This 2012 BMW M3 came in with just 206 miles on it, however, it suffered a dealership prep and was already marred and damaged. There were some surface scratches on the hood and quarters, and many rids and marring on the sides of the vehicle. The Competition wheels also needed some attention so we removed them, treated and applied two coats of CQuartz ceramic protection. The M3 itself was also ceramic coated after the correction for the owner to enjoy!
Wheels off!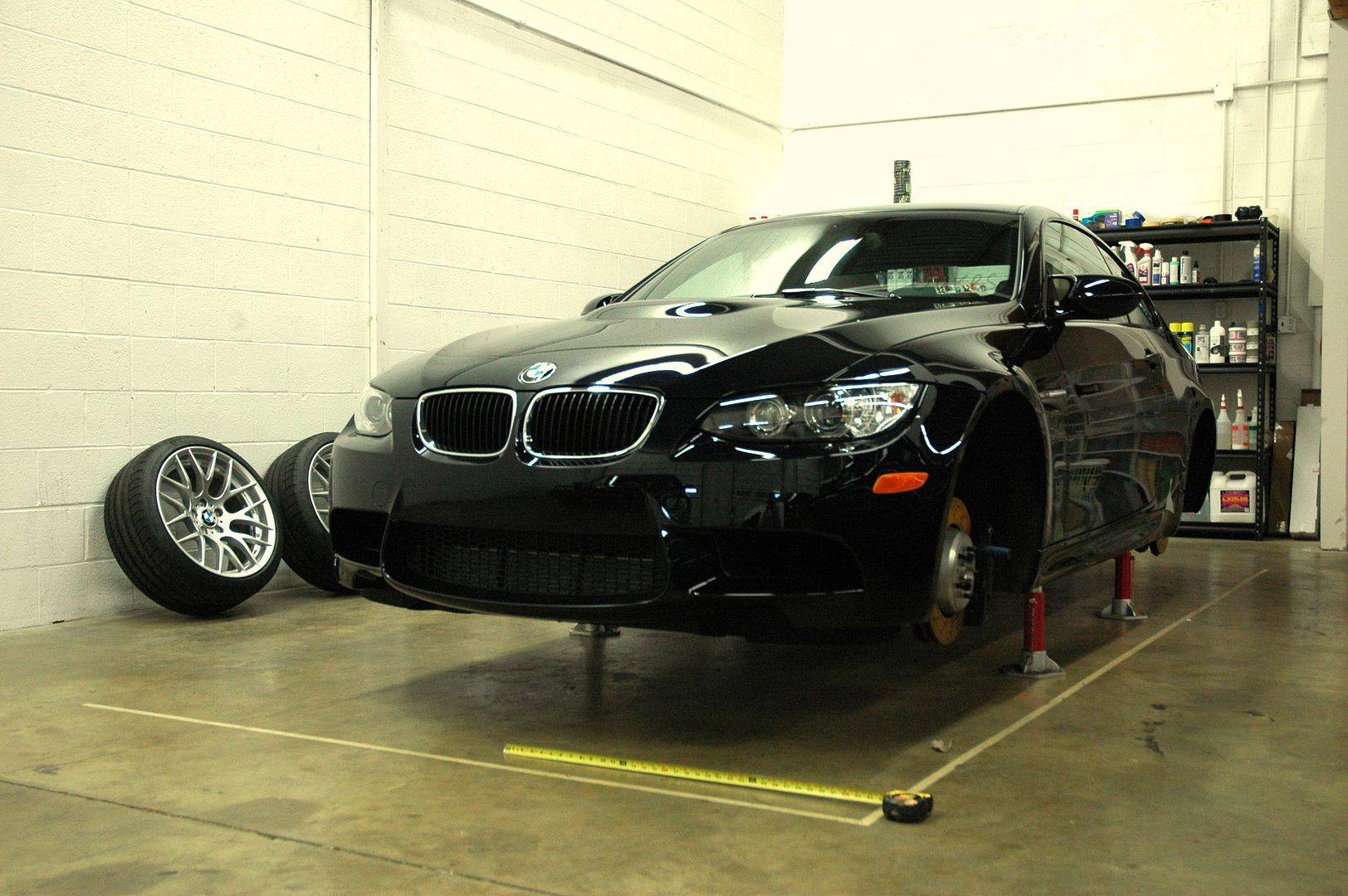 Cosmoline and brake dust stains on the barrels, degrease, de-tar and IronX up to the job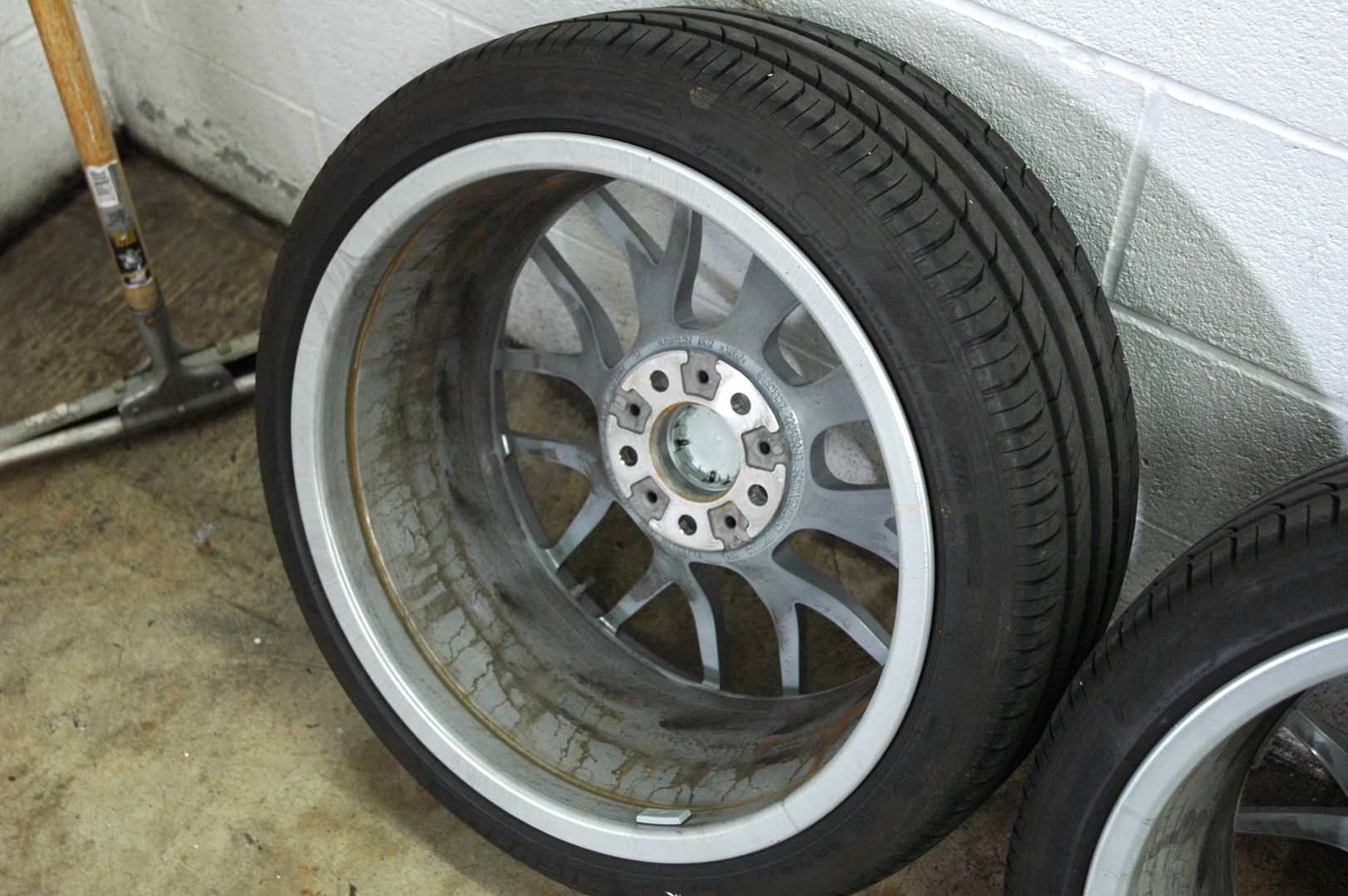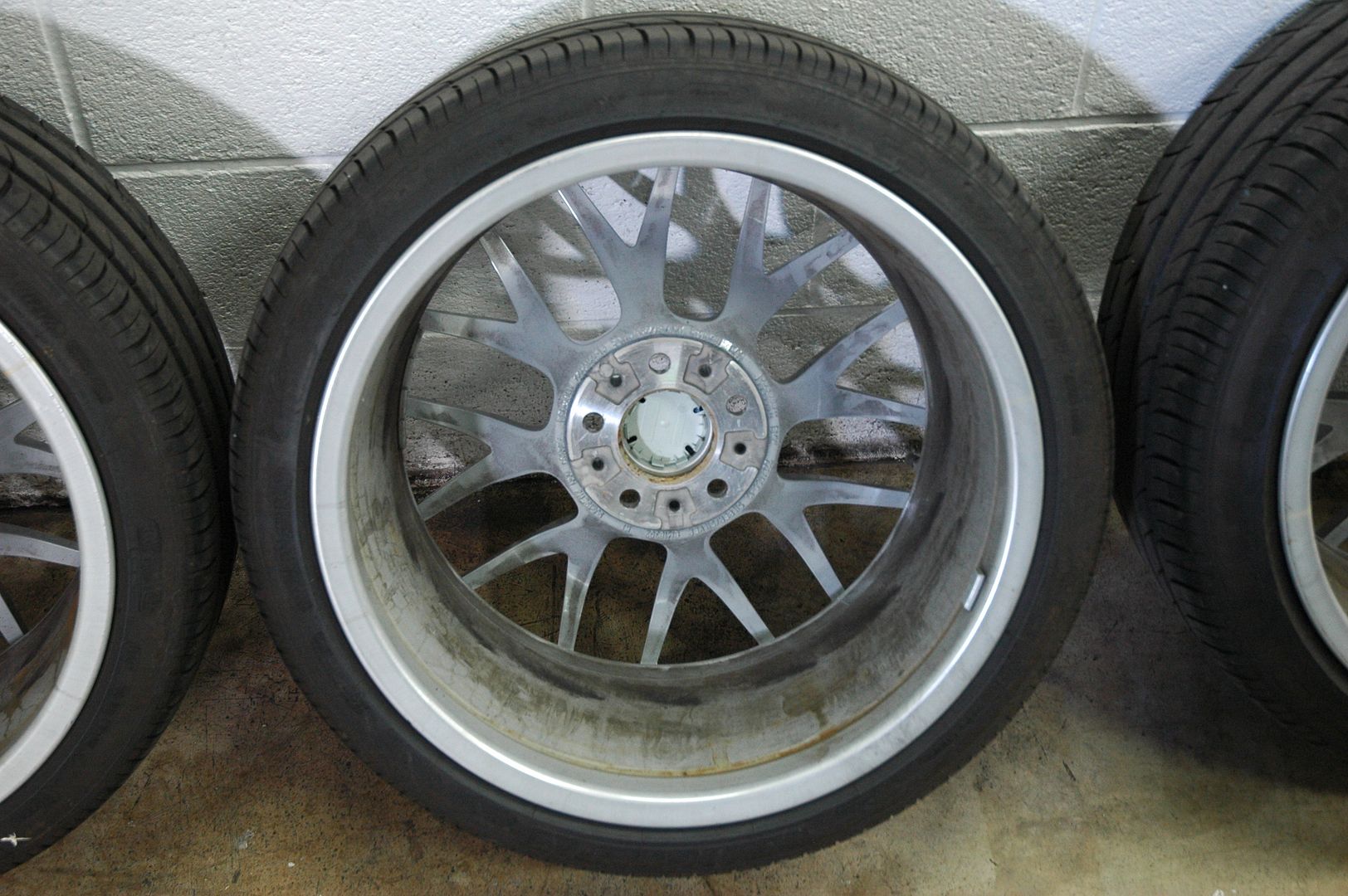 5.
The wheels were alcohol wiped and then applied with two coats of CQuartz. Left to dry for 2 days before going back on the car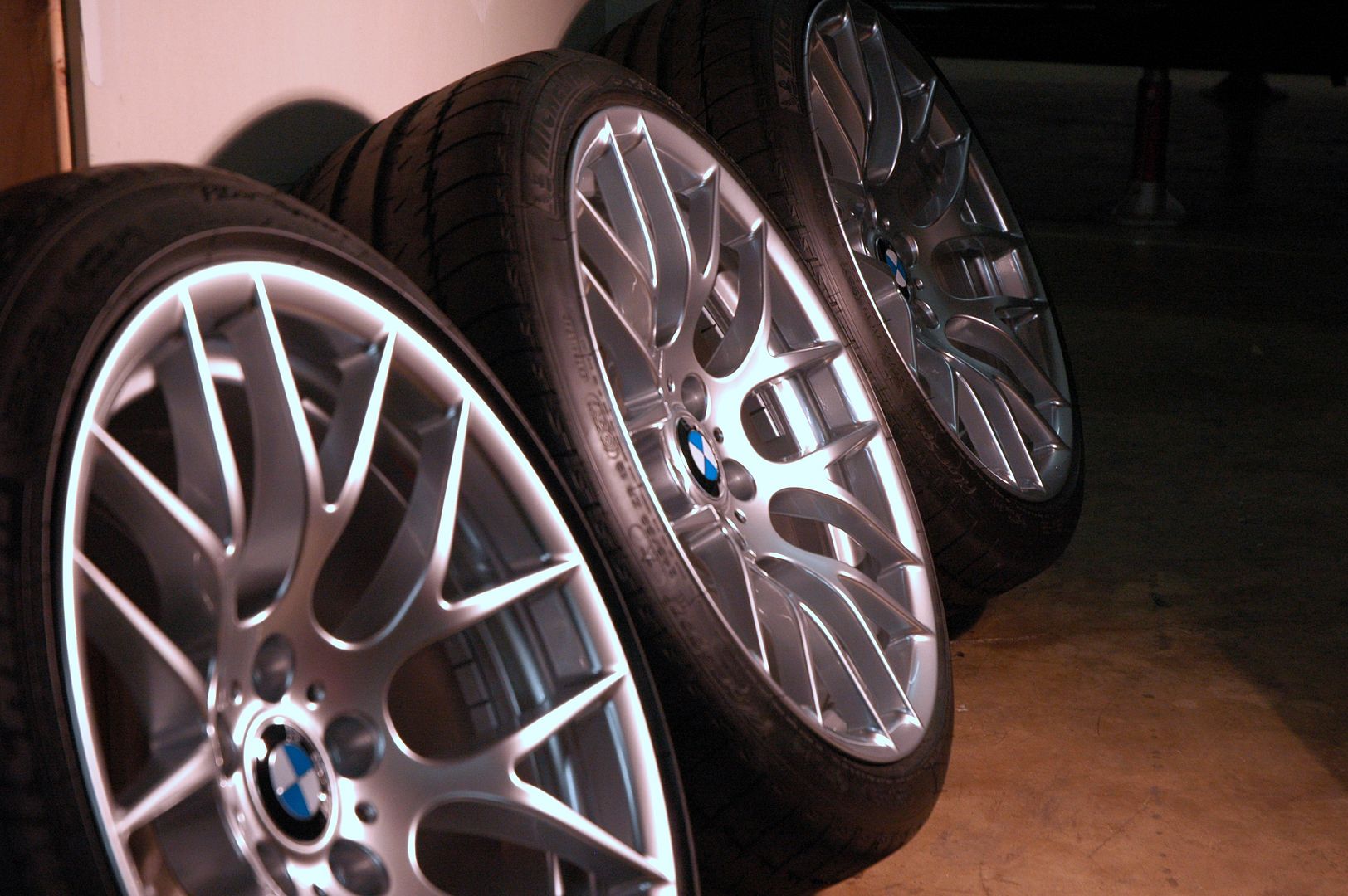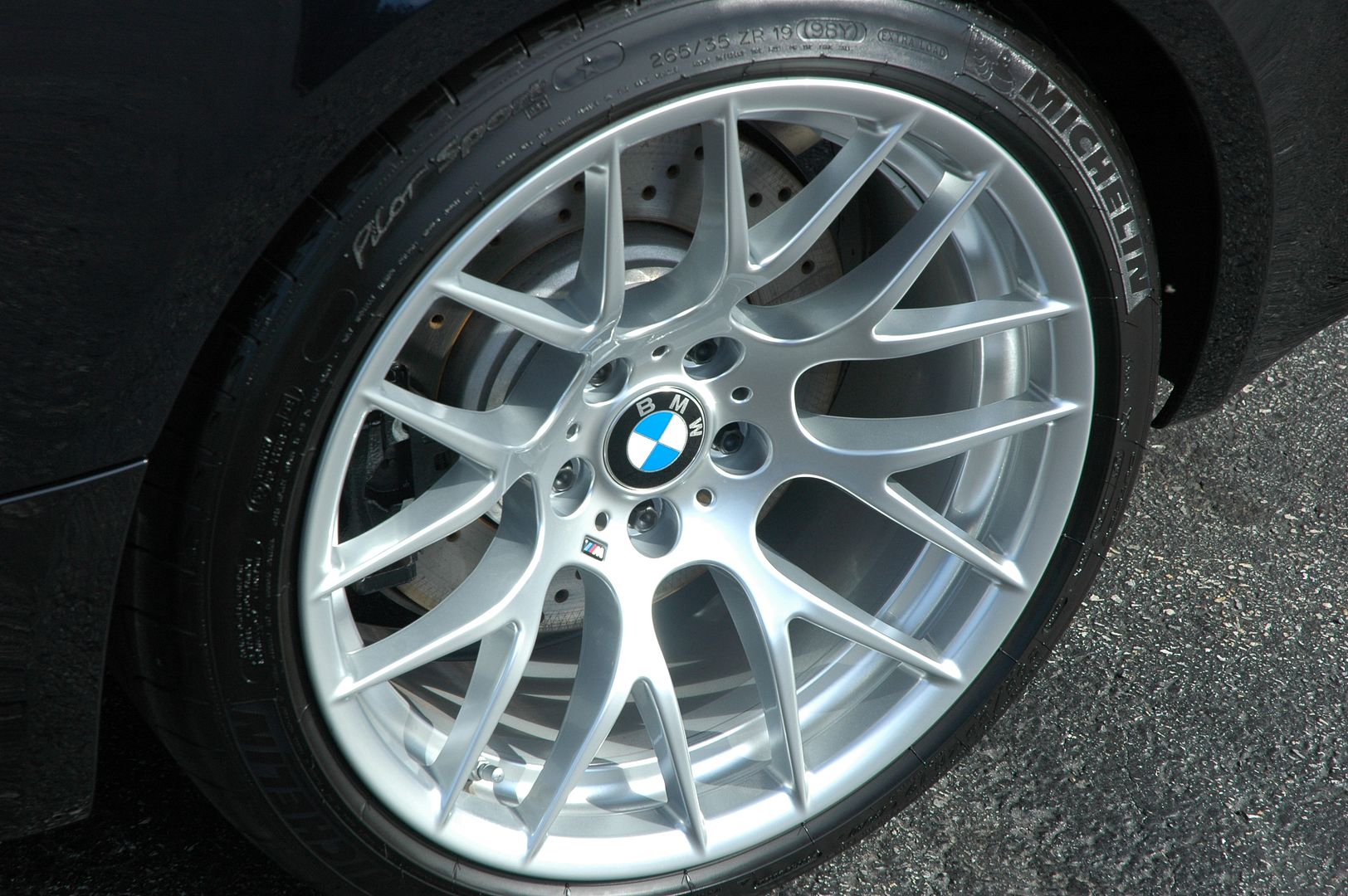 Masked up all the trim, took depth readings and inspected the paint...not the best for only 206 miles. Thank you improper dealer wash!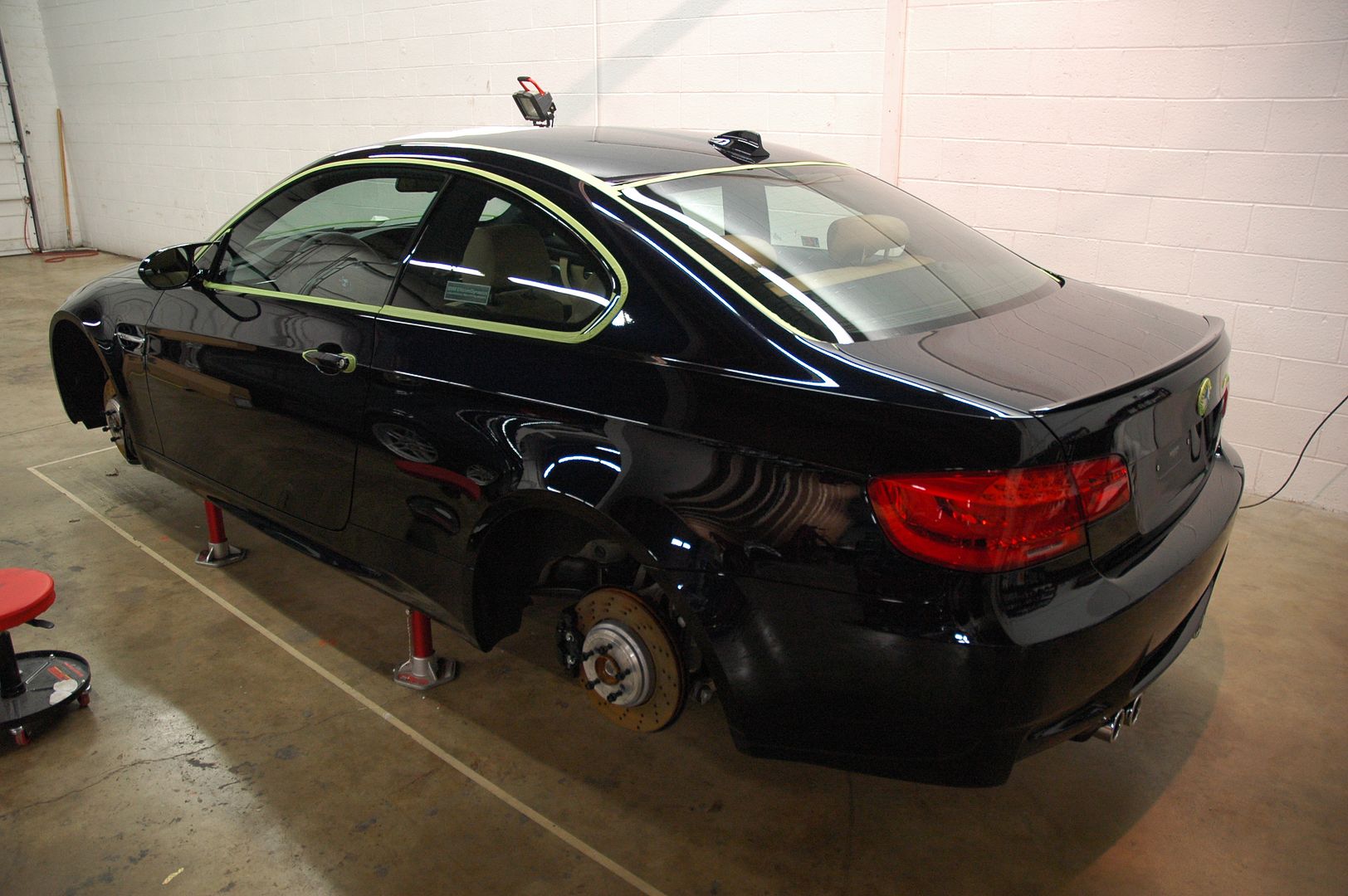 The paint condition pre-correction, a good amount of RIDs and marring were found as well as some dealer installed scratches
10.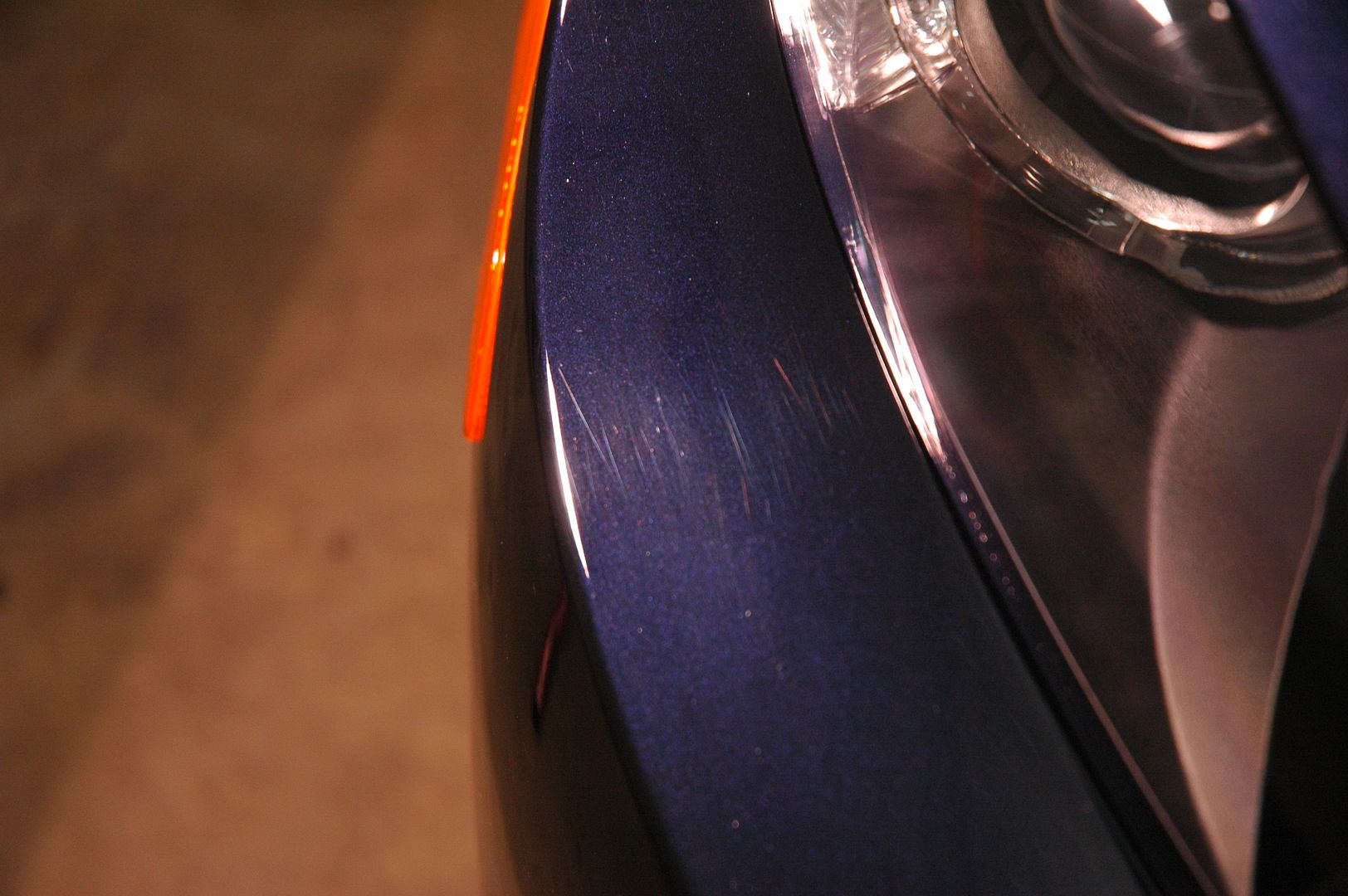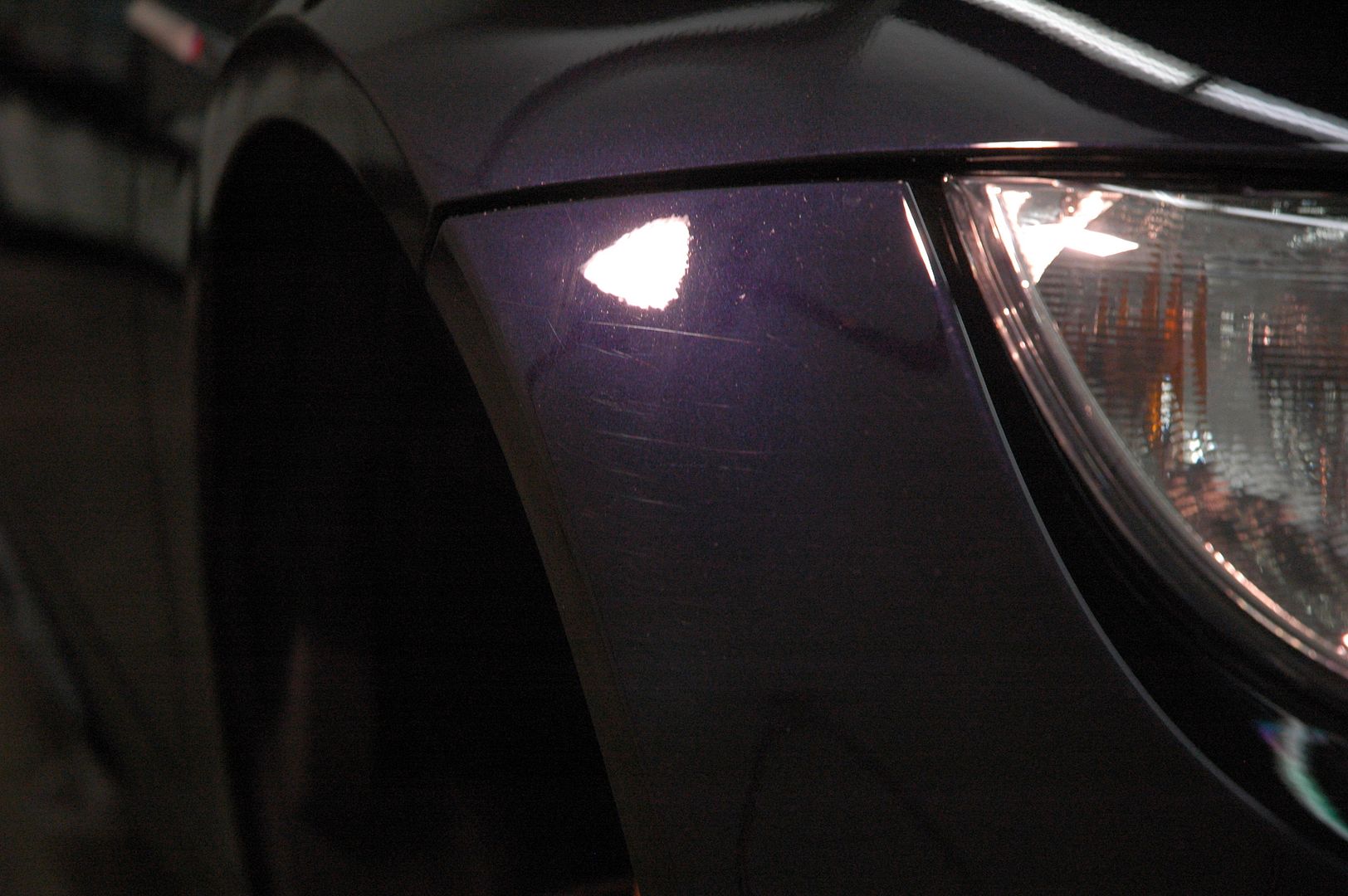 Here is a pair of 50/50 correction snaps between the door and front fender
15.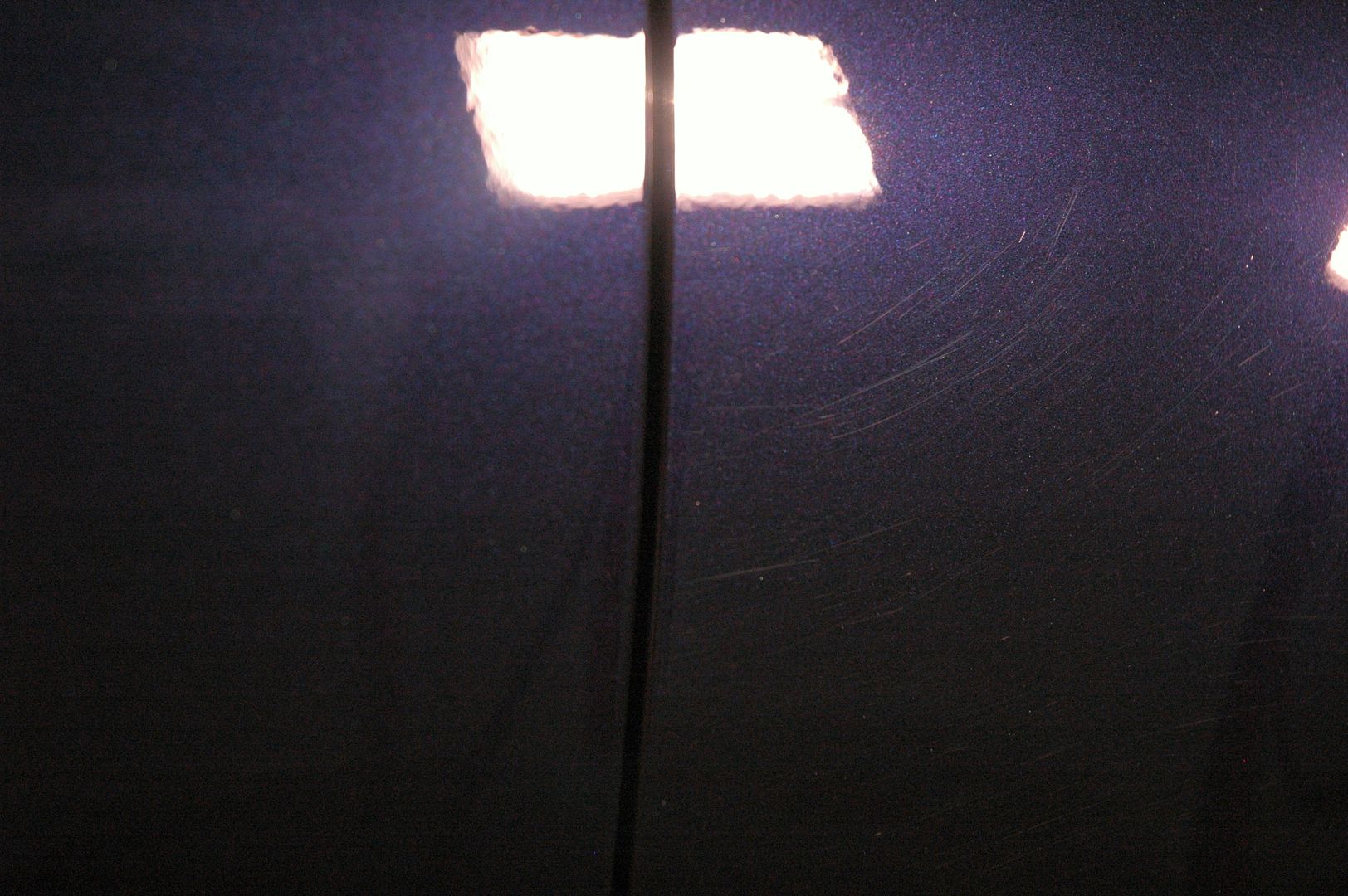 The paint condition after the correction, the interior light shots are pre-ceramic coating, the outside pictures are post-ceramic coating
20.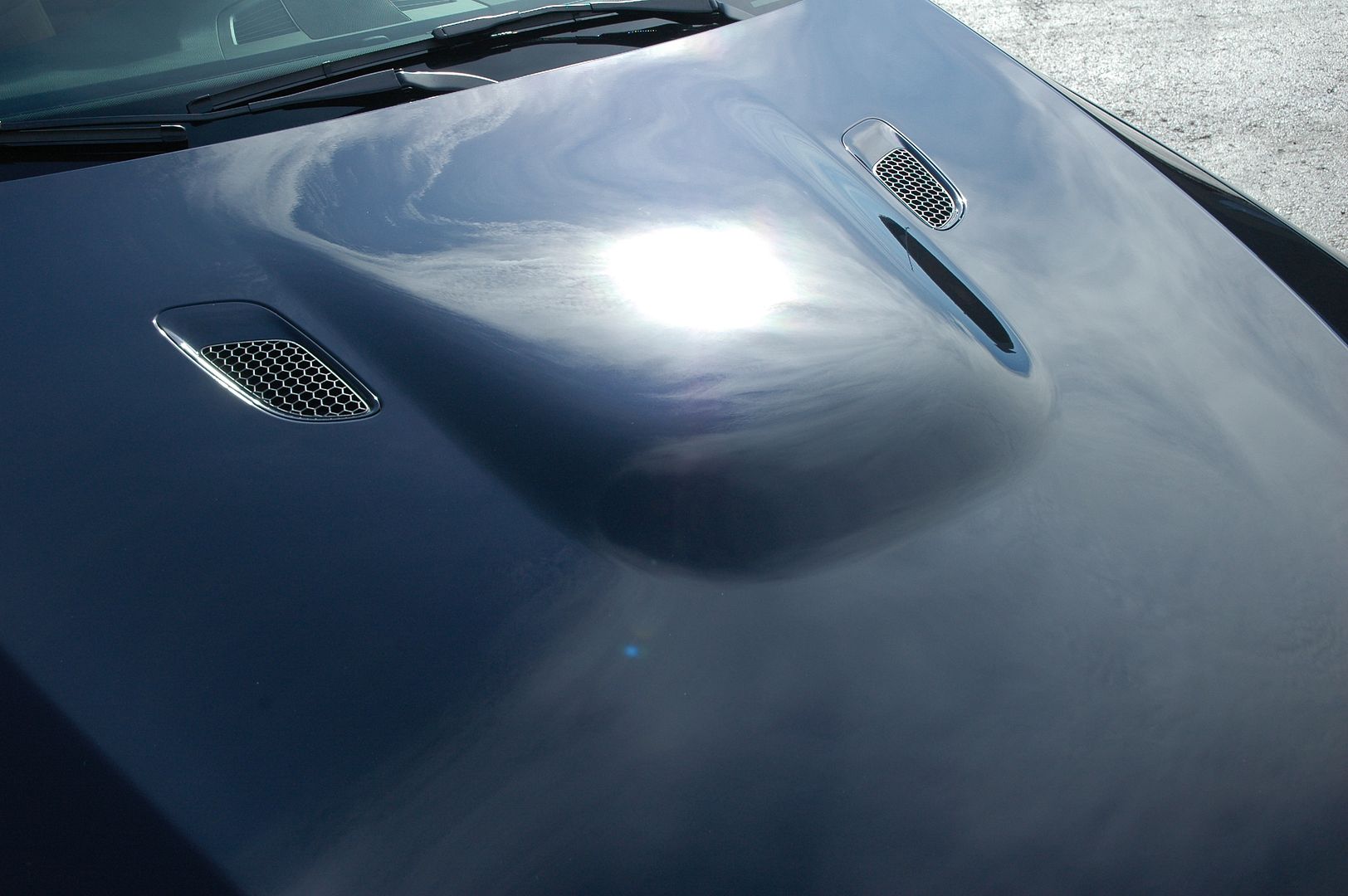 Now for some finished reflection shots