Well, I finally got my hands on the nav unit and ftdi cable to get everything running. Anybody who has this device and is having trouble logging, just PM me, I can send you the gauge layout and related log settings for this device to be fully utilized.
Many thanks to Hamish for providing live support to get this up to speed. I think he just added the 2008+ Subie support, so we can expect to have more layouts soon.
EDIT: here are the pictures and the Video I said I'd post.
This is while I was stationary. The horn sound is because my knock went up by more than 3. I'm still on stock tune. not for long though
This is when I was moving.
PICTURES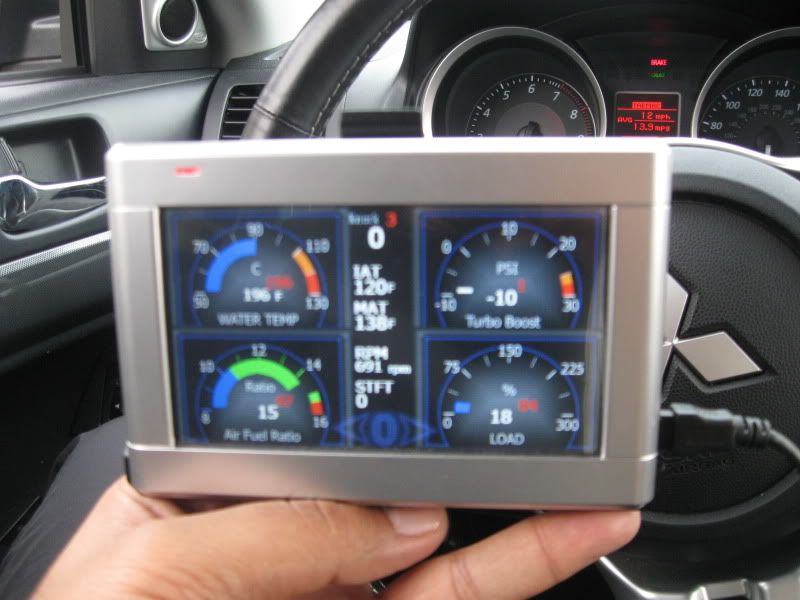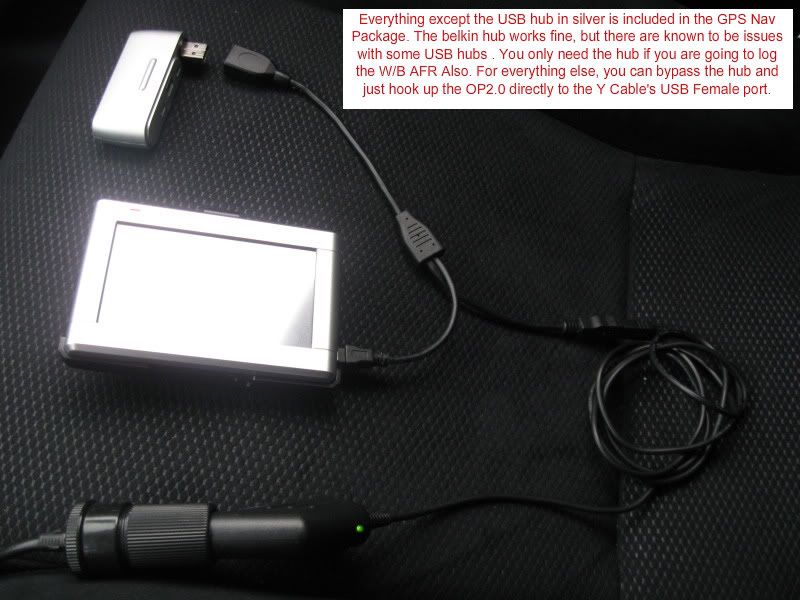 Please see the attached Zip file for the necessary settings. The following is what I changed:
1) corrected a couple of spelling errors in data.xml
2) created a new layout to NOT include the SST label for GSR users.
3) created a template2.txt from existing one to work for USDM GSR owners out of the box.
4) Included some sound files and changed alarm settings for Knock. Did not really like the long trumpet sound that comes by default.
NOTE: Remember, you'll need Mode23 enabled for your ROM for ANY of this to work. Yes, that's right.