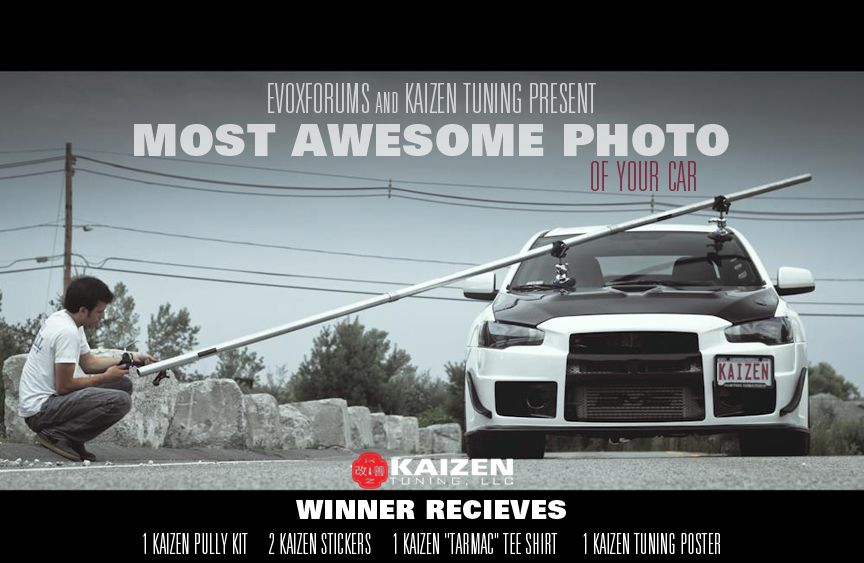 Rules:
1. You must have a username and date in the photo to ensure it is actually your car.
2. If you were featured in the 2013 Forums Calendar you are not eligible to win this contest because you were featured already through the forums. (subject to change)
3. Rules are subject to change for this month to possibly add more entries. The cutoff date for entries is the 25th of Febuary to allow a few days for voting!
4. Please only post here when you are submitting your photo, just to keep everything organized and easy for everyone to see!