Part 2 - Tires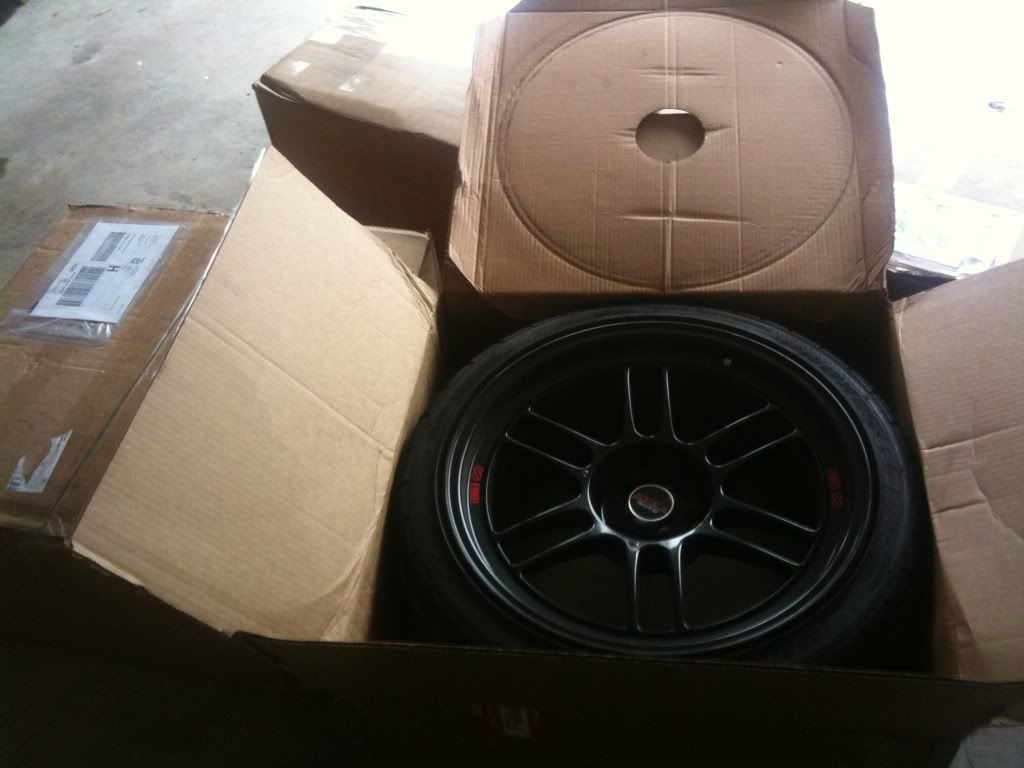 Let's avoid tire reviews. That alone is worth it's own thread(s). So without reviews, I'll keep it brief (because I'm not sure what else there is to talk about in this section)
Just like alignment, if you don't know the exact specs and tire model you run on your car, figure that out now. Don't bother opening your wallet on handling mods until you know BOTH YOUR ALIGNMENT AND TIRES.
A recurring theme that everyone needs to remember, the Evo X is HEAVY. This creates more stress and a higher demand on tire performance.
When looking through tire reviews, keep in mind what car they were reviewed on. Toyo R1R's for example, get great reviews, but are FAR too soft to be considered "top tier" for the Evo X.
Do NOT confuse stiff sidewalls with tire grip (vice versa). Responsive steering feel and on-center feedback is primarily SIDEWALL. This does NOT mean the tire has a lot of grip - NT05's are a perfect example.
Because of the heavy weight, Evo X's feel better the stiffer sidewall you get. Yes, it impacts comfort, but everyone's tolerance is different. I could care less, so YMMV.
As for actual tire grip, consider the optimum temperature range for the tire. NEVER assume you can reach higher temperatures on the street. The temperatures you "think" you reach on the street are NOWHERE near what you will reach at an autox/track.
Note - Treadwear ratings are not a universal standard. I would not trust them as for gauging tread life
Not sure what else to elaborate on. Feel free to discuss. I think sway bars are next? Another topic where some people's misguided/ill-informed decisions/recommendations/understanding drives me nuts.