Hello Evo X Forums! Just wanted to make a post and introduce our team here. If you don't already know us, STM is an import racing based company in Western NY and we made our debut with the Evo VIII currently holding two 8 second Evo's and an 8 Second Subaru Impreza RS... coincidentally enough, have all been featured in DSport Magazine. The DSM realm is also very familiar as the fastest stock-block 7-Bolt DSM owner is one of our lead tech's and fabricator who ran multiple 9 second passes on his 1996 factory Mitsubishi motor, not to mention the magazine exposure from Eddie's GSX we built and also hit the DSport pages. Our other tech and fabricator holds the fastest stock-turbo Stealth record and we are hitting the GTR world with a few customers GTR's one being one of the few running 9's on the stock turbos still, and our own 2014 shop GTR is getting some love this winter. We have a BRZ shop car to fabricate and test parts and just released an aluminum cat-back exhaust, small battery kit and as soon as I'm done typing this up... some down pipes!
But, on to the car you care about... the Evo X! We had a shop X, brand new 2011, and did some bolt-on's, ran some 12's, took some pretty pictures, nothing major. But now, we have gotten much more deeply into the X with a customer's car as we are developing many new parts, small drag brake kits, lightweight aluminum exhaust components, aluminum interooler pipes, intercooler, battery kit, test pipe... and the list will grow and grow! We have broken numerous records on the other platforms and now that the X's are becoming more affordable, more and more people are out chasing the 1/4 mile. The name of the game is going to be lightweight and we have a customer's project car here in the shop undergoing that exact process. You might be seeing some 15" wheels and slicks on this X...
We hope to be a great asset to the Evo X community in not only drag racing, but road racing as well. We all know lightweight mods help all across the board with better agility and faster response! I can't wait to see what this X can do in the hands of our crew!
If you have any questions we are a very down-to-earth bunch and feel free to give us a call!
STM Tuned Inc
5625 Bruckel Drive
Avon, NY 14414
www.stmtuned.com
585-226-8226
For sales:
Brian -
[email protected]
Jeremy -
[email protected]
Here's what we have going on today: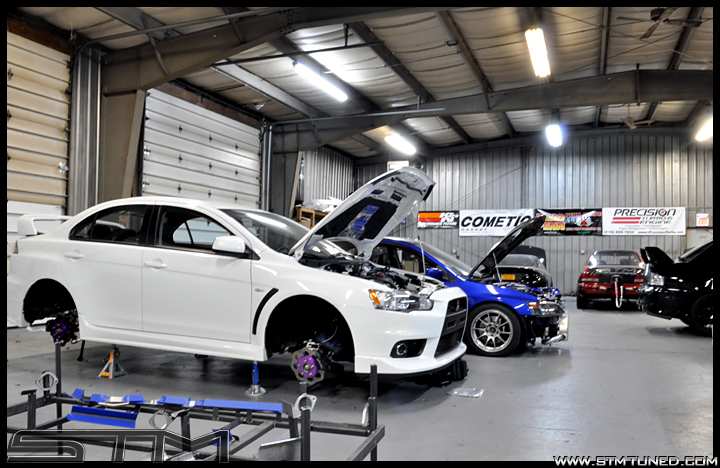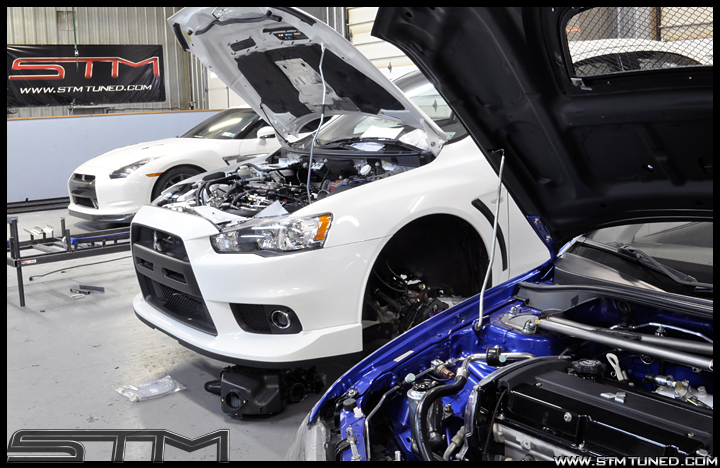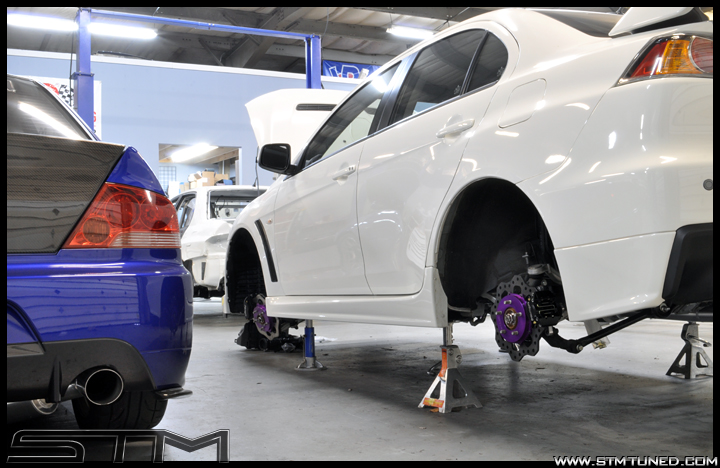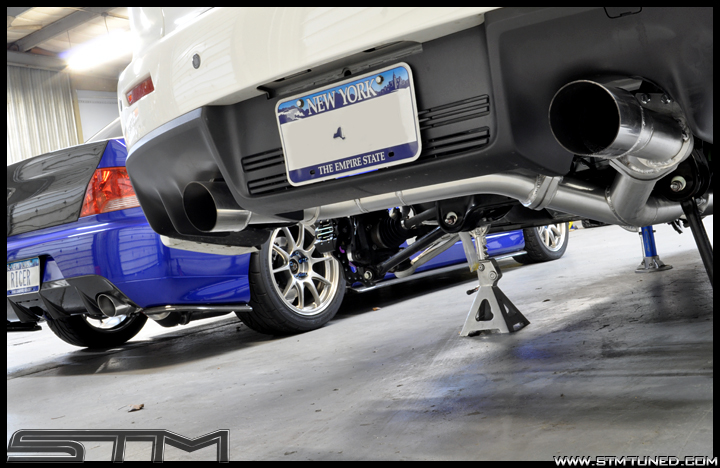 And here's a couple phptos of what we are about: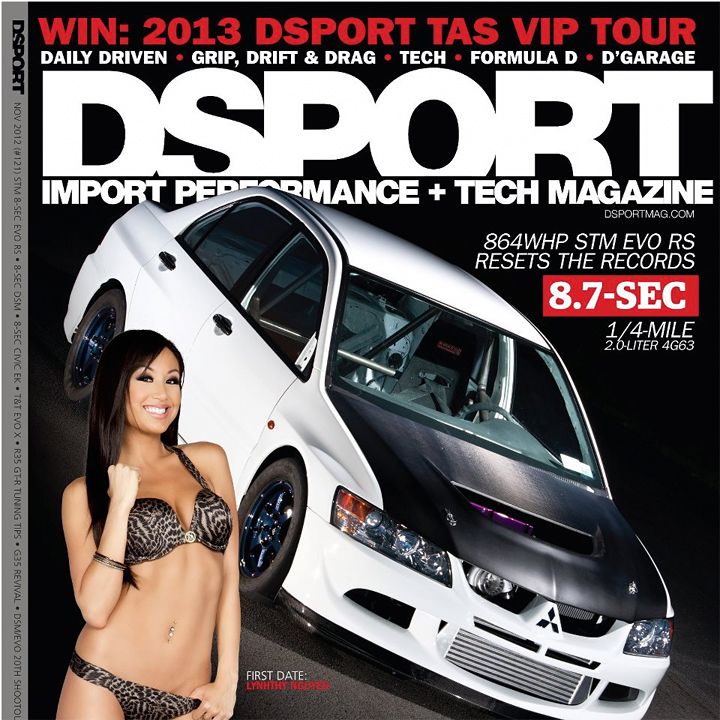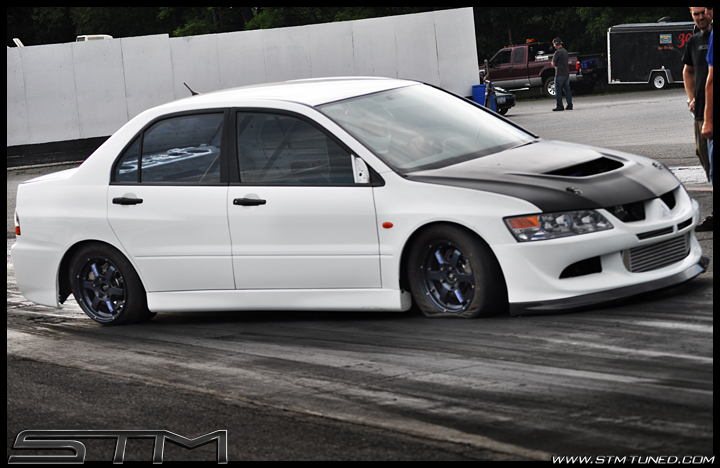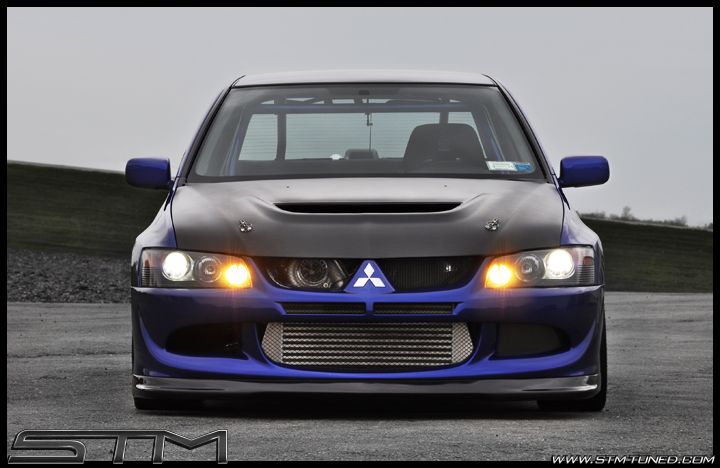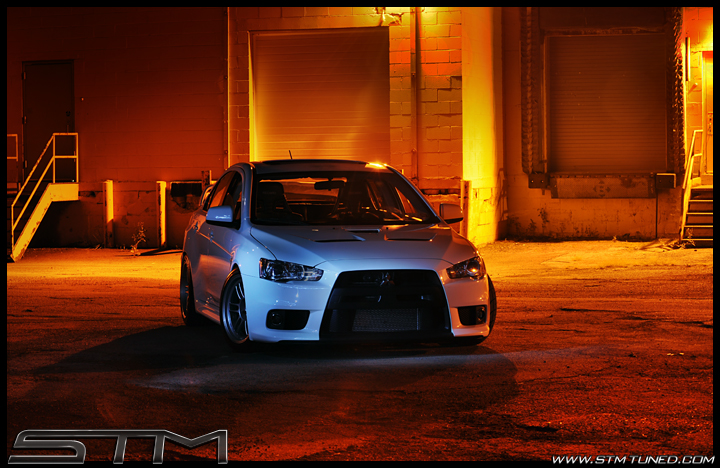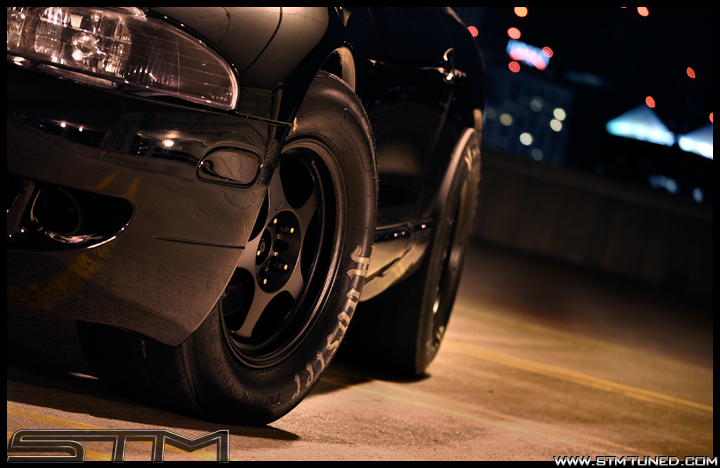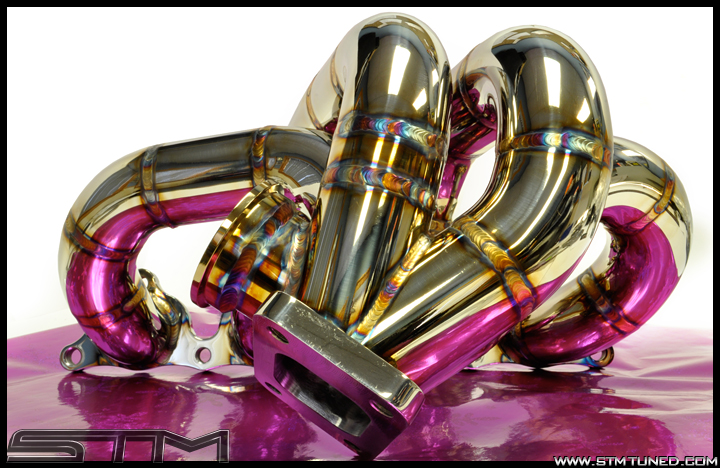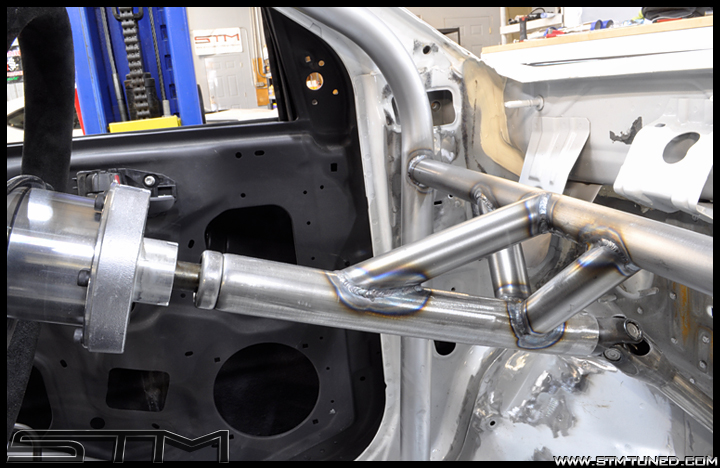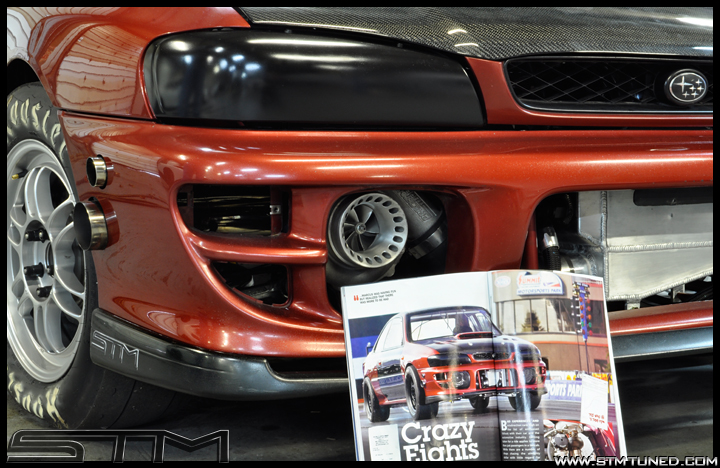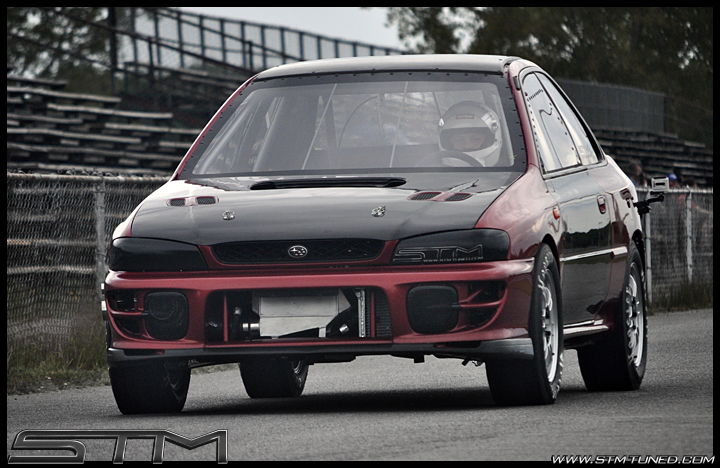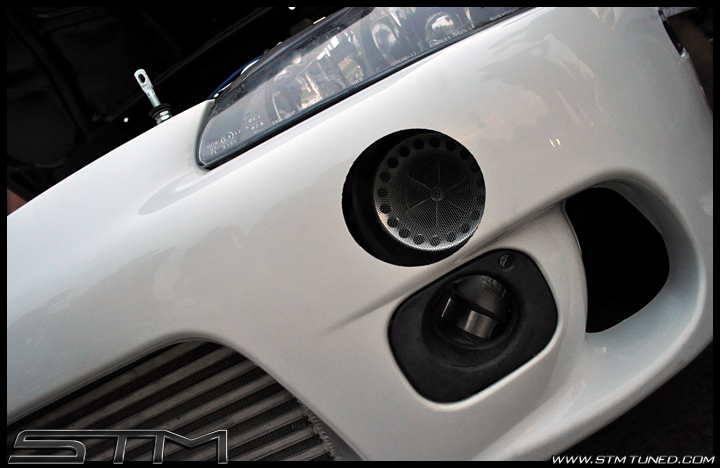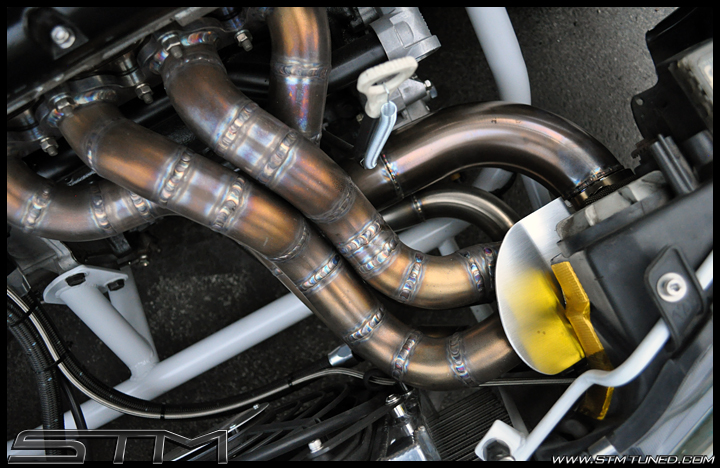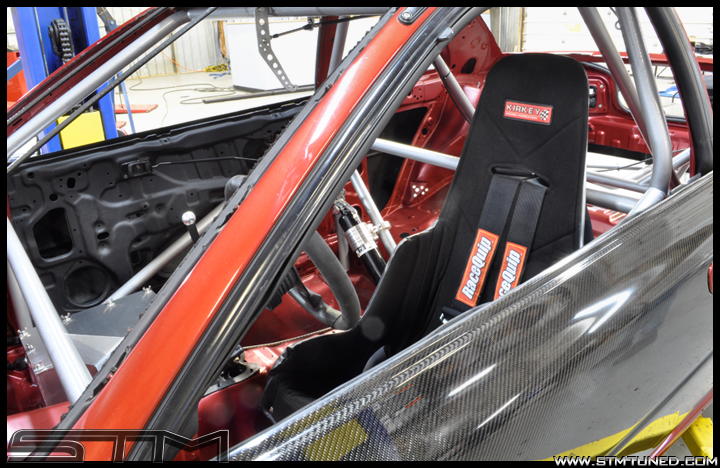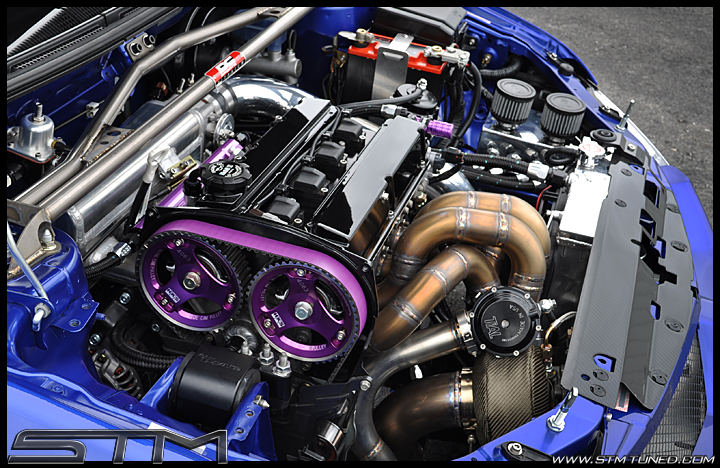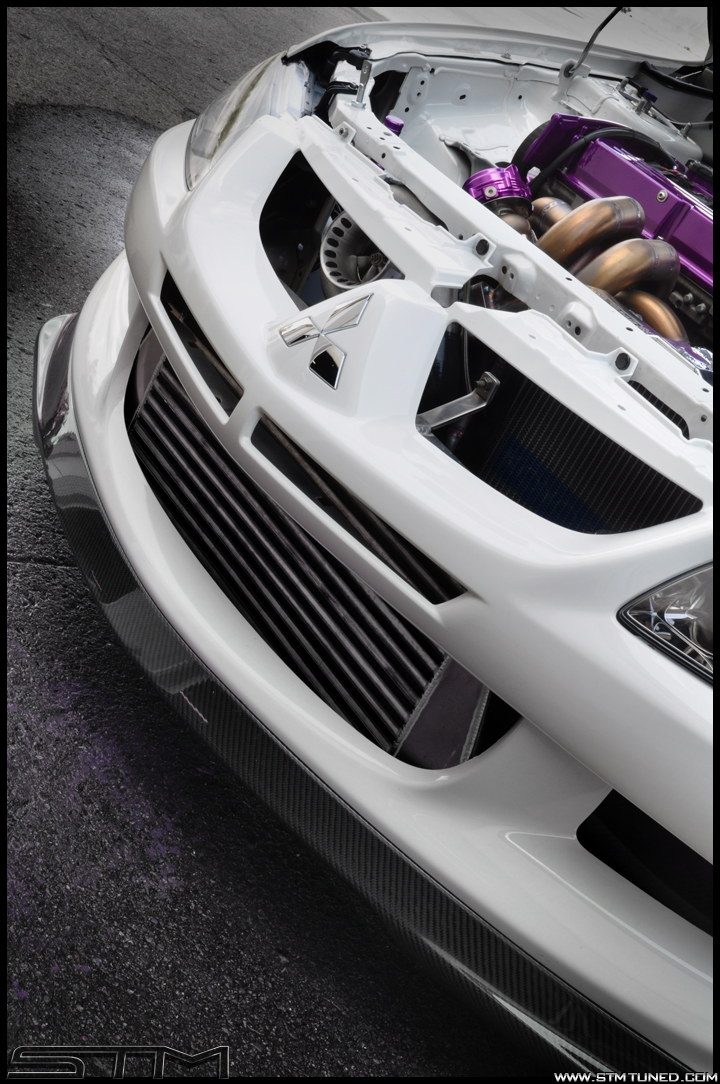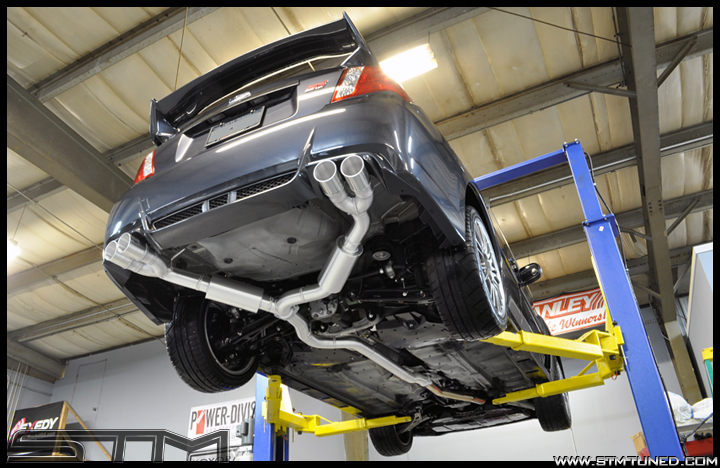 We could post our favorite photos all day, but feel free to stalk us on facebook!!
Feel free to stalk us on Facebook!
https://www.facebook.com/pages/STMtunedcom/127422433399
Any questions, or inquiries, send us a PM or give us a call!
585-226-8226
www.stmtuned.com