Quote:
Originally Posted by
SiliconTek
So you think hitting your head on the side bar without a helmet in an accident is safe?
if you build the cage properly you wont hit a side bar. But if you do in that case, that really will be a least of your problem.
Side bar should be behind the seat....
Besides it is a lamest argument what happens when you hit your head without helmet when you have a cage... Why if you dont have a helmet and you hit your head on the B pillar or the roof , hurt less ?? LOL
but with a cage at least you do have a safe coffin around you vs the fragile uncaged body which will wrap around the cage anyway , just cant come further in.
What would you pick, one roll in the brand new evo X without cage?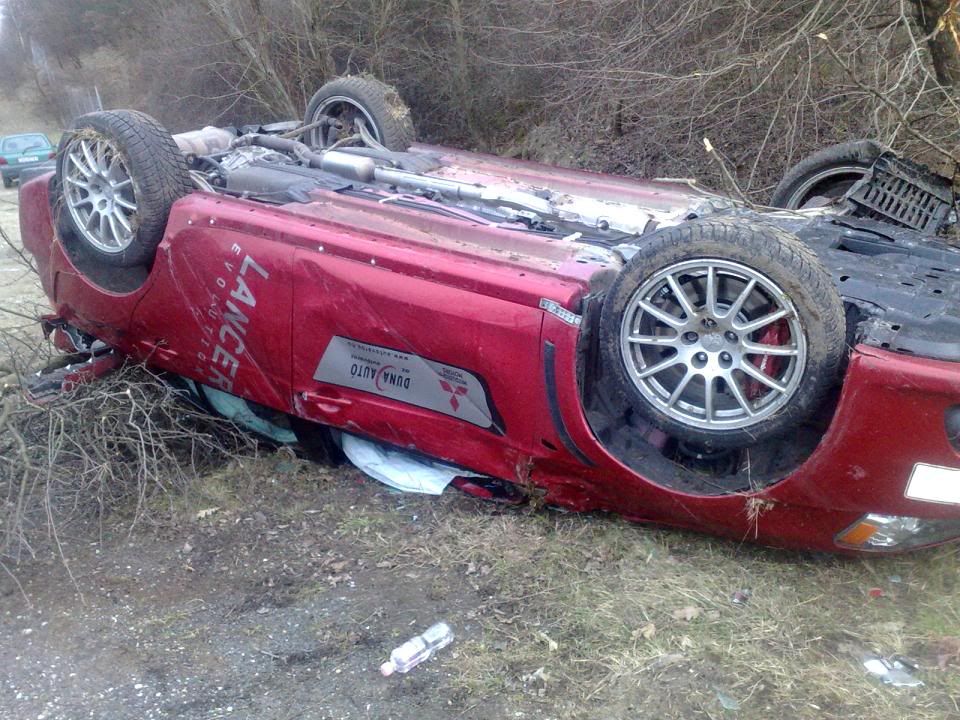 or a caged ( old and not soo great) car without helmet with multiple roll ....