Greetings -
Glad to see the E-tuning section up and running. I would like to introduce Kaizen Tuning's E-tuning services to the community. We offer this service, along side our in-house dyno tuning service. We have the experience you are looking for, for a top level etune on your Evo X, with thousands of hours of dyno time going into our tunes. In addition to seeing these cars on our own dyno, we have our own in house race Evo X that we have extensively tuned with as our test bed. Few tuners in the country have the experience Kaizen Tuning offers with the Evo X. Of course we also offer all the best combinations of performance parts here, so if you need to bundle parts and mods let us know.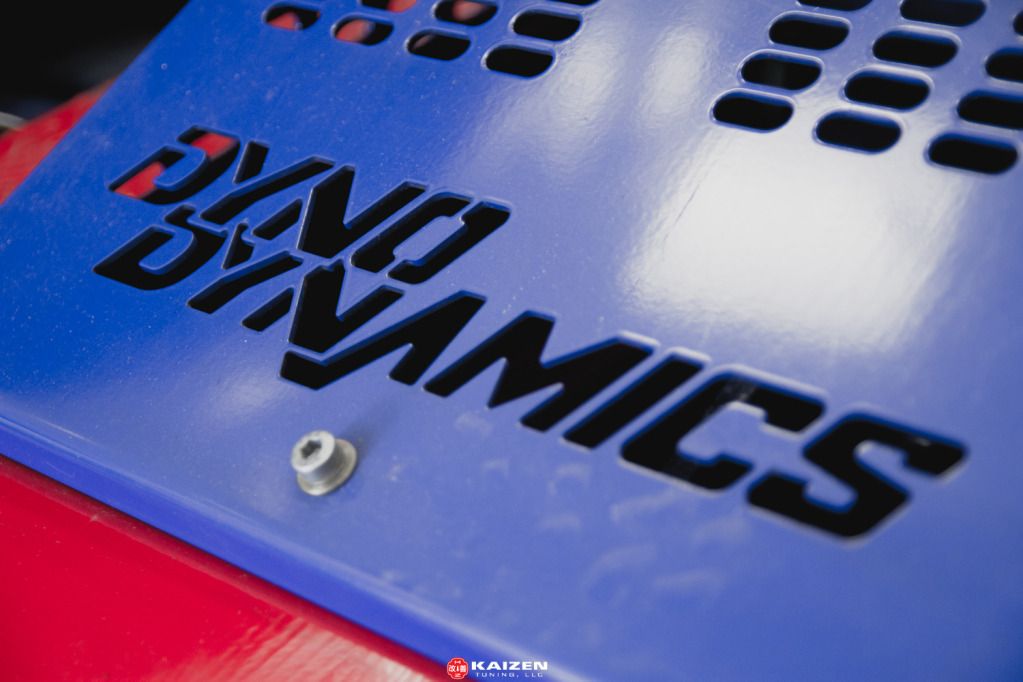 Inhouse Dyno Dynamics AWD Dyno
The Kaizen Tuning / Varis AWD Unlimited Champion Evo X
Requirements for your Kaizen e-tune:
Logging wideband gauge installed
Cobb Accessport or Tactrix cable
Complete modlist of your car
Latest copy of Virtual Dyno
Recommended:
New Plugs
Oil Change / service
Price - $300 for one map with 3 revisions.
Note - Our tunes are locked.
Take a look at our dyno proven performance here:
https://www.evoxforums.com/forums/showthread.php?t=57197
Email your etuning inquires to:
[email protected]
Or call in: 978 266 9900
We are happy to serve the Evo X community with this service. We hope to talk to you soon about your tuning needs.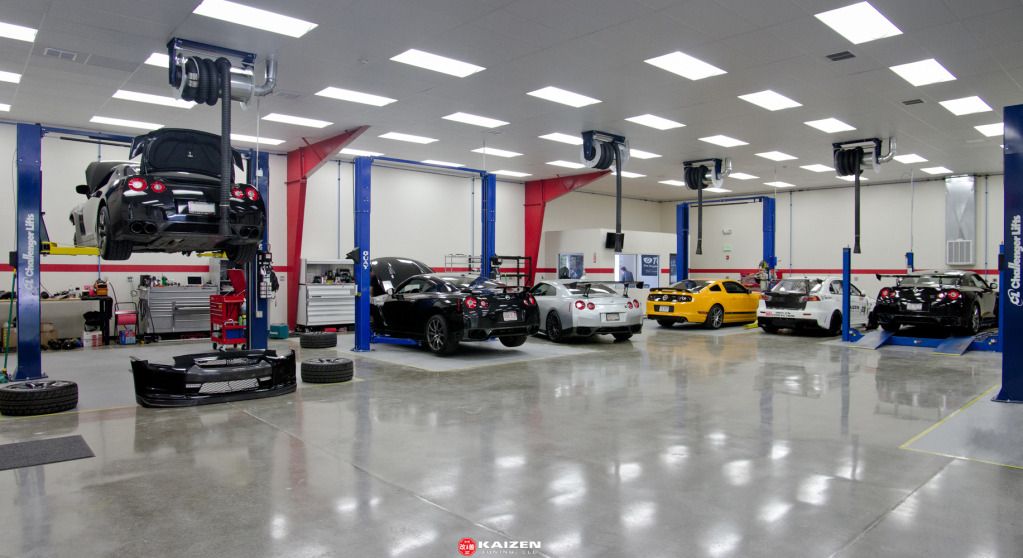 Our wold class facility is ready to serve your needs!