Alright everyone, before you go any further, make sure you've read this, as it does change every month to reflect the contest:
https://www.evoxforums.com/forums/showthread.php?t=26381
Now that we've gotten that out of the way, I would like to introduce to everyone the February 2010 Monthly Evo X Member Contest! This month's theme is the
Evo X Virtual Engine Bay Show
. We want you to go out and clean up your engine bay, and show it off!
Make sure you've read the rules in the above link! Again, read the rules outlined in the above link!
I want to reiterate that you want to go out and clean up your engine bays, then show them off! There is going to be some fierce competition for this months contest, you will need to go above and beyond to come out on top!
Entry deadline is February 26th, 2010.
After that date, we will hold a public vote and determine the winner!
Now on to the good stuff, the goodies for the winning entry! The winner of this months contest will recieve:
-~
SSP Evo X Teflon Gasket Package
~-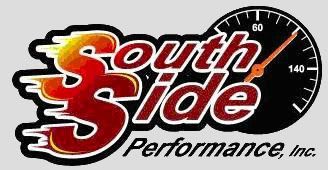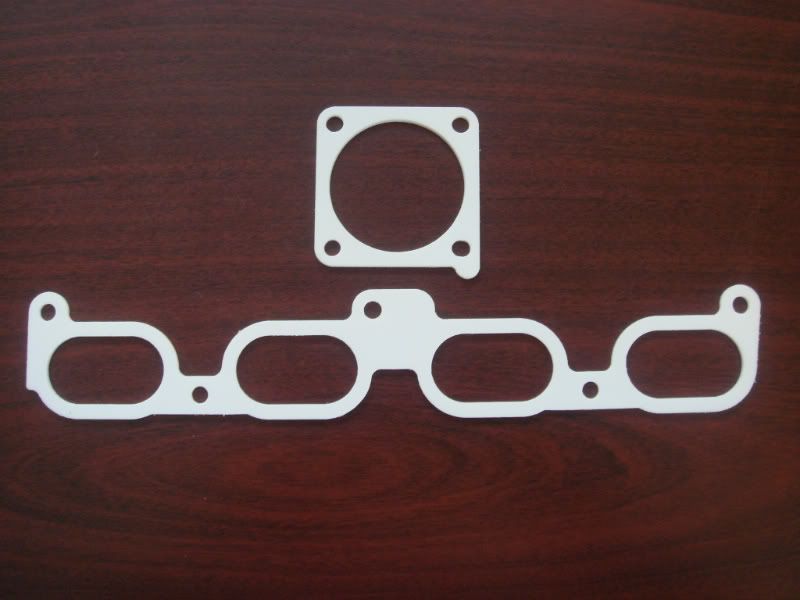 -~Ported and Polished Evo X Intake Manifold
~-
-~
Port and Polish by MAPerformance
~-
-~
Donated by SSP Jeremy
~-
-~
Powdercoated Valve Cover
~-
-~
Powdercoated by JNZTuning
~-
-~
Valve Cover donated by SSP Jeremy
~-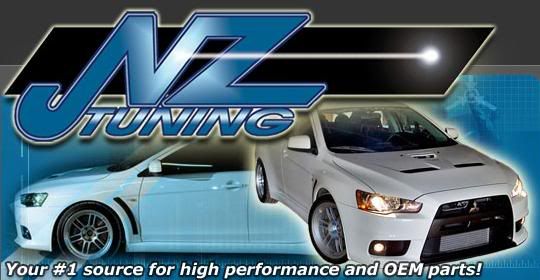 -~
EvoXForums.com T-Shirt and Decal
~-
I would like to give a special thanks to SSP for donating the teflon clutch pack, Jeremy from SSP for donating the valve cover and intake manifold from his blown up engine, MAPerformance for Port and Polish of the Intake Manifold, and JNZTuning for powdercoating the valve cover! It was incredibly thoughtful and really shows how much they value the community.
Come one, come all, enter your X! We'd love to see as many entries as possible! Those of you that have been looking to dress up your engine bay some more, here is your chance!
Entry deadline is February 26, 2009!