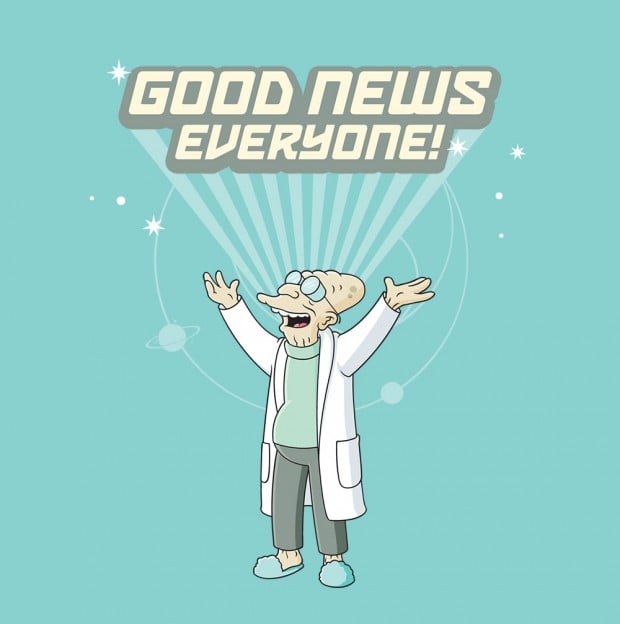 I'm killing two birds with one stone. I contacted Chet and started my tuning process. Installed the 3-port and got a map that is supposed to make it work. I am fairly confident I installed it correctly, I even had a friend read the instructions and check over my install. put Chet's first map on the car, idled well, drove around town at part throttle well, decided to try and build boost, wouldn't build past 10.
WGDC is currently set to ~50% and should be building to 16ish psi.
Could my wastegate be borked?