Discussion Starter
·
#1
·
This NSX was a new purchase to its owner when he brought it to me. The car suffered some rain spotting and severe swirling, marring and other defects. The previous owner worked at a dealership and clearly had it maintained in dealership style, although the car had low miles on it as a big plus!
The pictures clearly speak for themselves here, this is the 11th NSX that I've corrected in the past year!
Tons of hard water spots, deep rids and swirls, just an overall dull look from the harsh chemicals and rough towels. 40K mile paint should not look like this on any car!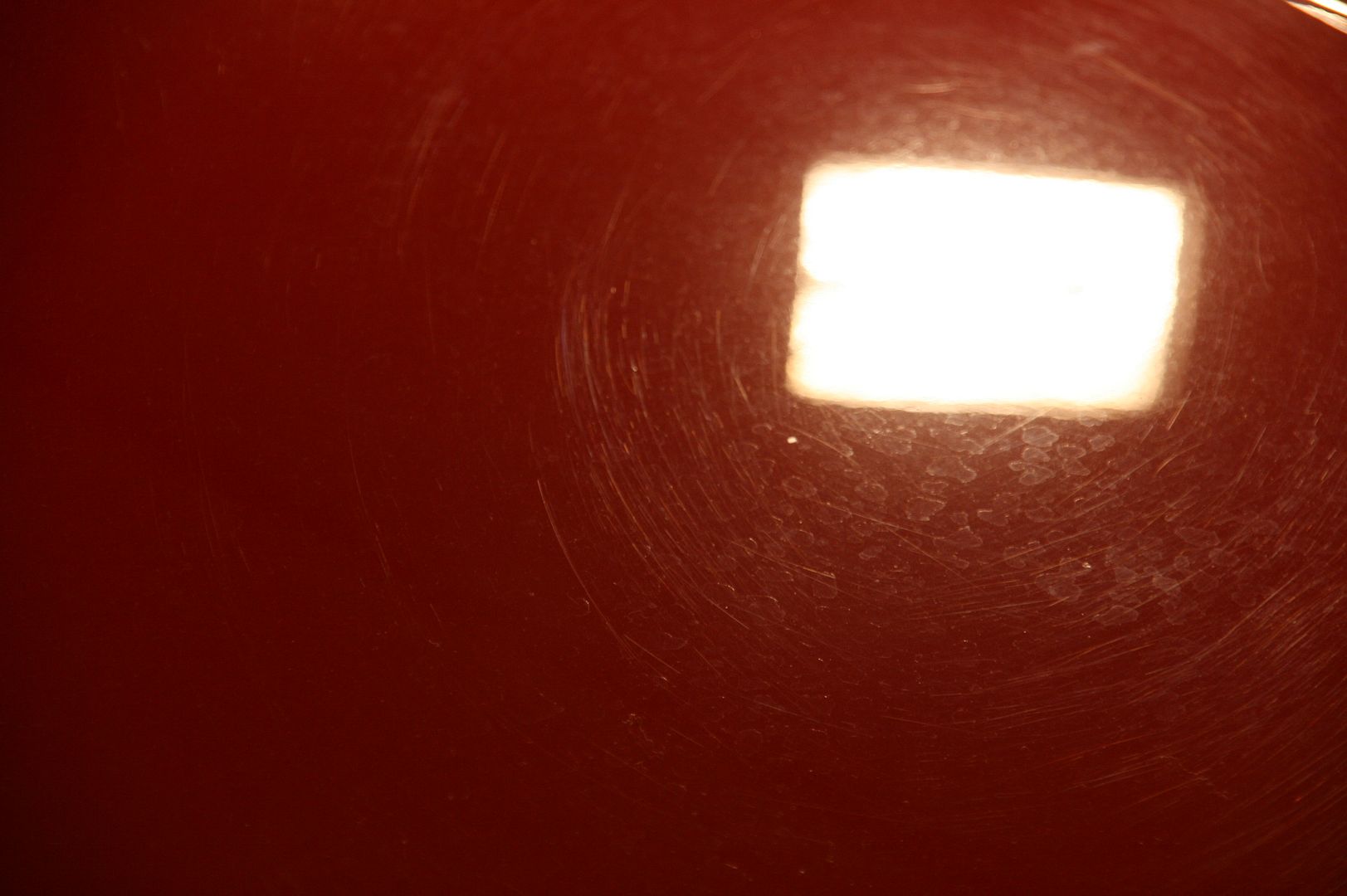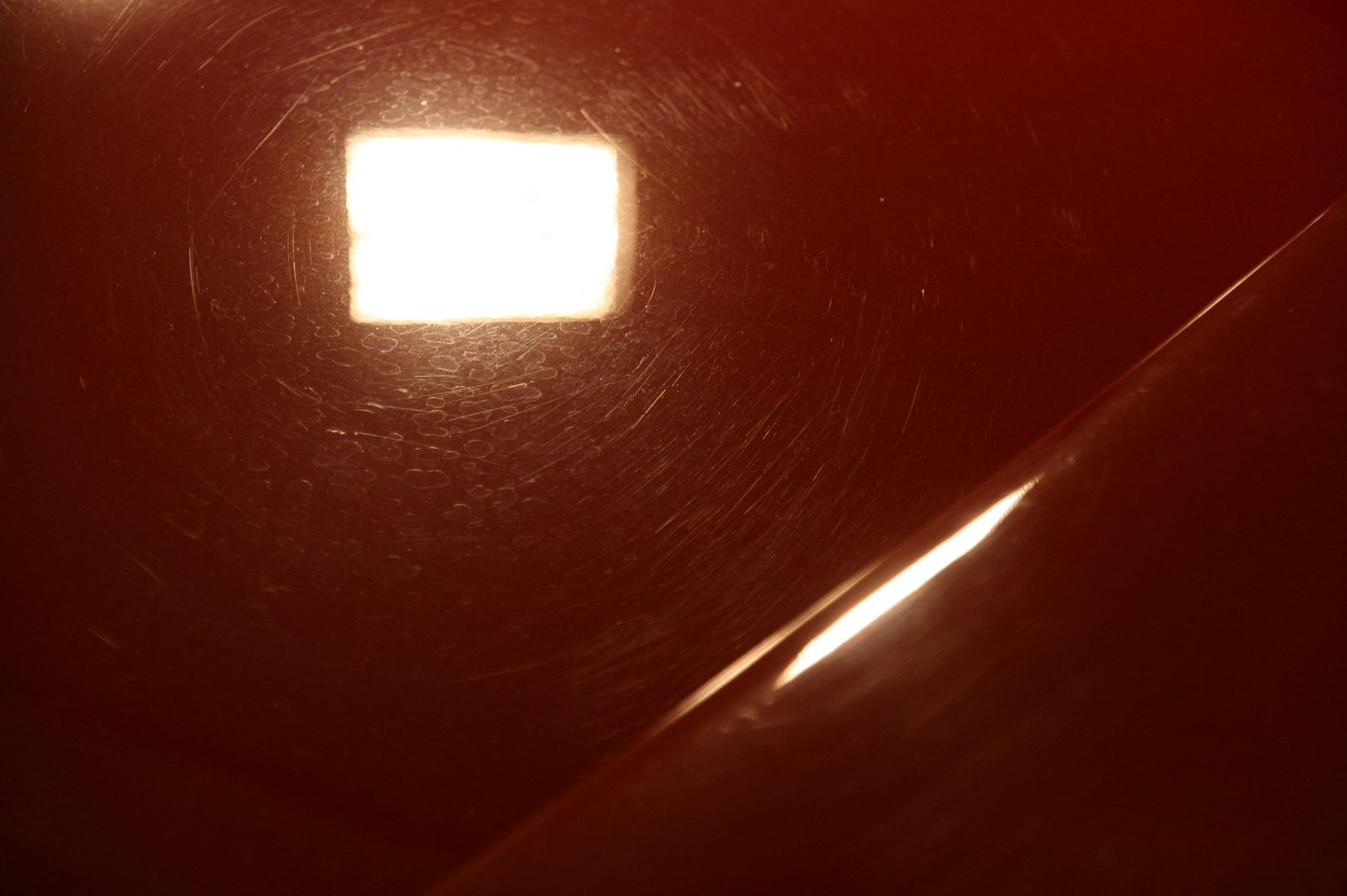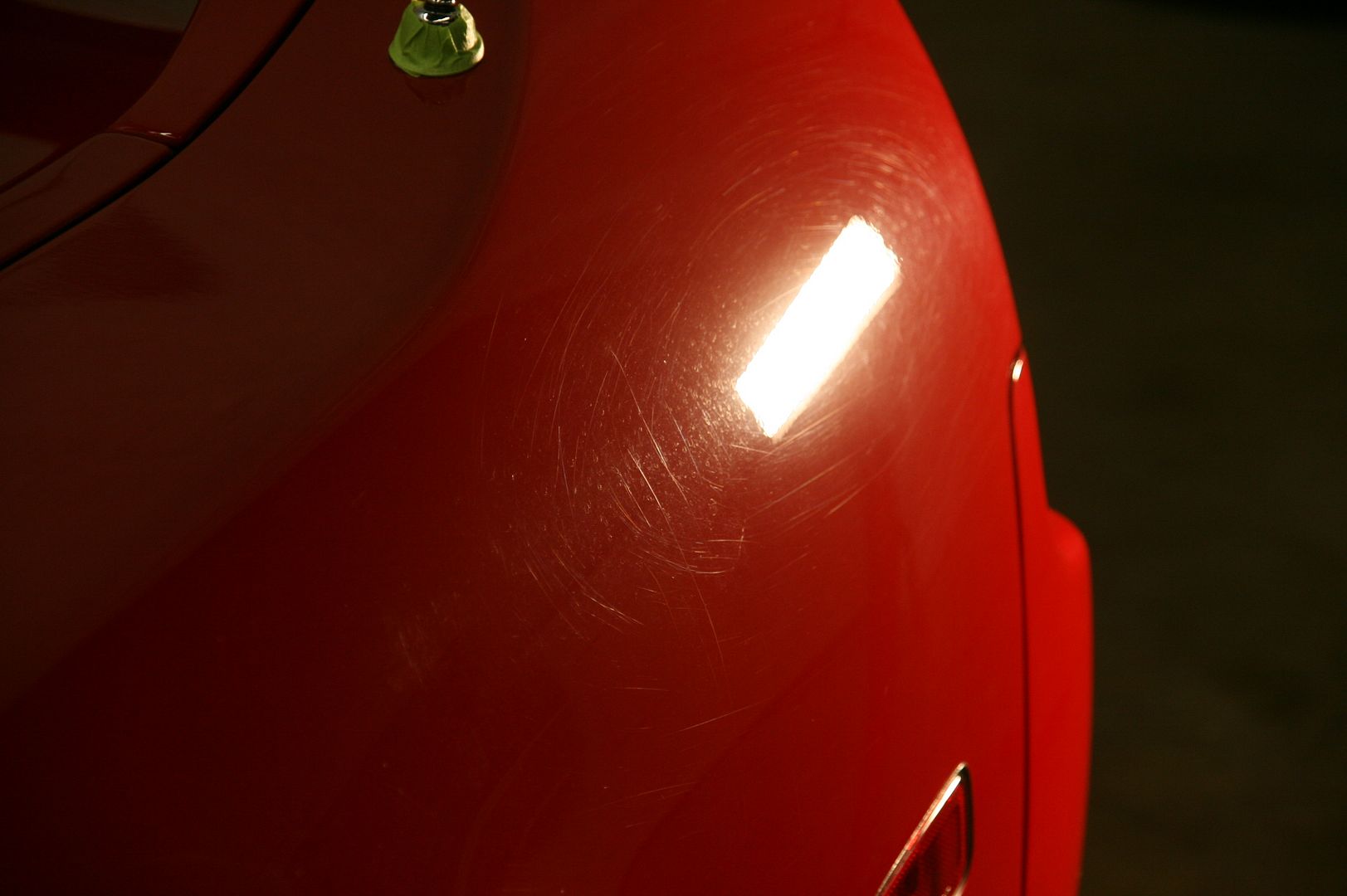 As you can see the condition was in dire need of proper correction, and here are some 50/50 photos of the corrective work!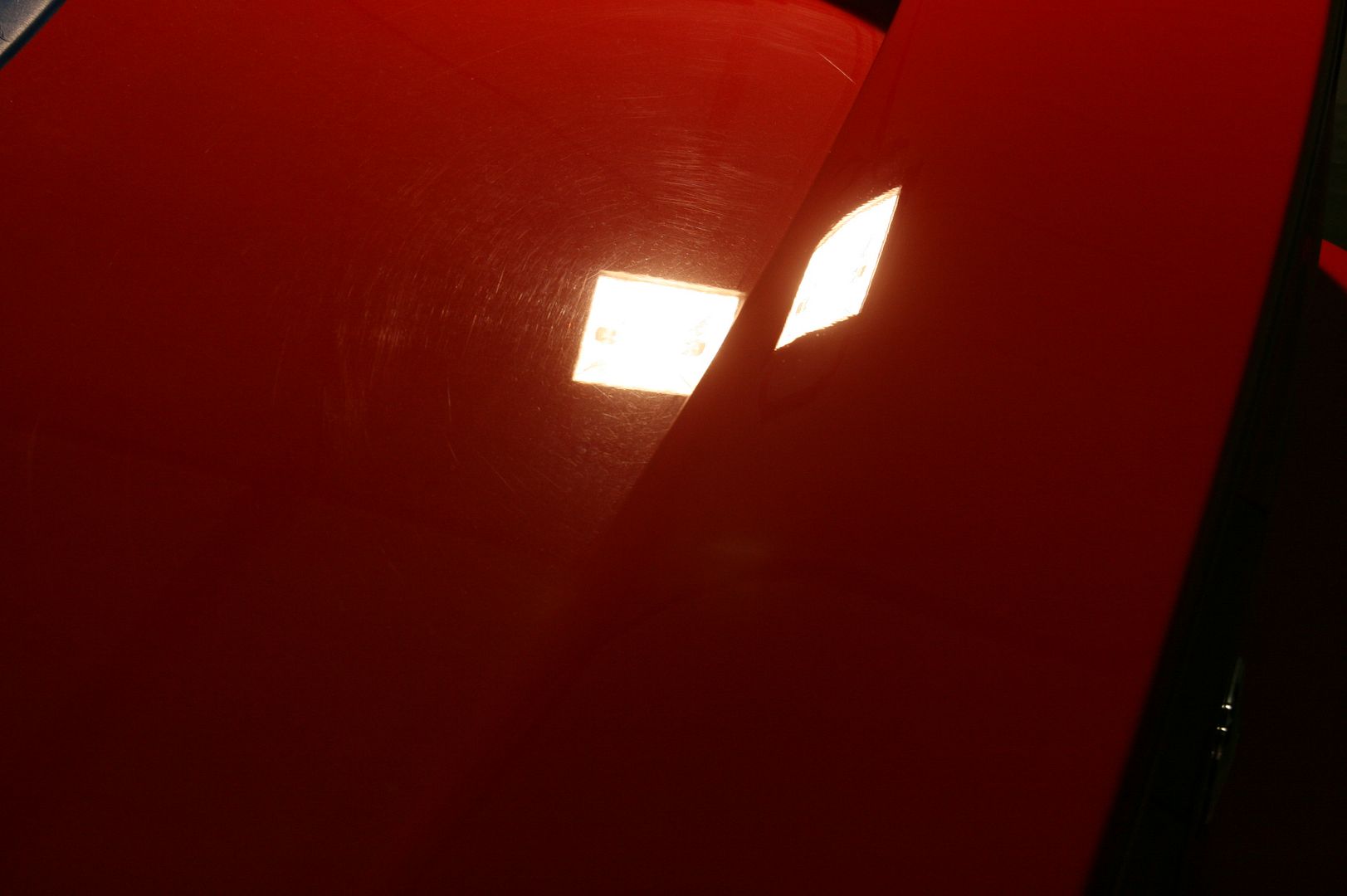 And the fully corrected New Formula Red paint under the halogen lights...there is no LSP on the paint in these photos, this is after correction, wash and alcohol wipedown.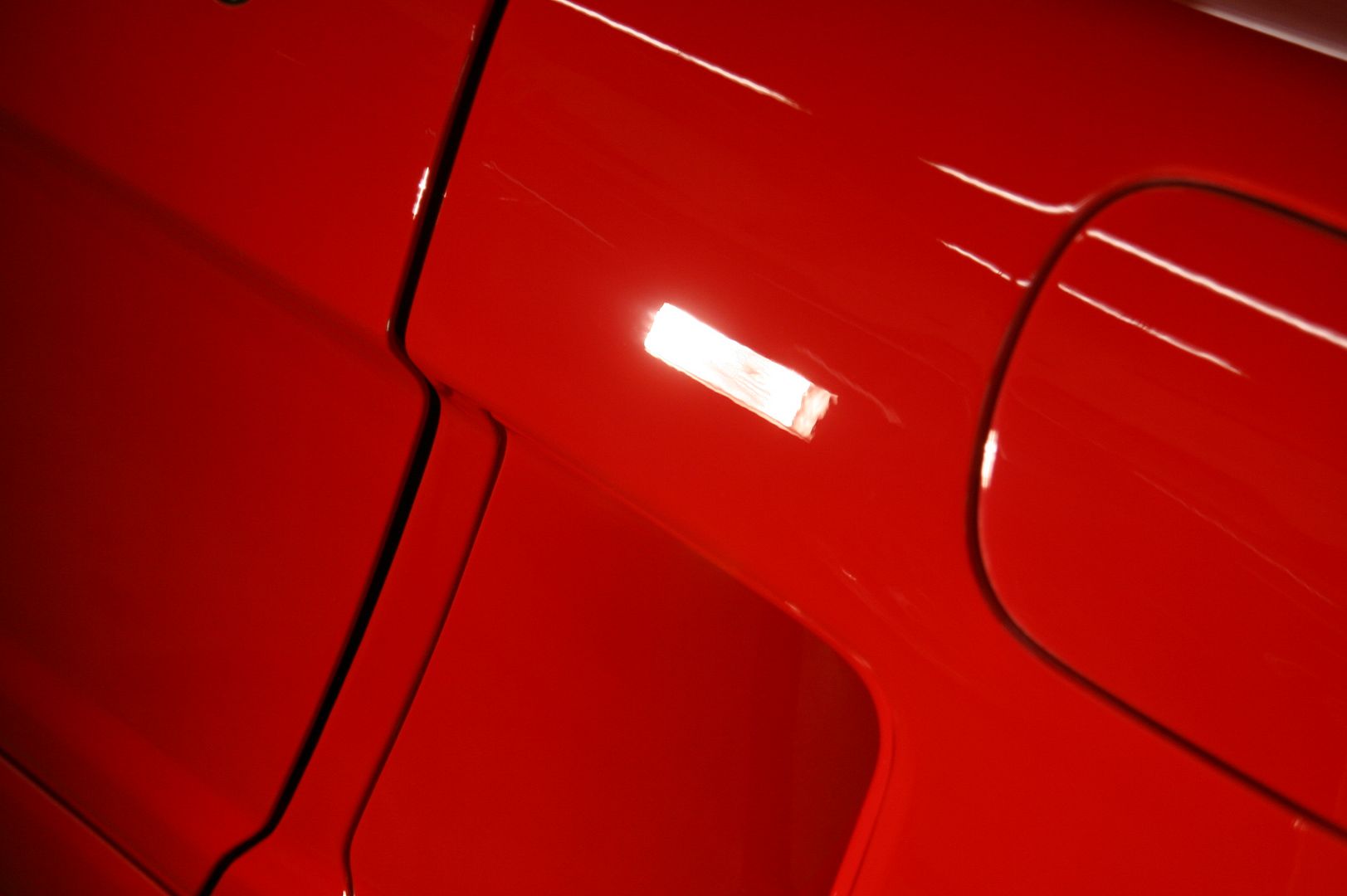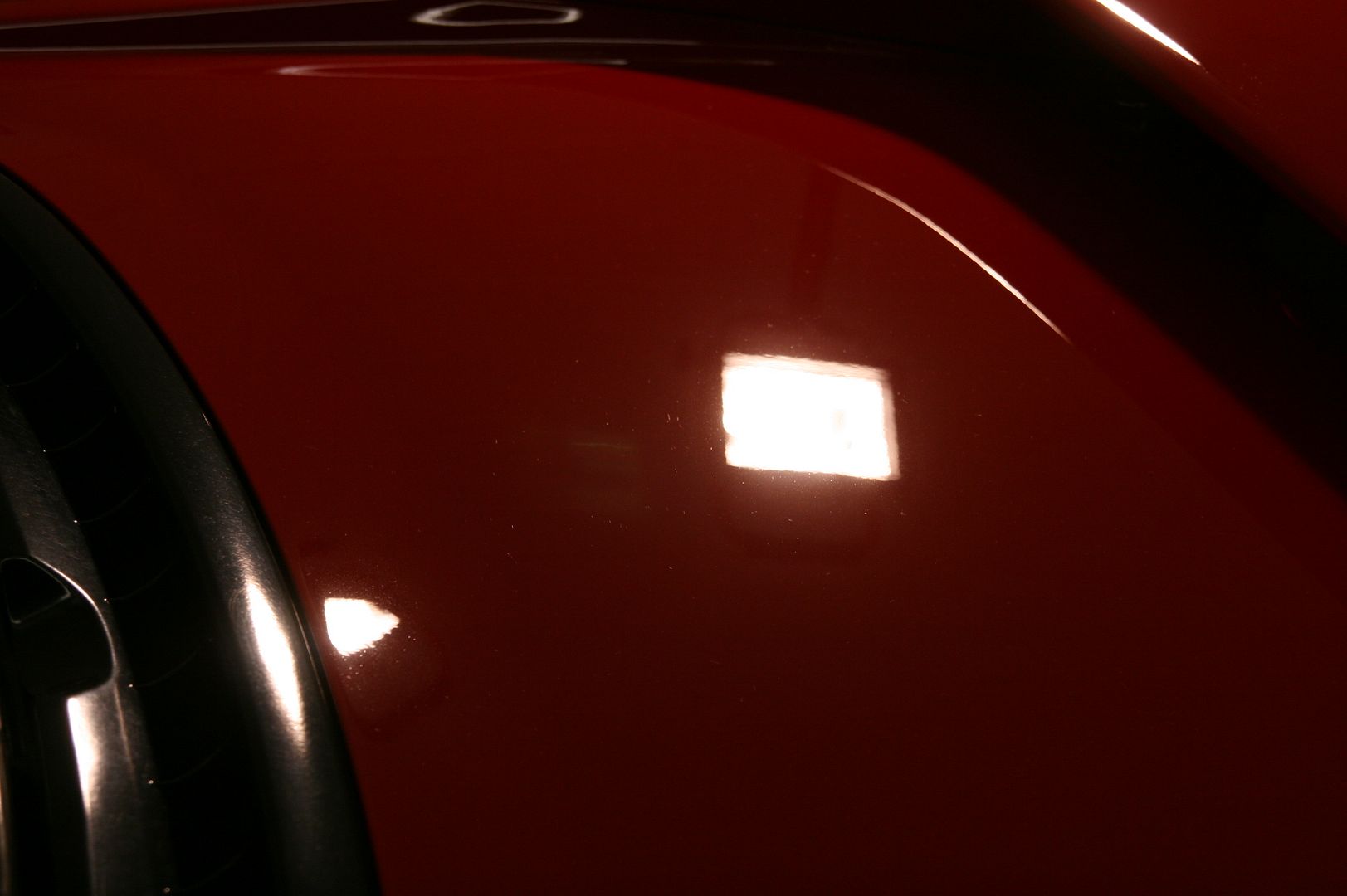 Now for some reflection shots!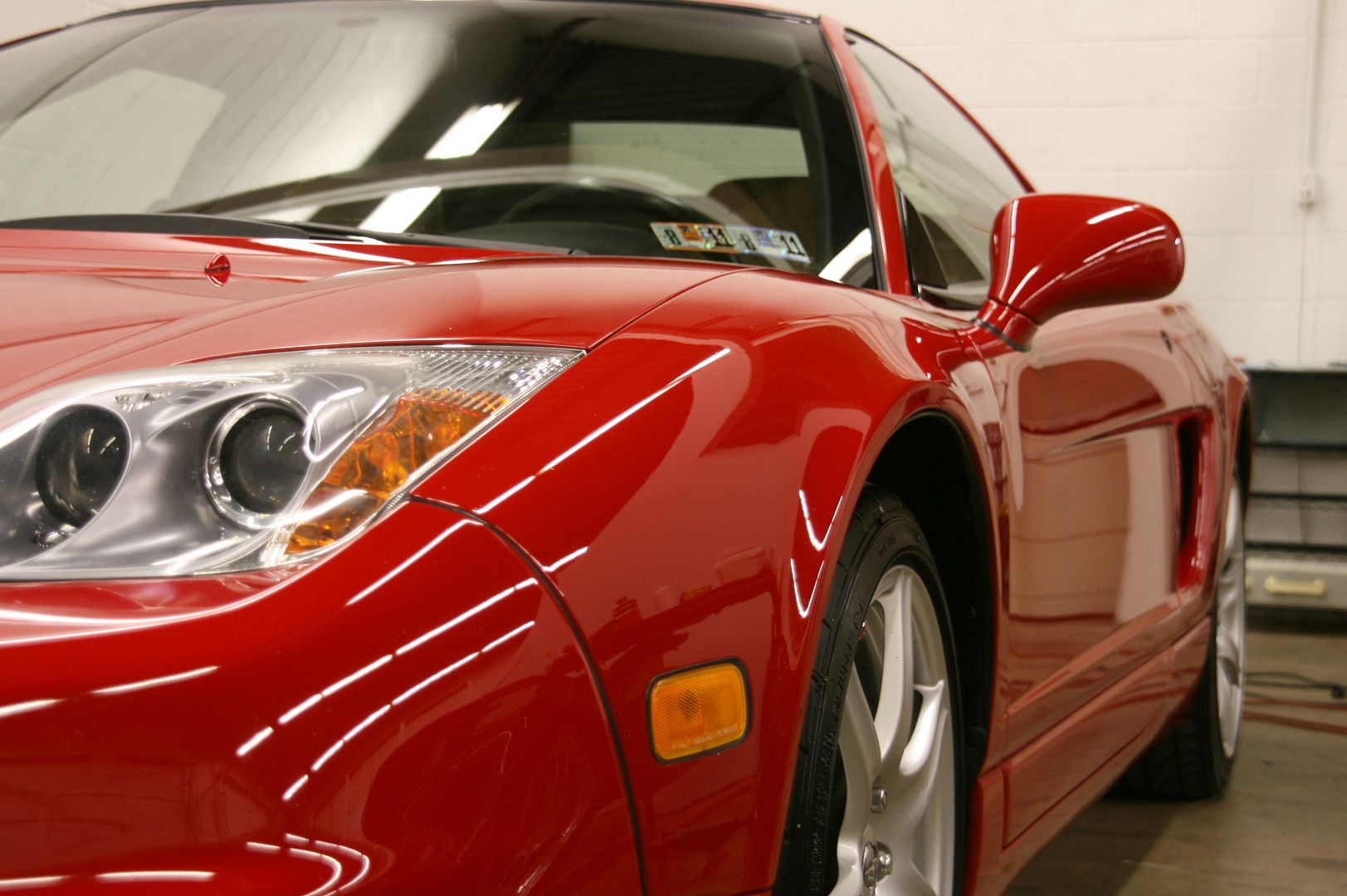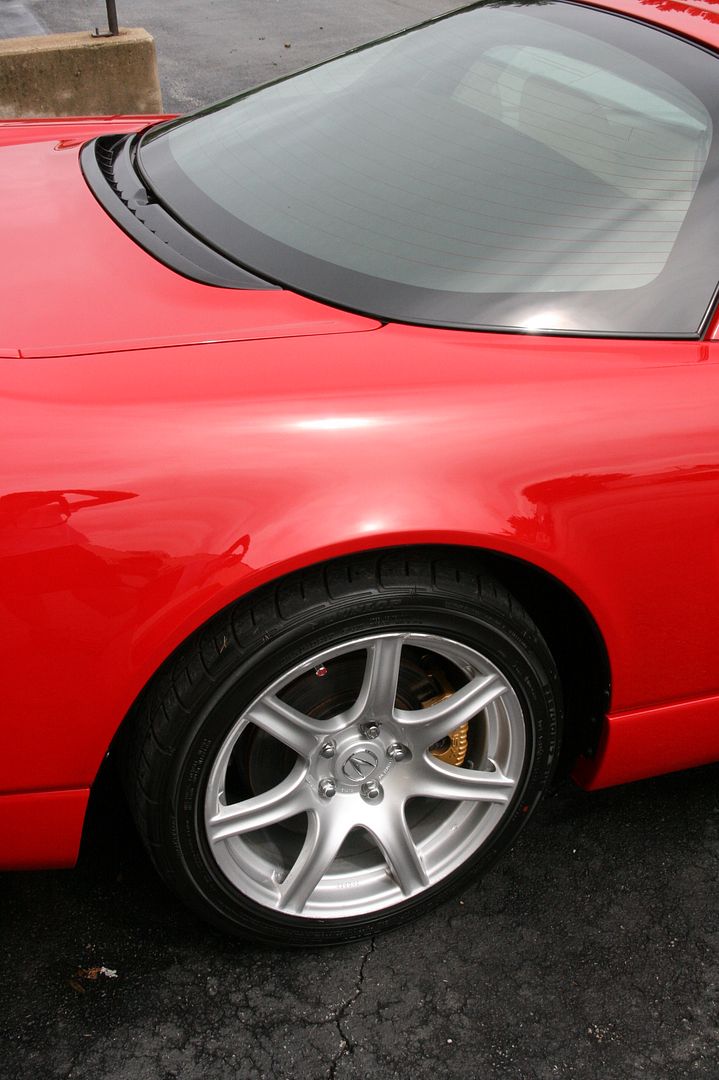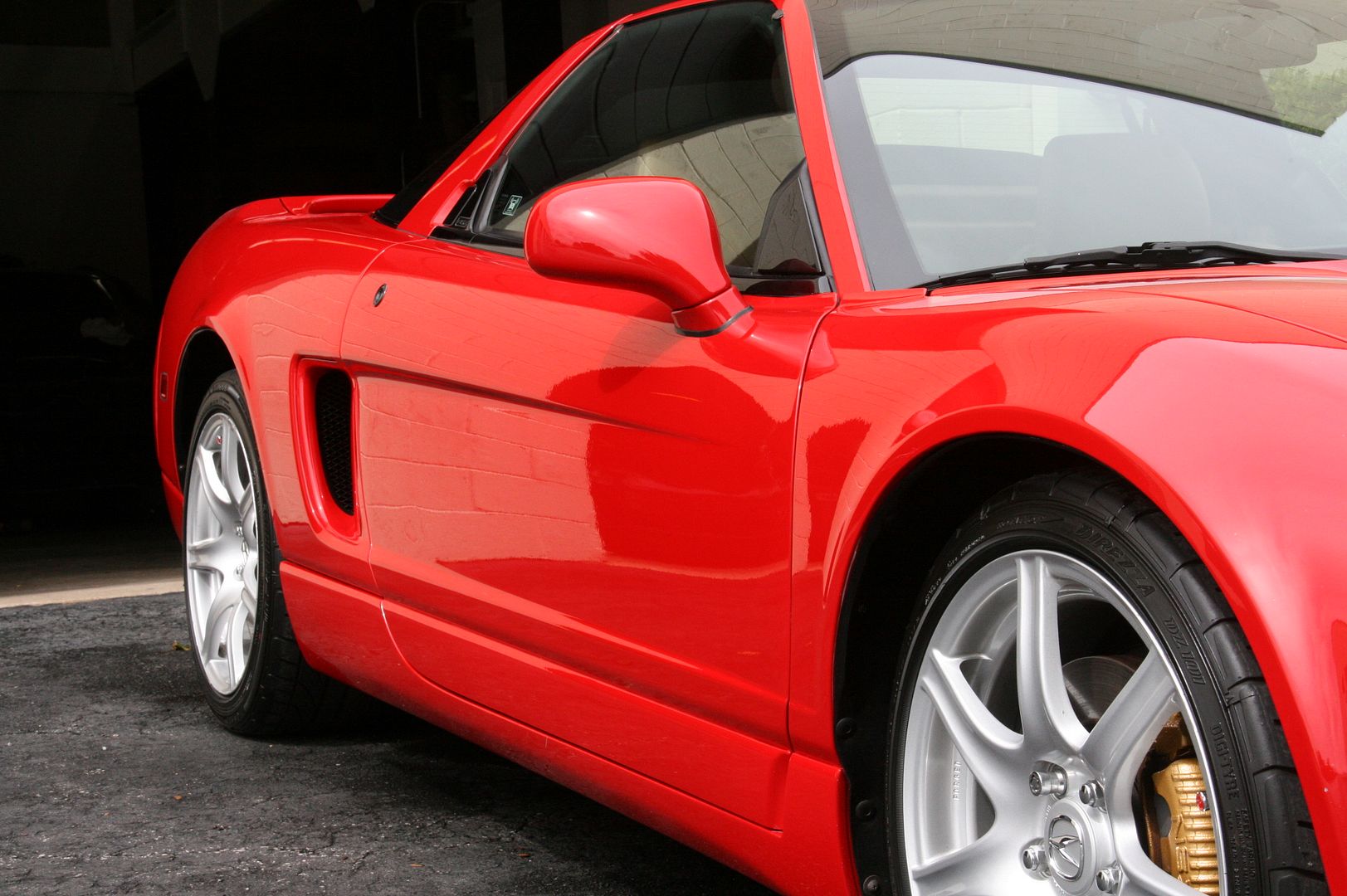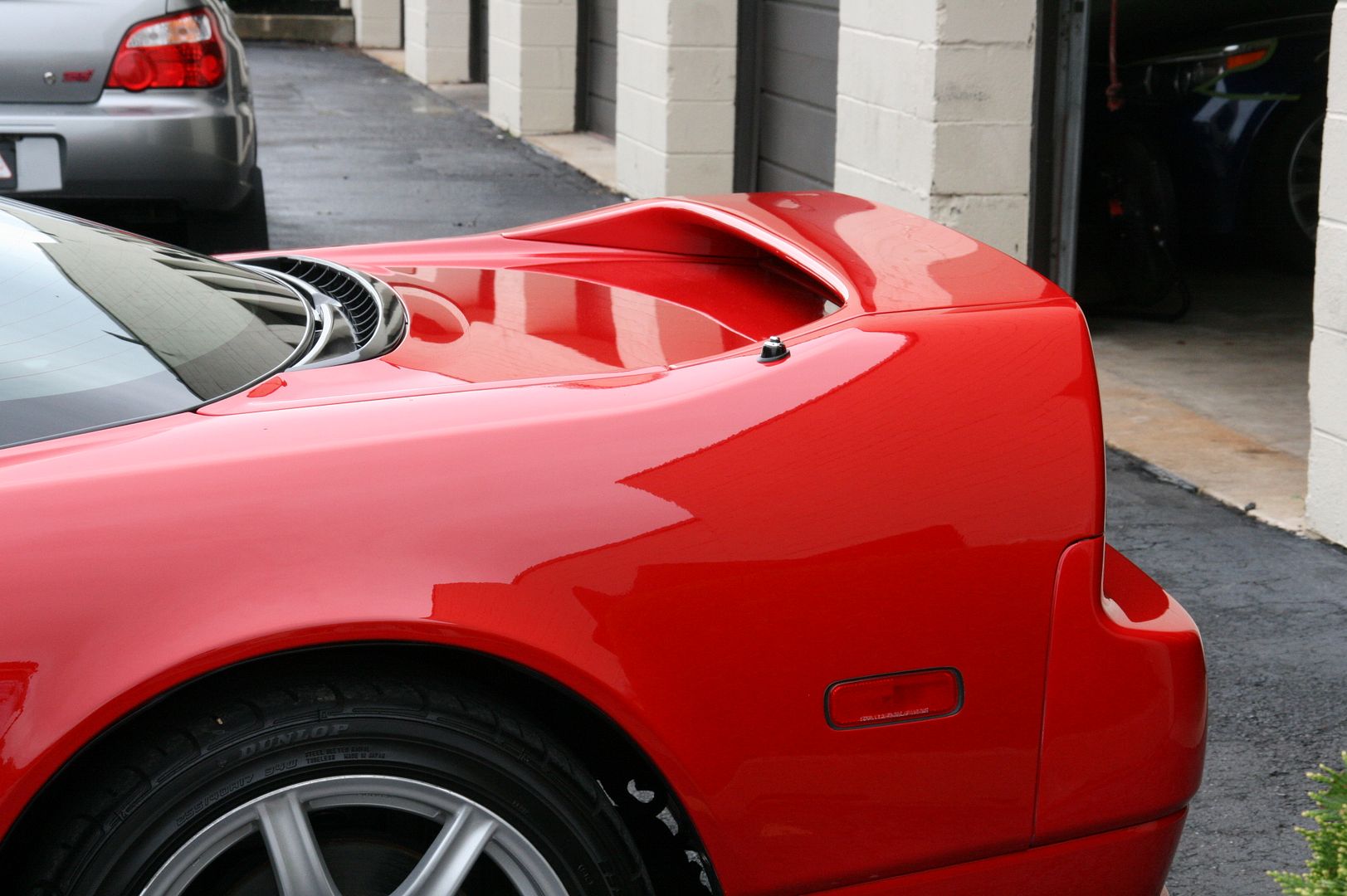 ​