Discussion Starter
·
#1
·
The 7th Annual STM Open House and Dyno Day was insane. An absolute epic event. We saw 2000 people, dyno'd 41 cars and H. Hots somehow took care of us all! As always, every year, we are in awe at the reach of the STM family. Thank you so much to everyone who helped us out this year. You guys and gals all know who you are, and there are a lot of you this year!! Thank you so much for the respect everyone showed the shop and property. That is very much appreciated as we overflowed all the way to the road!
And, of course, thank you to everyone for bringing your beautiful cars and bikes and making this one of the biggest events in Rochester. See you next year!
STM Gallery
STM Facebook Gallery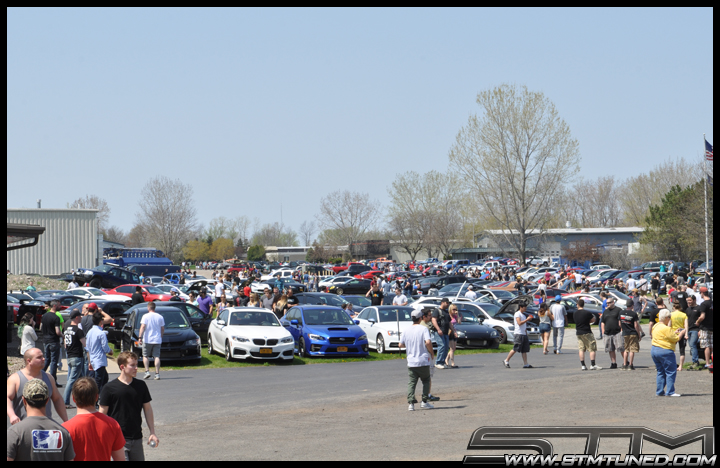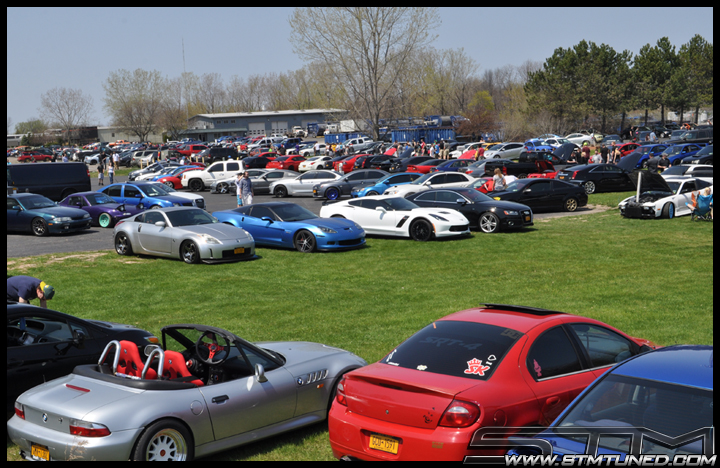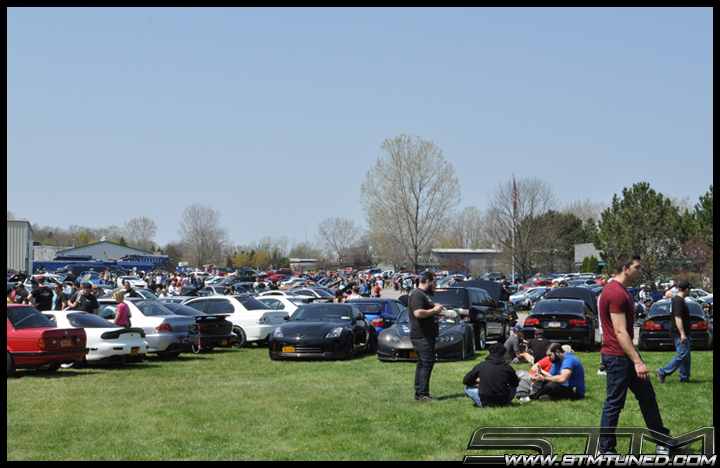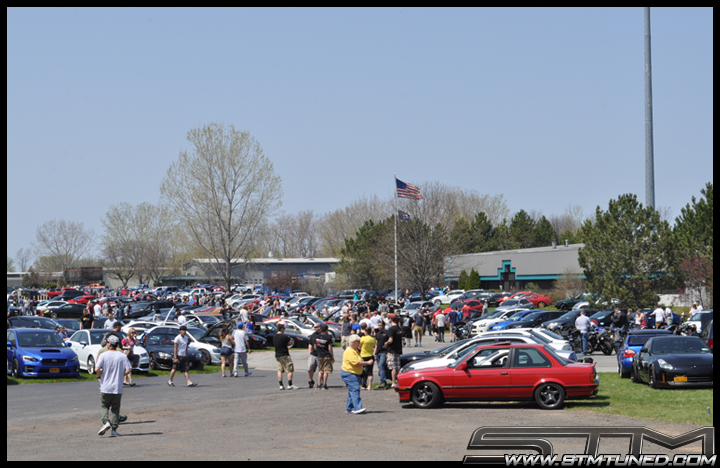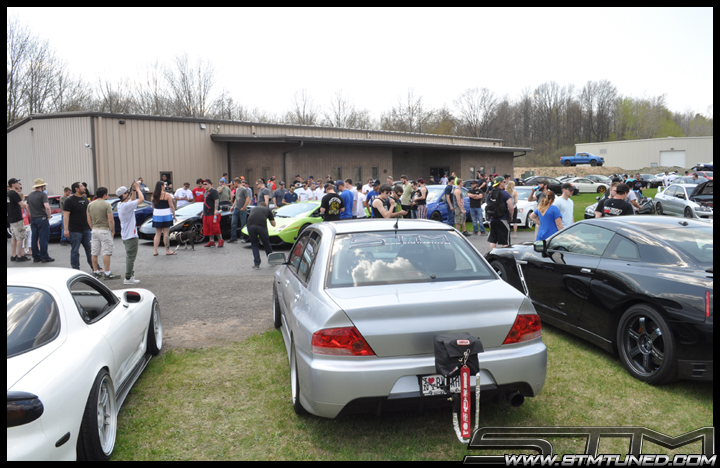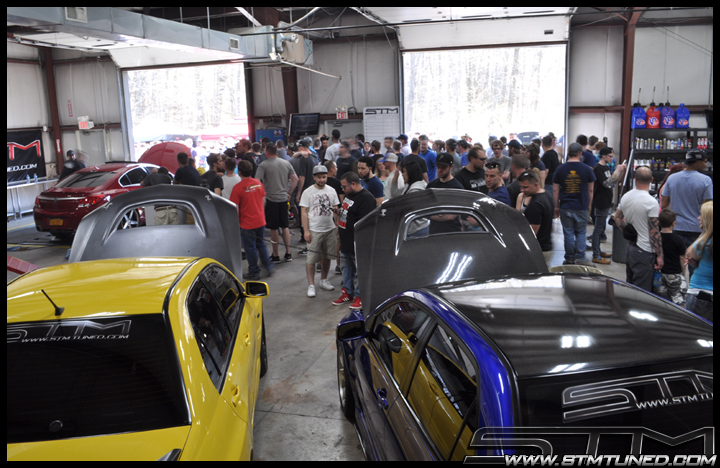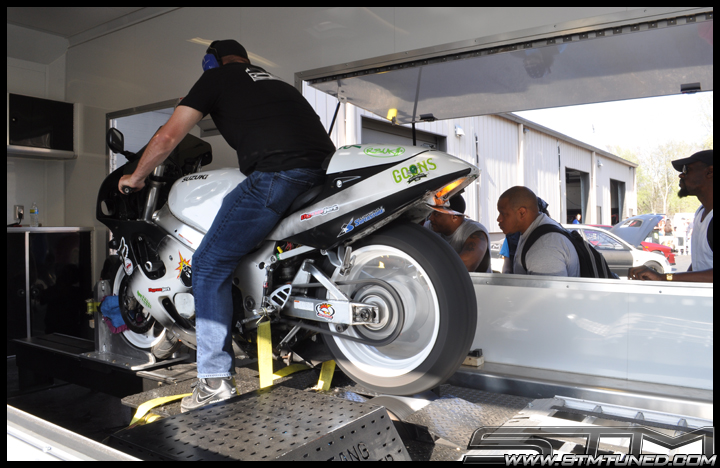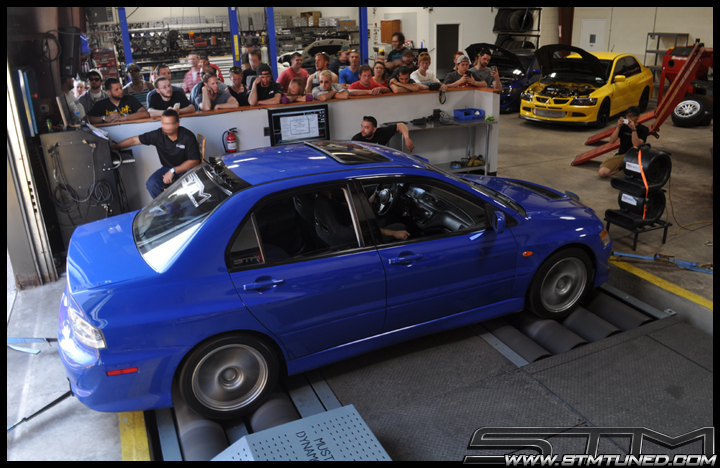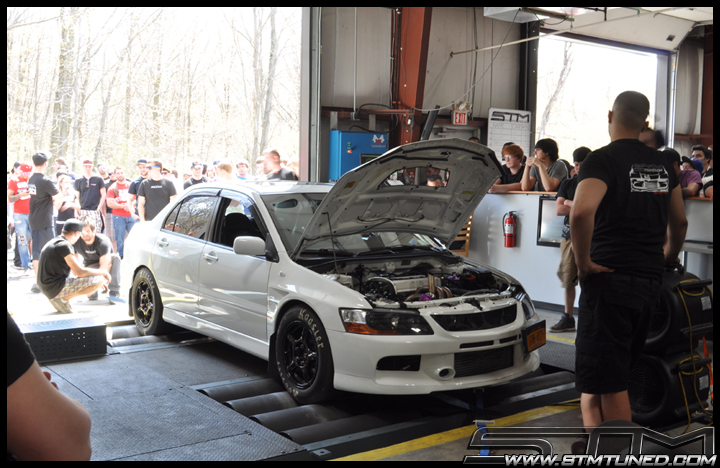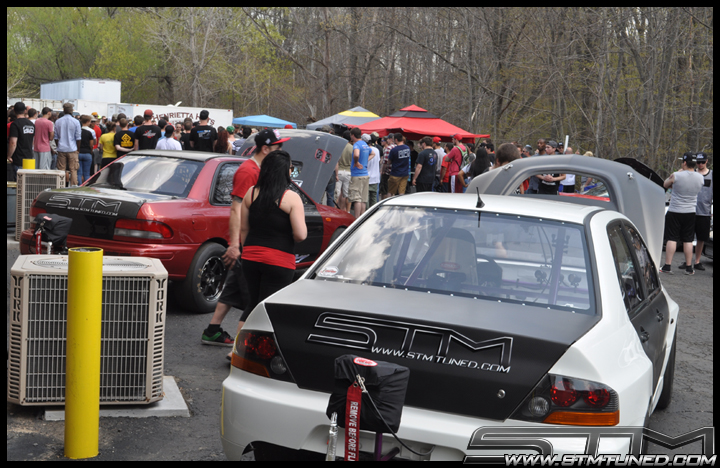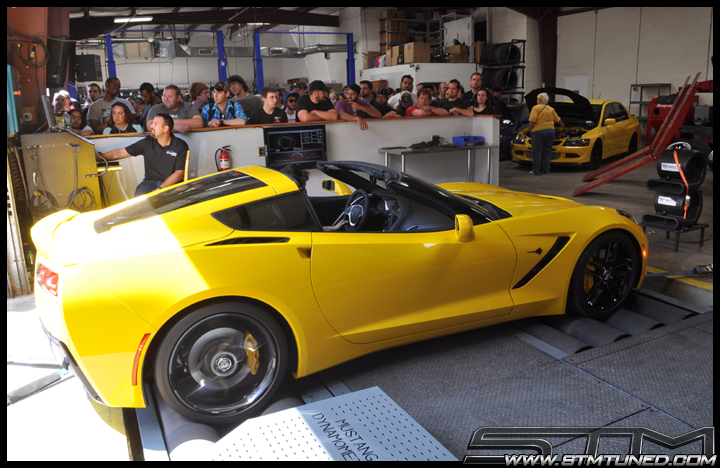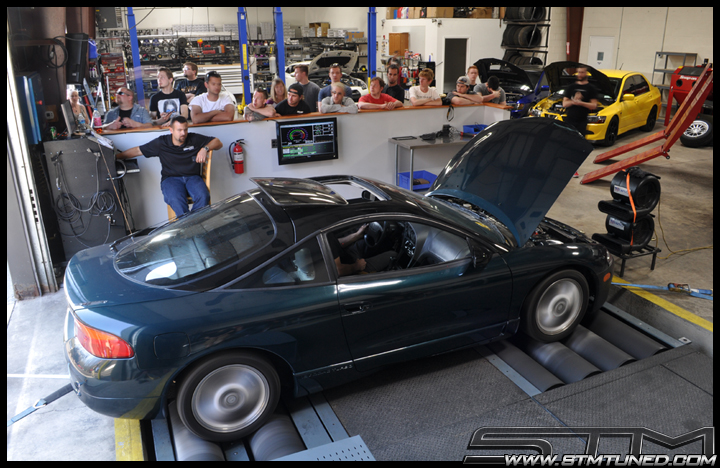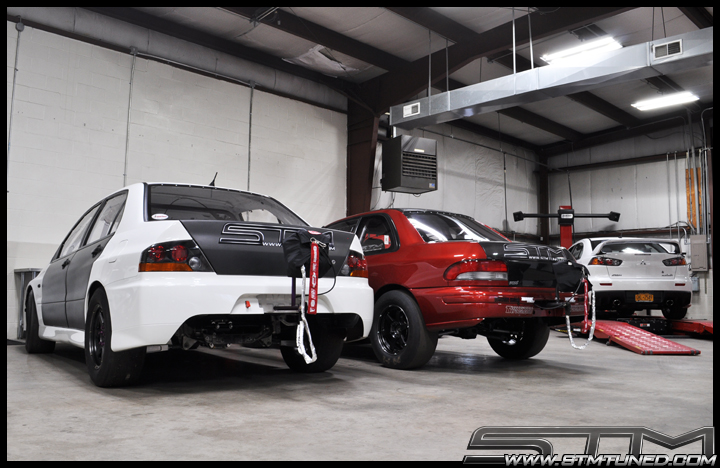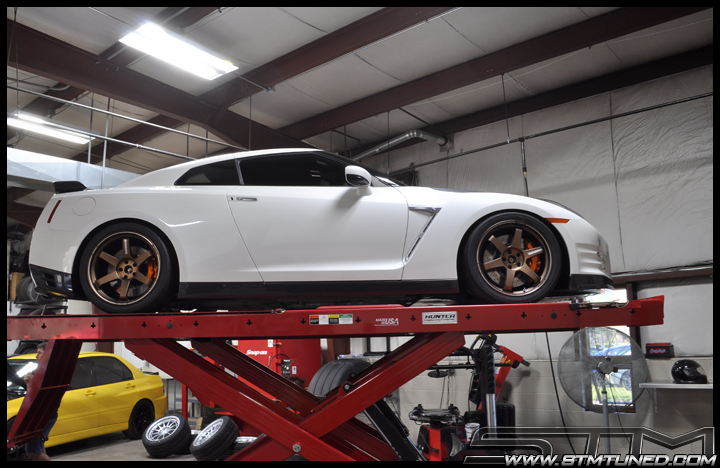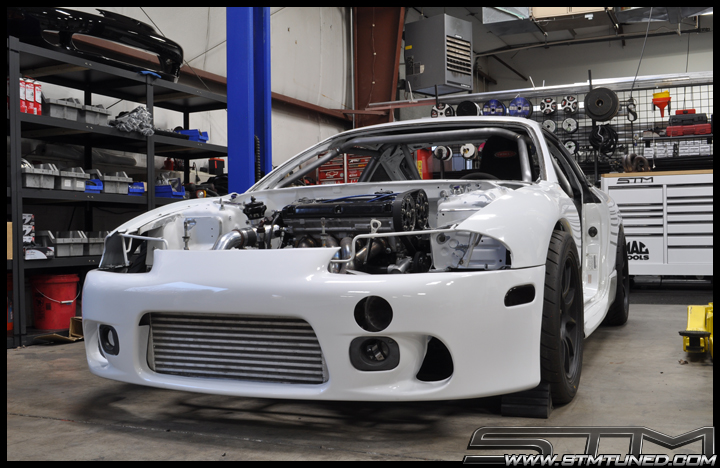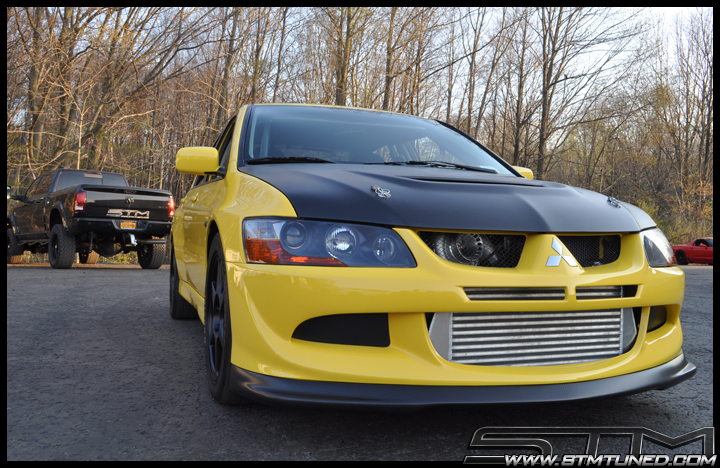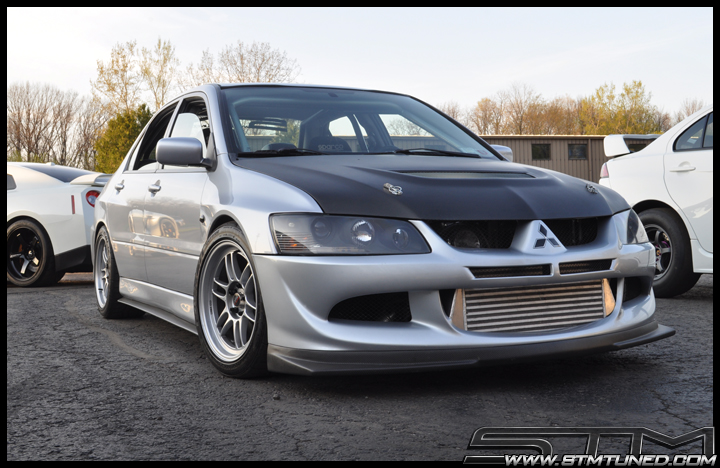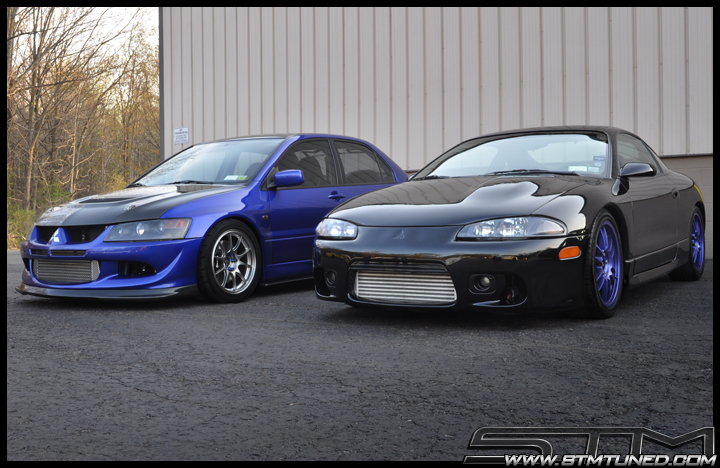 Check the gallery for more photos!!
STM Gallery
STM Facebook Gallery