Guys some of these results are on EVOM already but as I just joined up here I wanted to share with you guys what is possible with these cars.
I cannot disclose all the components but it's a built motor with a 35r!
500whp 22 psi 91/93 octane blend
600 whp 30 psi c16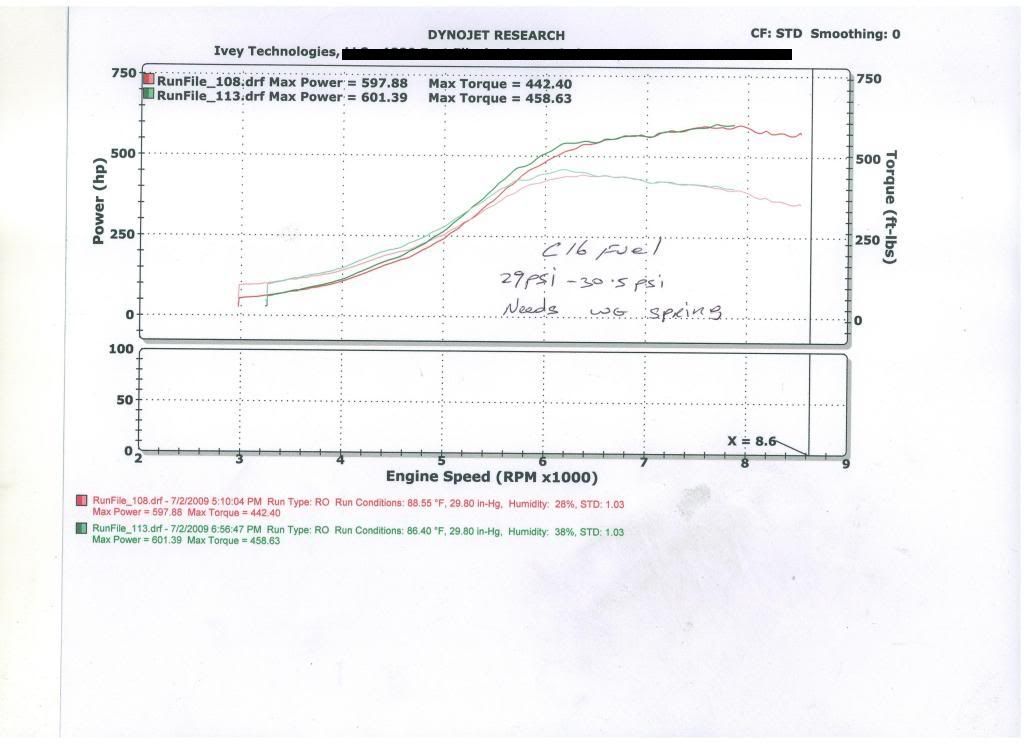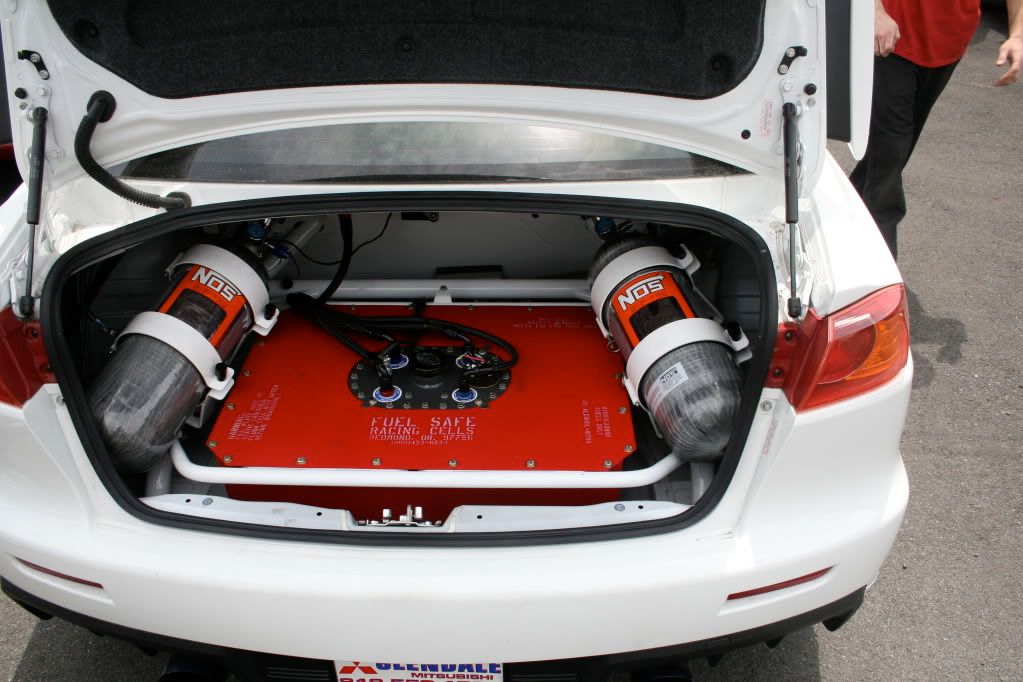 Running out of spray shouldn't be an issue unless he is racing on the salt flats
Car is a monster, nitrous tune to come...
Sam