Discussion Starter
·
#1
·
Once I put my cat-back exhaust on the car sounded great but, it brought out a few more interior rattles. The main one was the ash tray. The ask tray cup itself is just slid into the console and there's a little metal spring tab that is supposed to give it some resistance to popping out of its home.
The spring tab is pretty loose in there and it rattles against the ash tray. To fix this, I got two things: a sheet of stick-on felt from the craft store and a small piece of foam that I scavenged in the garage. The foam I used was the soft, rubbery type and I cut it off some of that cylindrical insulation that you put on pipes.
I stuffed a small wedge of the foam under the spring tab in the ash tray cubby. You can see the gray foam hiding under the tab.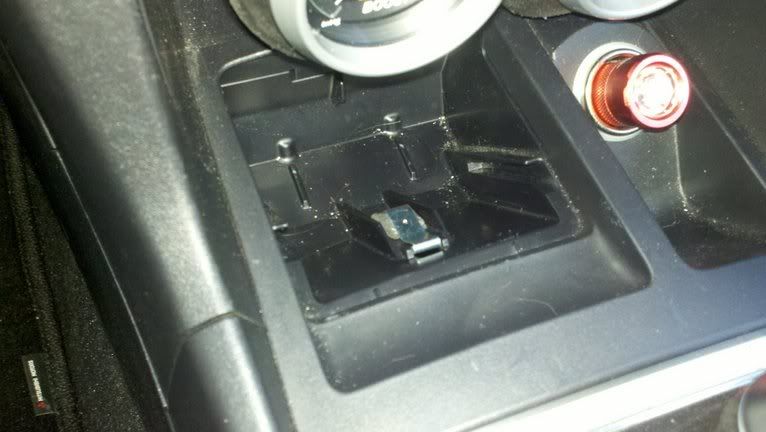 Then I liberally applied some strips of felt to the underside of the ash tray, trying to hit all the spots that might knock about and vibrate when they come into contact with another surface.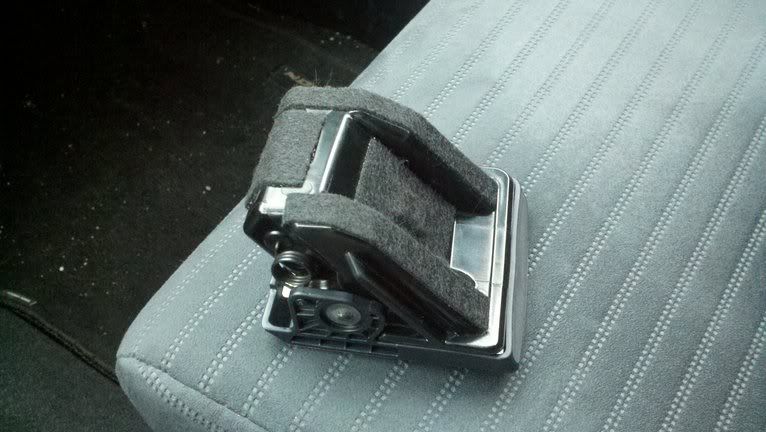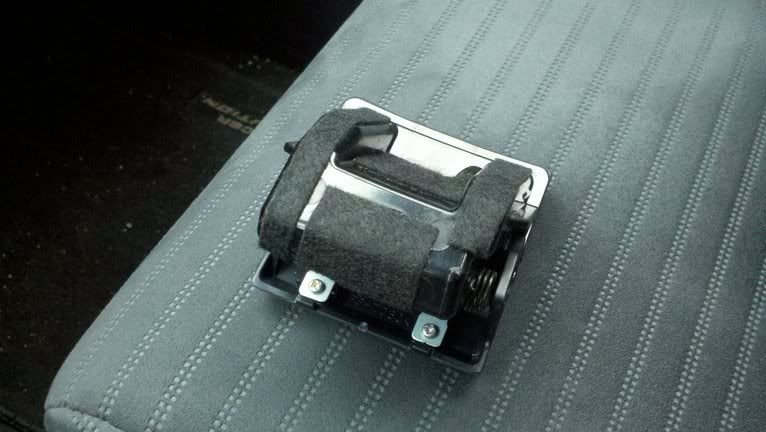 This seems to have solved the worst of my interior rattles and dropped the annoyance factor by a big margin. The bonus is that you can then use some of the leftover felt to combat other rattles in your car, like the glove box.
This is the best $0.99 you can spend if your ash tray buzzes like a nest of hornets.