So if things in my life go as planned, I will be moving (back) to the Eastern Bay Area, come summer. In preparation for that, I am a little concerned with modification restrictions (not that I have much currently done to my X, but I would like to do more).
I have searched on here & found some basic info. Such as there's a $2500 fine for tampering w/emissions systems (if not fixed), non-stock cats are illegal, & performance cars are likely to be searched for aftermarket parts.
So that leaves quite a few questions (some of which I know I am forgetting atm). Current mods are at the bottom. Also, excuse my ignorance, as I haven't had to deal w/any of these issues here.
1. What kind of fine would I be looking at if an HFC was discovered on my car & I returned it to stock after the "fix-it" ticket? Would these fines increase if I were a repeat offender?
2. Would leaving my minimal "performance" mods as they are still get me a ticket, even w/o an HFC? I mean, would having a shiny UICP, BOV pipe, or red coolant hoses be something ticket-worthy? If so, what kind of :$: are we talking?
3. During a smog inspection, should I leave my AP tune on my car or return it to stock?
4. What can I likely add to my X w/o anyone noticing? Drop-in filter, LICP, Intercooler (w/o stencil), etc?
5. Other tips/suggestions?
Mods: UICP, BOV pipe, CNT cbe, & Cobb AP. Like I said, pretty damn minimal for now. (Note the blue exhaust tips... would that be something of concern if I don't want attention?)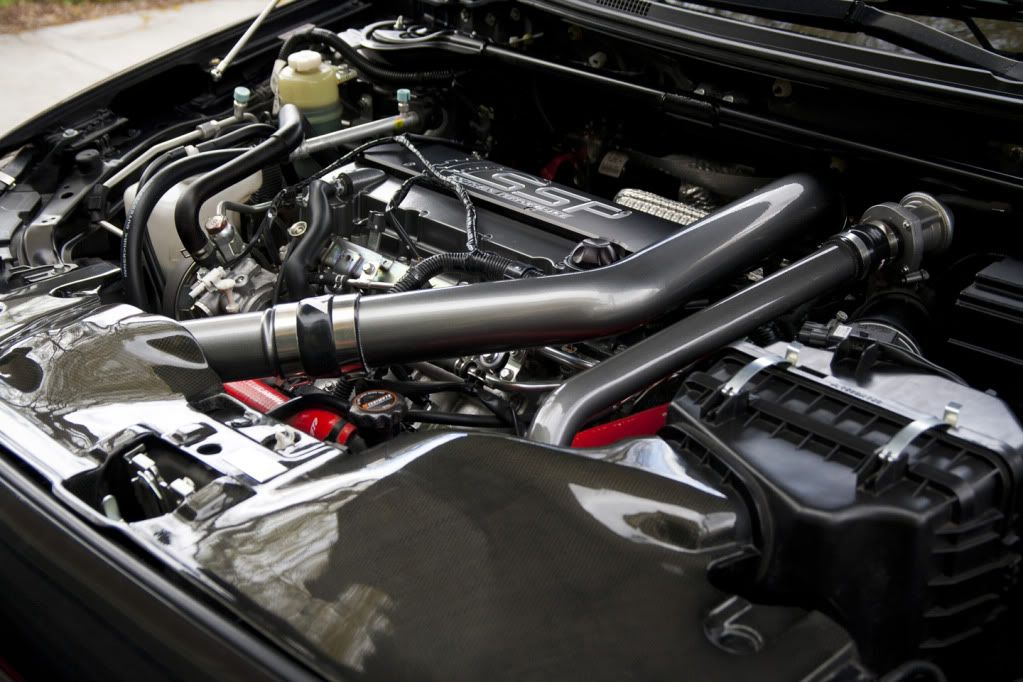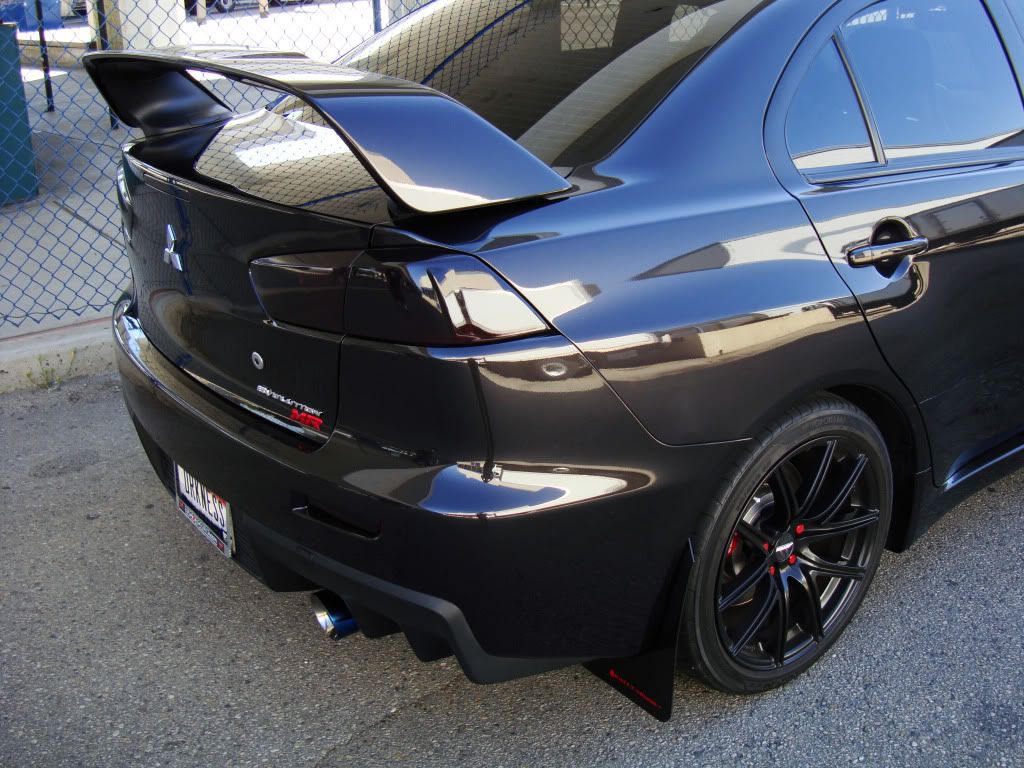 Thank you :thumbup:
(I like planning ahead for things.
)