Discussion Starter
·
#1
·
YOU FOUND THEM NOW LETS SEE THESE CRAZY CONTRAPTIONS
Ill kick the donkey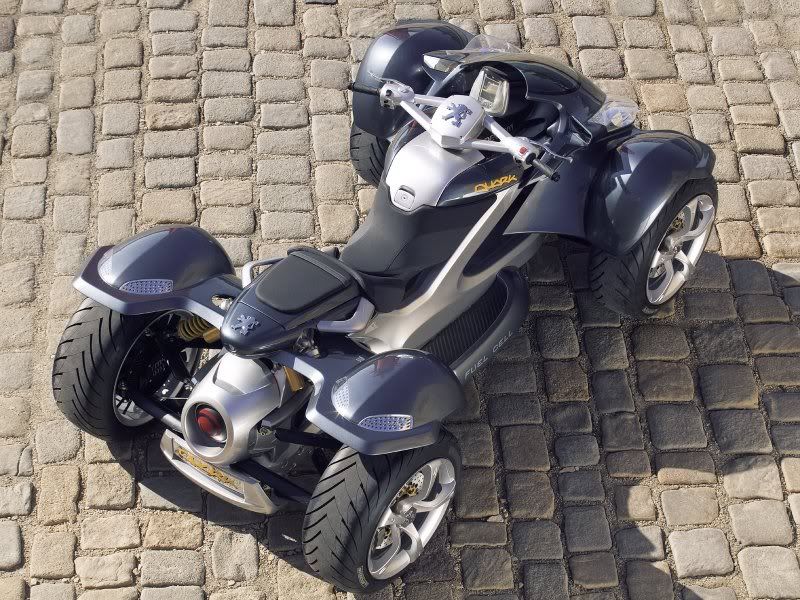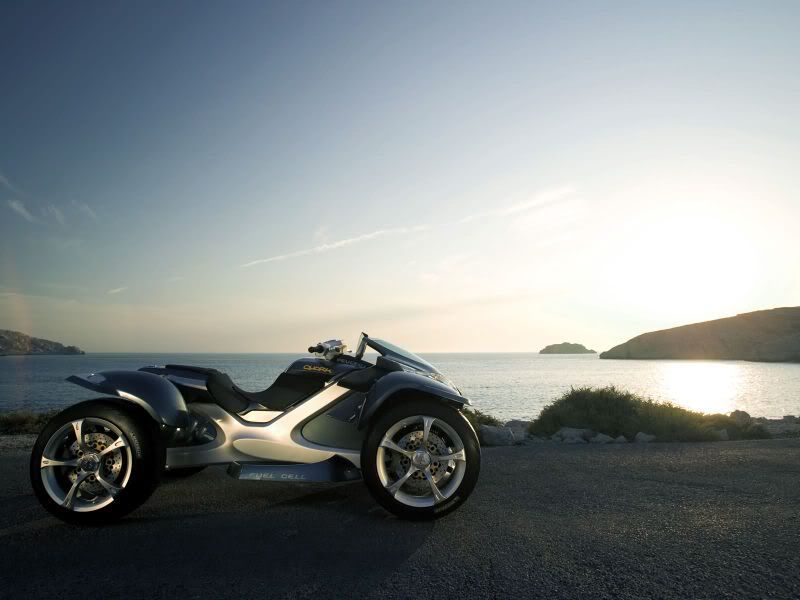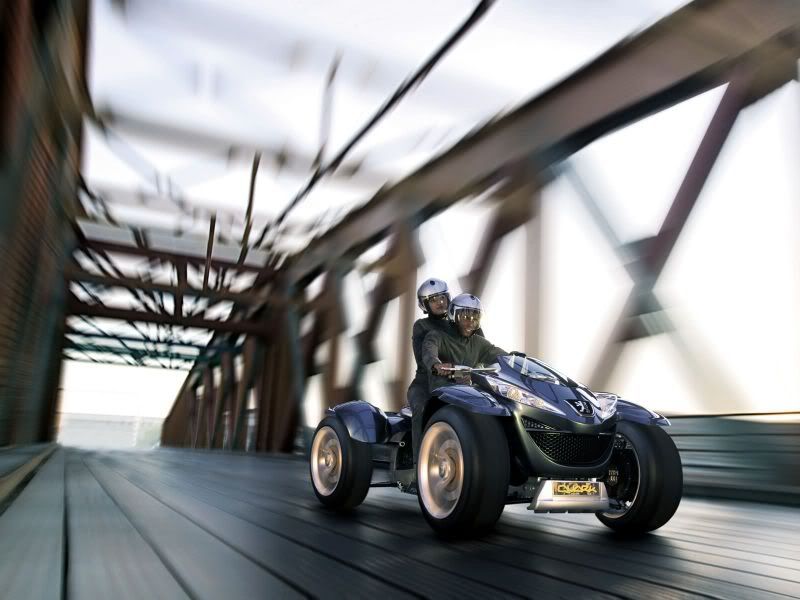 PEUGEOT
Quark
The "Quark" innovates with its engine. The electrical power provided by its batteries and the fuel cell is transmitted to four independent electrical motors located in each of the vehicle's wheels. Thanks to these technologies, the driver enjoys systems such as ABS, ESP, cornering assistance and others… It also has a recuperatory braking system. This allows recuperation of energy in deceleration when the electric motor brakes, in order to reduce the vehicle's overall consumption.

On the road to the ideal, concerned with saving space and simplifying the system, the "Quark" has an air-cooled battery and a hydrogen store in a single cylinder. This "Plug&Drive" cylinder is at the rear , underneath the seat, in an aluminum rack.

At the forefront of hitech, the "Quark" has a Removable Communications Interface. This small, multi-function device (antitheft / starter, navigation by satellite, Bluetooth telephone, MP3 reader, electronic diary etc), is located just in front to the joystick, and activates the operation of the vehicle when in place.