Alright guys.
So i finally bit the bullet and bought myself a 2008 Evo X in Pearl White. After spending months lookin for one in the UK I found this in Northern Ireland so went for a look at it with my buddy Andy.
Its a stock UK spec FQ300. It came with the SST 6spd gear box and Rockford Fosgate sound system upgrade along with the usual equipment you would expect in a car like this.
So far all iv done is throw on some 5mm spacers on the wheels to bring them out a bit as they were (and still are) lost under the arches.
My first proper plans are to do the air intake, AMS turbo back single exit exhaust system and remap. Will be putting a SSP oil pan and Front mount oil cooler on the gear box also as the SST box can overheat when driven hard continuosly at track days so i will want to sort that out sooner rather then later.
I have a very clear goal in my mind of where i want to go and what i want to do with this car. I dont intend on cutting any corners as it only costs more in the long run and Evo's are costly enough without that kinda sh1t!
The over all goal will be a reliable 350-400whp/300-350wtq. So ill be looking at slightly bigger turbo along with uprated pistons, rods, valvs, springs, cams ect.
A few iphone pix...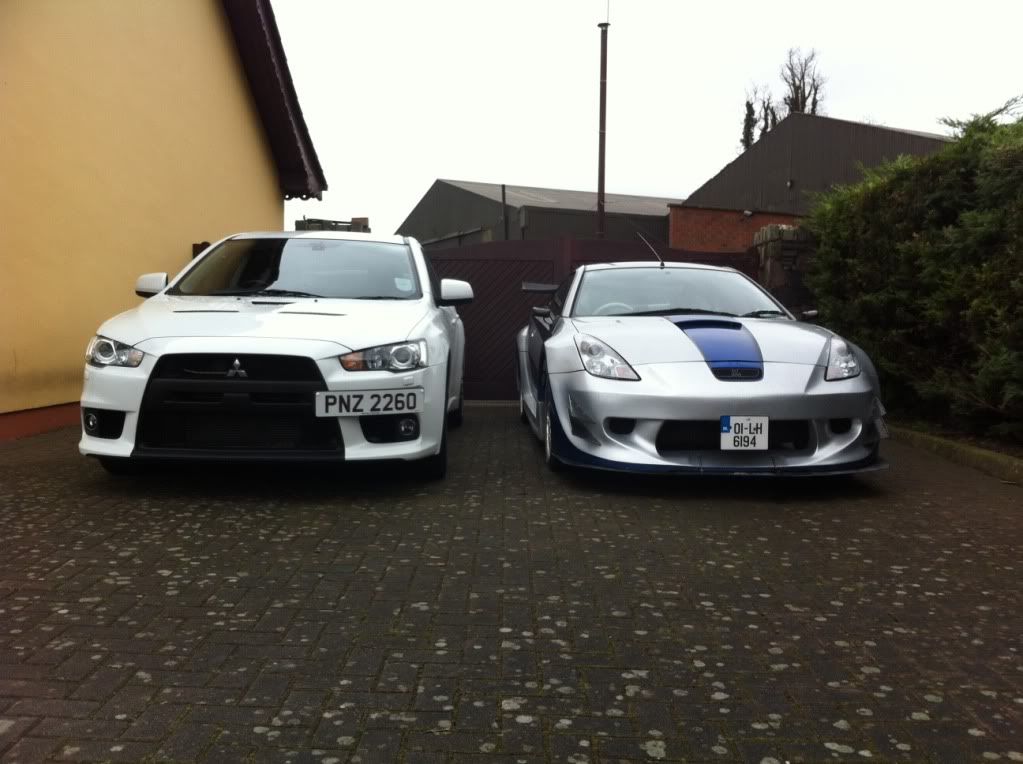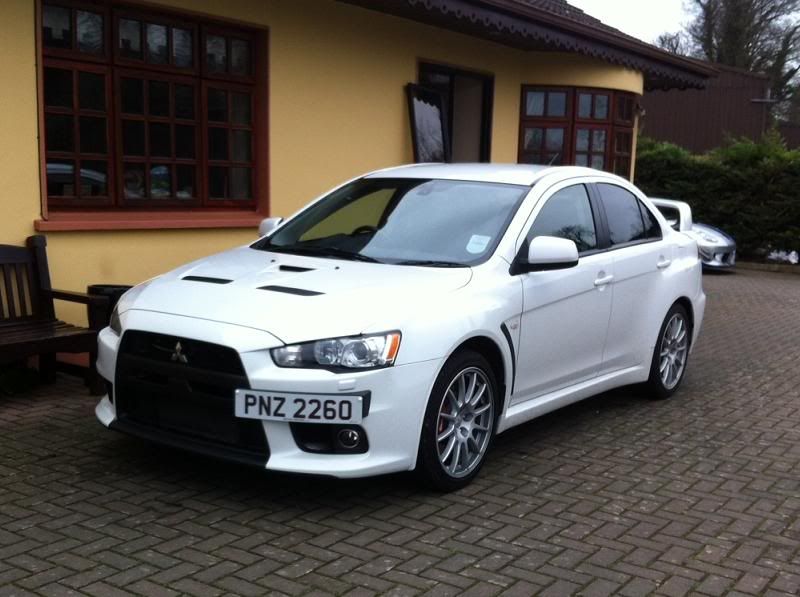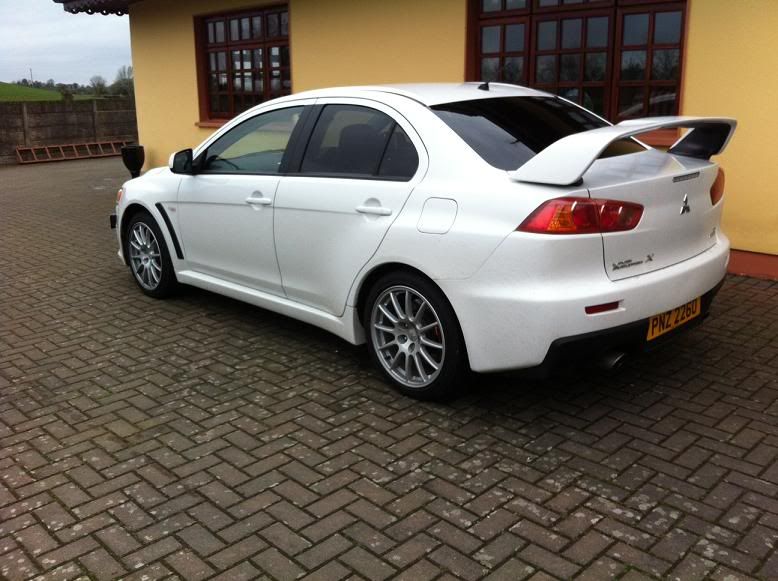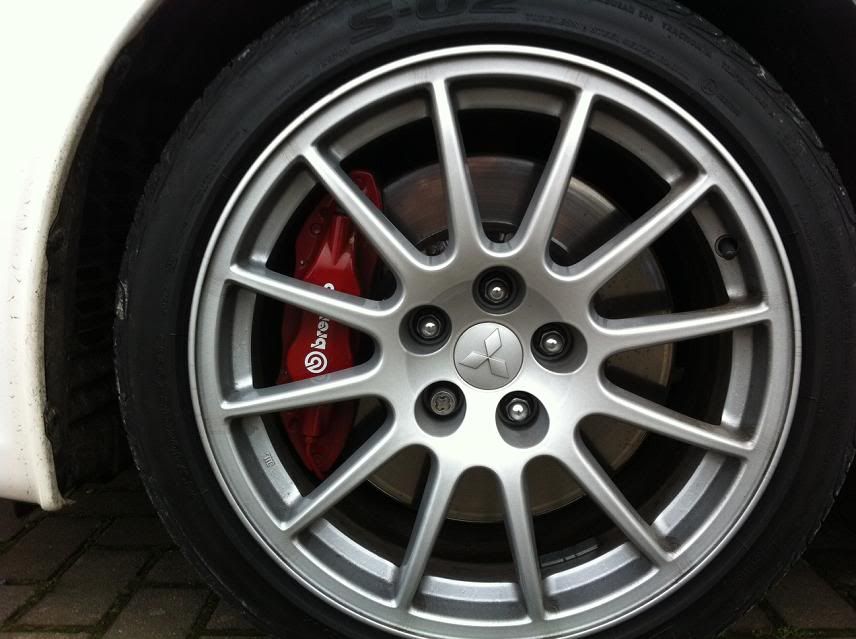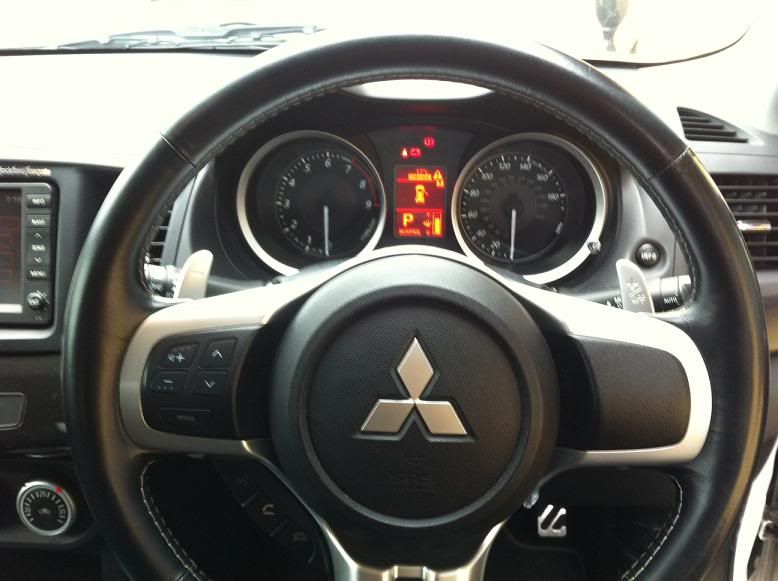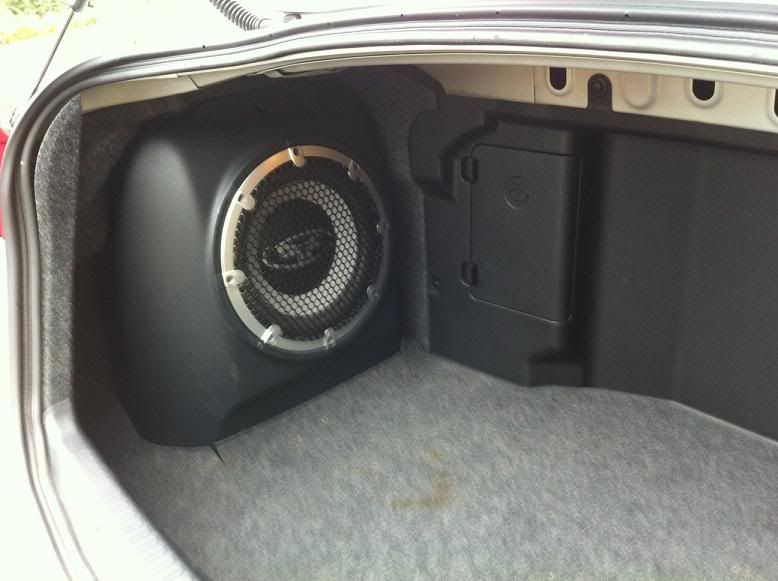 *Update 21-3-2012*
Ordered a K&N replacement panel filter on Friday and it came today.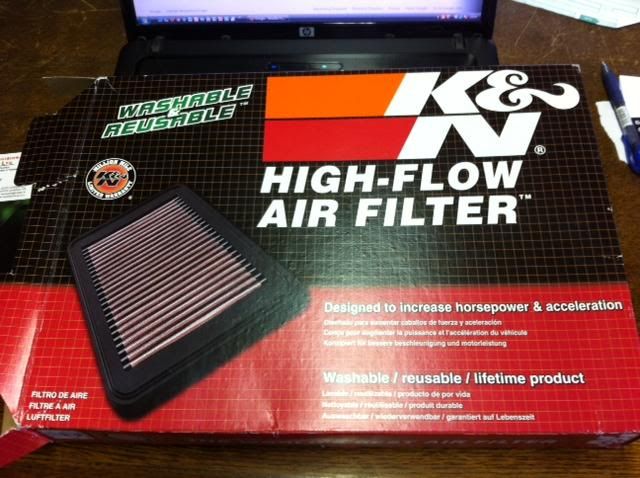 Forgot to take a pic of the filter itself but im sure you know what they look like. If not google it
Old filter - rear...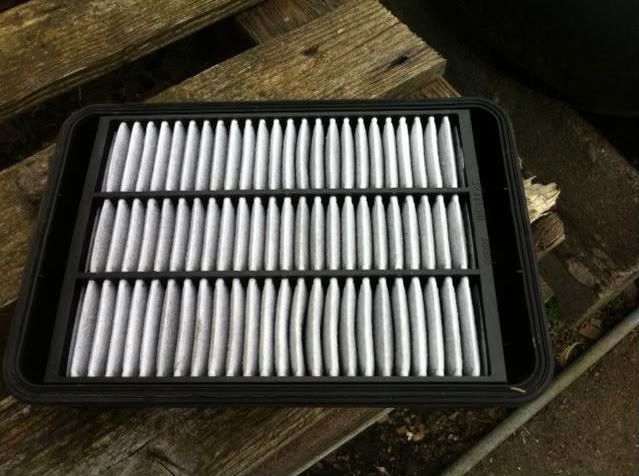 Front....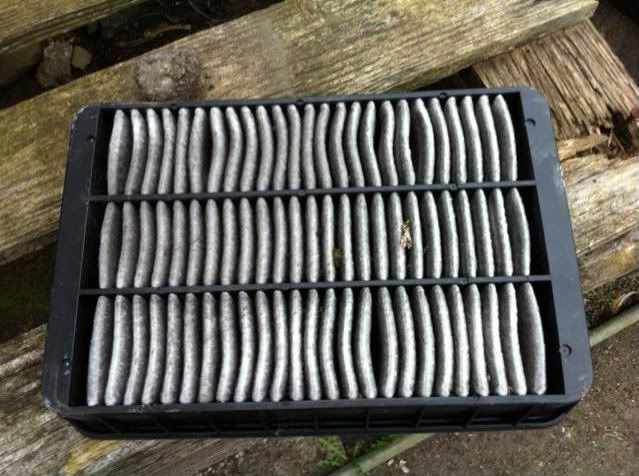 K&N Sticker (15whp extra right there haha
)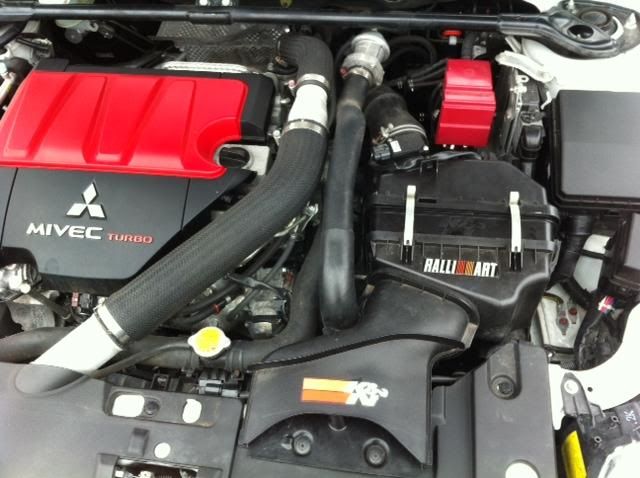 Was a very straight forward replacement and the fit was spot on
UPDATE 1-8-2012
Resprayed the stock Enkie rims at the weekend. Sanded them down and primed them then gave them 2 coats of matt finish.
Love how they look but i should have put a few more coats of paint on them as they have a few tiny chips already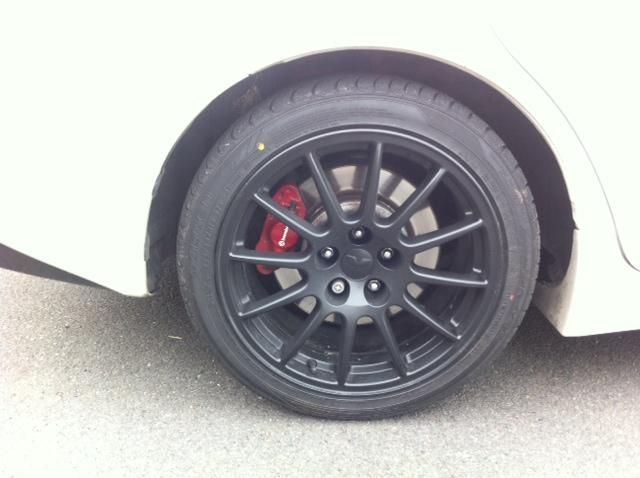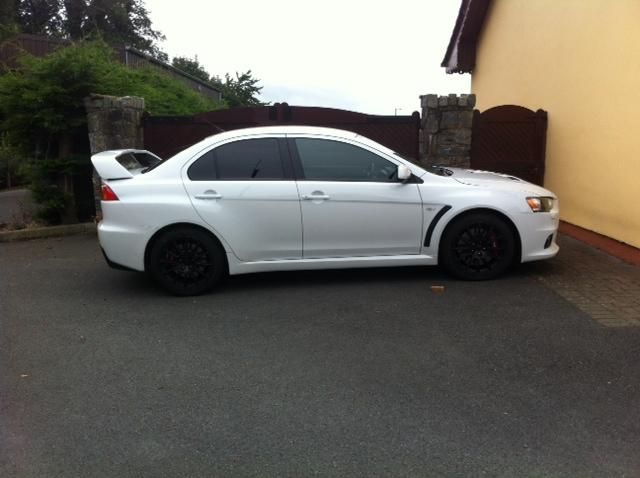 *UPDATE 14-11-2012
New parts added:
AMS Turbo back exhaust system consisting of Downpipe, De-cat and Single exit tailpipe.
Hel front Braided Brake lines
StopTech Front Slotted Rotors
StopTech front pads
EcuTek Remap
Also did a full service of all oils & fluids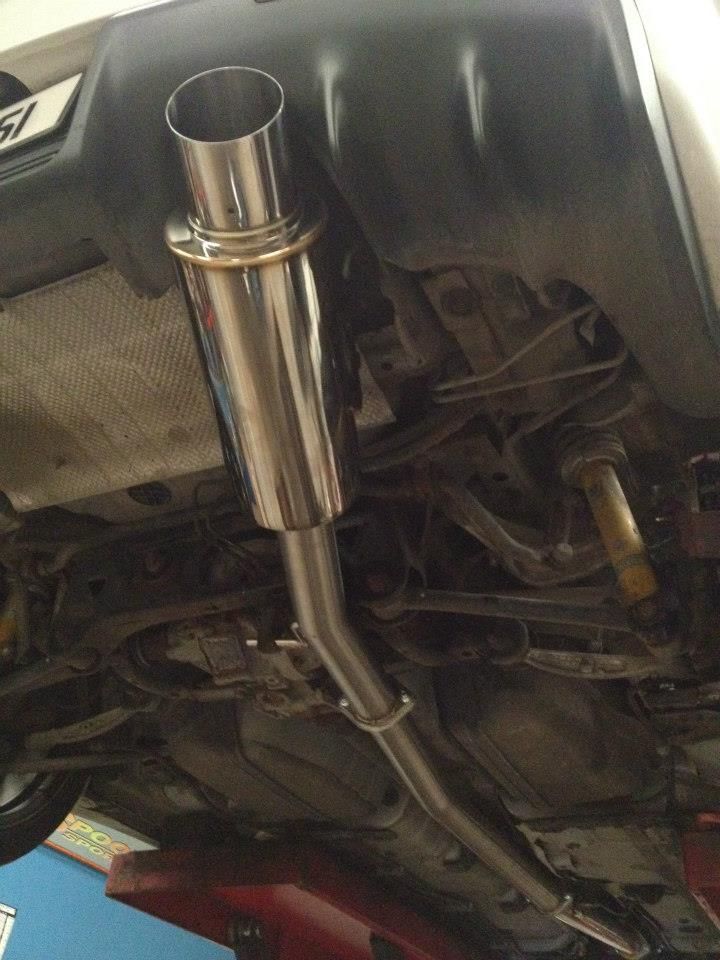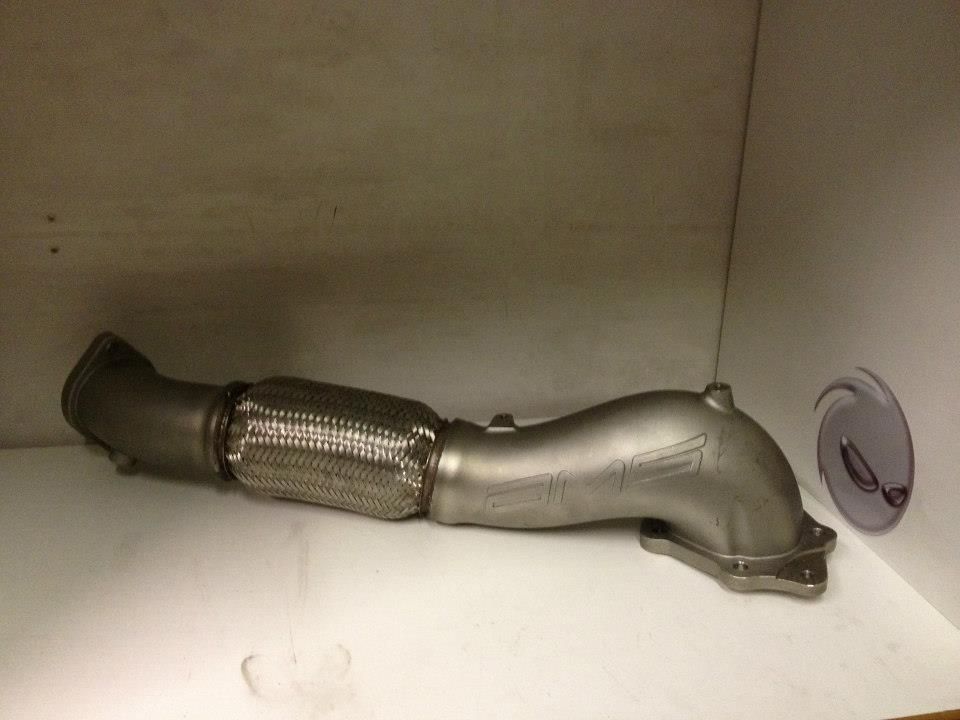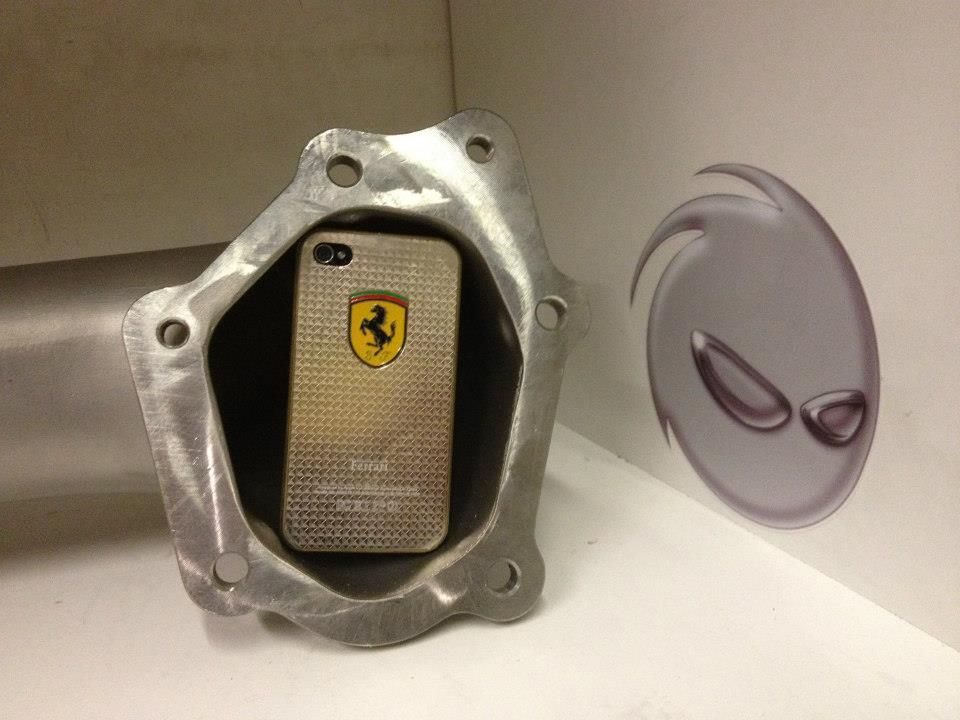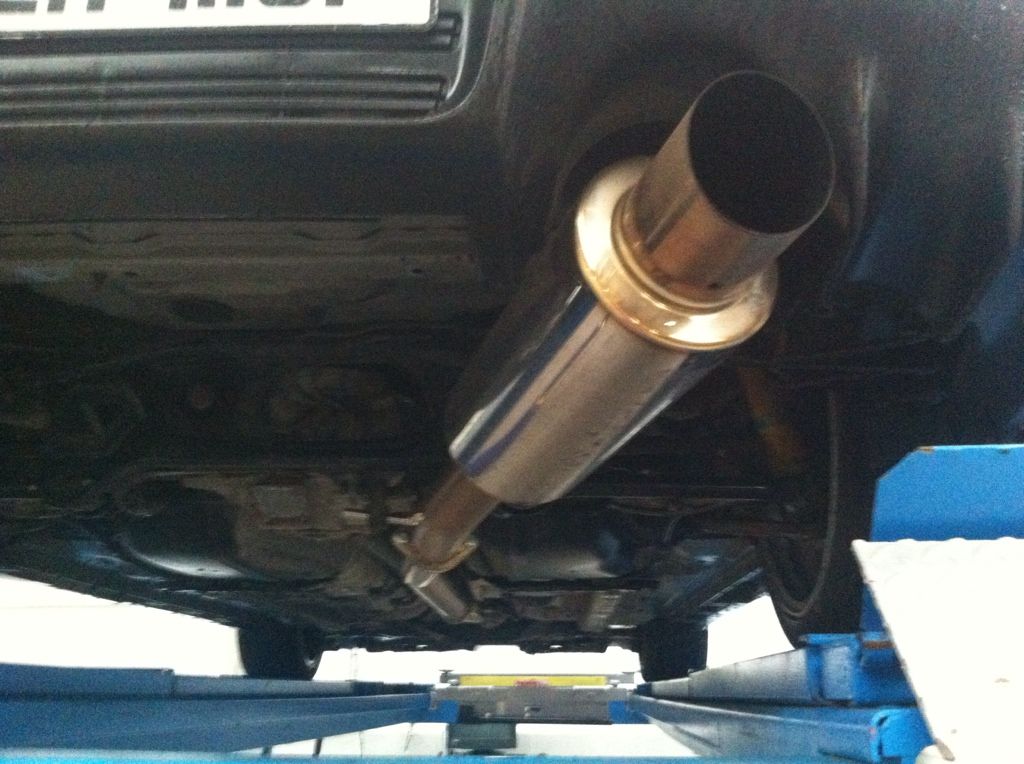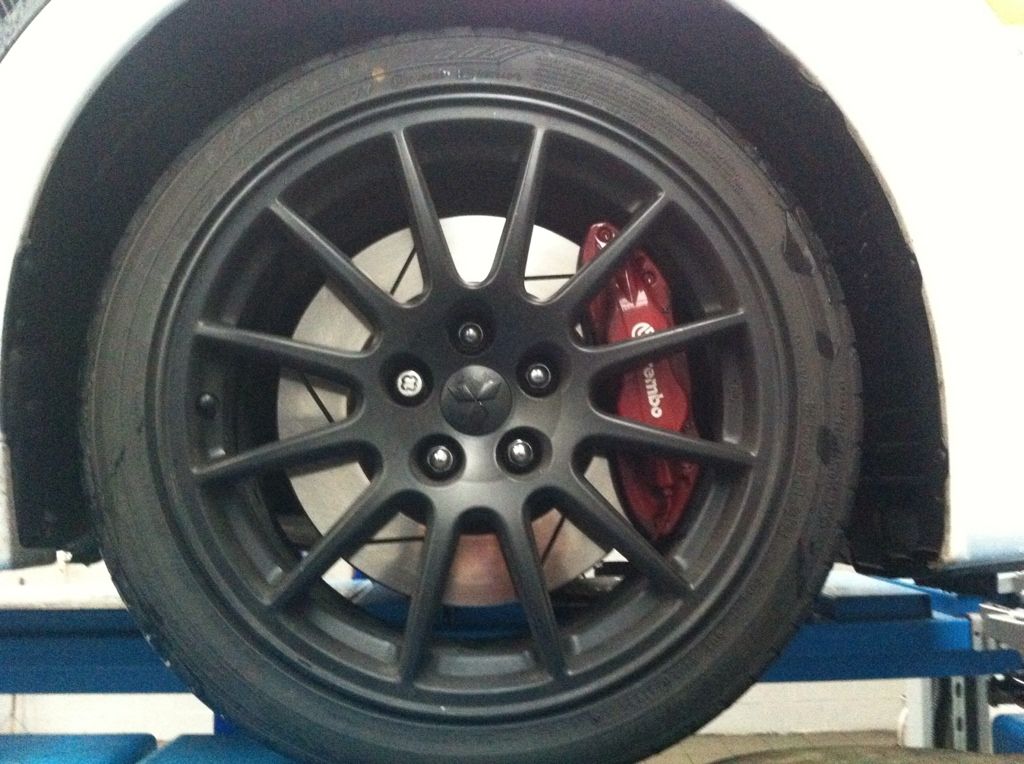 Car was put on the rollers and made 303hp and 318lbs/ft before any mods were done.
The new rotors and lines made a good difference to the stopping power. No fade at all the last time i went to my local track.
Car pulls much better now in the higher rpm's now which is where it was really let down before.
I need to fit a stronger actuator now though as the boost is pulsing under wot.