The package was cleared by customs last week and just got delivered today from the UK.
The lucky owner of this kit will be very happy to install this on his EVO X.
Container contents:
1. FQ400 Front Bumper
2. FQ400 Carbon Fiber Lip
3. FQ400 Rear Bumper
4. FQ400 Side Skirts
Pictures are below and also watch out for this guy's build thread in the near future.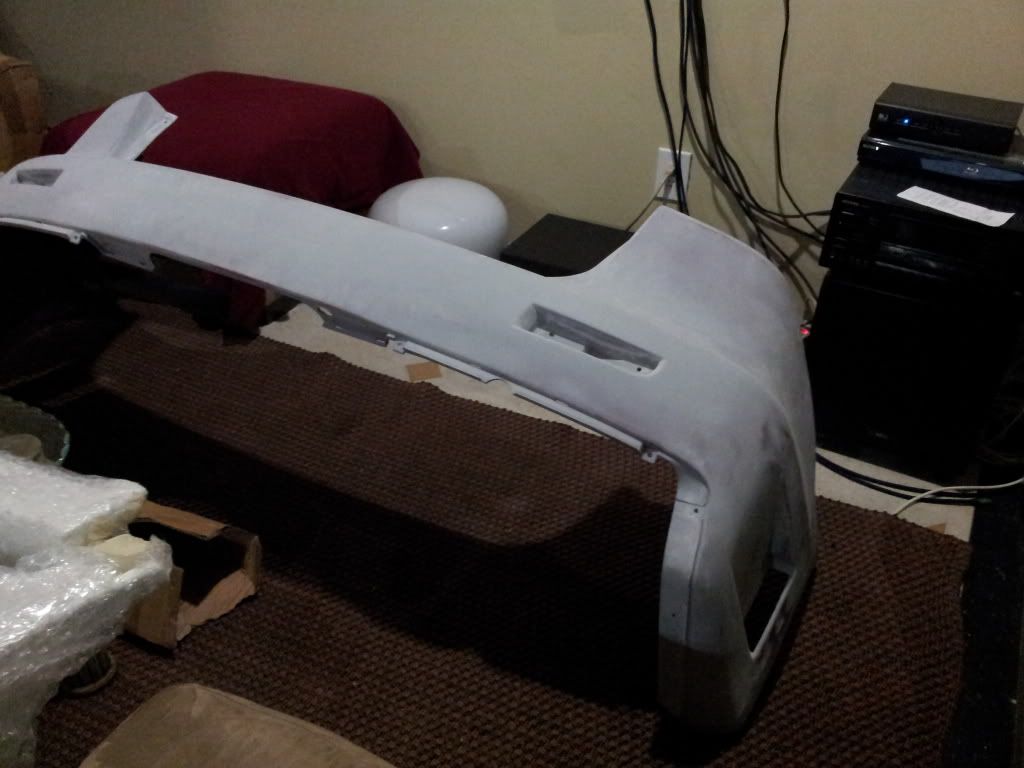 Update 5/12/2012
Sorry for not updating this thread of the kit installed.
Here are the pictures of the installed FQ400 body kit.