Evolution of the WW EvolutionX- Finally got tuned!!!
I can't fit all my parts into my signature anymore so I decided to create my journal. I should have started way earlier but better late than never.
I traded my 2006 STi (thinking I could get used to paddle shifters) for 2010 PB MR but hated the paddle shifters after owning manual car for 5+ years.
Couple months later I traded MR for this beauty; 2011 GSR with Aero kit, chrome and ss package. Picked her up on November 5, 2010.
Modding began a month later
Engine
Tomei Titanium Catback
Tomei Titanium Testpipe
MAP 02 External dump downpipe
Synapse BOV
Nisei 1pc UICP
Harman Motive 1pc LICP
ETS 4" Intercooler
ETS Intake
Hallman Pro Manual boost controller
Walbro 255 fuel pump w/install kit
Wheels & Suspension
Volk CE28N 19x10.5 +12
Hankook V12 Evo 275/30/19
Project Kics NeoChro R26 lugs
Ohlins DFV coilovers 10k/10k
Camber F -2.5 & R -2
Rolled Rear fenders
Interior&Exterior
White RalliArt shift knob
AEM UEGO wideband gauge

Defi 60mm BF boost gauge

Defi Control-Link V2

Rexpeed A-Pillar gauge pod

WeatherTech Floor mats

Mynes hood dampers

Nokya Yellow DRLs

Nokya Yellow fog lights

Yellow fog overlays

EVOLUTION X trunk emblem

Rexpeed CF rear bumper inserts

Domo-khun emblem

OEM window visiors

Rexpeed Carbon fiber mirror covers
%20 tint all around
STi: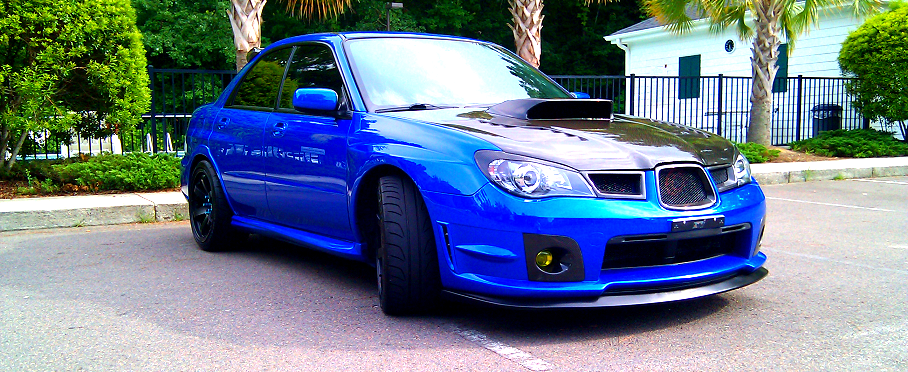 MR:




GSR
The day I picked her up
Current Pics of the WW: