I'm not sure if this has already been posted but it helped solve one of the many NVH issues on my car.
Symptom: Clunk in dash/firewall like a hammer hitting an area center/high on the firewall. This usually occurred when going up/down driveways diagonally.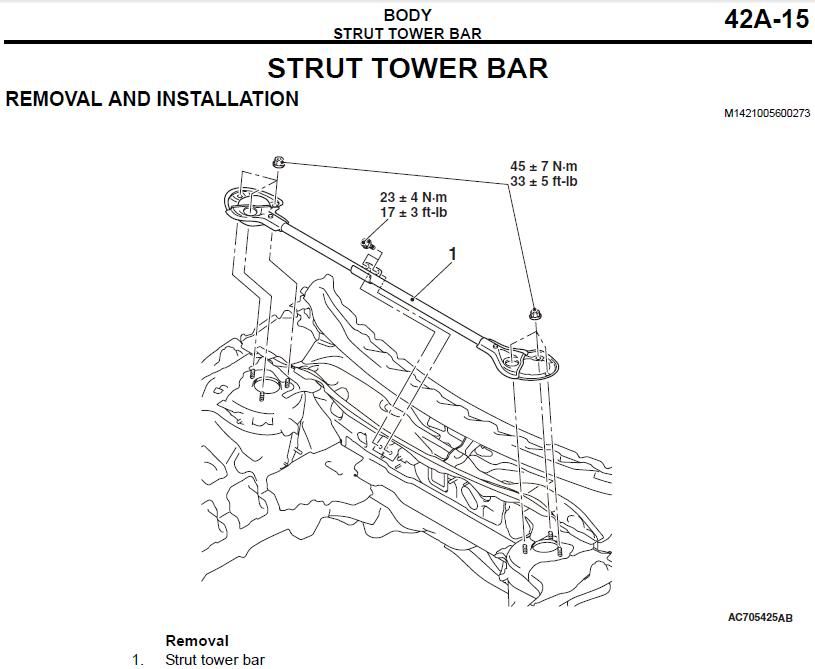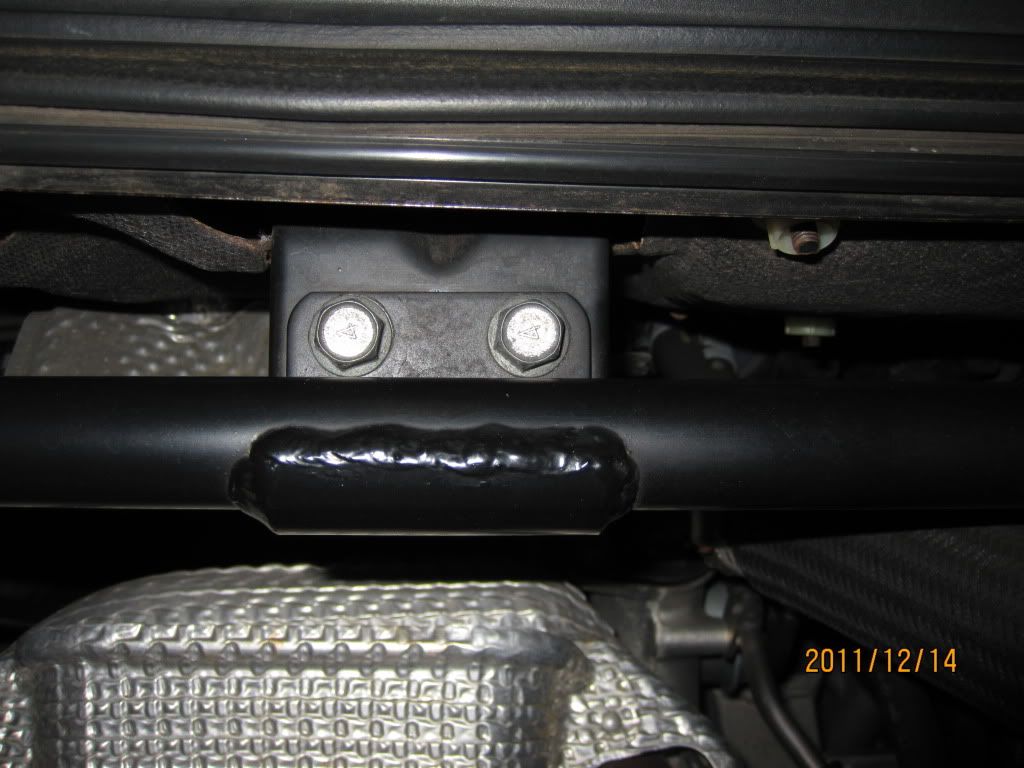 Cause: The two bolts on center mounting point of the front strut bar were ~1/16th of a turn loose.
The clearance in the strut bar center mounting holes is very large. Due to daily driving, the bolts worked themselves loose and the bar was allowed to move relative to the bolts. This caused the strut bar to impact (clunk) the bolts whenever the chassis twisted (going up/down driveways).
Fix: Remove bolts, add loctite, reinstall, and torque. Btw, I recommend torquing the bolts to the same value as the nuts on the struts (33 ft-lbs). I don't know why they specify 17 ft-lbs because the thread size/pitch is the same as the ones on the struts.
Tools Required:
14mm socket
Ratchet
Blue Loctite
Torque wrench
Problem solved