hey whats up guys its been a long time coming. Tore my car apart from the recent build to start on a new vision I've wanted to have and most likely the final one ever on this platform. Review build #1 if you need to have follow ups on my car.
now lets lets begin. last setup was Varis 09 Front bumper and Side skirts and Voltex type 5 wing with v mounts. I immediately sold it at the time as i was loosing interest in the platform. I also ended selling my CBD hood "varis style" as well to gain the most amount of $ i could. Along with my Wedsport Tc105n
UPDATES- Page
1-Build updates
2-Interior pictures
4-Turbo kit arrives
5-Turbo installation turbo pictures
6-Turbo installed 2/26/15 and engine bay pictures
Next, i wanted more power so i ended up selling my ETS twin scroll turbo kit, Tomei exhaust, ETS test pipe,
while i was busy saving cash for the new look and setup i picked up a set of headlights to be made.
blacked out quad sss headlights with upgraded lens and LED side marker lights with demon eyes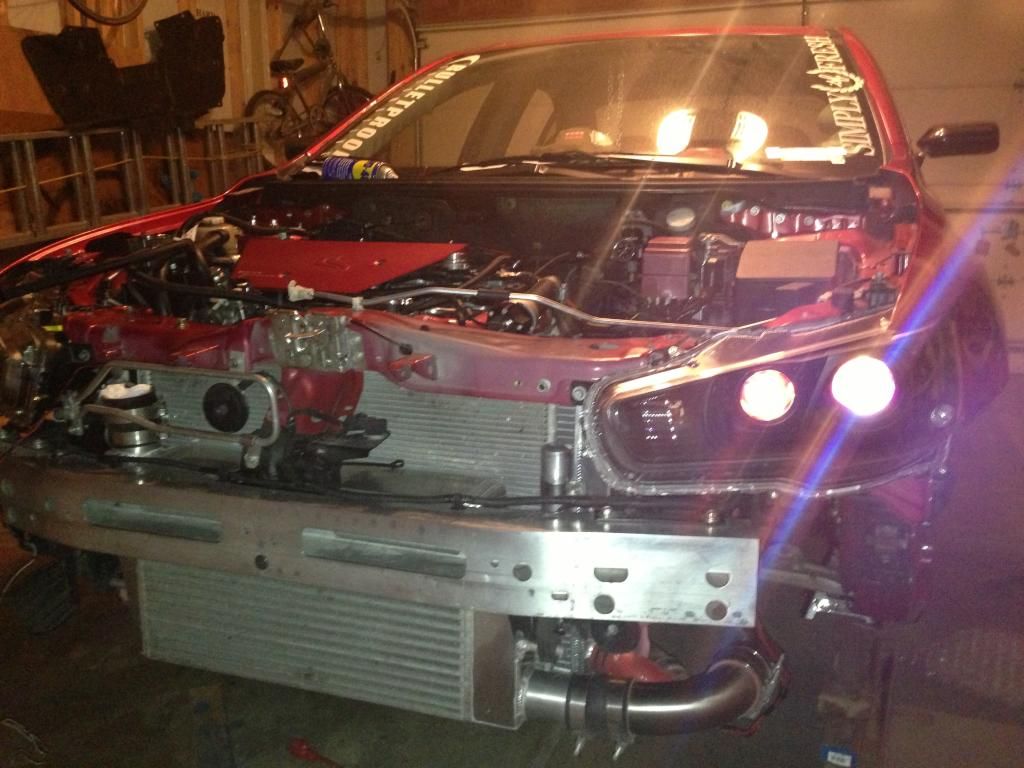 next i decided i wanted to have a removable steering wheel.
so i began the process of upgrading to a steering wheels i liked. took 3 ttys but ended up with keys racing and love it
went from Personal trophy, to Nardi Deep Corn, To Key's Racing Deep style 330mm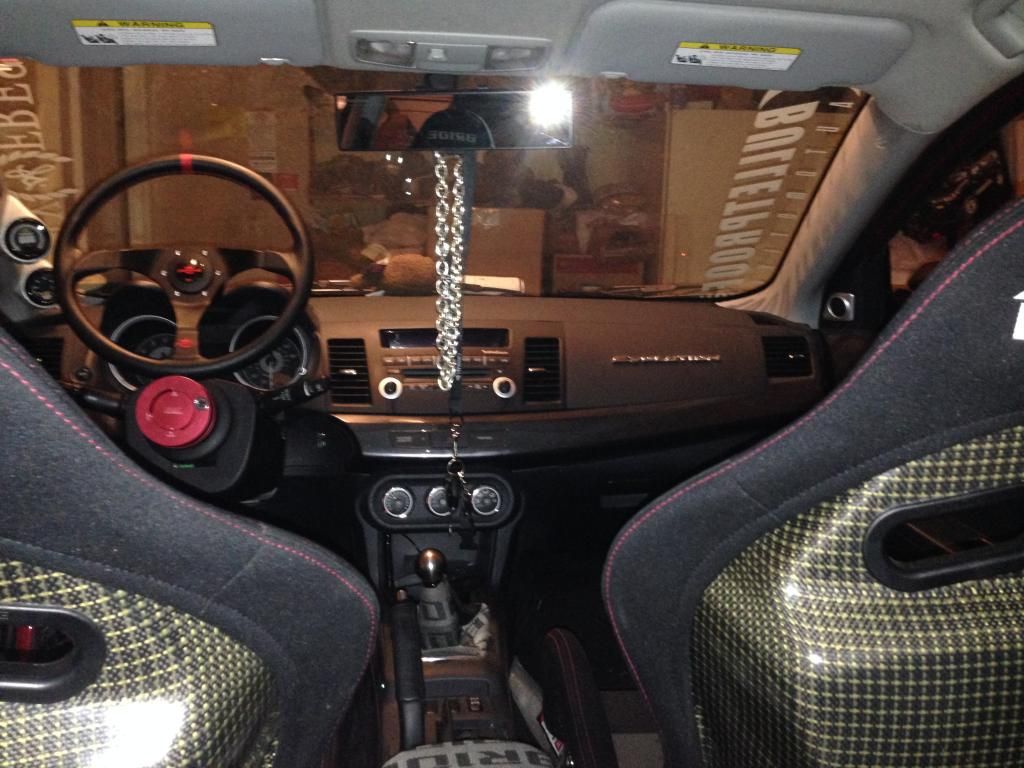 Then i Decided i wanted to re do my interior as well.
So in the process i sold my Bride Low Max Gias, Guage Pod and Decided another Seat option was what i really wanted
new seats i ended up with are the Bride Stradia Venus 2 Japans which are limited now
Then i thought we would add a Cusco Cage to complete the look i was striving for
so i ended up with a 6 point dash escape roll cage
Now thats more to like it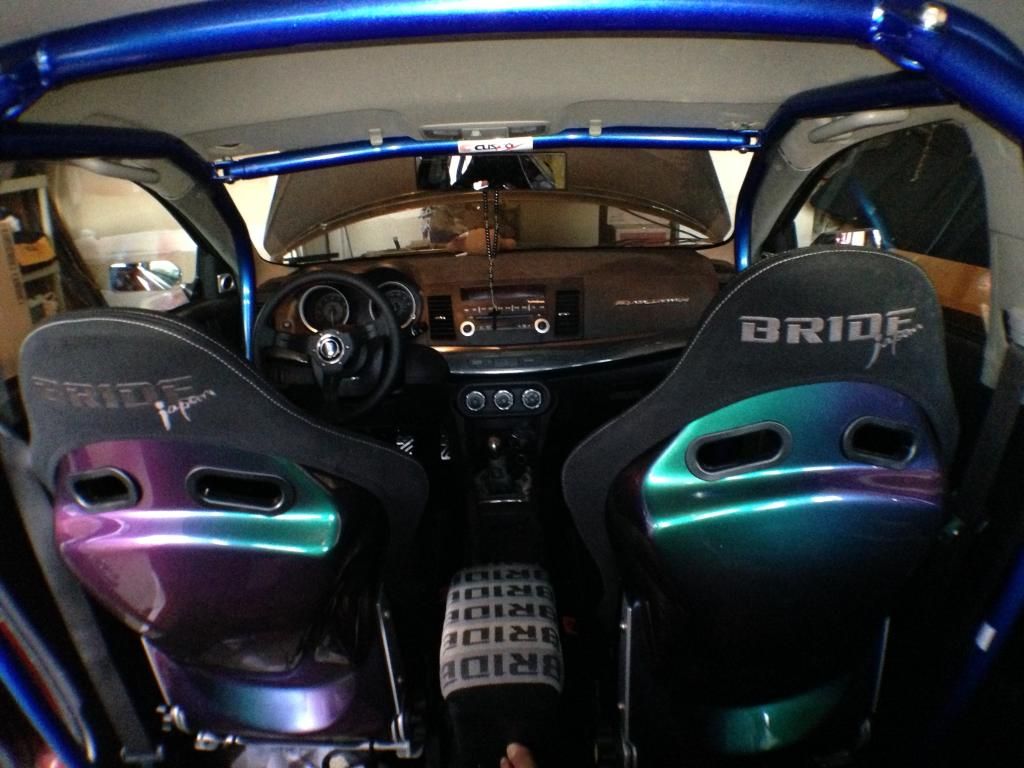 Since i didn't have a body, I ended havubg enough funds to get the real body style that i wanted to.
Finally got a chance to purchase The Varis Widebody Type D Vsdc version along with a Varis carbon hod to go along with the kit
Next i decided to sell my ETS 4 " intercooler. Ended going with an Anodized black 5" intercooler through ETS. Well crafted and love the blackout look.