Discussion Starter
•
#1
•
For the first time since new, the Gates311 Evo X is available for new ownership. Please see this link for the complete listing for the car, featuring build list, stats, and lots of images -
https://www.311rs.com/current-invent...ates311-evo-x/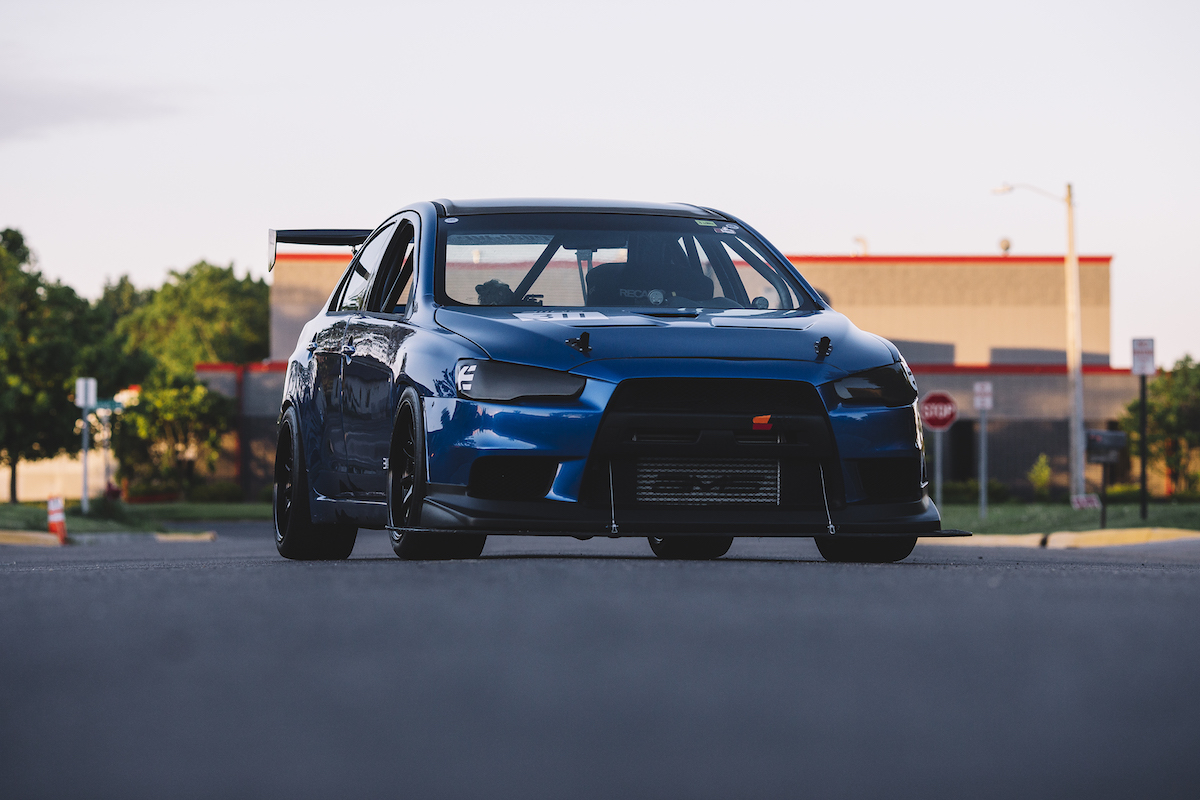 We are seeking a dedicated, passionate driver to carry on this car's legacy. A finder's fee is available to anyone who helps us ensure the car ends up in the right hands.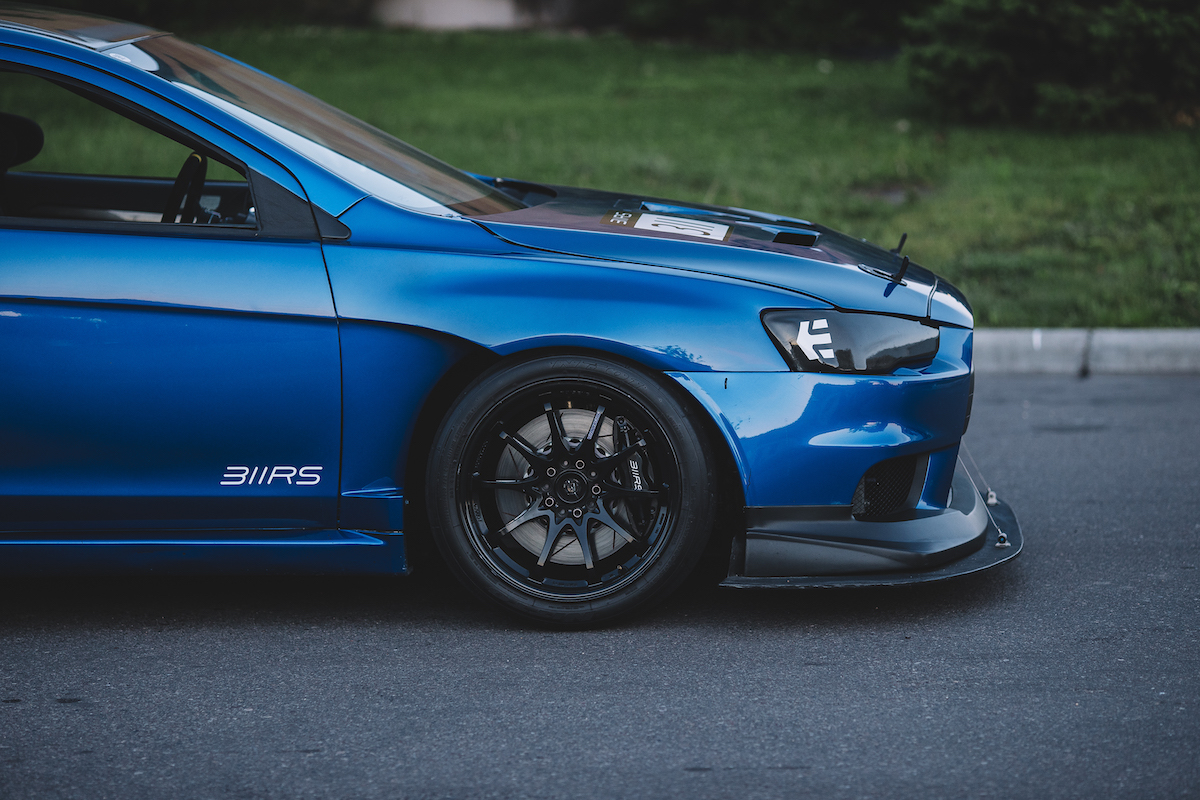 Delivered new in February of 2008, we were on a mission to prove viability of the all-new Evo X chassis with Ol' Blue. Over the course of three seasons - 2008, 2009, & 2010, Ol' Blue evolved from a brand-new 2008 Mitsubishi Evo X GSR into the Limited class Time Attack race car it is today.
It currently has 12,148 miles on the clock with 115 miles on the latest engine, transmission, and JRZ suspension rebuilds. We have meticulously serviced the car in cooperation with the professionals at AMS Performance since new. It's gutted, caged, and (almost) fully carbon. It's an animal. It is not, however, intended for street use of any kind. Ol' Blue is strictly built for use on track and Time Attack competition.
The Gates311 Evo X is available for $79,500 USD.
Worldwide shipping can be arranged at the buyer's expense. Once purchased, the owners have the option to schedule track time at Autobahn Country Club with 311RS & AMS providing track support. Future race support and driving packages are available as well.
We have thousands of photos, videos, and magazine articles in our archives. These will be included with the sale for the new ownership. Please contact us with any questions about the car, we're available 8a-8p CST at +1 (612) 547-9311 or
[email protected]
.
Listing the car for sale was not an easy decision, however it is one that is necessary for our business to continue growing. One day we will be reunited with the car!