Returning my EVO to stock, so I'm selling some parts I had on it. Everything has about 11,000 miles on them more or less. I can ship all items out via UPS, but locals have priority. I have more pictures of the items, if you have any questions please PM.
Please note that prices do not include shipping unless stated otherwise.
1) HKS Legamax Axel back exhaust. *SOLD*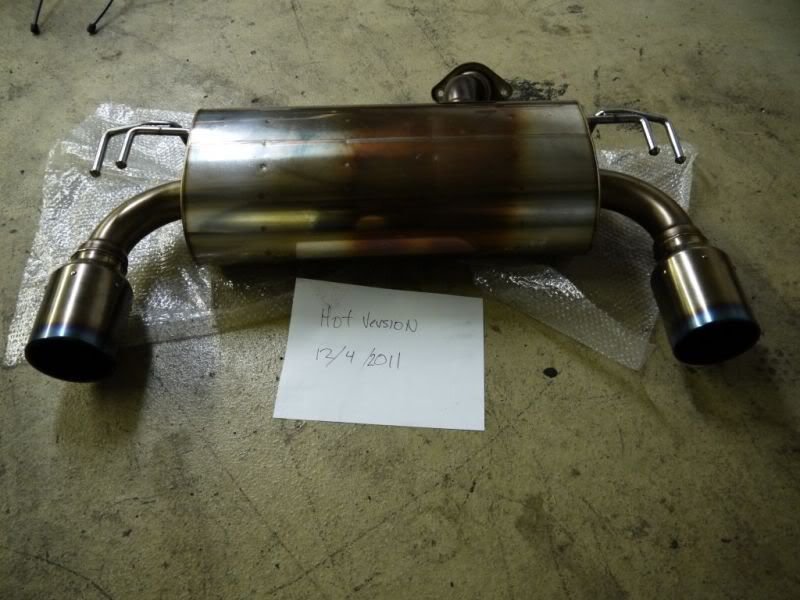 2) BC Coilover BR type. *SOLD*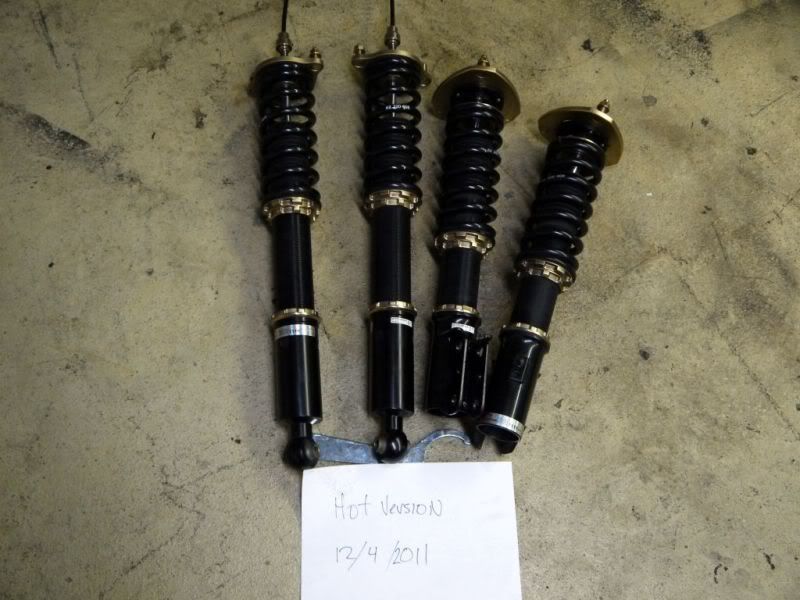 3) Cold Air Intake fitted with a Limited edition HKS super sequential with recirc fitting . $125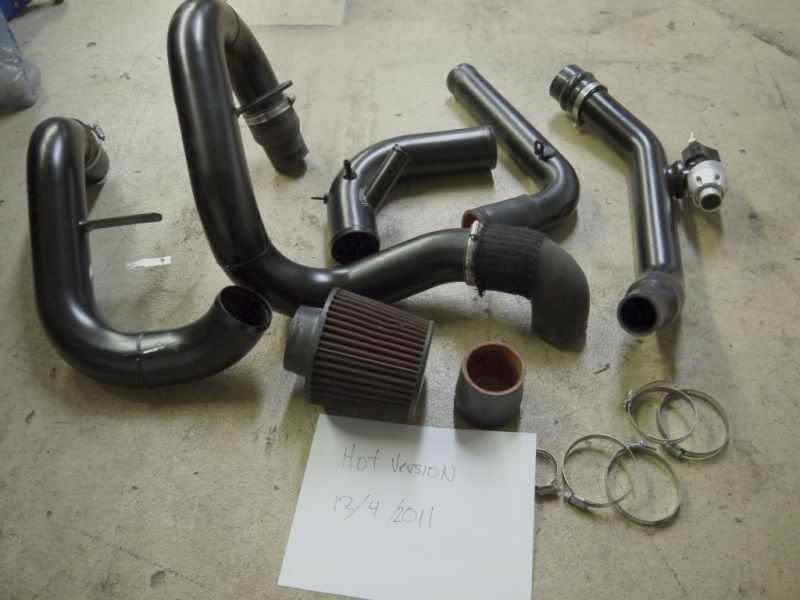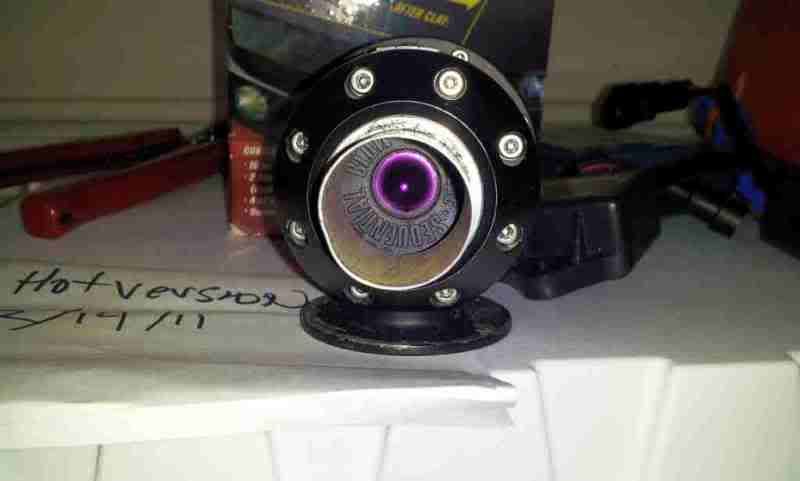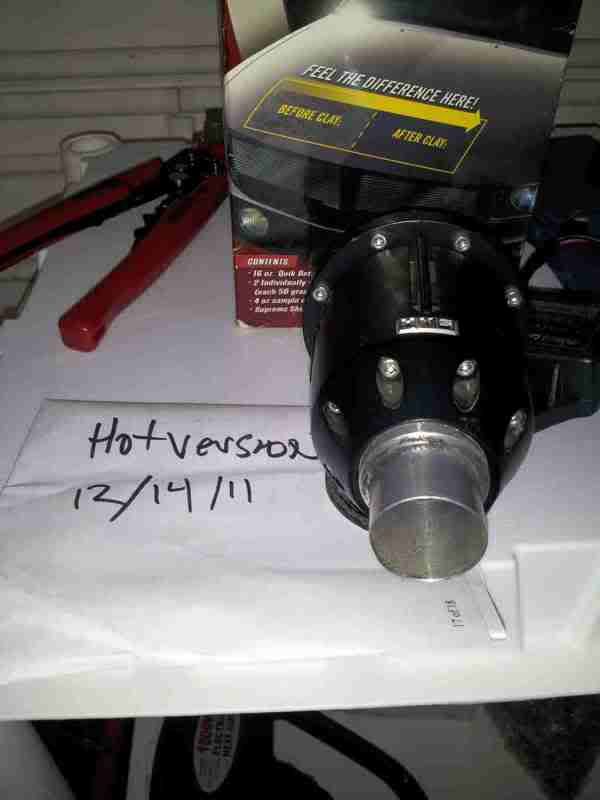 4) Rexspeed Carbon Ducts painted flat black. $125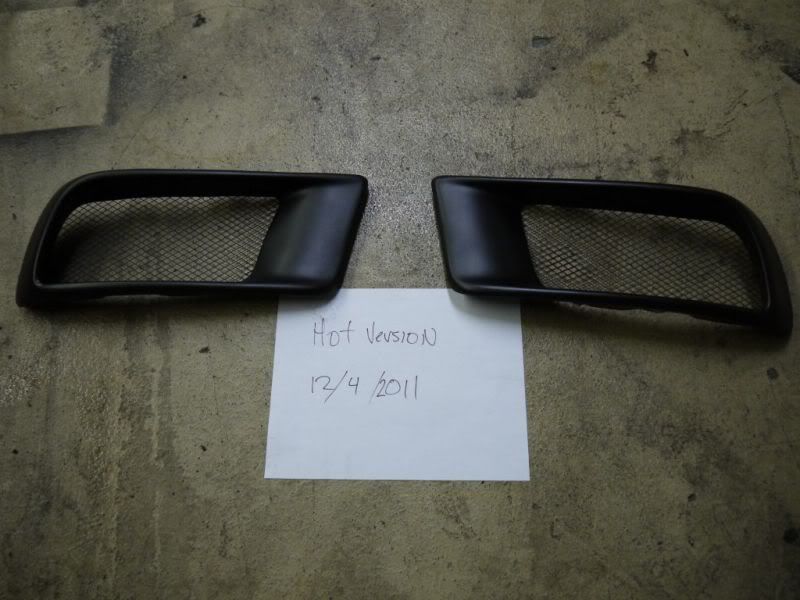 5) Magnus Clutch Master upgrade with Evo 9 Master Cylinder. Complete Kit Brand new $295 shipped.