SOLD: New MAP T3 6262 Turbo Kit
Ok, so I bought this turbo kit for a few months now and I been contemplating to sell or keep.
If someone can pay the offering then I will let it go. If not then I will install it. Just been too cold lately to work on my car.
The kit comes with 6262 Ball Bearing Turbo, Ceramic Treated MAP T3 Manifold, 3.5" MAP recirculated Intake, UICP, SS oil feed and return lines, Mishimoto titanium wrapped downpipe and dump tube, Turbosmart 40 wastegate, cam sensor heatshield, valve cover heatshield, and all hardware nut/bolts/silicon/tclamps.
$SOLD
http://www.maperformance.com/map-complete-t3-turbo-kit-mitsubishi-evo-x-map-evox-t3k.html
call or txt 832 877 2776
Jack
6262Ball Bearing Turbo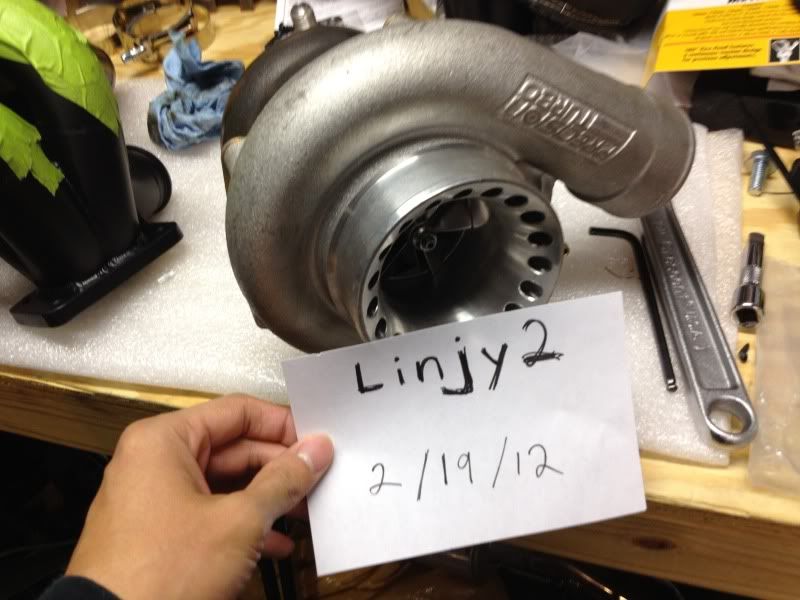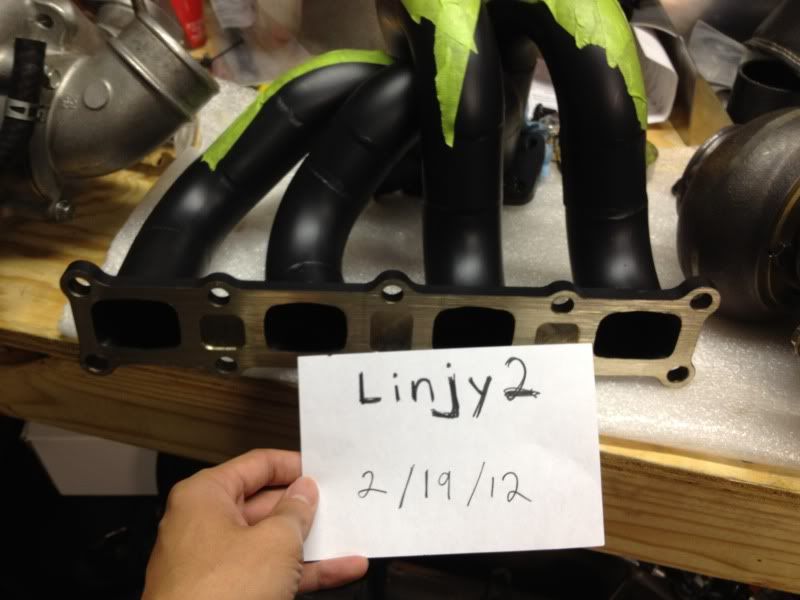 I taped it too install without scratching the coating off.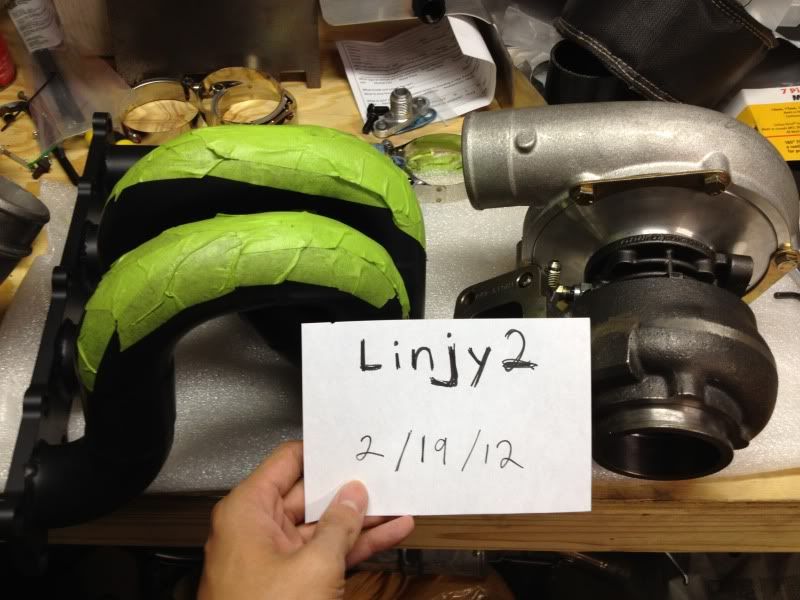 mishimoto titanium heat wrapped downpipe and dump tube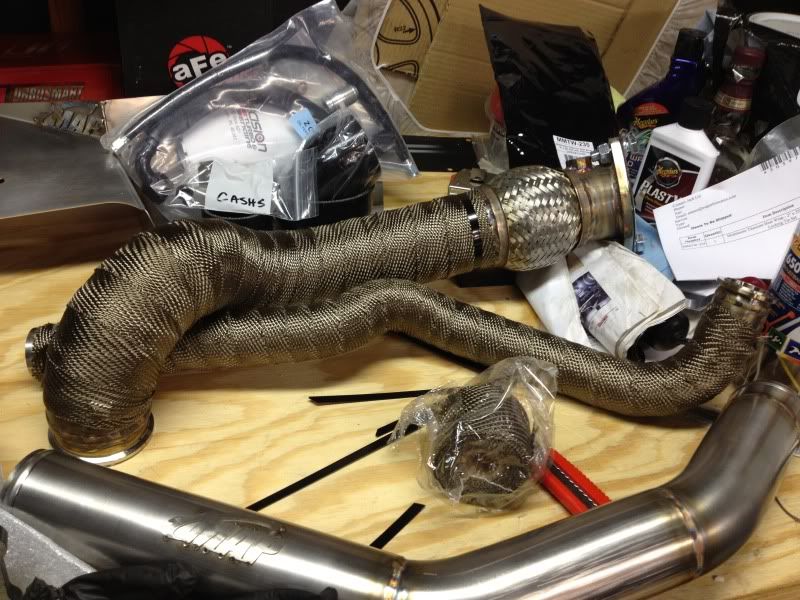 complete kit comes, with 3.5" intake, Turbosmart 40mm EWG, manifold, 6262BB turbo, SS oil lines, UICP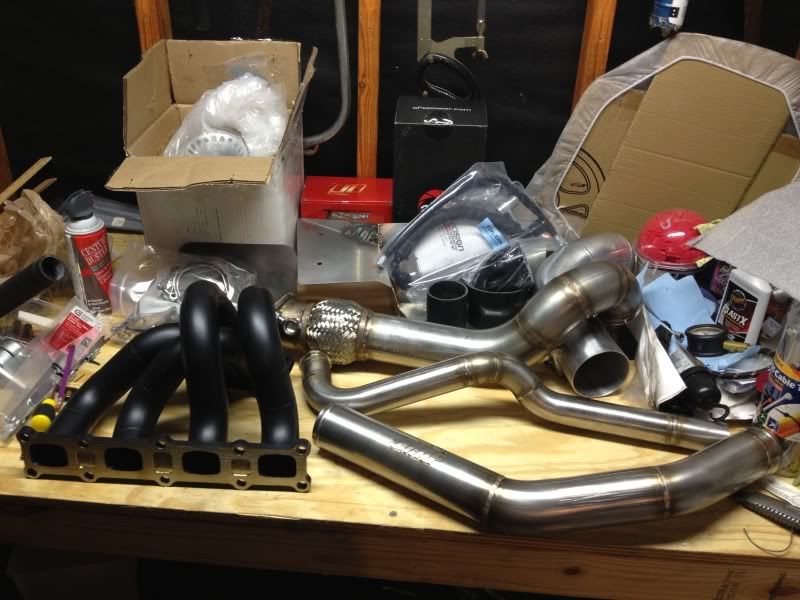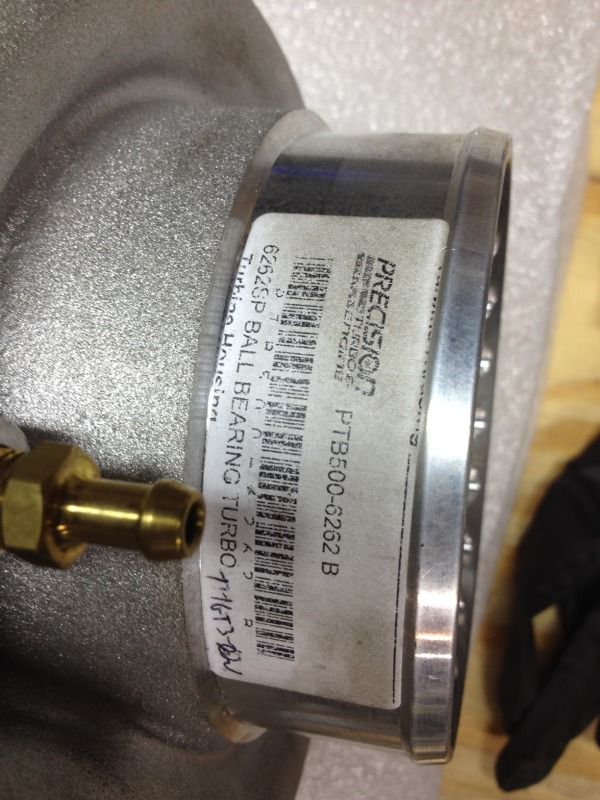 3.5" Intake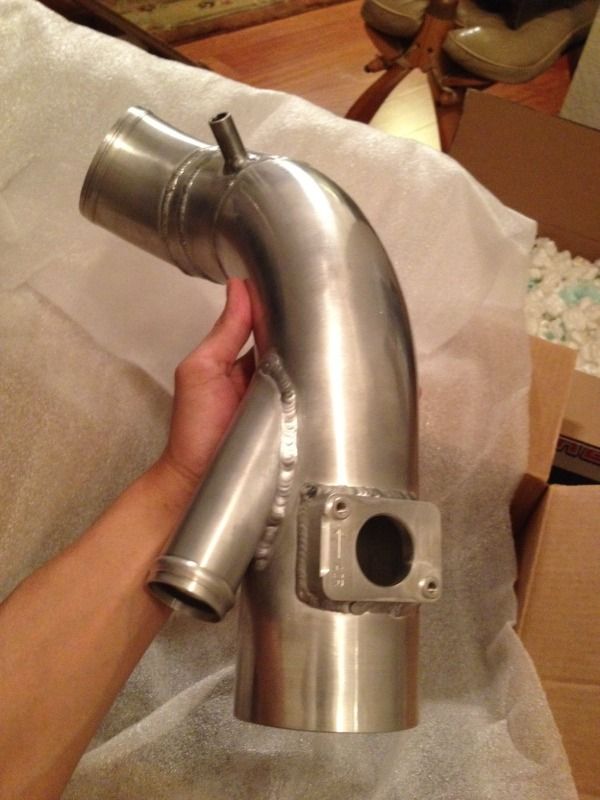 MAP Firewall Heatshield $Sold