PRICE DROP!!
Hey guys, finally putting all the stuff in my garage up for sale. I'm in the Northern Jersey/NYC area. All prices are OBO, don't be afraid to offer up, worst i could say is no or counteroffer. Prefer to sell locally but will ship for the right price. Prices do not include shipping or PP fees.
Thanks for looking and please don't hesitate to ask any questions :mitsu:
Stock GSR Tails. 80 + shipping. Not sure how many miles but they are in excellent condition except the one silver one. I was going to tint them, turns out the tint i bought decided to come out silver. Was going to strip it and redo them but just used ralliart tails instead. I can strip it and reclear if you would like.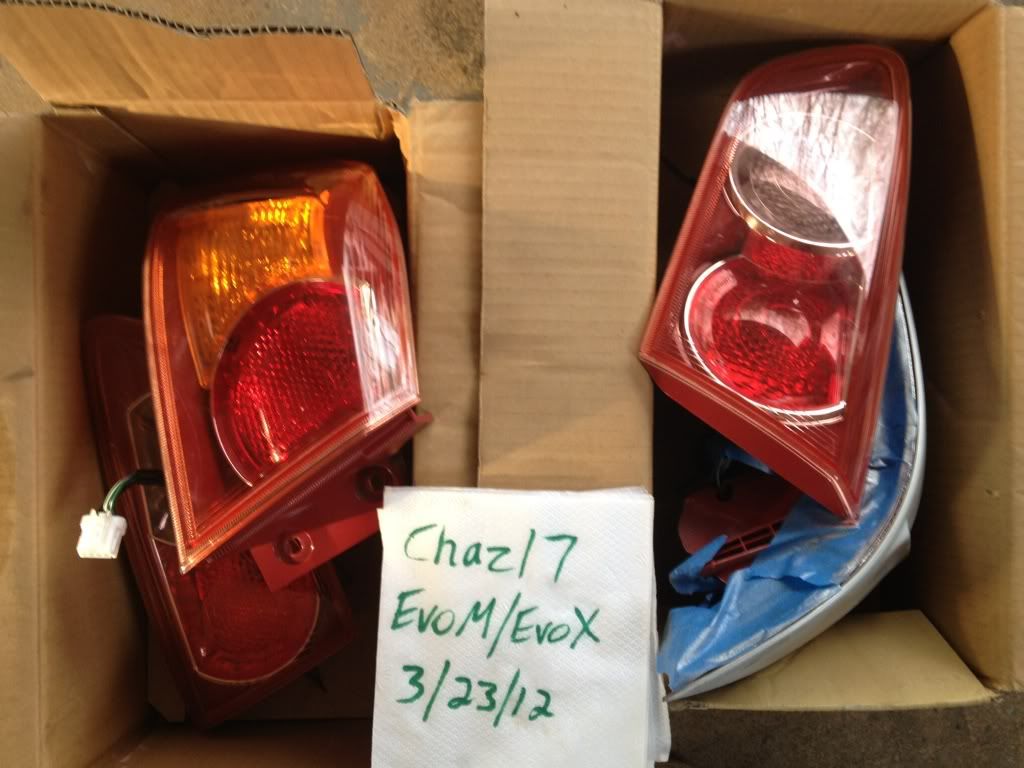 good side.
bad side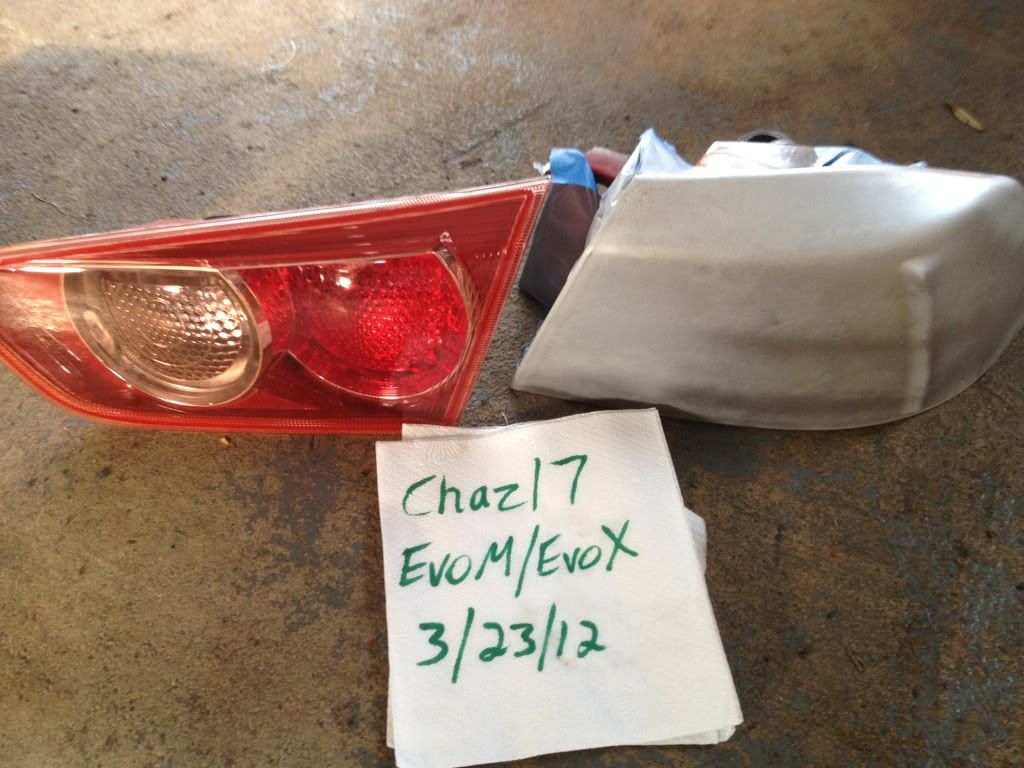 Stock RA rims w/ TPMS. less than 13k miles. Tires are pretty much toast. The rims are in pretty good shape, pics show rash and such.
$350 for the rims
$170 for the tpms
$50 for the tires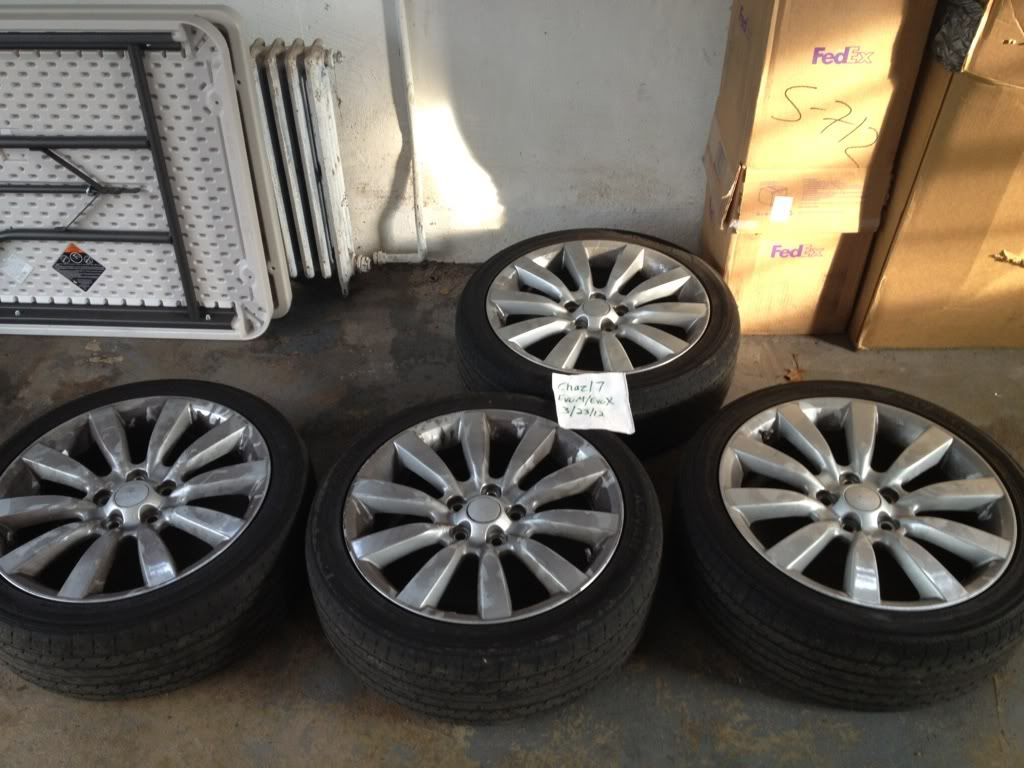 little rash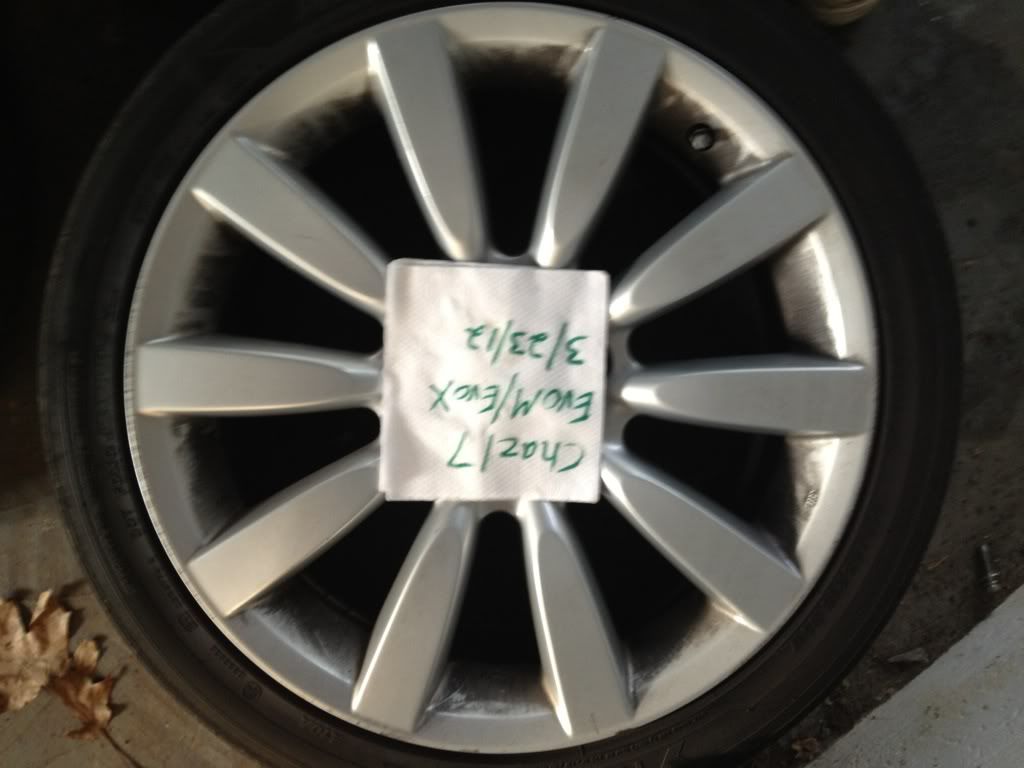 very slight rash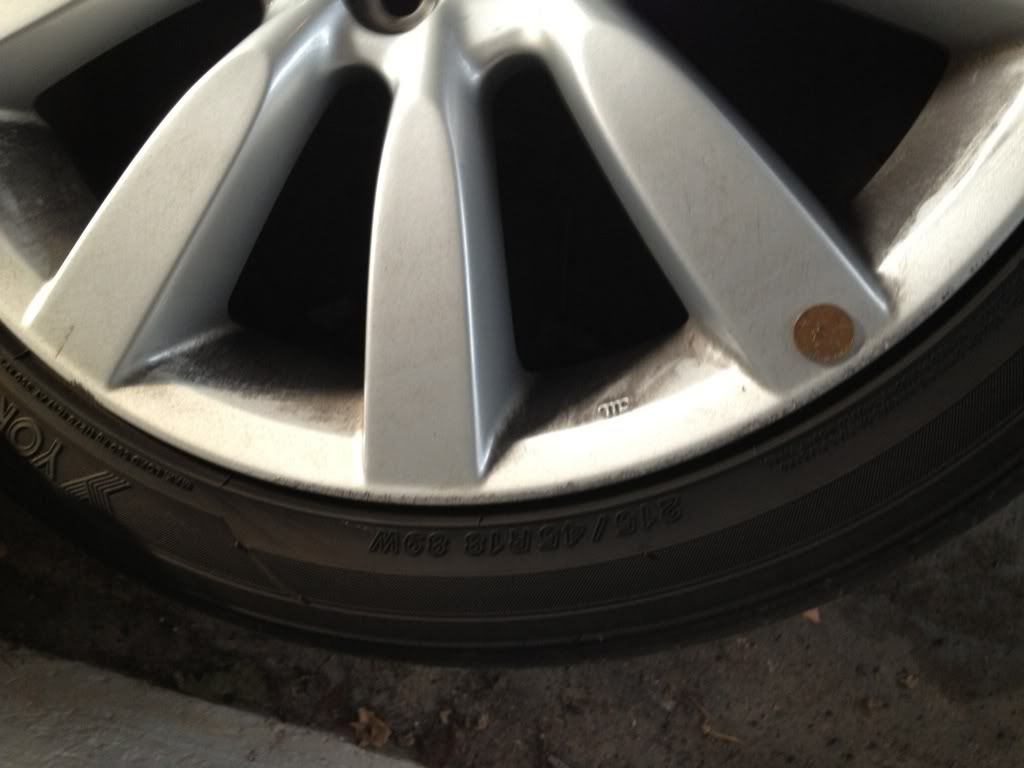 the owner of the X enkeis i bought sanded down the center caps. took the ones of my rims and put them with the X enkeis. sorry guys
this is the worst one, the others are just blank looking
SOLD:
X Turbo
X o2 Housing
X UICP
Rexpeed Dual A Pillar Pod