Evo X parts for sale:
Stock FMIC with upper/lower pipes - $250
Test pipe with o2 spacer - not sure of the brand, but fits perfect. $160
Cobb AccessPort unmarried. Has some screen burn in, but still fully functional -
SOLD
Stock crushed BOV - $85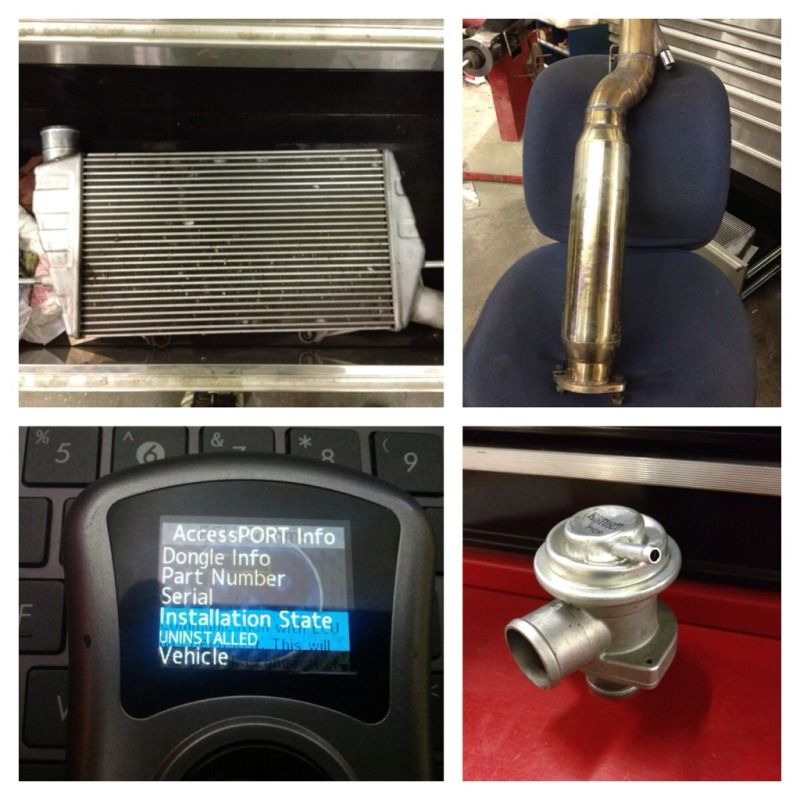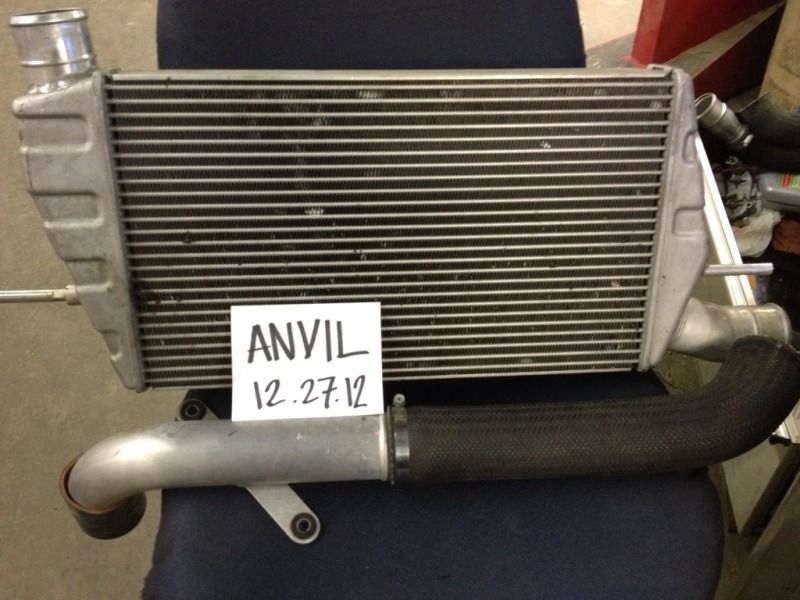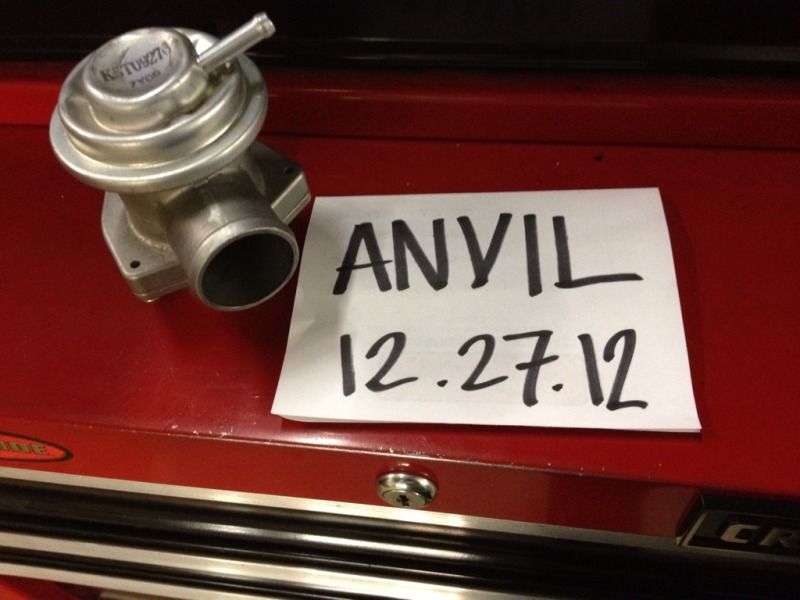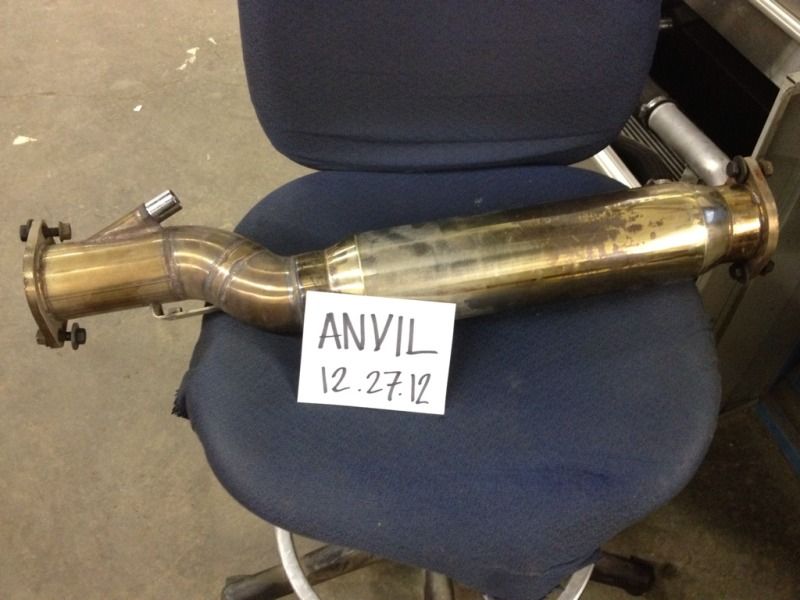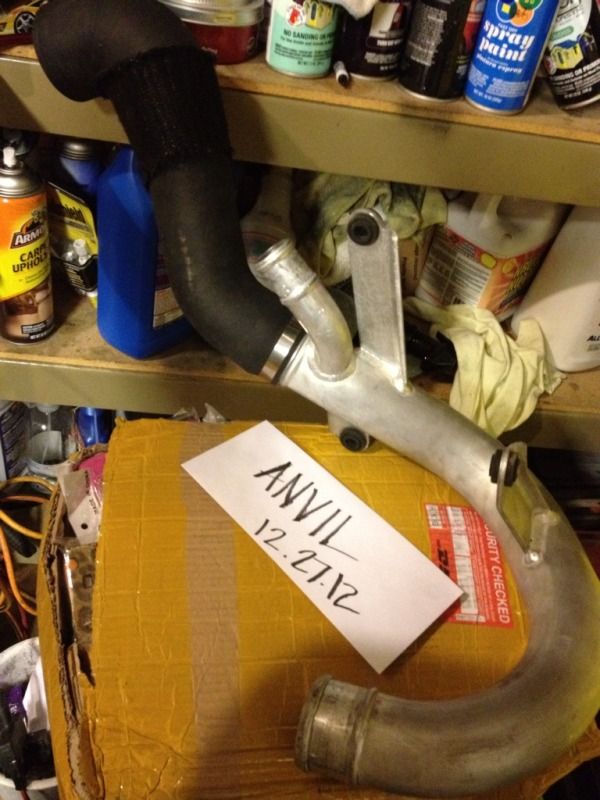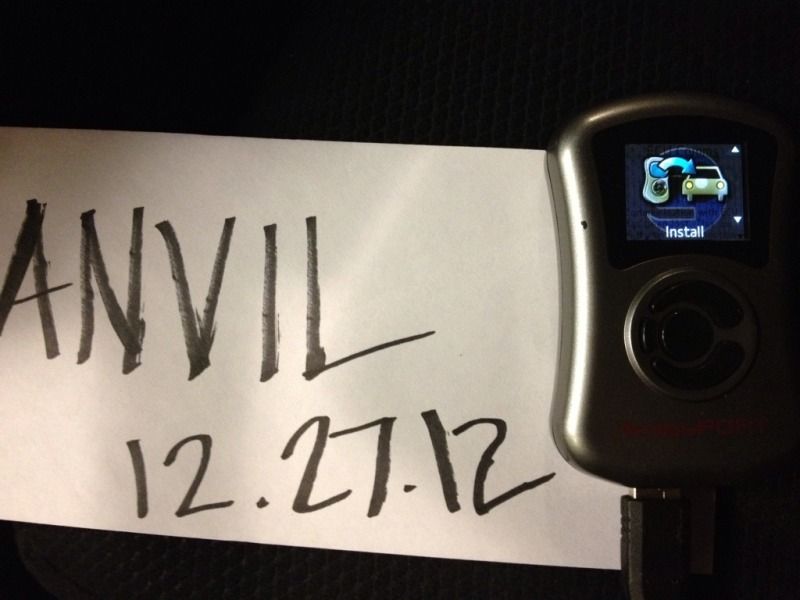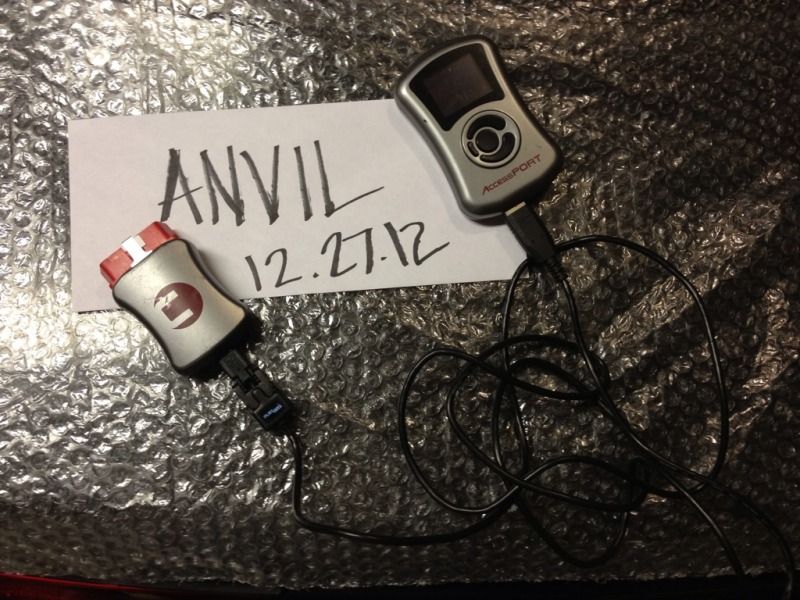 Prices include shipping and are OBO. PM me for offers.
PM, or email ajgaetos at hotmail.com or text me 6o2 - 334 - 3397