Original Ralliart aluminum strut bar special order from Japan (overnighted, it pulled a premium one week before race wars). Comes with hardware, and the two socket head cap screws were powder coated to match.
This thing is incredibly light... however light you're thinking, chop that weight in half and that's what this thing weighs. Powdercoated to match Octane Blue, and it kinda does. $400 shipped plus PayPal fee, or $375 picked up cash.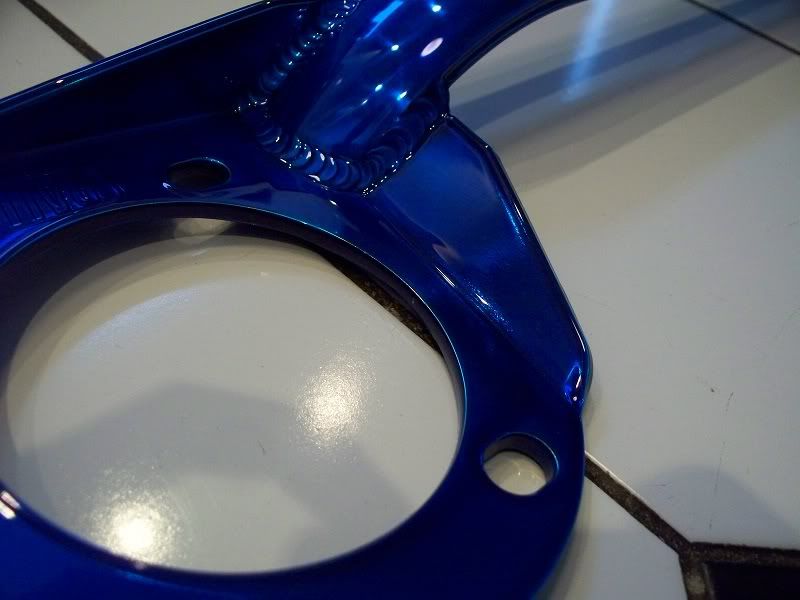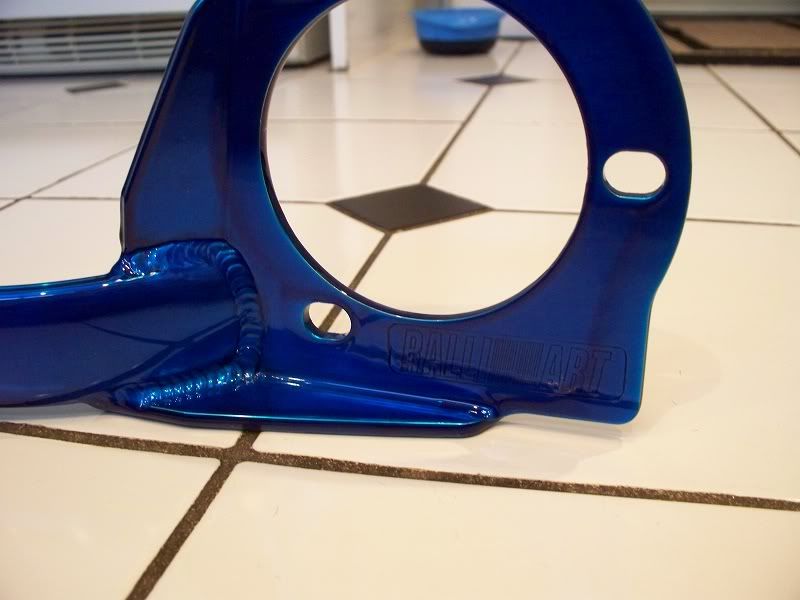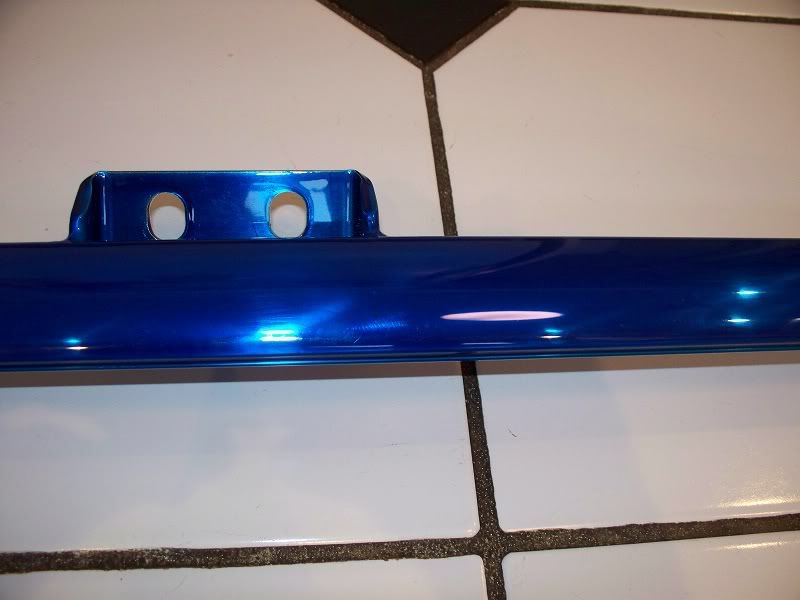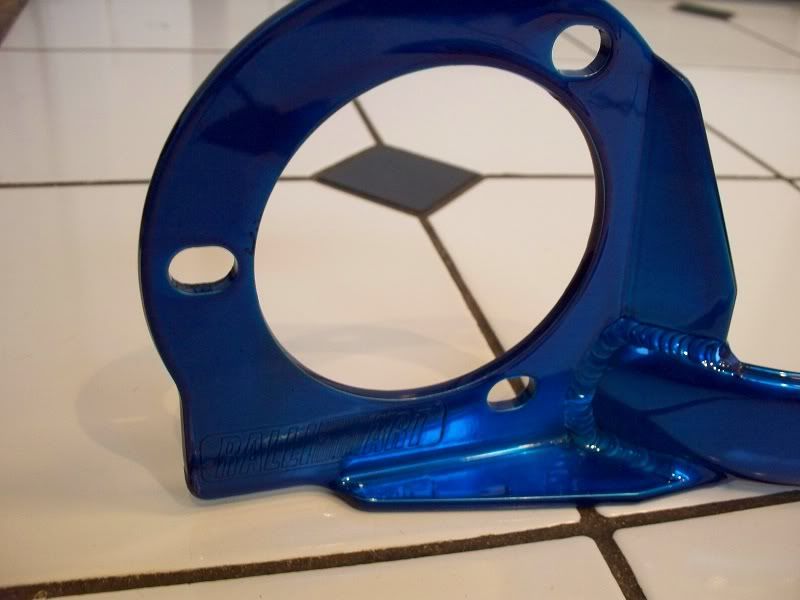 <SOLD>
JNZ spark plug cover complete with AMS sticker :clap:

Well... I guess kinda speaks for itself. As with the strut bar, comes with hardware. $60 shipped, including PayPal fee.
</SOLD>
<SOLD>
Front grill from an MR, diamonds cut off, includes brand new cap/cover for the tow hook hole and what's called a "speed nut" that you can grab a few more of from the local hardware store for mounting this badboy after you've broken clips taking the original one off. This will need a few coats of plasti-dip prior to install. $60 shipped, including paypal fee.
</SOLD>
<SOLD>
AMS FMIC, pretty damn clean with very little bent fins, somewhere between 5-10k miles on it. Would prefer local pick-up, so pricing it at $550 + shipping + PayPal fee or simply $550 picked up local.

That R0ME0 guy's limited-run (aka unlimited quantity) prototype heat shield thing. Never installed, only took out of the box. I think he charged me $80 shipped or something... $50 shipped including PayPal fee.

</SOLD>
<SOLD>
Girodisc 2pc rotor HATS (only) for both fronts and rears. Fronts are used, the rotor rings were done, now they're ready for replacement rings. Rears are brand spanking new, never been installed on any car. I was tempted to put them on my Kia Rio, but I didn't. So these rears are still brand new.

Requires replacement rings that you can get from Girodisc or any one of Girodisc's vendors, the replacement rings come with brand new mounting hardware. In fact, if you buy the rings from Giro and send them these hats, they will install it and ship them back to you ready to go. $270 shipped + PayPal fee for all 4. Willing to separate, rears at $190 shipped including paypal fee and fronts at $140 shipped including paypal fee.


Brand new with rings these cost $750 fronts $800 rears for a total of $1550. With these hats at ~$270 and replacement rings for all 4, you come out to $1150.


Buy fronts only and it'll come out to $630, buy rears only and it'll come out to $580. Any questions feel free to ask, math sometimes makes the brain hurt.

</SOLD>
As always, prices are OBO, so don't be afraid to shoot an offer, worst that can happen is I say no, best that can happen is I say yes or agree to meet somewhere in the middle :rock: