Tomei Full Titanium Catback Exhaust - IN STOCK and Priced to sell!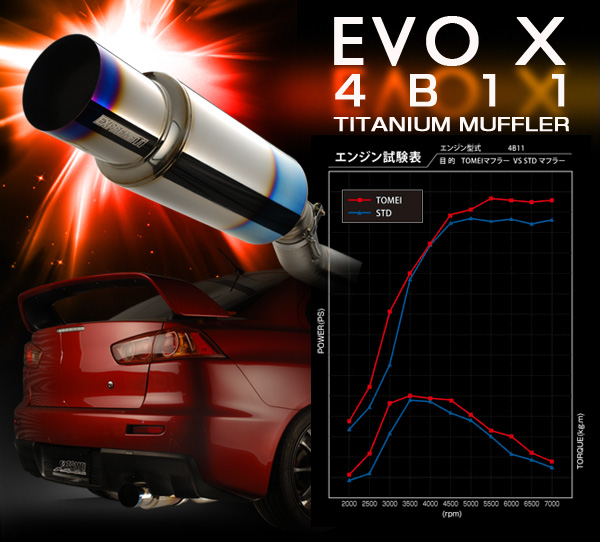 By far one of the nicest sounding and looking catbacks available for the Evo X.
- Full Titanium 3 piece design with minimal bends for maximum flow
- Shave off over 30lbs from the stock catback
- Comes with silencer for everyday driving
- Instock and ready to ship
Link to a review from one of our most recent customers!
Tomei Full Titanium Racepipes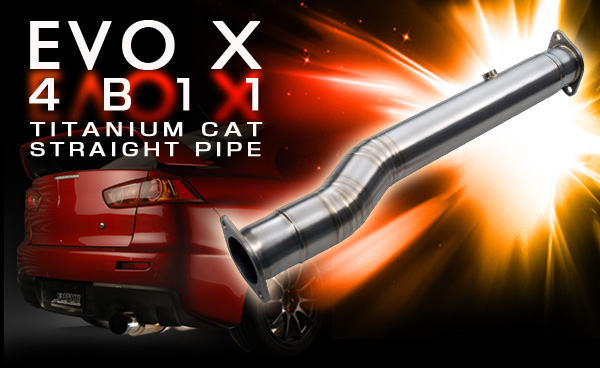 - Full titanium
- You go from a 14.88lbs pipe to 2.42lbs pipe!
- Weight reduction and power gains!!
Tomei Titanium Air Intake Pipe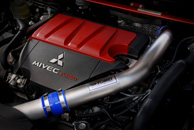 - Full titanium (25% weight reduction)
- Stronger than the stock piece, eliminating deformation while under boost
Poncam and Procams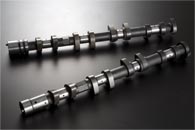 Procams:
Options:
Intake - 270 or 280-11.5
Exhaust - 270 or 280-11.0
Poncams:
Intake: 260-10.30
Exhaust: 250-9.80
PM US FOR THE BEST POSSIBLE PRICE!!
See something that the manufacturer sells that's not listed above?
PM us!!
We accept mastercard/visa/american express
Kaizen Tuning LLC
www.kaizentuning.com
[email protected]
Phone - 978 266 9900