Discussion Starter
·
#1
·
ok guys and gals, Im undecided on what I wanna do w/ my Advan RS's in SBC... So I thought I'd turn to my "Evo Fam." for some opinions...
Rims are in GREAT condition w/ centercaps, NO curb rash, and brand new RS3's.
Had em on my 9, loved them! Just not sure how I feel about them on the X (WW)...
Im considering some CCW's polished, in 18x10. I need to sell the advans if Im gonna consider getting anything else. I dont wanna strap them on until I decide Im gonna run them, due to having new tires...
Heres some old shots w/ the falkens...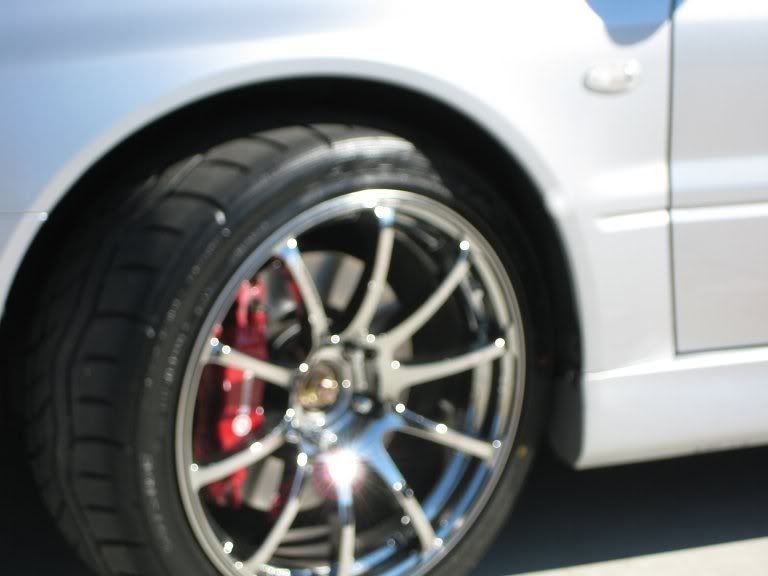 Note: theres some1 local selling the exact rims I want, just doesnt wanna trade...
whatcha think KEEP or SELL???