Parts required: Styrofoam for making wreathes. Commonly found at craft shops like Michael's. Roughly you will need enough rings to make a height of about 6.5 inches.I used 3 rings that were 1-15/16ths thick and 1 solid disk that was just 15/16ths thick.
\
Here are to product labels:
3 of these: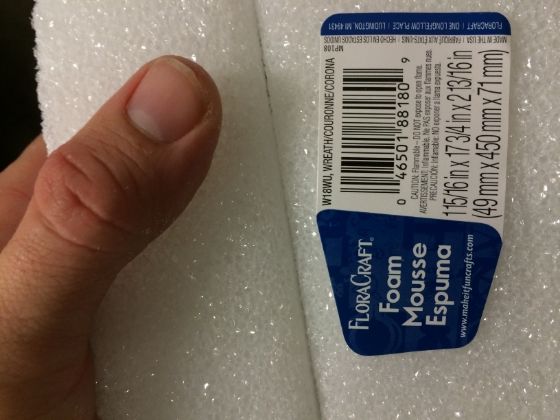 1 of these:
Tools required : Caulk gun if using my method of gluing things together.
Number of people : 1
Difficulty : 2. Simply because it is more difficult that installing floor mats.
Time to complete 10-15 minutes.
Step 1 : Glue the rings together and disk together using a glue that is safe for foam board. Can be found at Home Depot or Lowe's.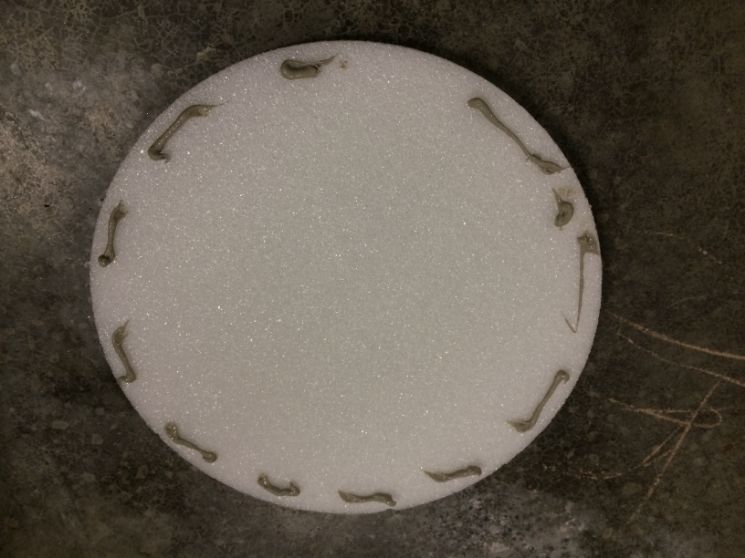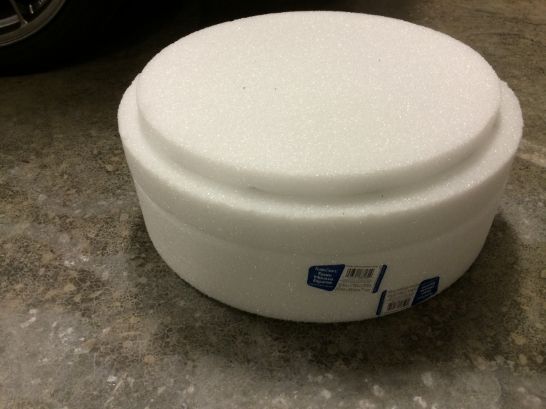 Step 2 : Remove rear trunk cover Jack, tire wrench and spare tire.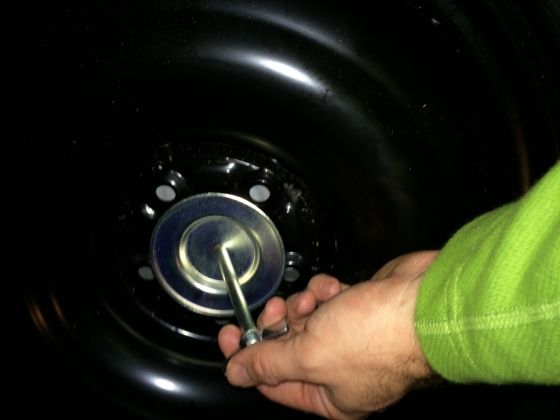 Step 3 : Remove the two foam pads. The one I'm pointing to as well as tje on directly to it's 6 o'clock.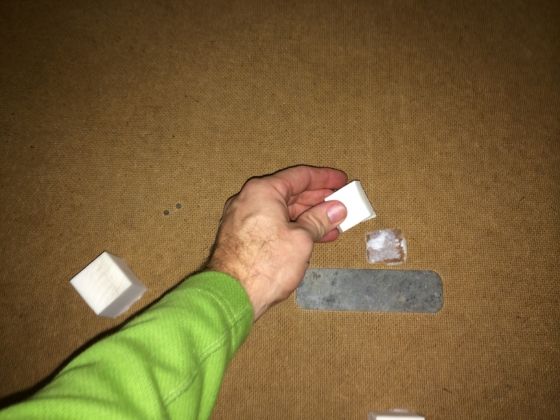 Step 4 : Set the "trunk-tire" spacer in the center of the vacant space. You can choose to glue it down, but I just left if free. I will update if it shifts too much. Then reinstall everything in the same order that you removed it.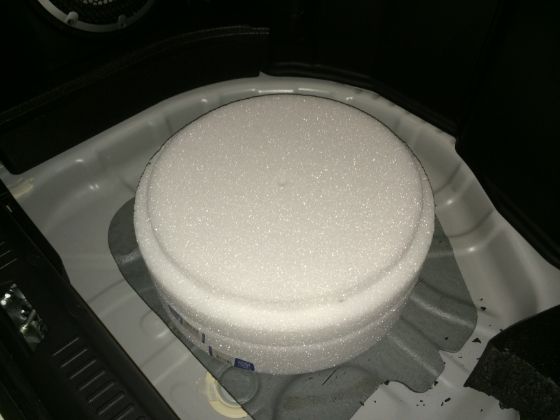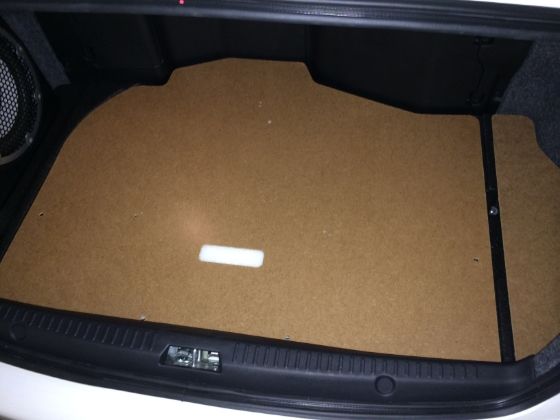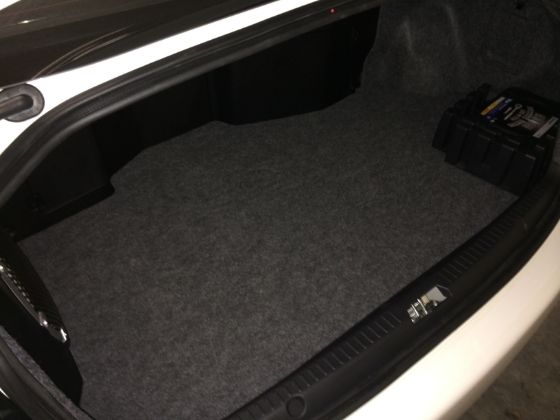 Thanks!
-Jeff