HOW TO: Install Cone Filter

Parts Required
- Any cone filter. I got one for $20 from my local auto store.
Tools Required
- Phillips (+) and Flathead (-) Screw Drivers
- 10mm Socket and Wrench
- Needle Nose Pliers (optional)

Recommended Number of People
- Just yourself.
Difficulty
- This is a 3 project. It is literally harder to put a vinyl sticker on.
Time to complete
- 15 min max.
Step by Step Instructions


1 - Start by separating your MAF sensor and your Air Box. They are held together by 2 x 10mm bolts.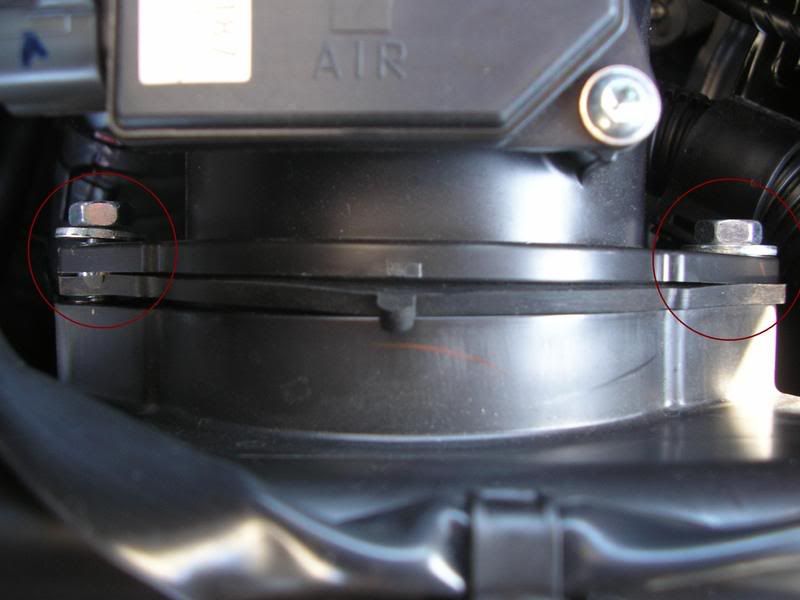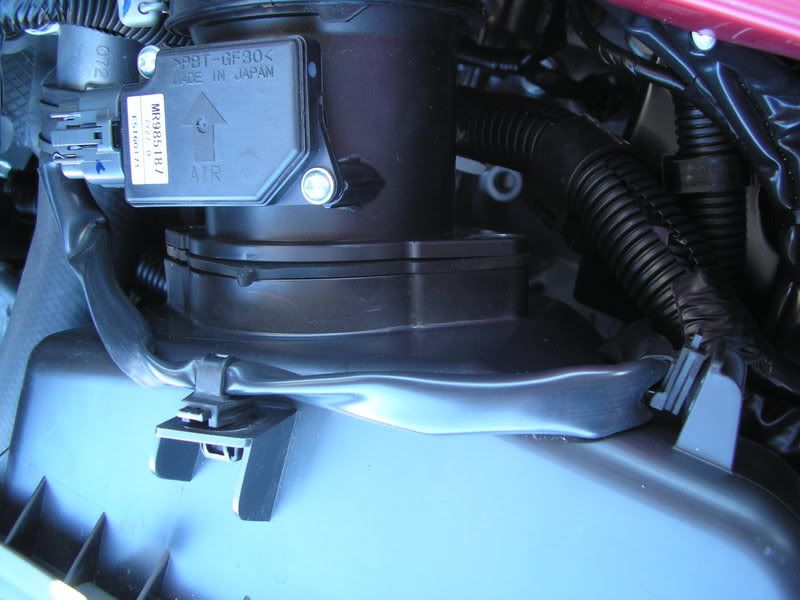 2 - There is a rubber gasket between the 2. You will not need it, but save it.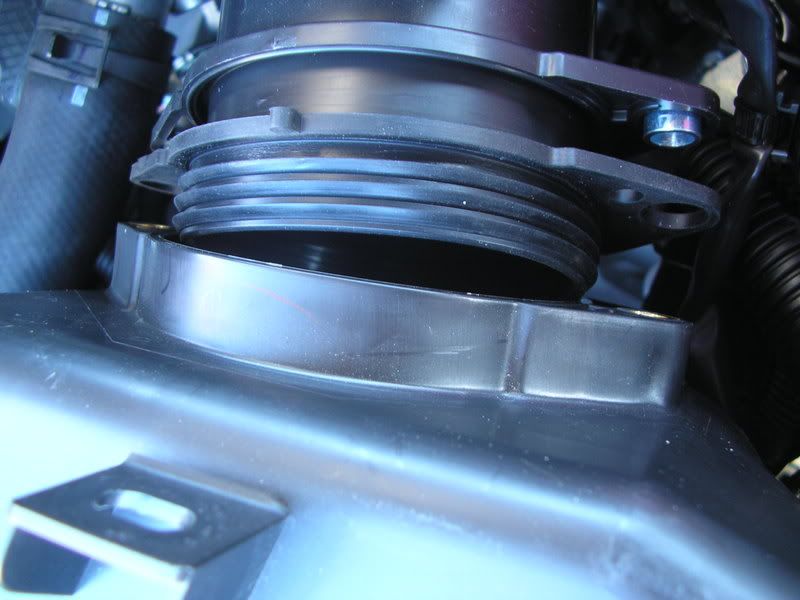 3 - Carefully push out the 2 clips holding the MAF sensor wire to the Air Box with your Needle Nose Pliers. You you can use a screw driver.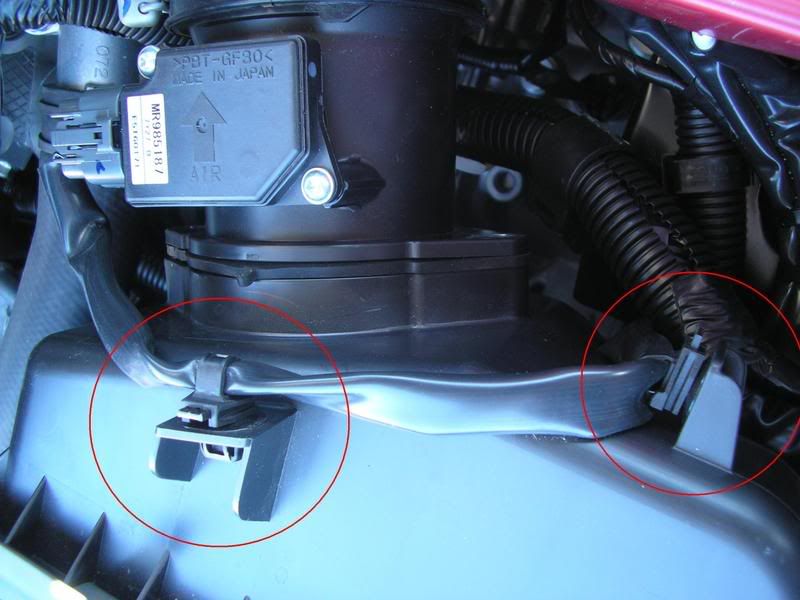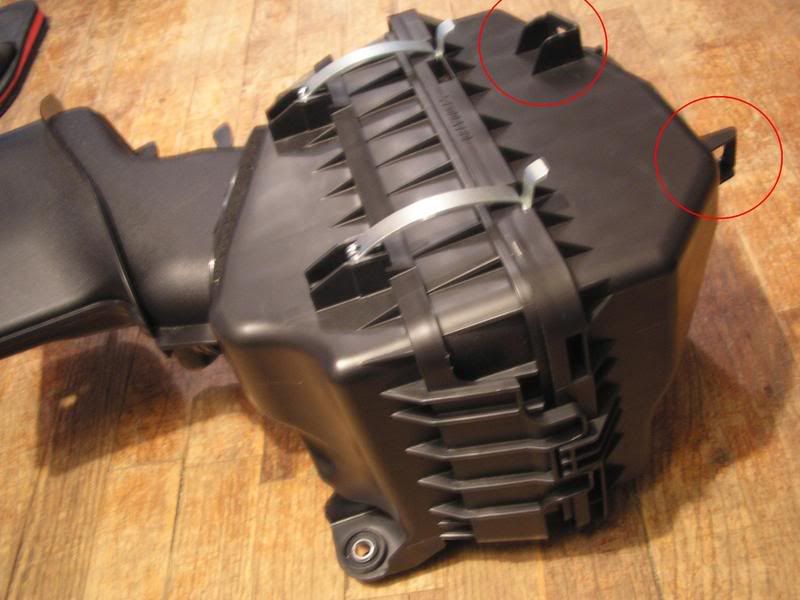 4 - Unscrew this 10mm bolt holding down your air box on the right side.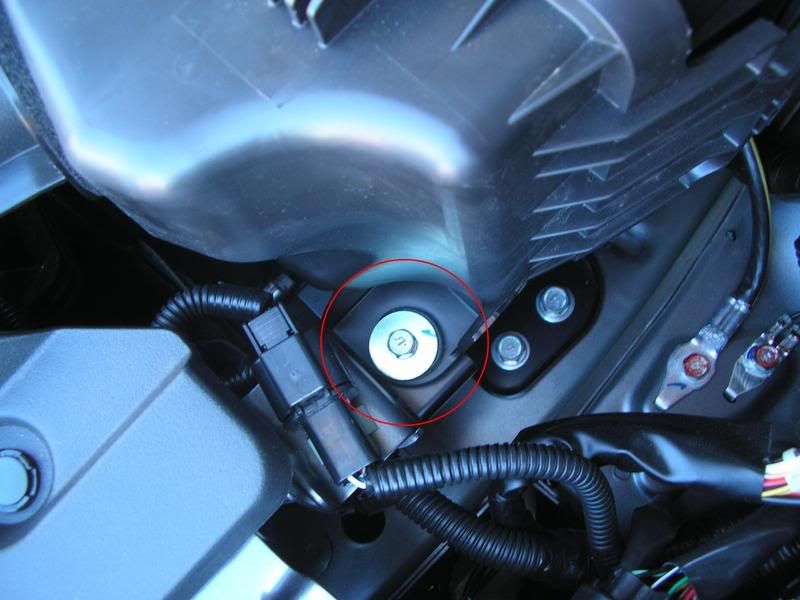 5 - Unscrew 2 x Plastic Spreader Screws (if thats what they are called) with your Phillips (+) Screw Driver.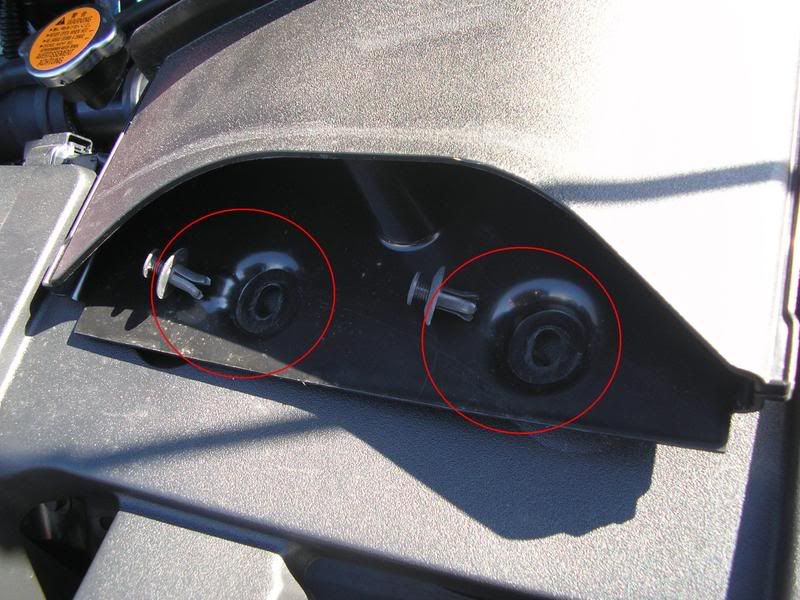 6 - Take out your air box. Screw the 2 x Plastic Spreader Screws back in, and screw in the 10mm bolt that was holding your air box in place, back into the support bracket. Take the rubber grommet and put it your stock airbox. Take out the 2 tall metal cylinder washers out of your MAF sensor and screw the bolts back into your airbox with your grommet and washers in place. You will never lose these, and you can go back to stock just as fast if you want.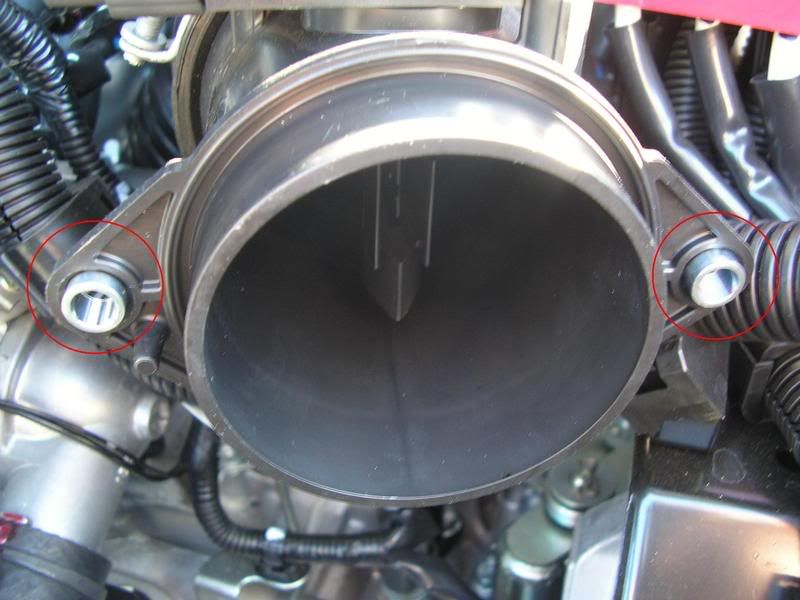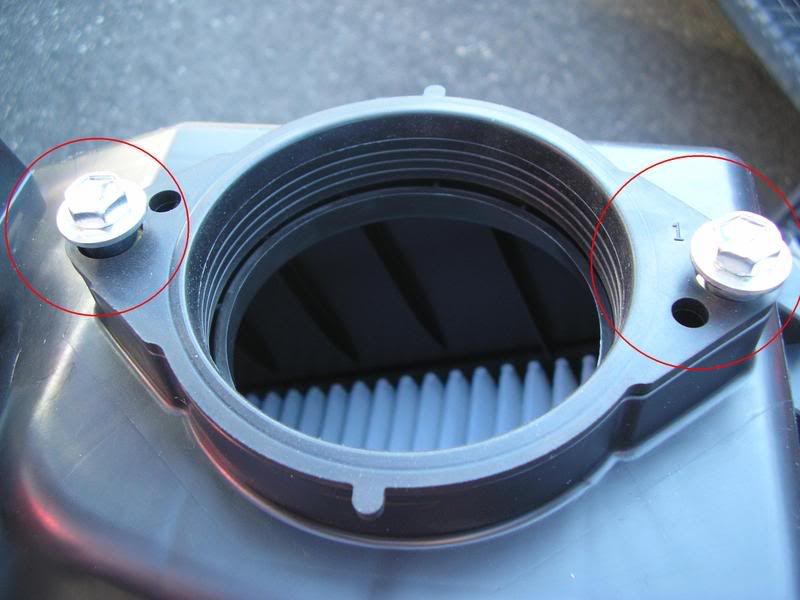 8 - I cut a small hole in the new filter coupler to make room for a little plastic pin that comes out to align the air box and gasket to the MAF sensor.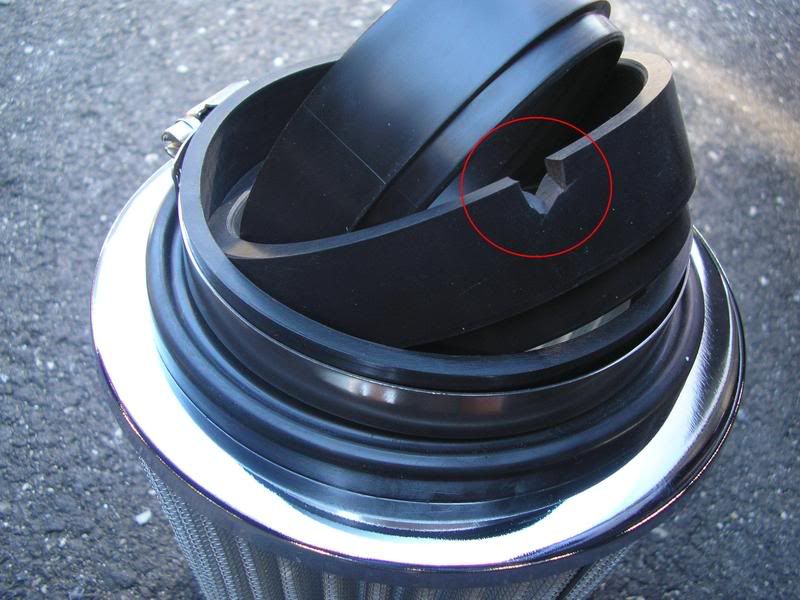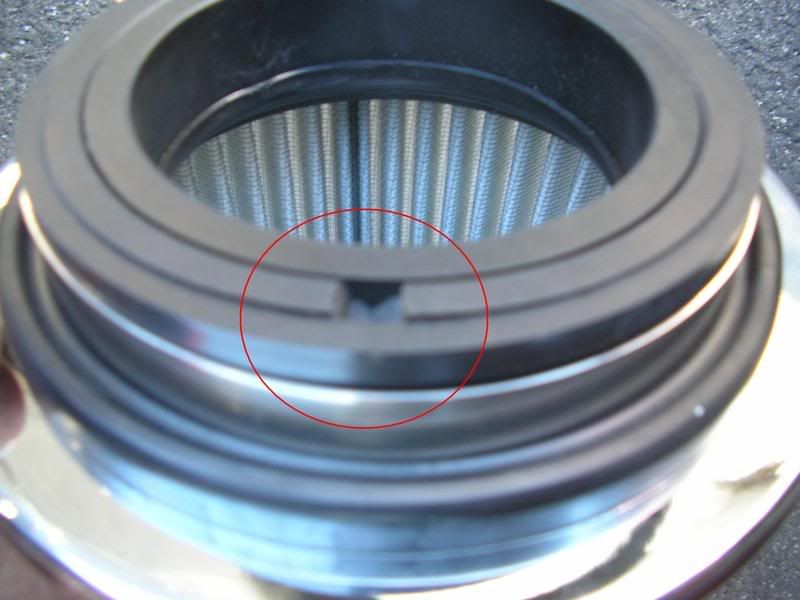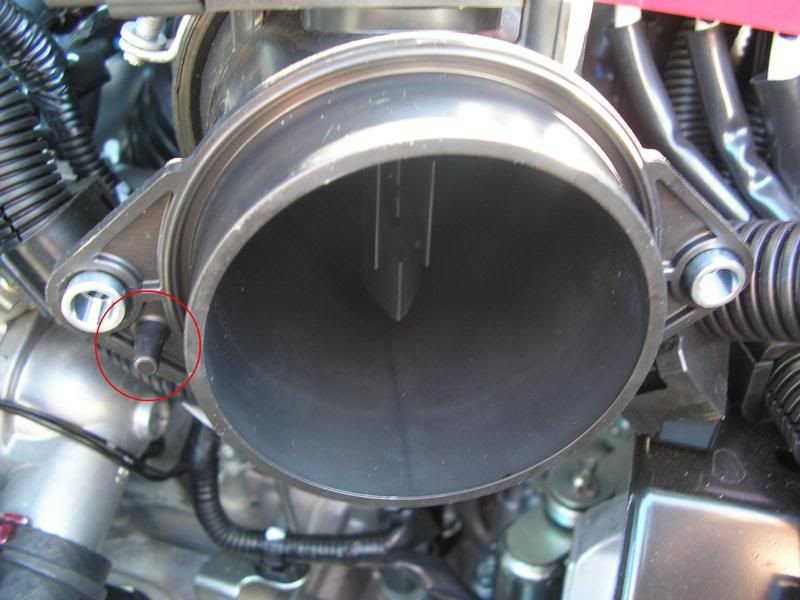 9 - Screw the filter on with the supplied (I hope) coupler and clamp. I tucked the MAF wire under the filter without a problem.