How to: RacingLine Rear Endlink Install
Parts Required:
-
RACINGLINE
Custom Rear Endlinks.
-
[email protected]
Tools Required:
- 14,15,16,17mm flat wrenches and ratchets.
- blue and red thread locker
- car jack and
stands
Recommended Number of People
- 1 person
Difficulty
- 2, a very simple yet super effective mod.
Time to complete
- 30 minutes taking your time.
Step by Step Instructions
1) Find your self an Evo X GSR or MR vehicle.
2) Place the car in gear, put something under the front wheel and jack up the rear supporting it with jack stands.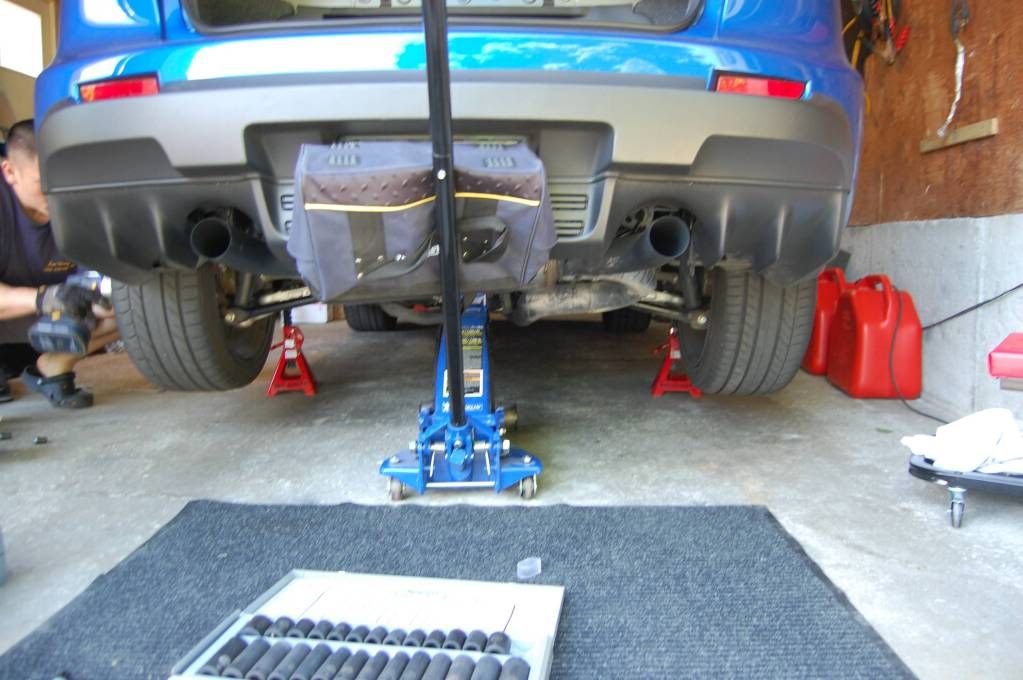 3) Remove both rear wheels and inspect your busted or destroyed stock endlinks.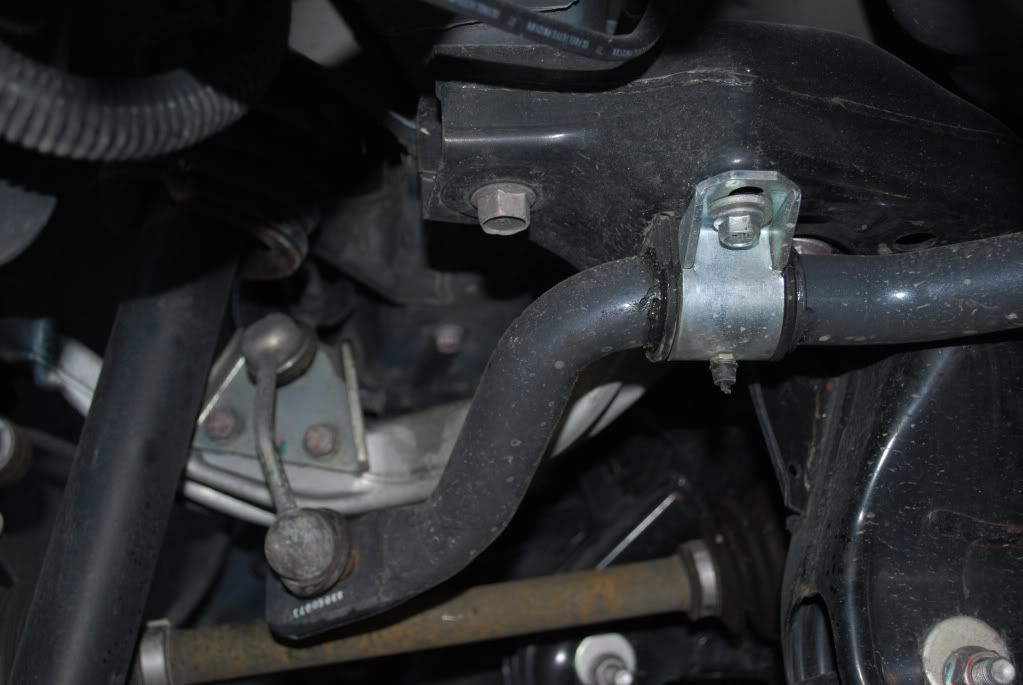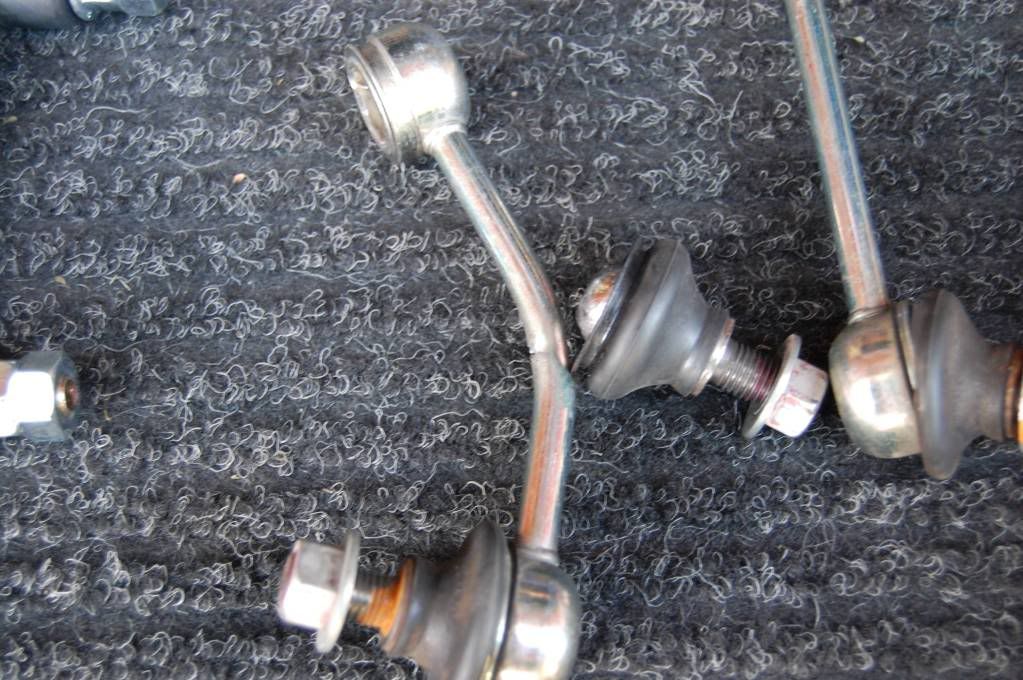 4) Remove the stock endlinks and set them beside your new RacingLine endlinks. Adjust the height of the new endlinks to match the old ones. Use blue thread locker on the inner thread of the height tube (inside the tube with RacingLine logo).
5) Once you have the new endlinks adjusted to match the bolt to bolt height of the stock ones tighten the height lock screws over the endlink height tube so as to prevent them from expanding on their own.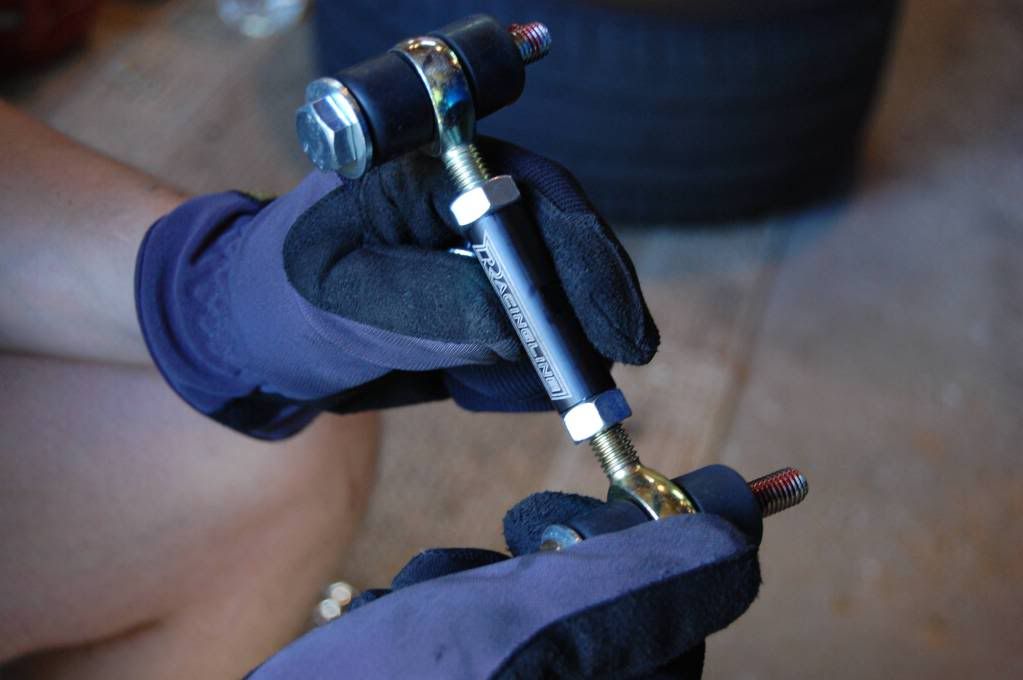 6) Install the RacingLine endlinks back on to the car, please ensure the "gold" color bolt is the one that goes on the sway bar. Its the longer bolt of the two and
needs
to be connected to the sway bar. Coat both bolts with a touch of red thread locker.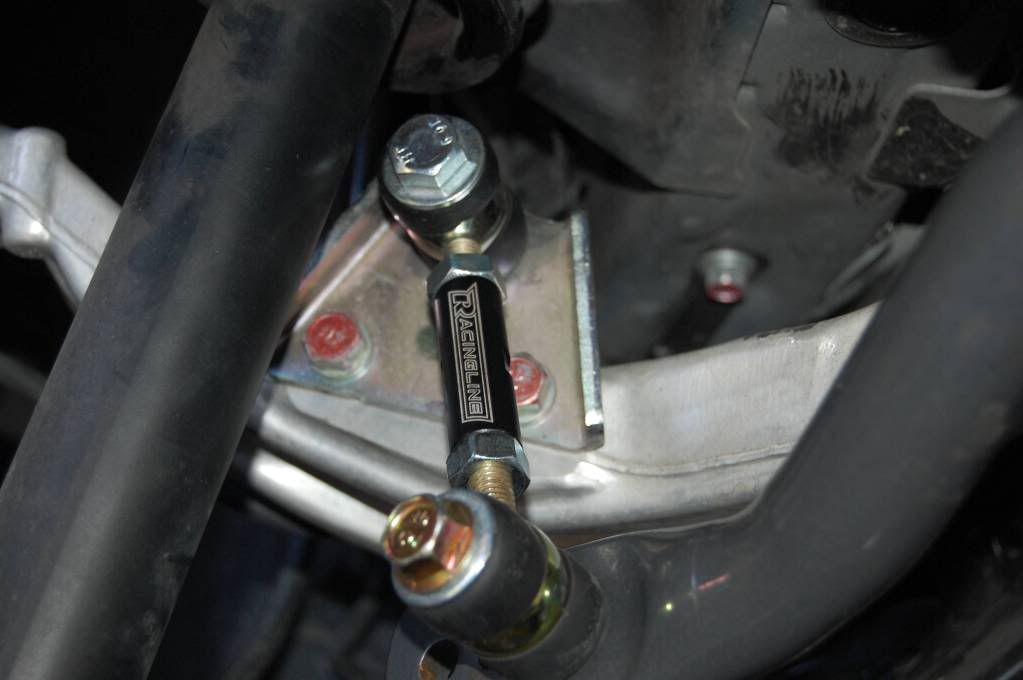 7) Tighten both upper and lower endlink bolts with the serrated nuts until the bushings are approximately half squished, then install the second lock nuts.
8) Enjoy your new
RACINGLINE
Custom Rear Endlinks.