Discussion Starter
•
#1
•
I had this thread up on EvoM for quite some time but I figured I should have it here as I like this forum better. I have posted this on a few of the local ones so I got lazy and didn't feel like doing it right away...but here goes, kind of the history of my car.
So in an effort to stop clouding up other people's threads...I have grabbed the life of my evo x pics/graphs from my local evo forums from when the car was stock until its present state
The car should be getting fired up soon so here is the progress with disaster in between.
So here goes:
Here it is when i first got it, outside hasn't changed really, shorty antenna is about it:
Here is my first dyno at DB with catback/intake (as close to stock as I ever had it dynoed at, roughly 215 is what a stock gsr does there):
AMS Intake
Buschur Bullet Catback
First tune...baseline with mods installed vs. new numbers:
Then came a UR testpipe and a retune: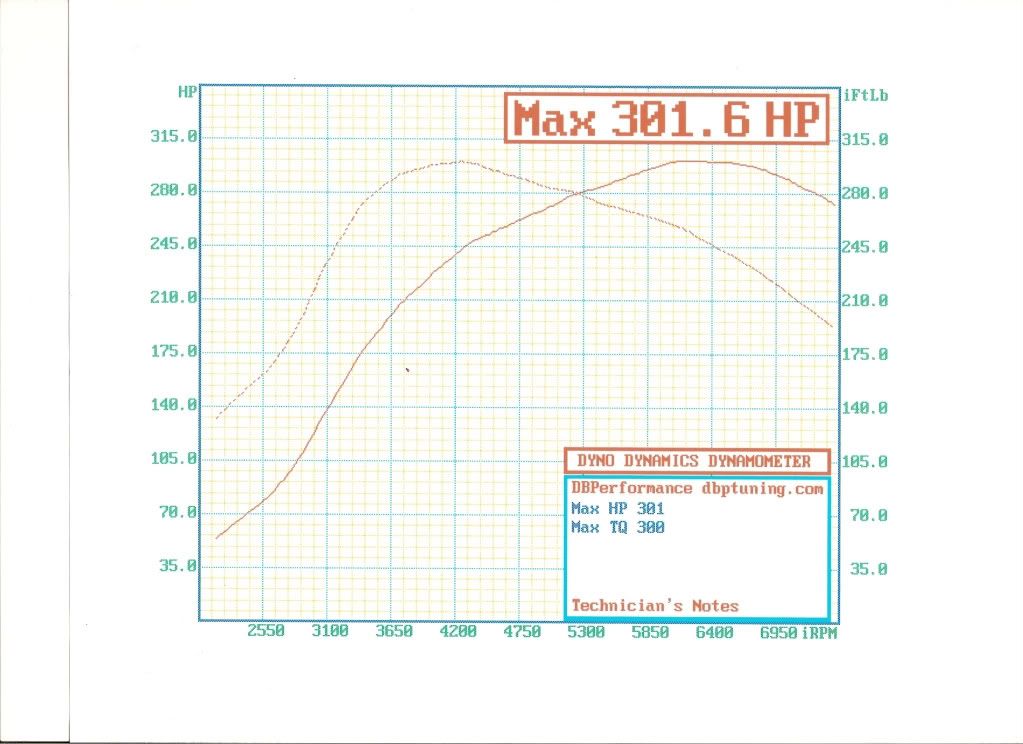 Then came these parts: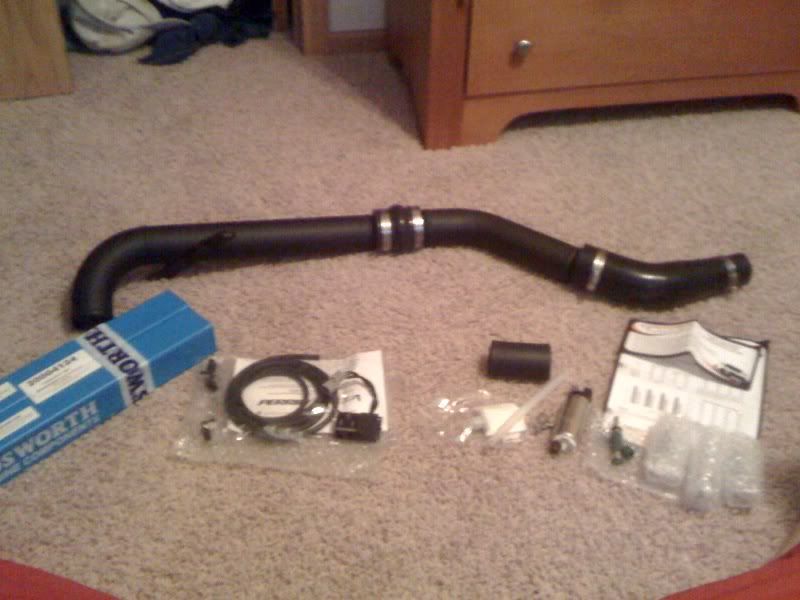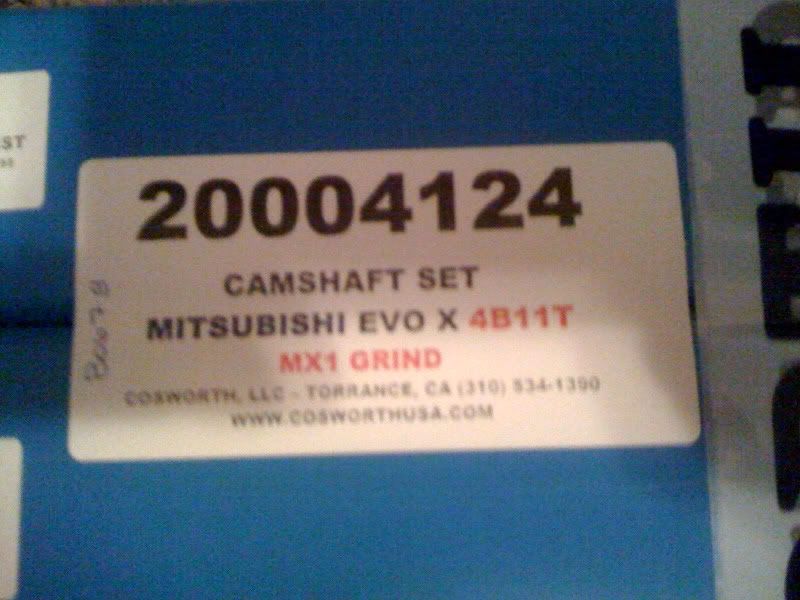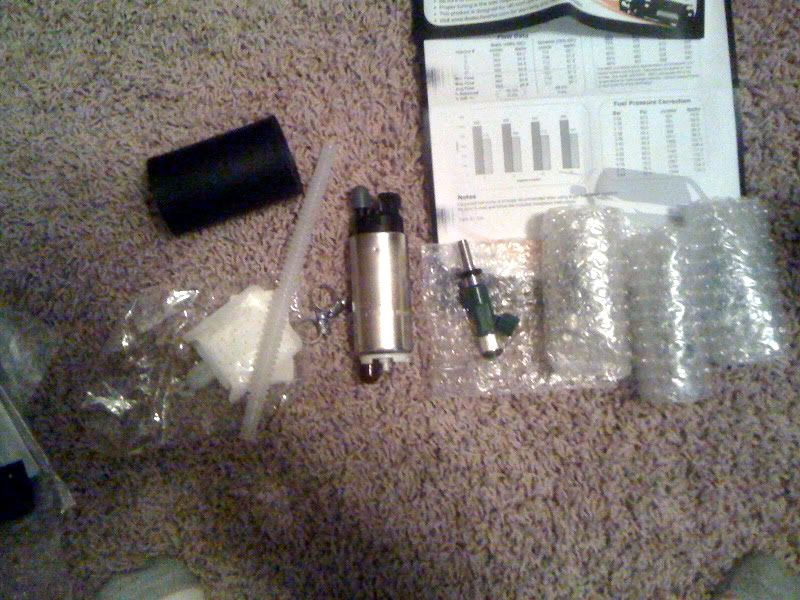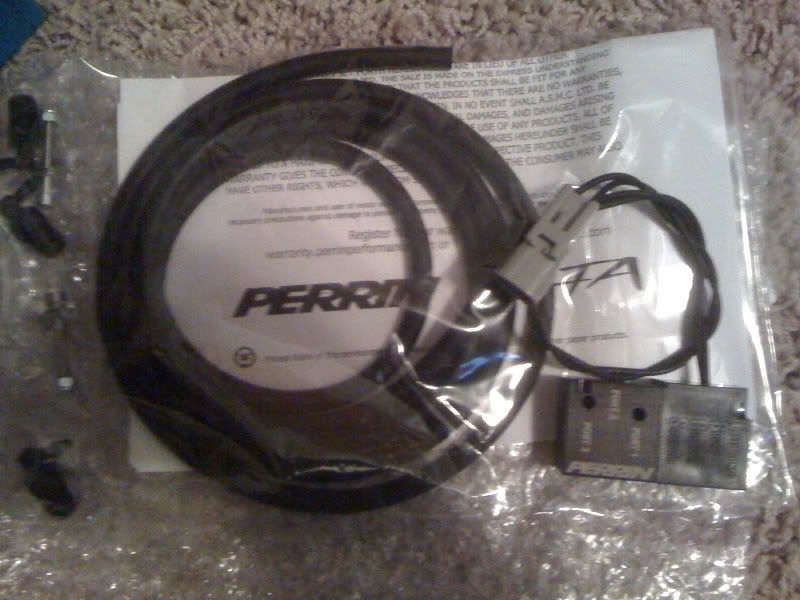 And E85 retune: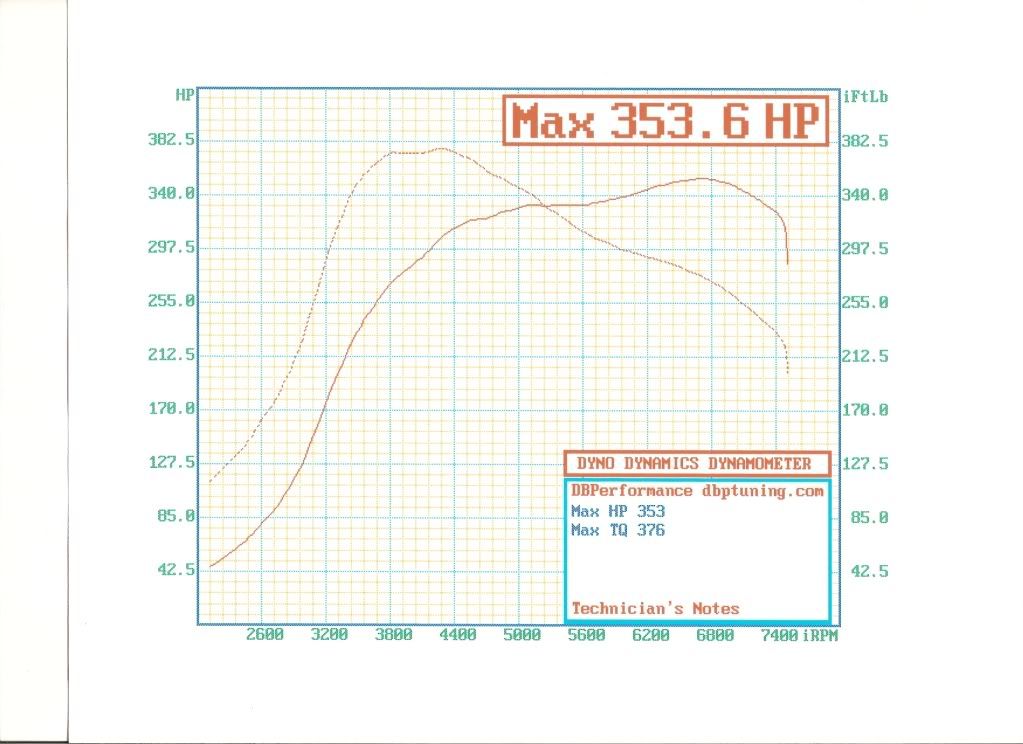 This is where the car currently is for power until next week.
My fuel assembly after 6 months on E85 using DIY install kit, worked alright, wouldn't recommend.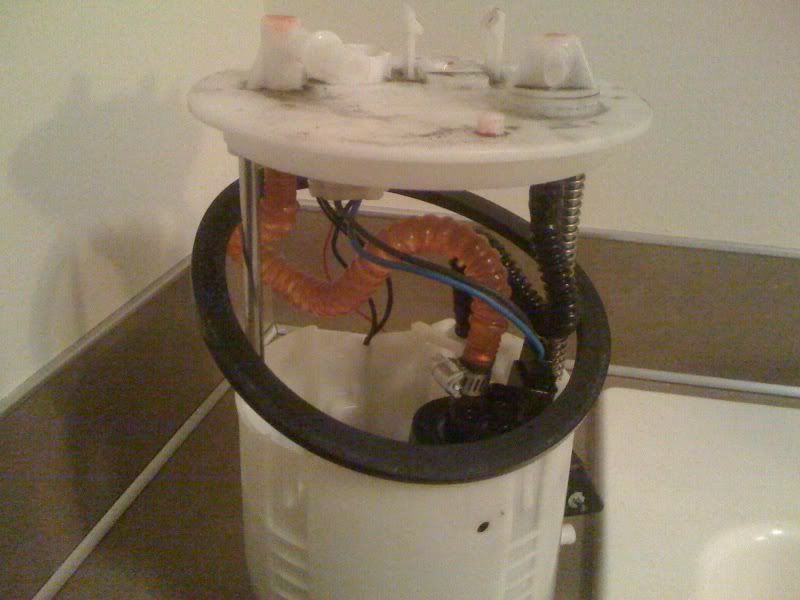 Now for the current state: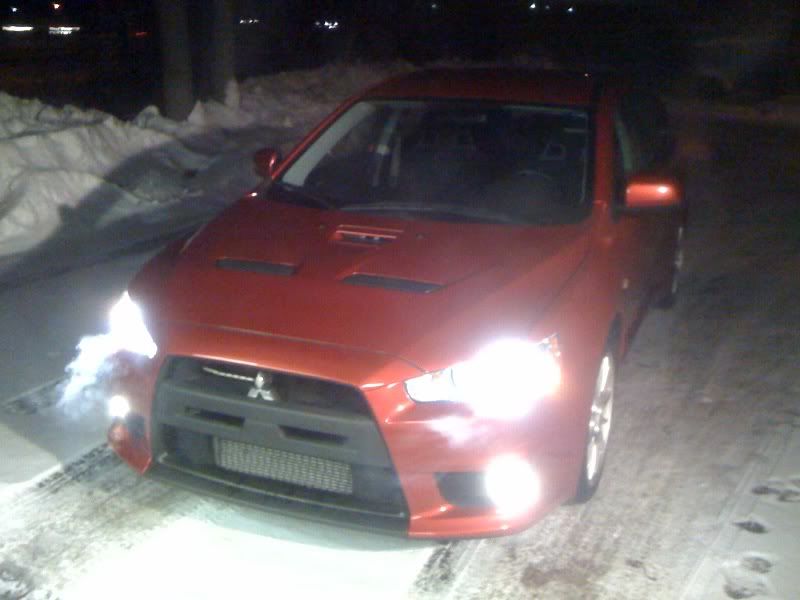 Clean and then dirty:
Me installing my new parts two nights ago...man it was cold.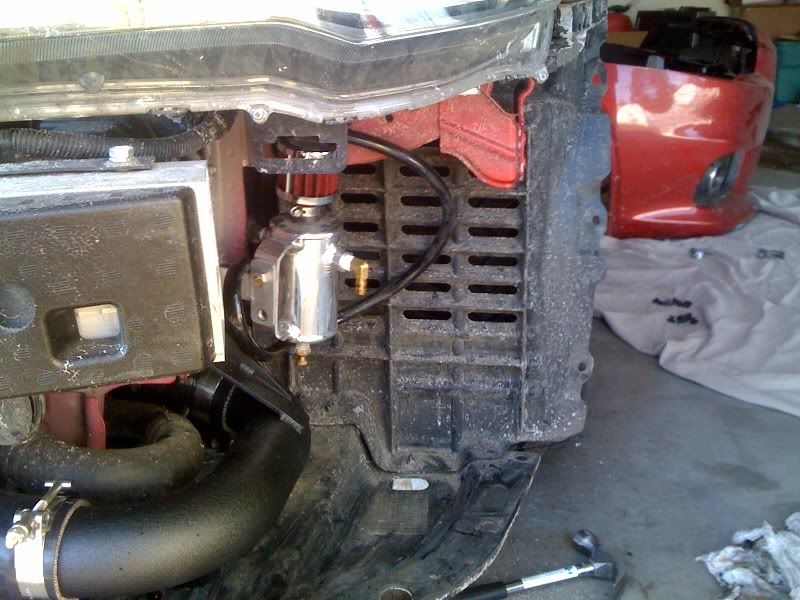 catch can moved when new LICP went in.
Got rid of the hard plastic for the MR mesh on driver side.
Then off to MAP
For these to be installed: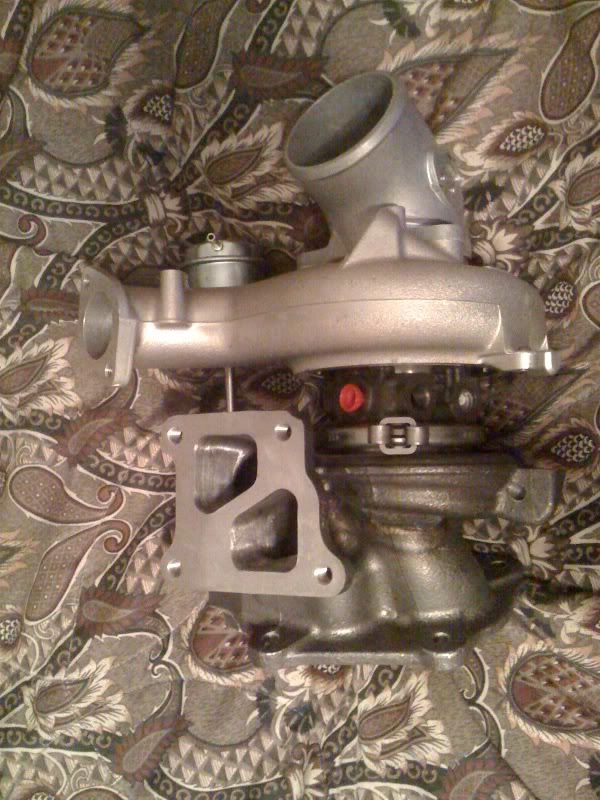 New Installs before retune next friday (this was a while ago, like April or March or something) with Shane (db tuning):
AMS LICP
AMS FMIC
AMS Widemouth Downpipe
Ported FPred with antisurge and FP porting and MAP coating
Ported Exhaust Mani with coating
Blaqops Double pumper, progressive based on boost
Fuel Lab AFPR (maybe fuel rail).
More pics/background coming....