New to the Evo! Stepping into a MR
*Updated Last Page*!!!
Hey whats up guys! So just wanted to introduce myself I am looking at getting into a Evo MR :yay: Evo's are cars like ive never owned before... I've never had a AWD car all RWD and 1 FWD... (fail when I first got into modding cars) ill post some pics of my past cars A4, Nismo, SC m3, Vette. A lot of my friends think I am "downgrading" and are giving me a bunch of crap for looking at Evo's lol but I am alittle tired of driving 2 door coupes and def. want a 4 door sedan.. I know the EVO is very different from everything I have had and lacks the "luxury" of a lot of the cars as well. I was looking at E90 m3 sedans, ISF etc. just not a fan... the v8's are great I LOVE my LS in the vette cams, heads, etc. but HATE the gas mileage haha. I also want to test drive the STI as well before I make a decision. I've been contemplating A LOT if i want to get back into a stick shift GSR or the Dual Clutch MR. I love HOW FAST the MR shifts with that dc in supersport or w/e. I would also love for the wifey to be able to drive the car as well. Ive read that with the MR with some mods that tranny is a lot weaker than the GSR. I dont believe I will be modding A LOT just some small go fast bits exhaust, intake, tune etc. nothing big like a BT kit or anything. anyway here are my past cars and i will be damn sure to post pics of the new evo when I purchase!!!
my past toys 2007 Audi A4- K04 BT, Sparco, Tein, Iforged, ABT full kit, Forge plus more. 2008 Nismo 350z #1177 of 1500- Matte black, HKS, Nismo. plus more! E46 M3 LSB - VF, BC, AA, Iforged, Autopower Roll cage, tons more!, 2007 Velocity Yellow Vette- Widebody, Cams, heads, exhaust, intake, 360 forged wheels with 345/30 Nitto Invo rears!! plus more!!
Audi A4-
NismoZ-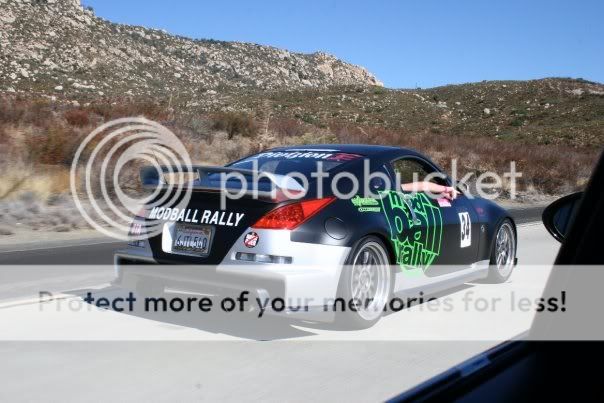 e46 M3-
C6 Vette-