Discussion Starter
·
#1
·
Its been a great year with us, over 600 cars have come through the doors and some awesome and very different projects kept it all interesting. Figured it would be a fun idea to recap the year through pictures to show whats come through as well as some stats to show just how fascinating the year has been. Plus, who dosent like seeing a great mix of rare and exotic cars!
Some quick facts: over 100 of the vehicles through this year were BMWs, 76 of those BMWs were M or Alpina models! Twenty one M3's of every generation came through, making it the most popular single model vehicle to come through this year, followed by 19 Corvettes.
The most common make that received paint corrections or more was Porsche, many 911 Turbos and classics. Its been an awesome year with our schedule already filling up until May of 2012, excited to continue the work and appreciate all of the forum support and following!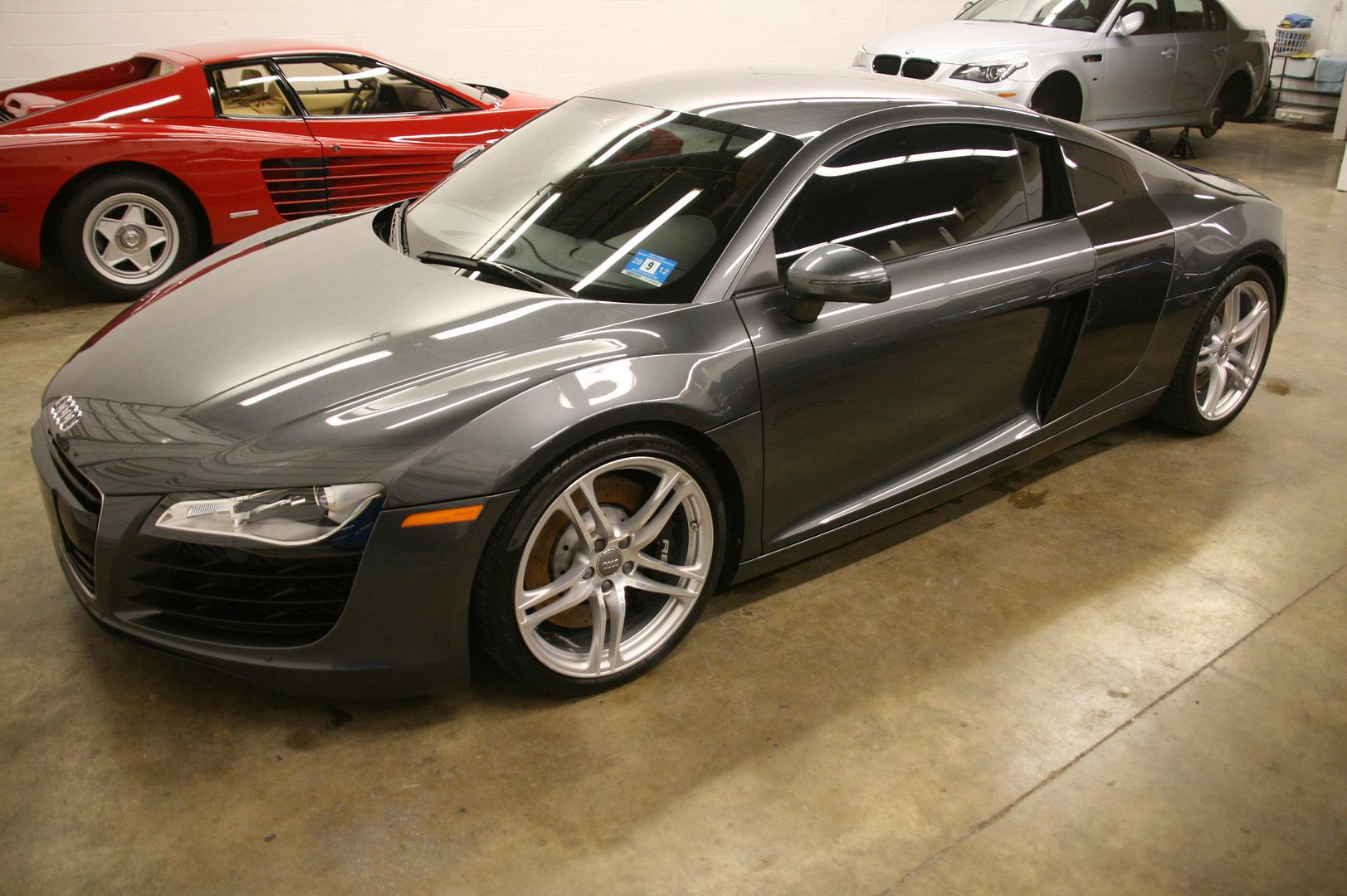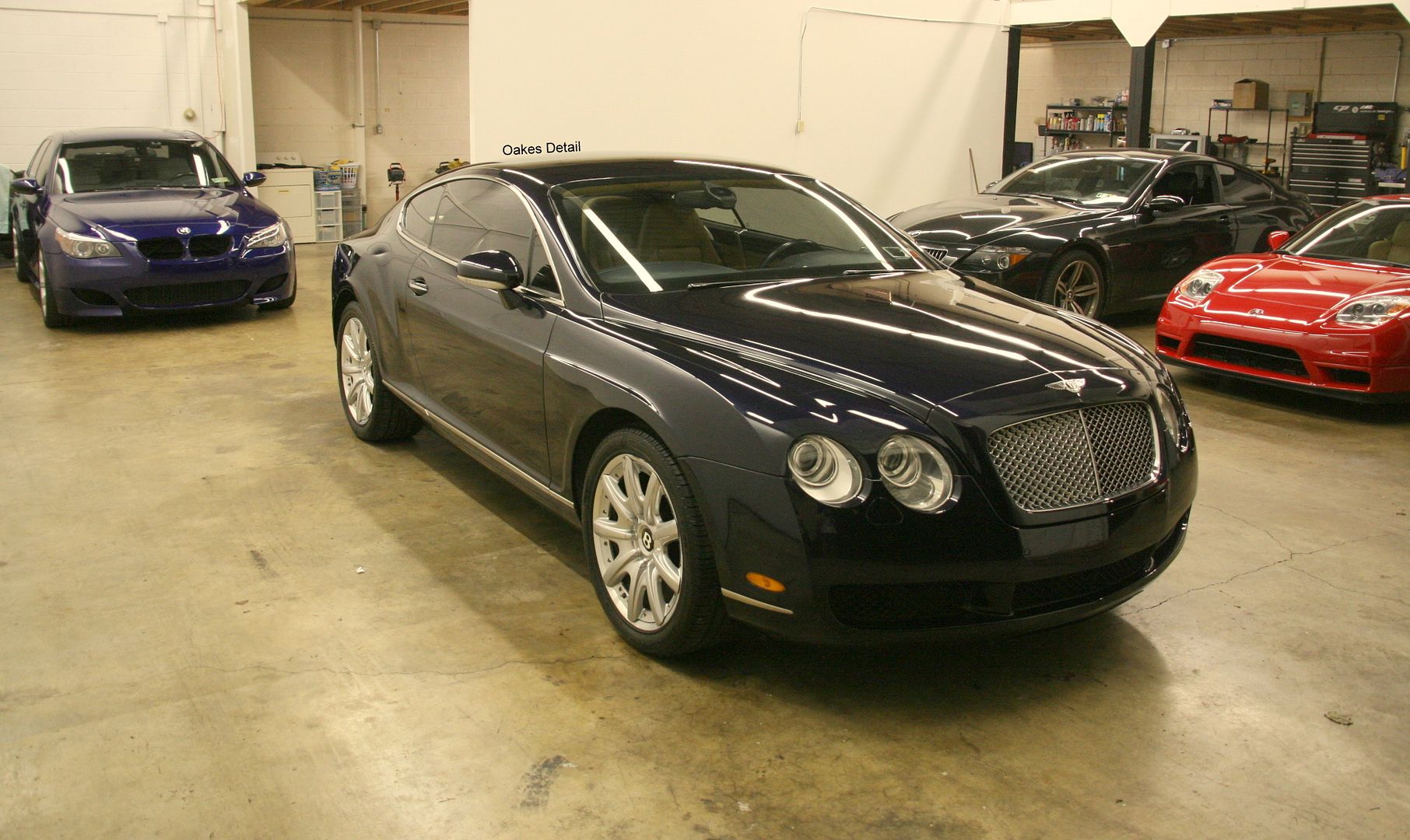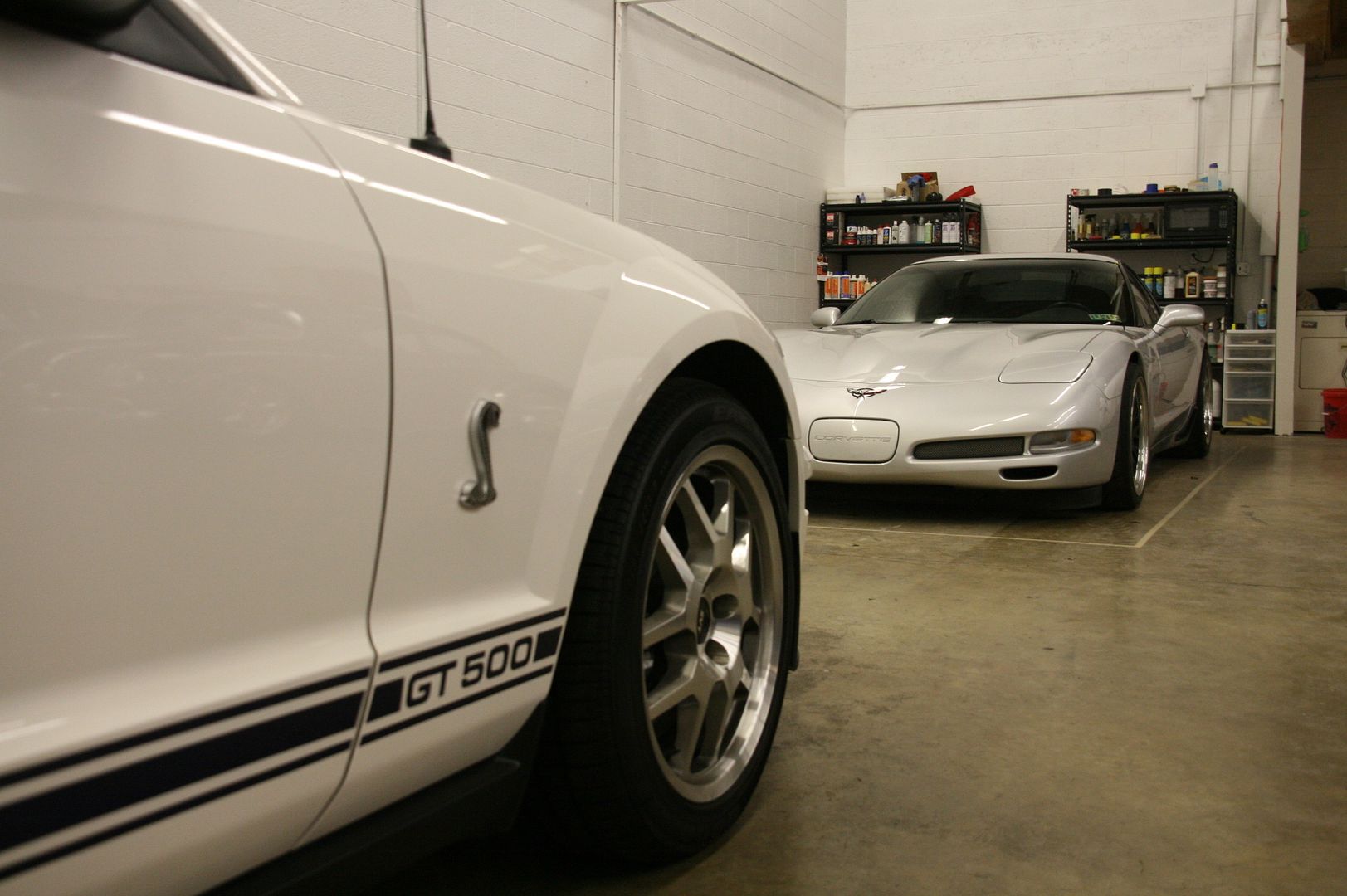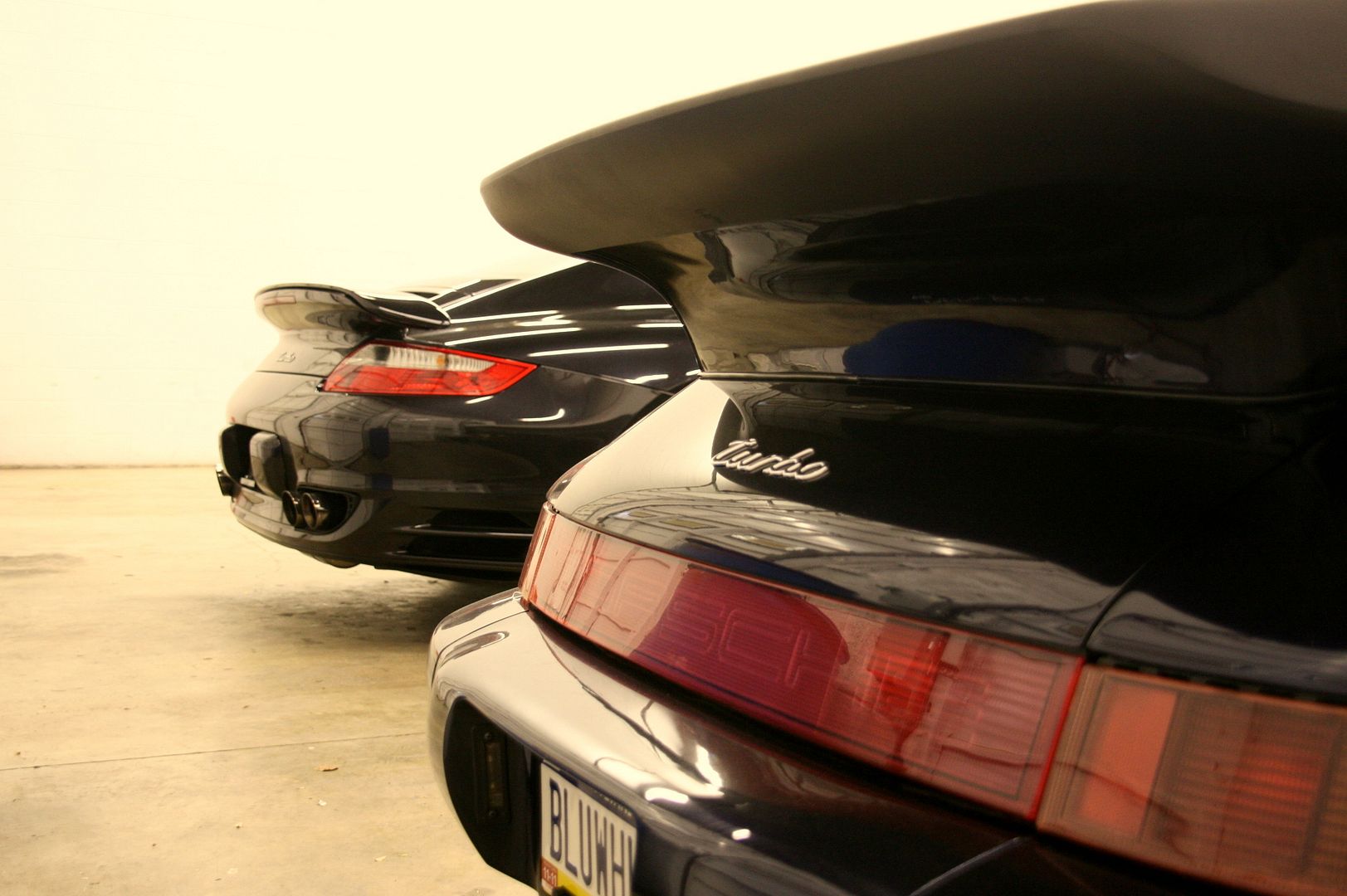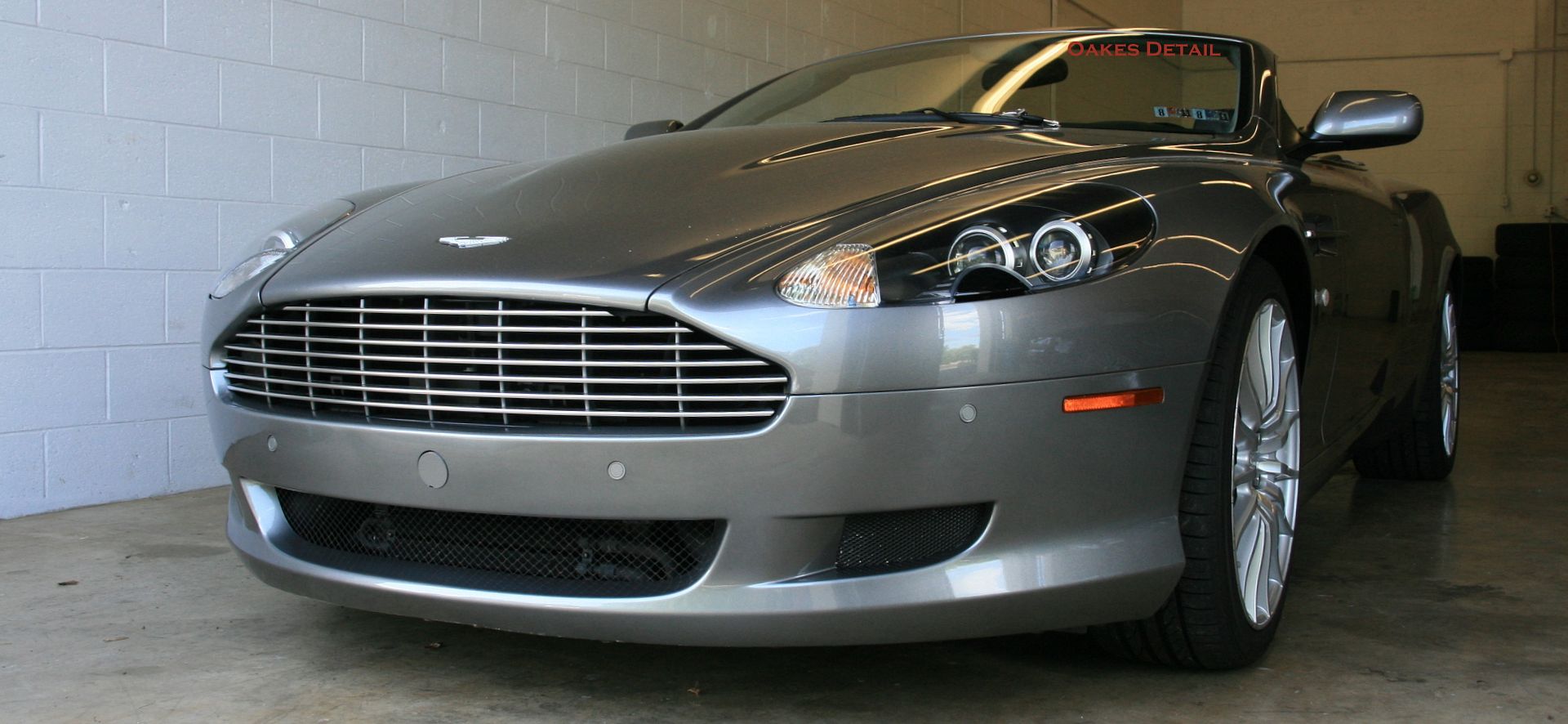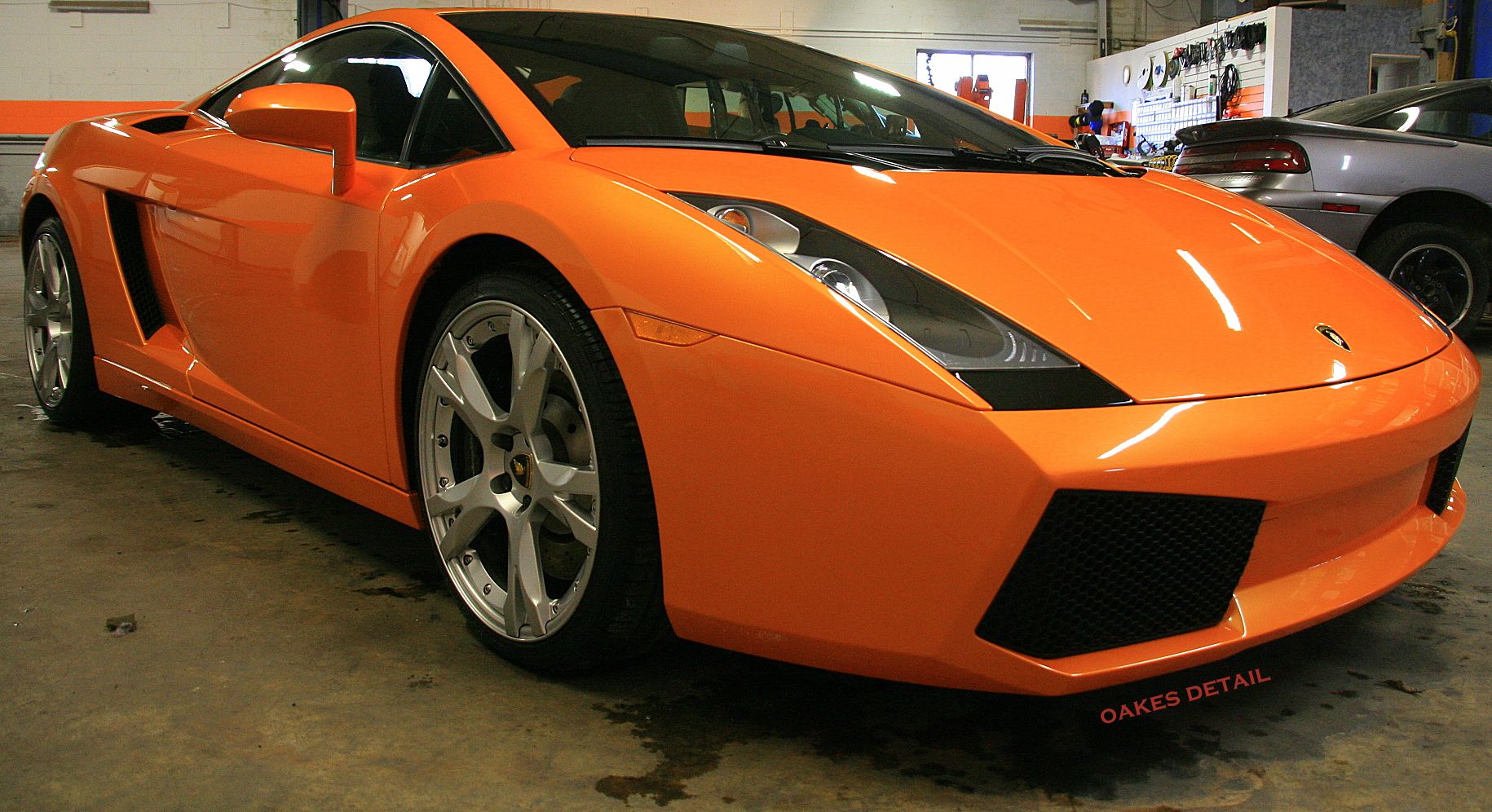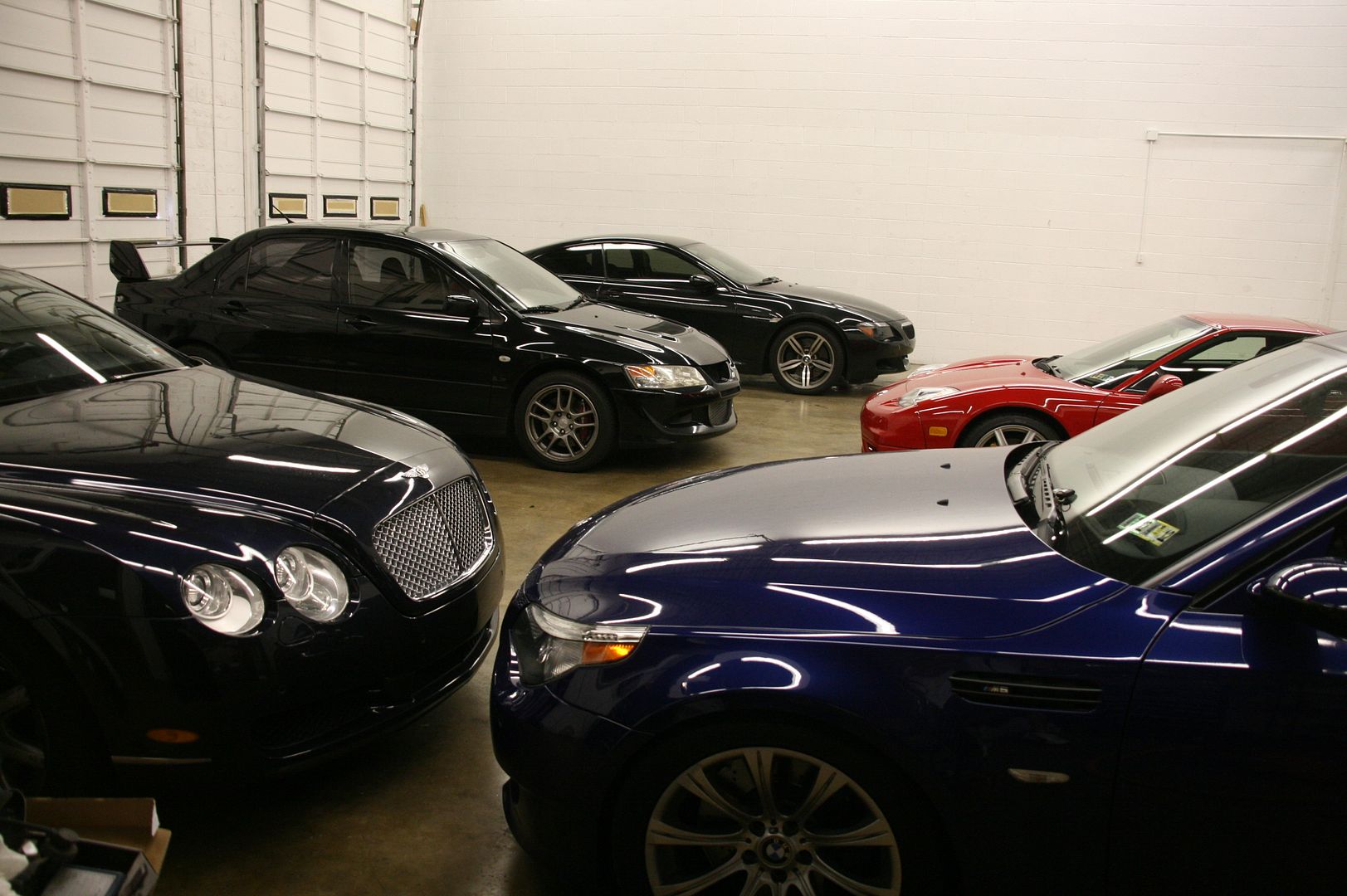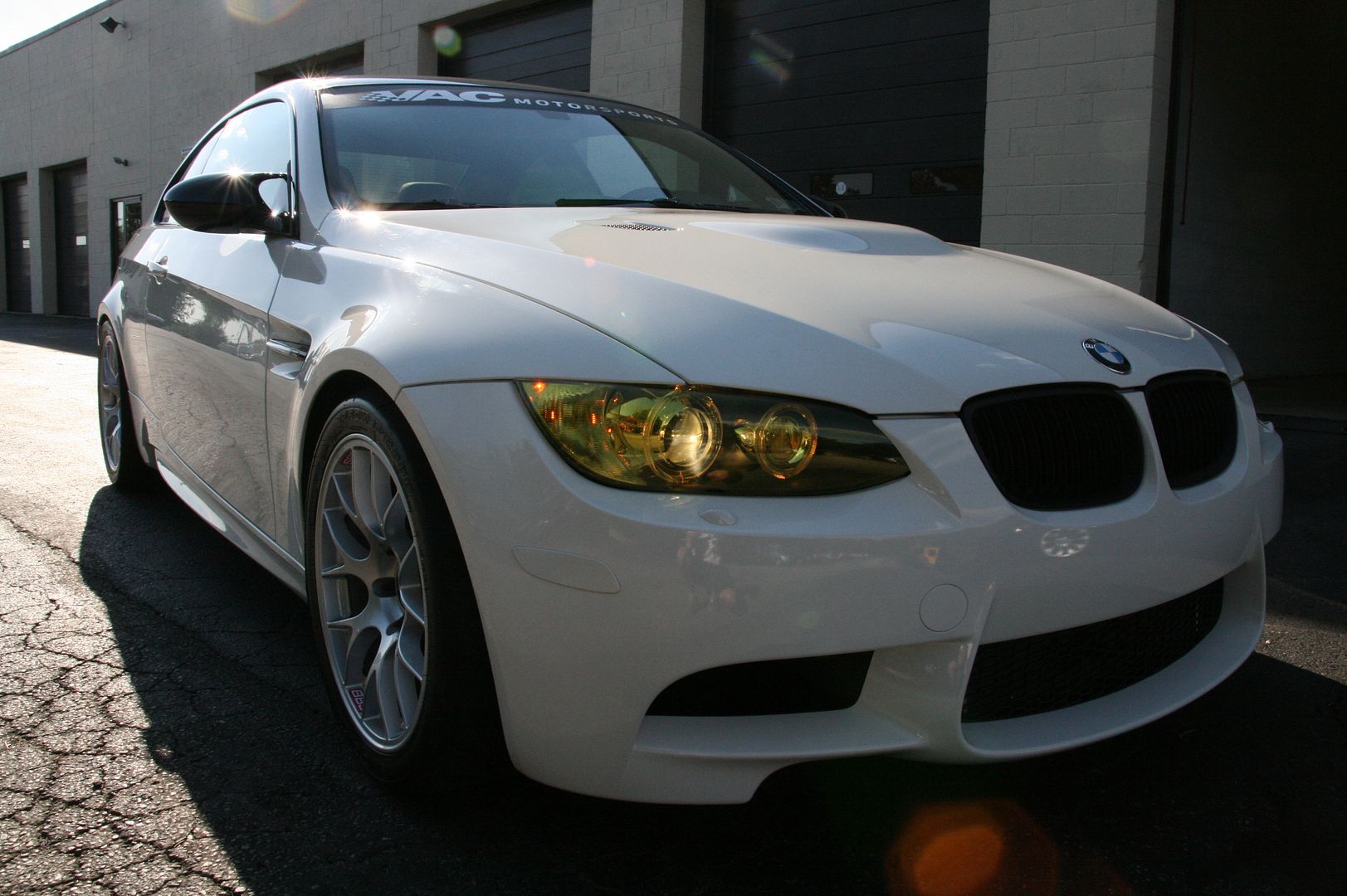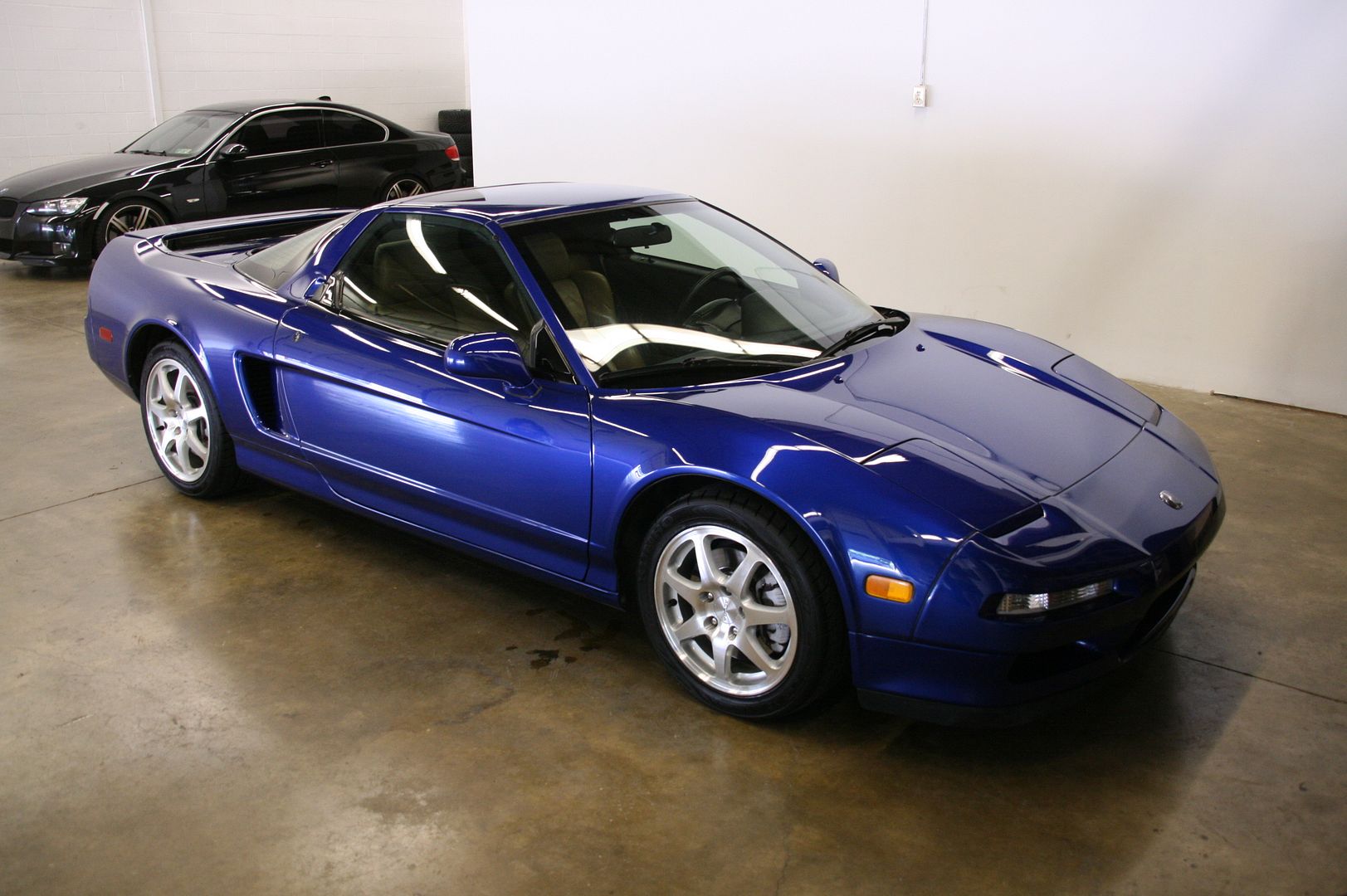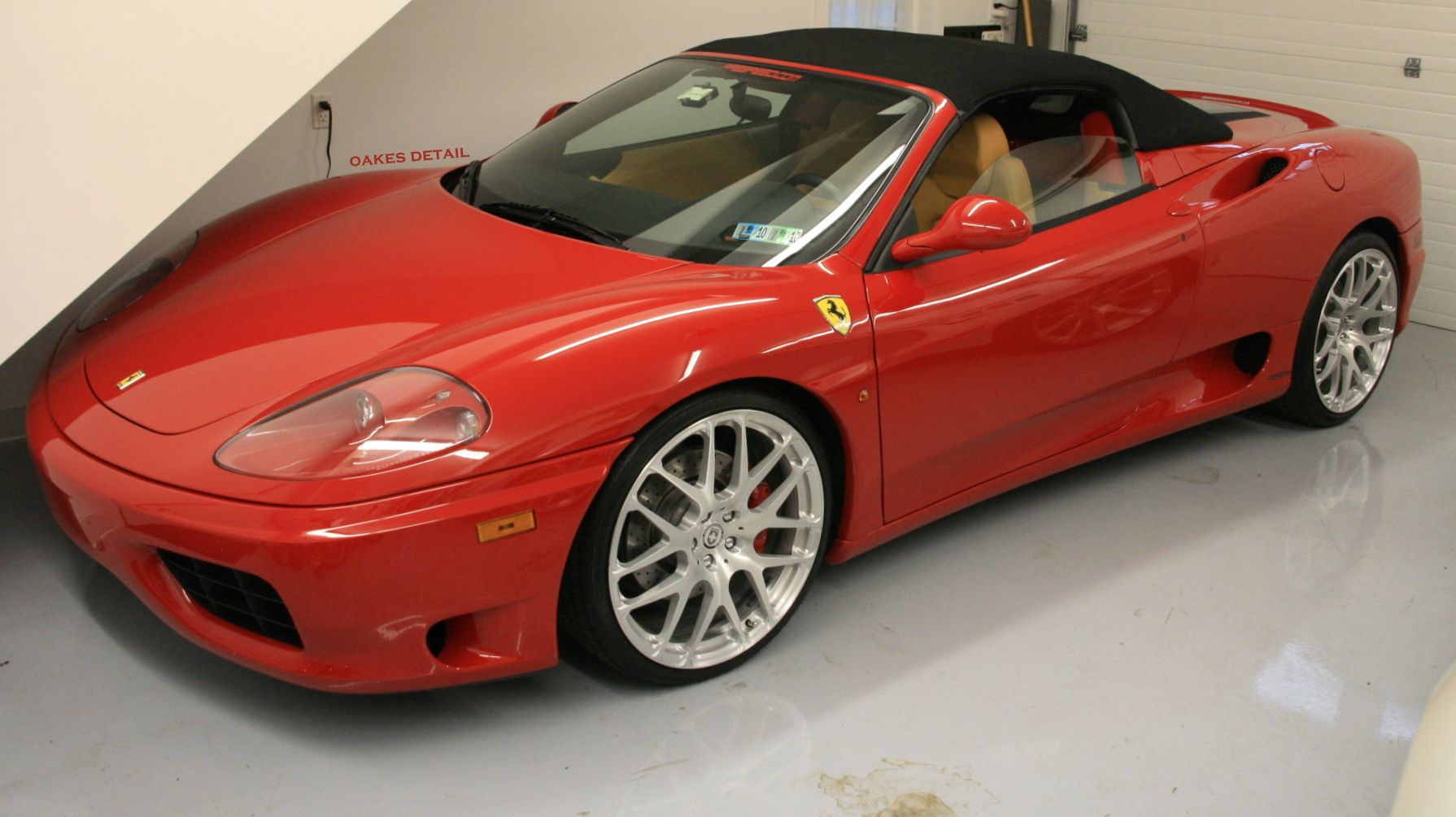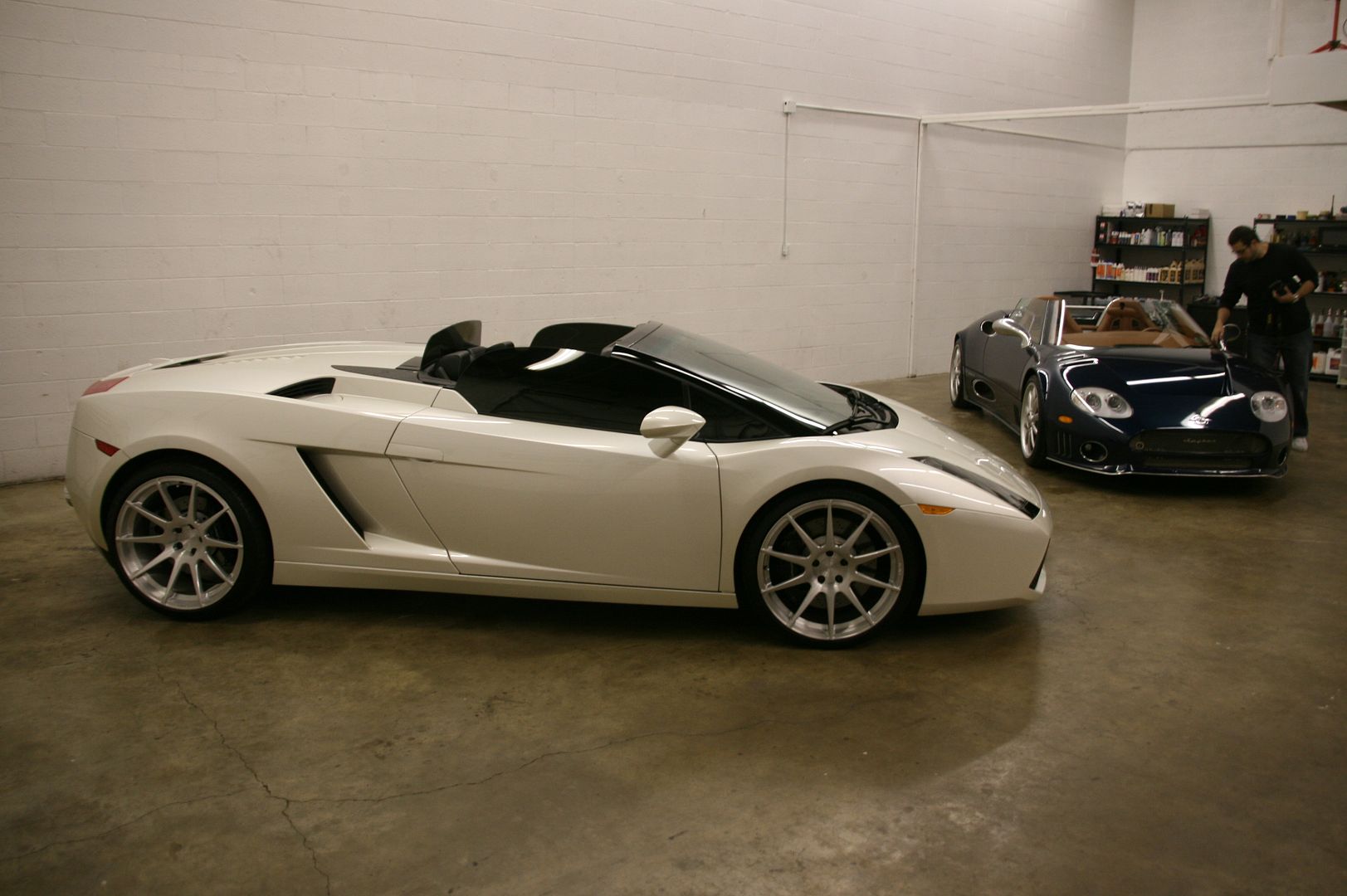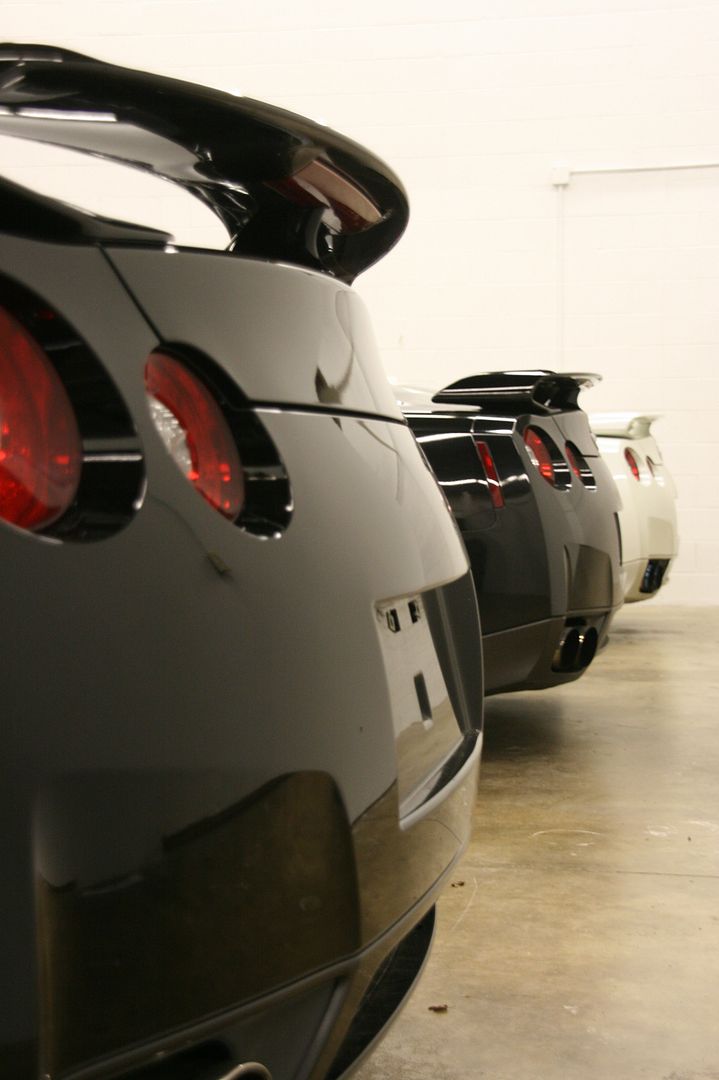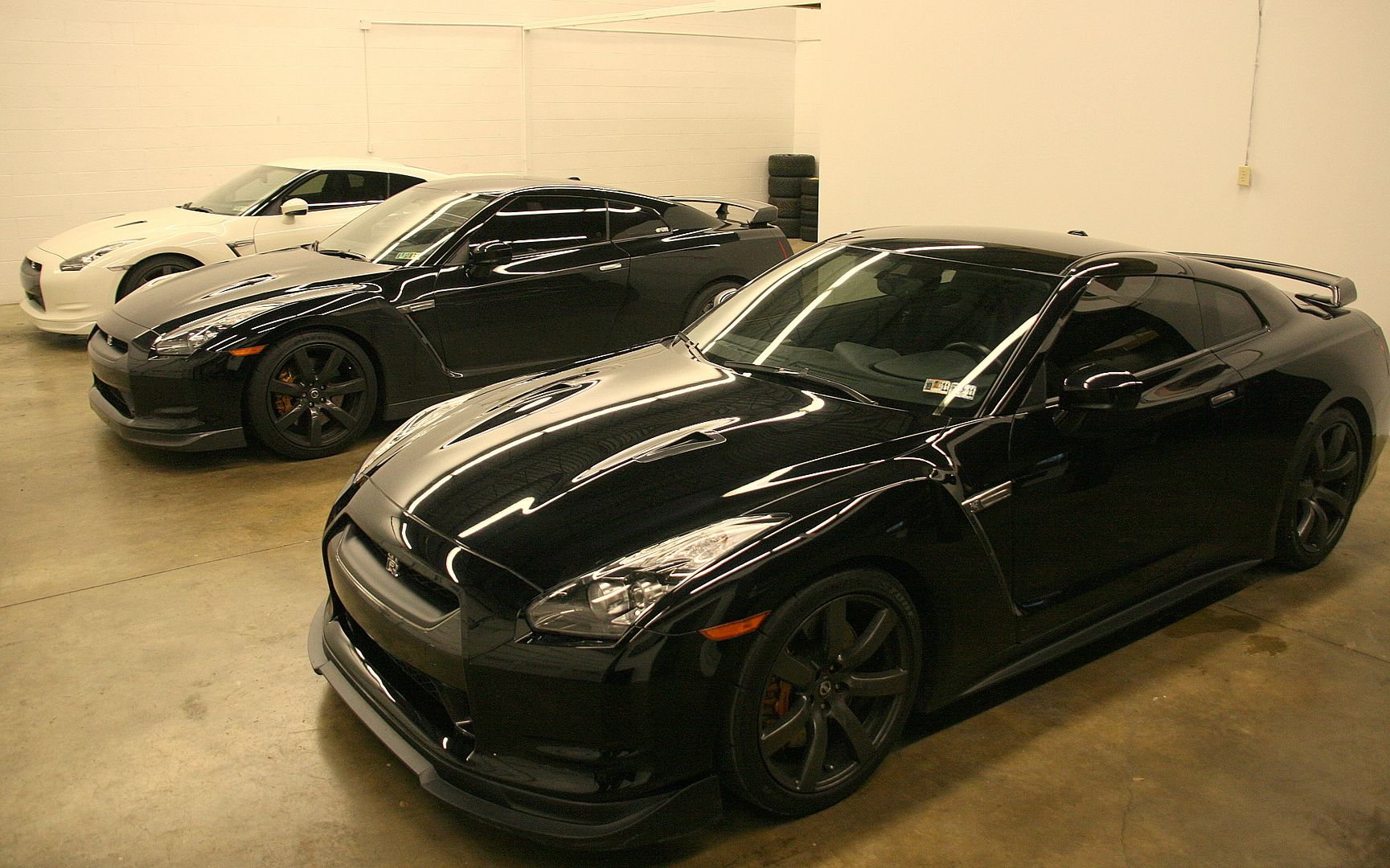 Hope you enjoyed looking! We've had a blast and look forward to many more cars and years ahead!
Nick Oakes
​