Discussion Starter
·
#1
·
Atlas Gray works so well, in my opinion, on the 997 Porsche GT3. This one in particular was quite a project for myself these past two weeks, with a lot of various different tasks completed on it. Some slight aggravation in a poorly installed, poor quality clear bra that needed to be removed, all four wheels needed refinishing, paint needed correcting and the windows were to be tinted. All done and completed here at my place with the help of some awesome local shops!
First things first, I picked the car up from the busy owner a little north of me on a Sunday and brought her down my location. Monday morning, the work began. I first took the car to my friends down at
www.shadesofgraytint.com
- some awesome guys and very skilled installers - to apply 30% tint all around. Caught in the rain to and from, so the car got a little dirty but heres a snap of how the windows looked after!
Now it was time to get those great looking split spoke wheels redone, suffering from curb rash, chips and other defects from its 30k miles of use. Grabbed a few photos of them before, during and after the process!
5.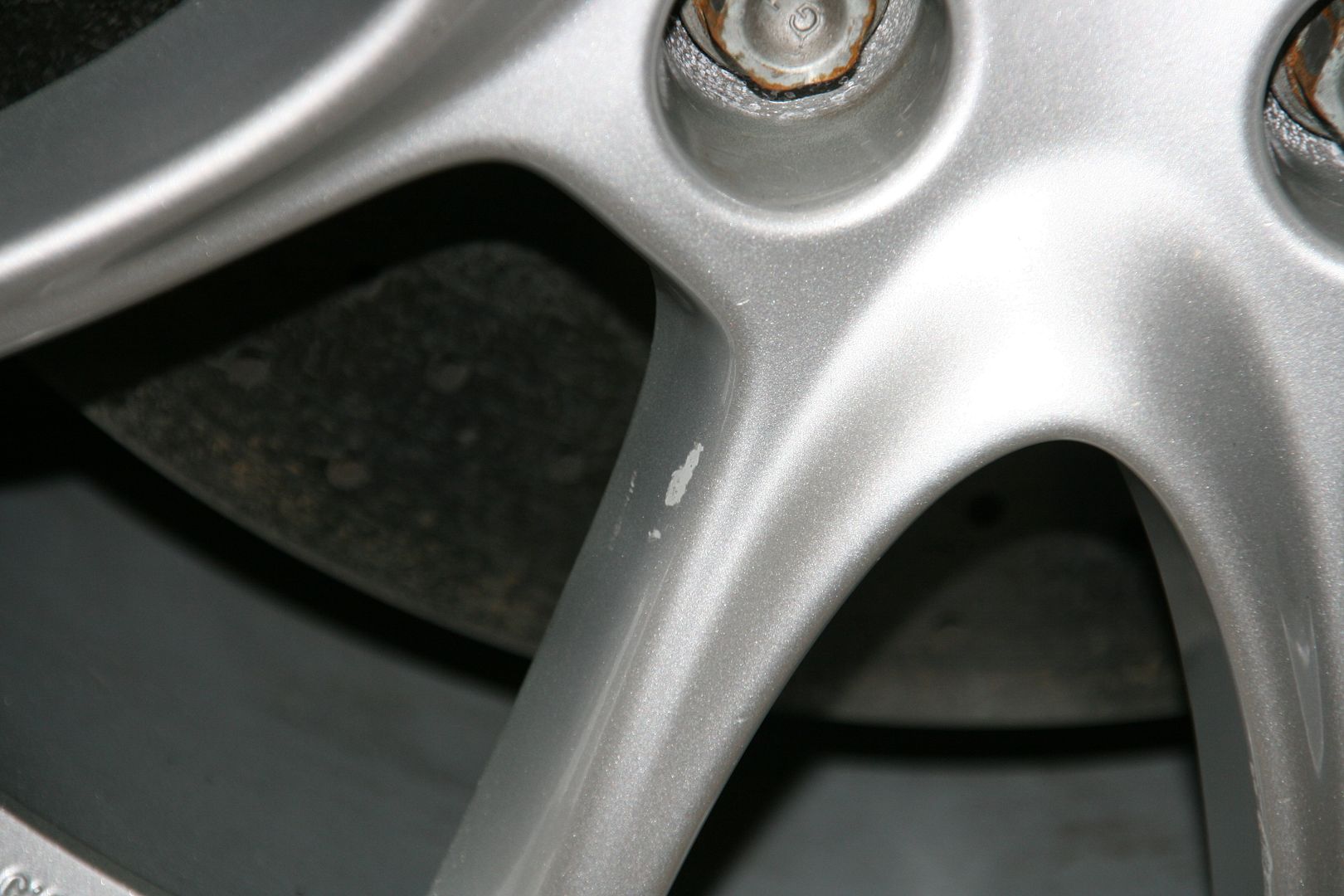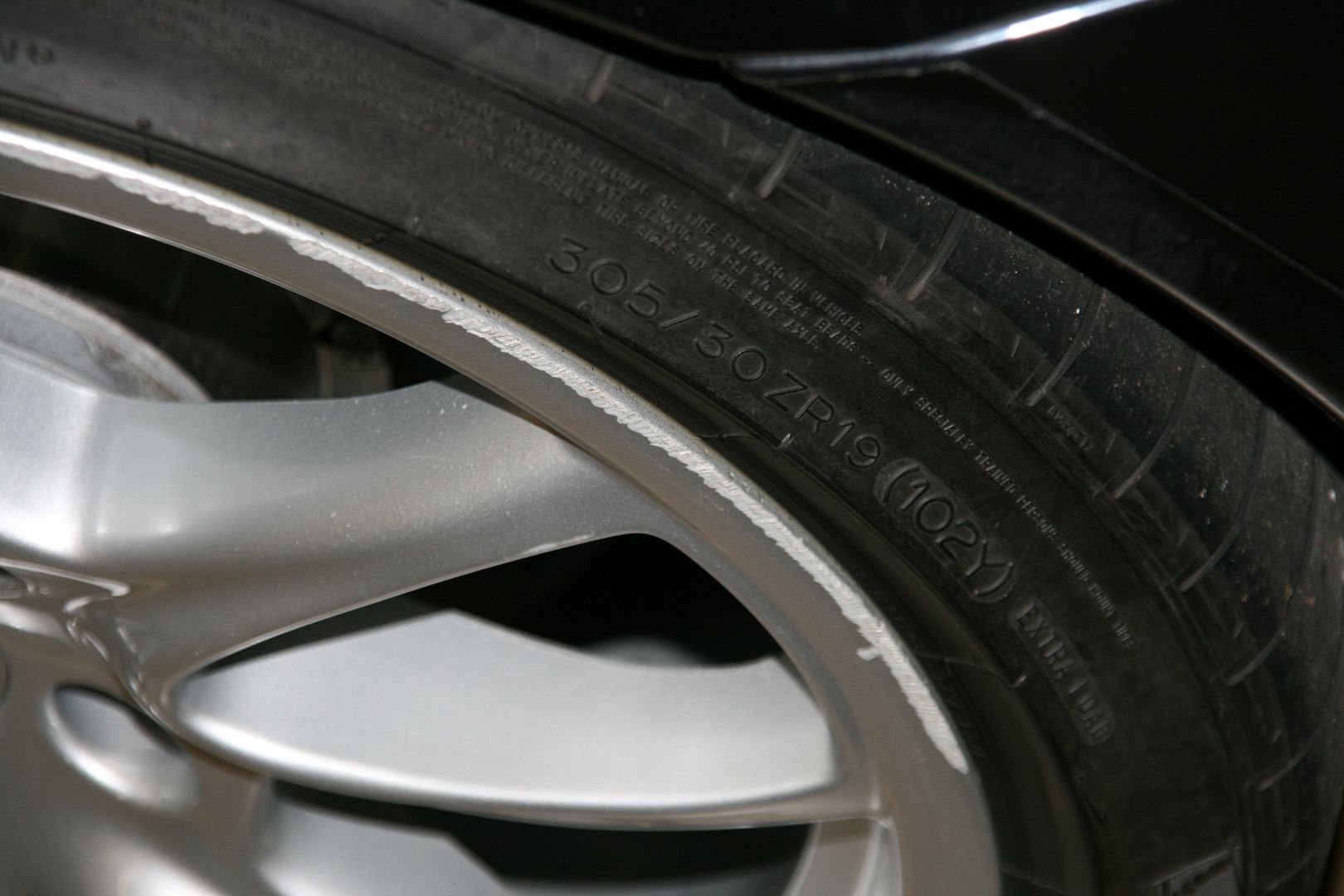 Off the car!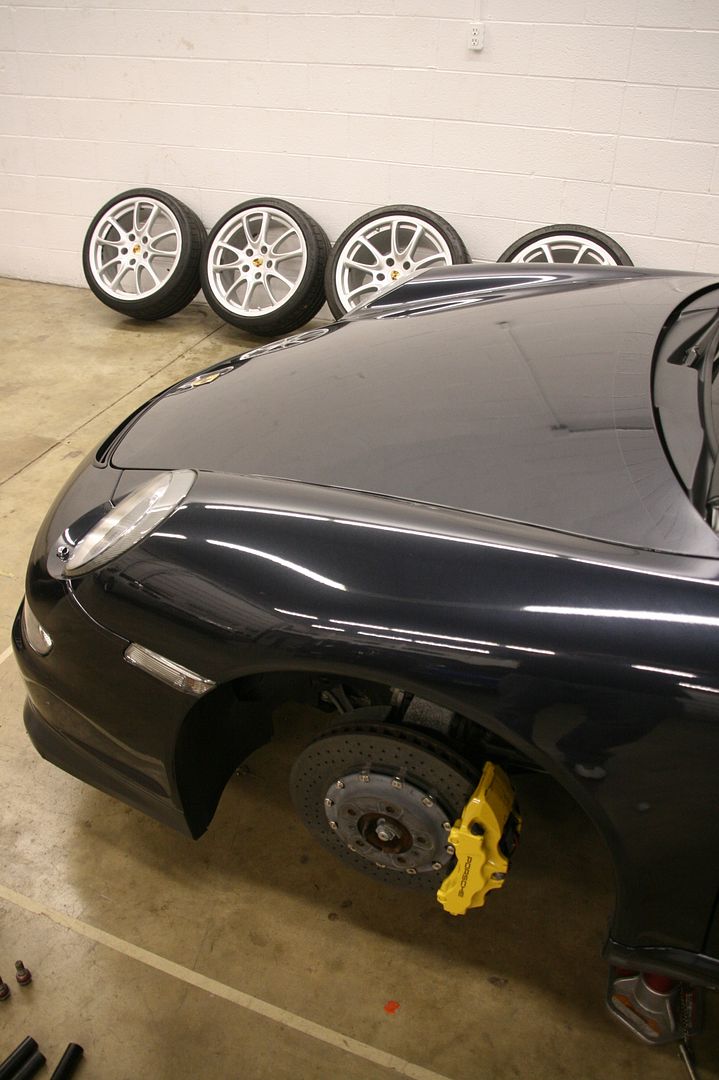 After being blasted, sanded and properly repaired before painting
After a healthy layering of based and clear, I set the wheels under the heat lamps for the day and heres the final results!
10.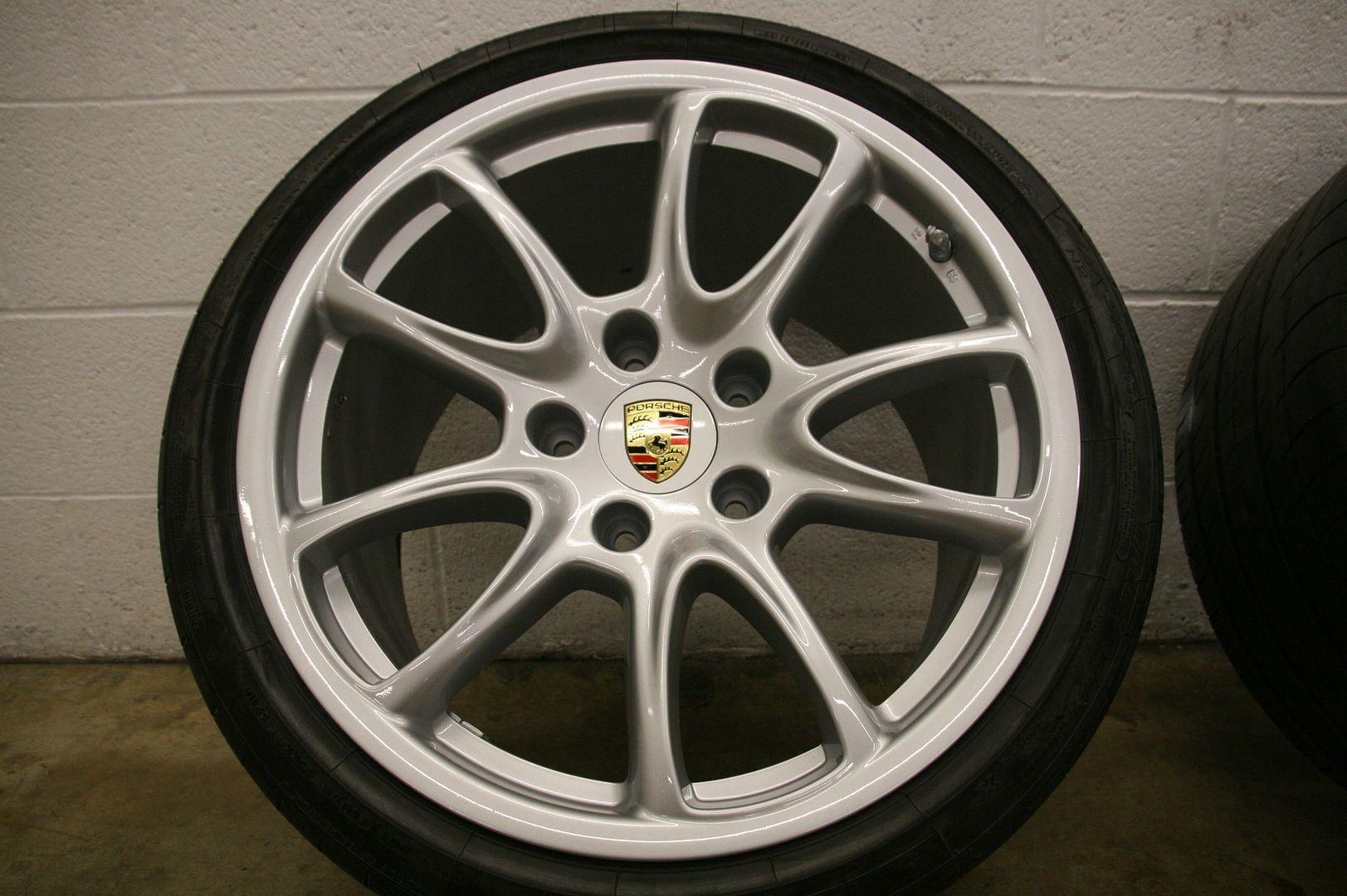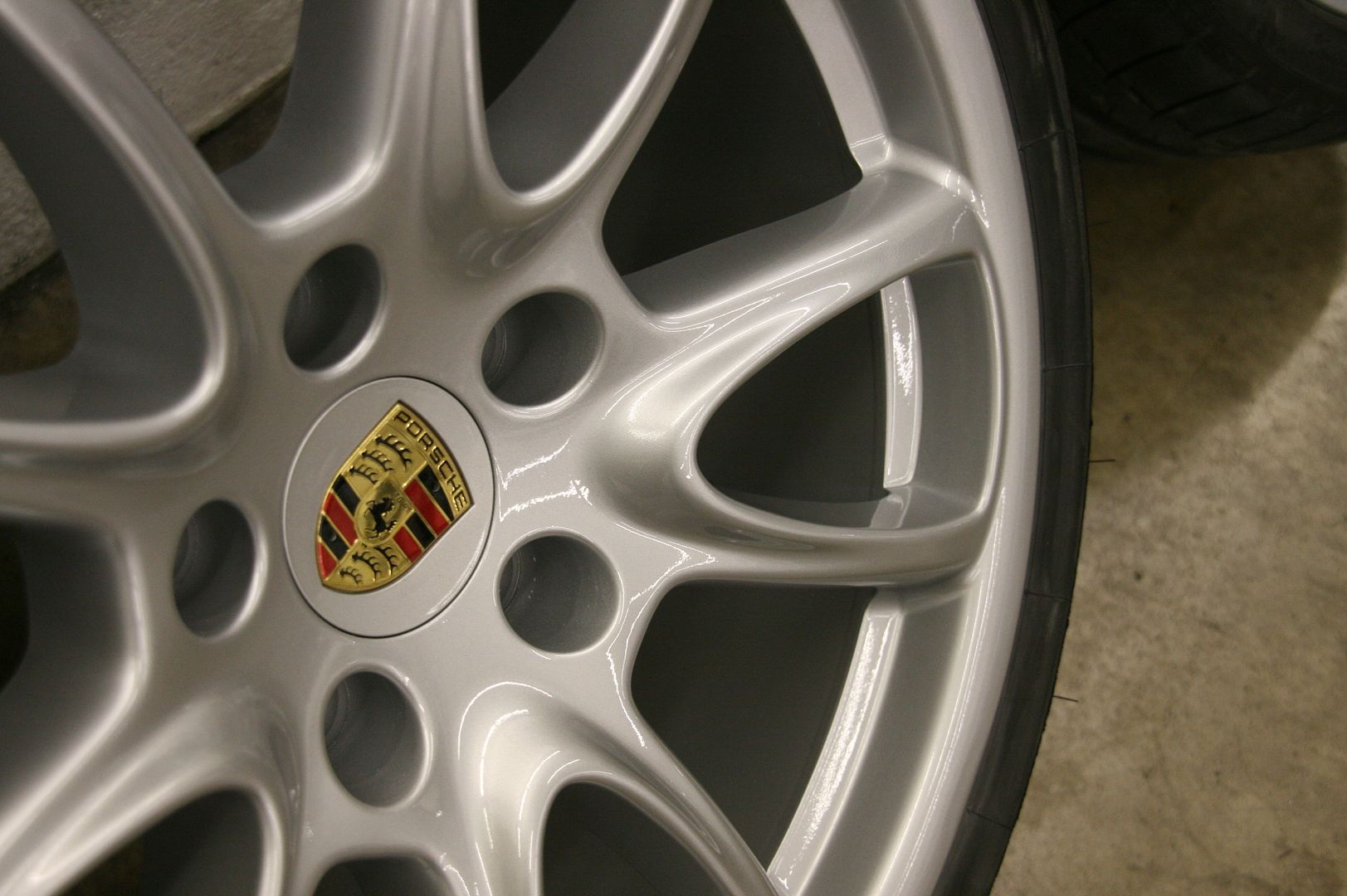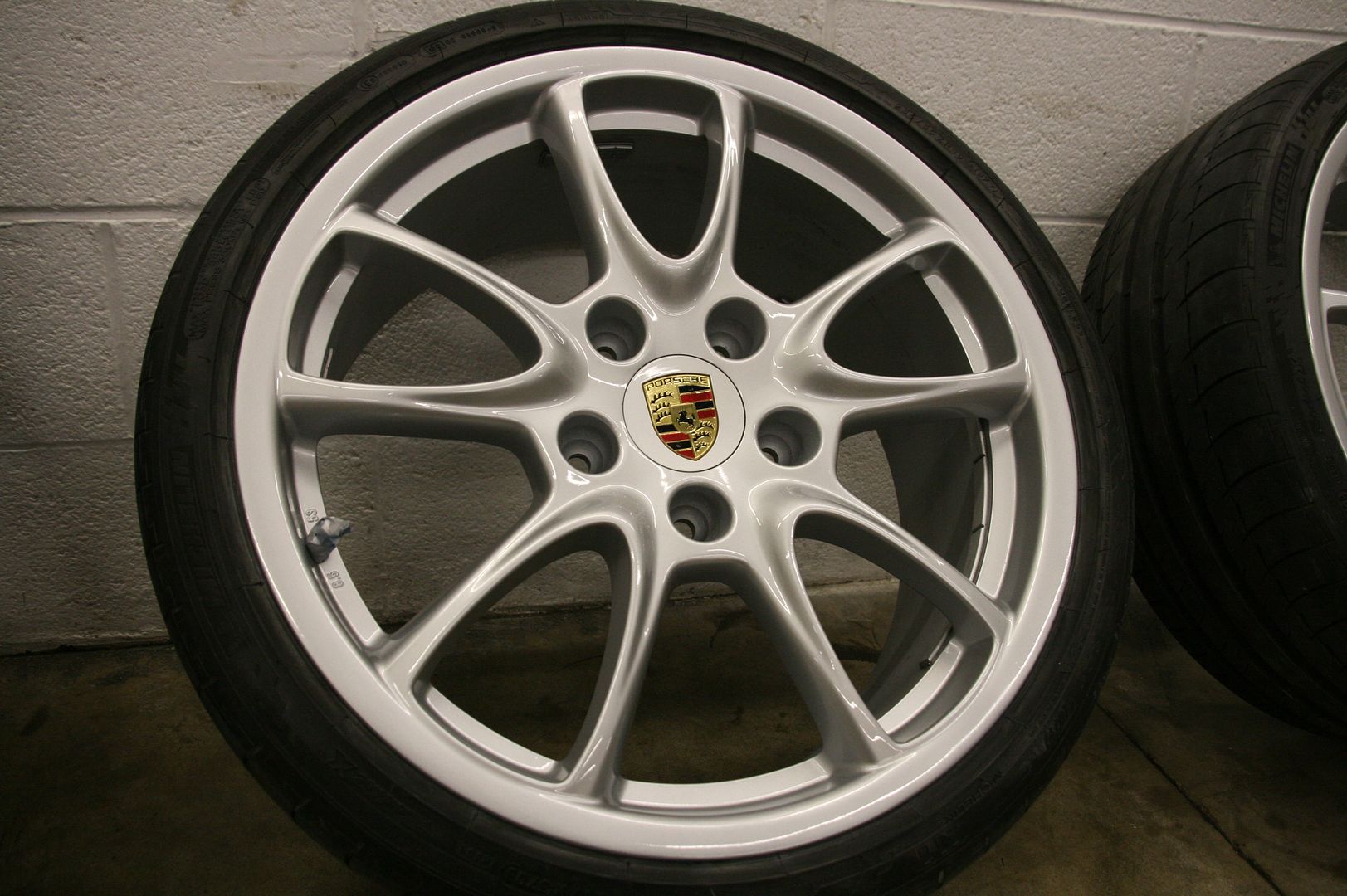 Given two days to cure, I remounted them and put the car back on the ground to start the clear bra removal. In the photos below, you will see how poorly installed the bra was, almost none of the edges were met, let alone wrapped. It needed to come off, however being such a poor quality film, it was no fun to remove!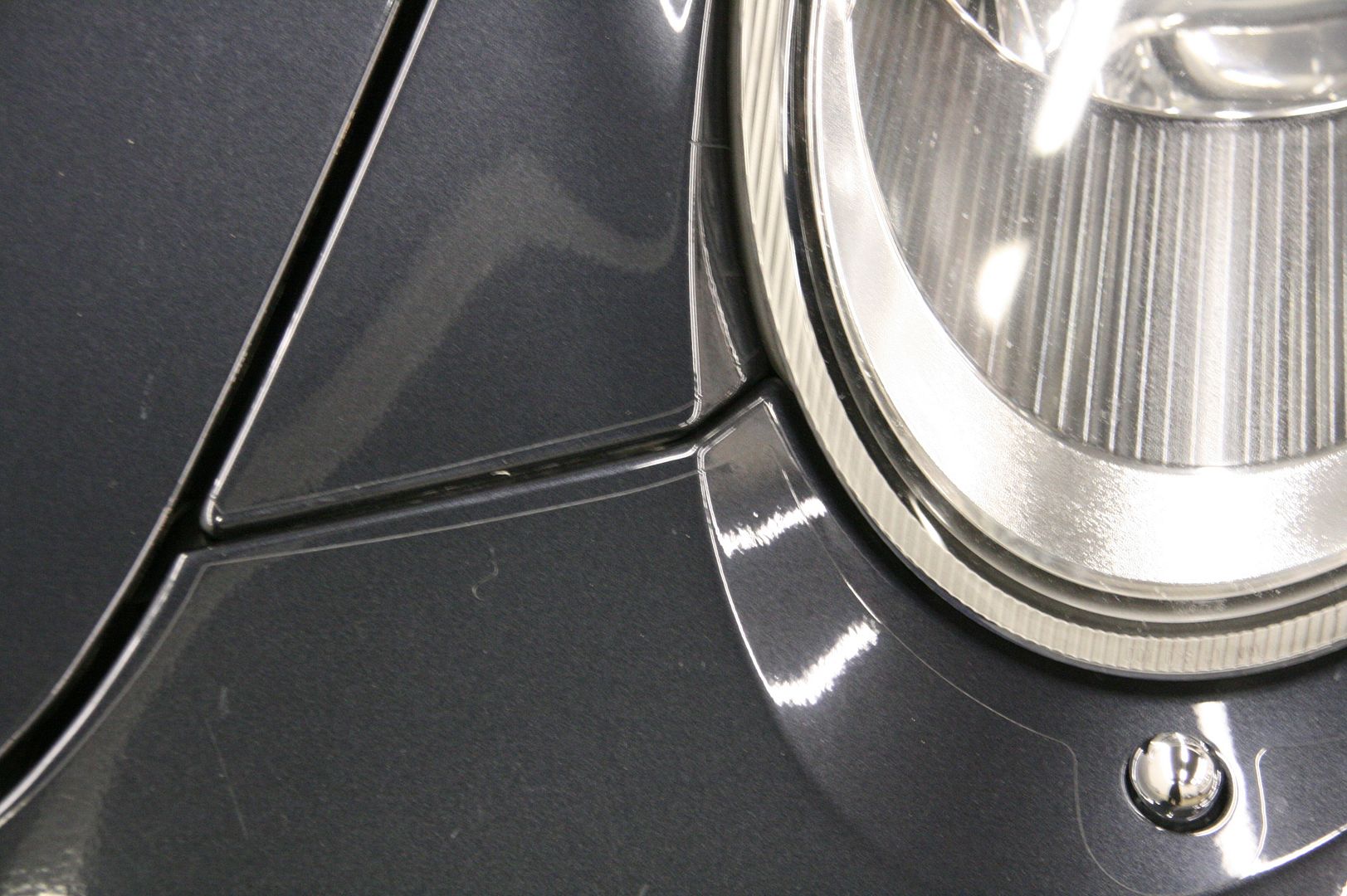 15.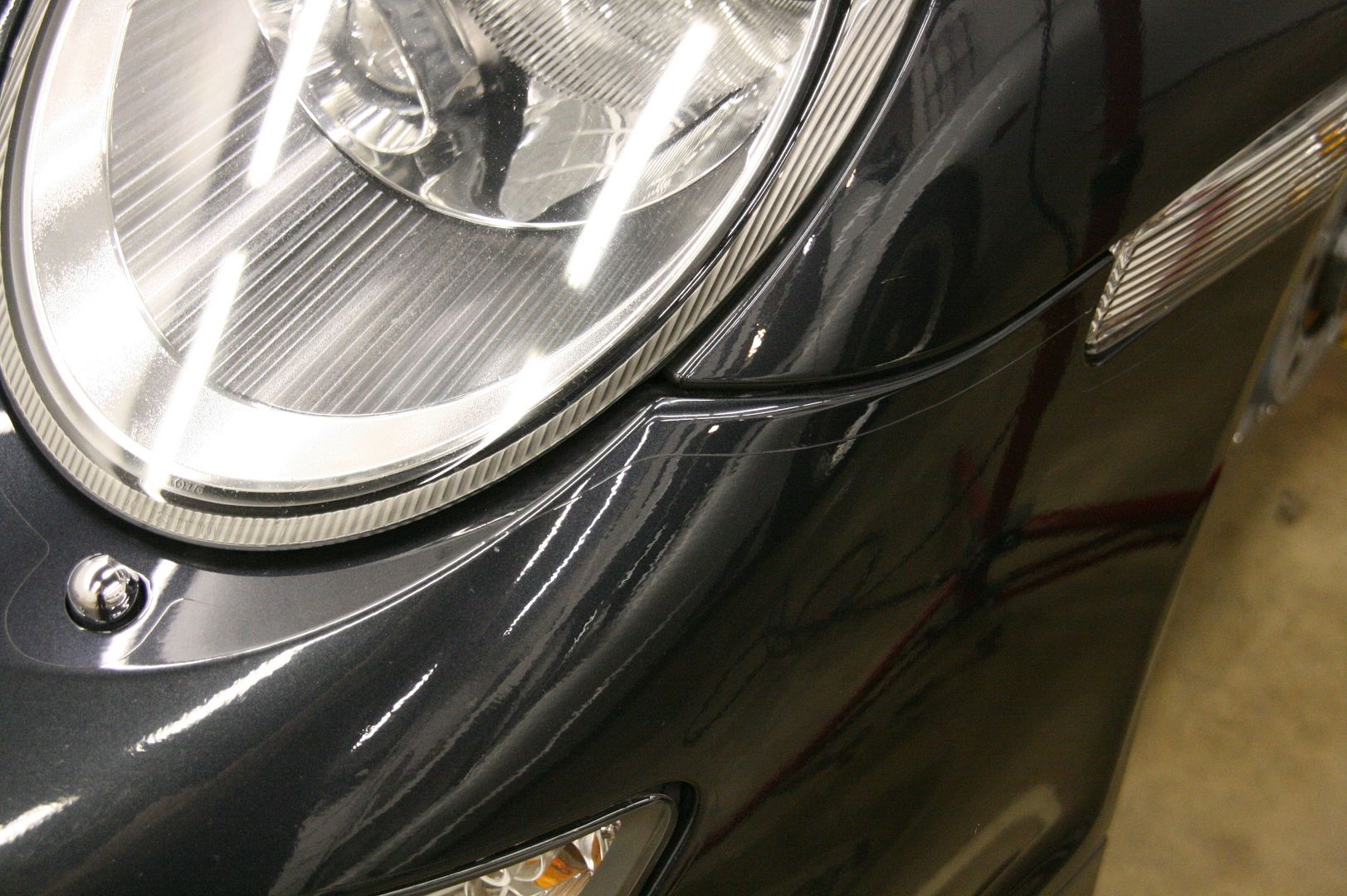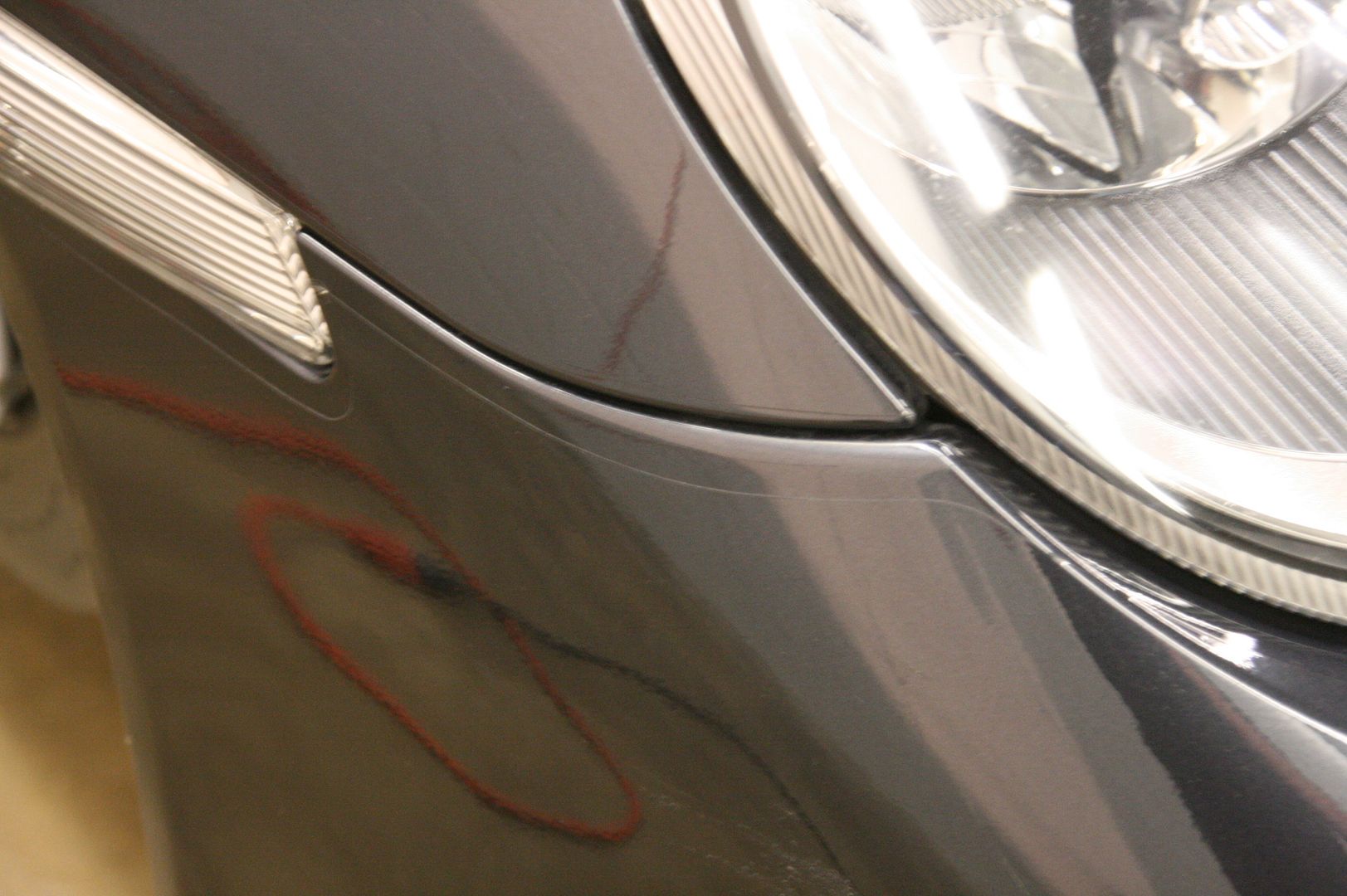 After the remaining adhesive was taken off, it was time for the fun part! Heres the condition of the paint, after prep and dual alcohol wipedown, depth readings were in the 1-200 micron range.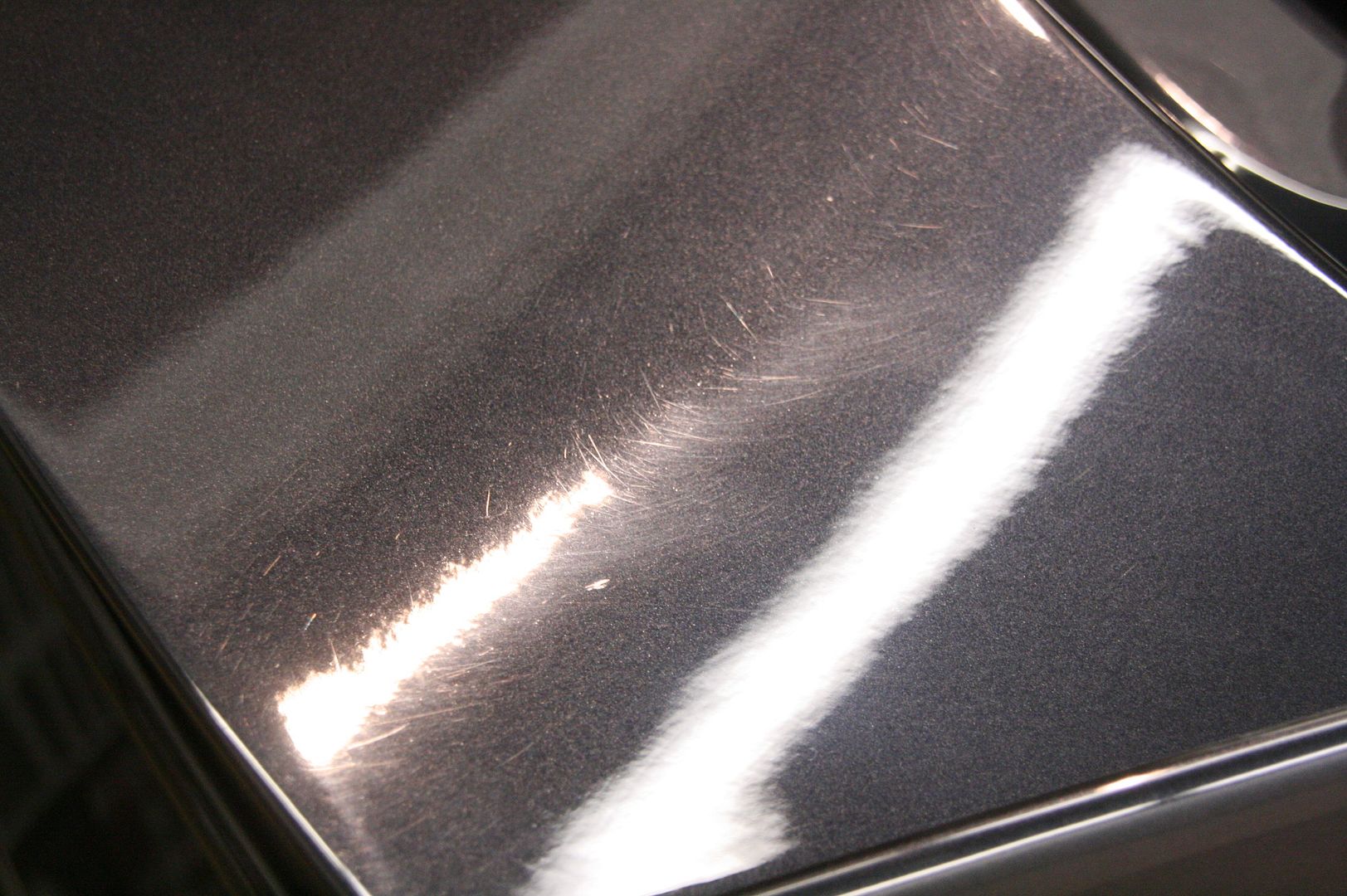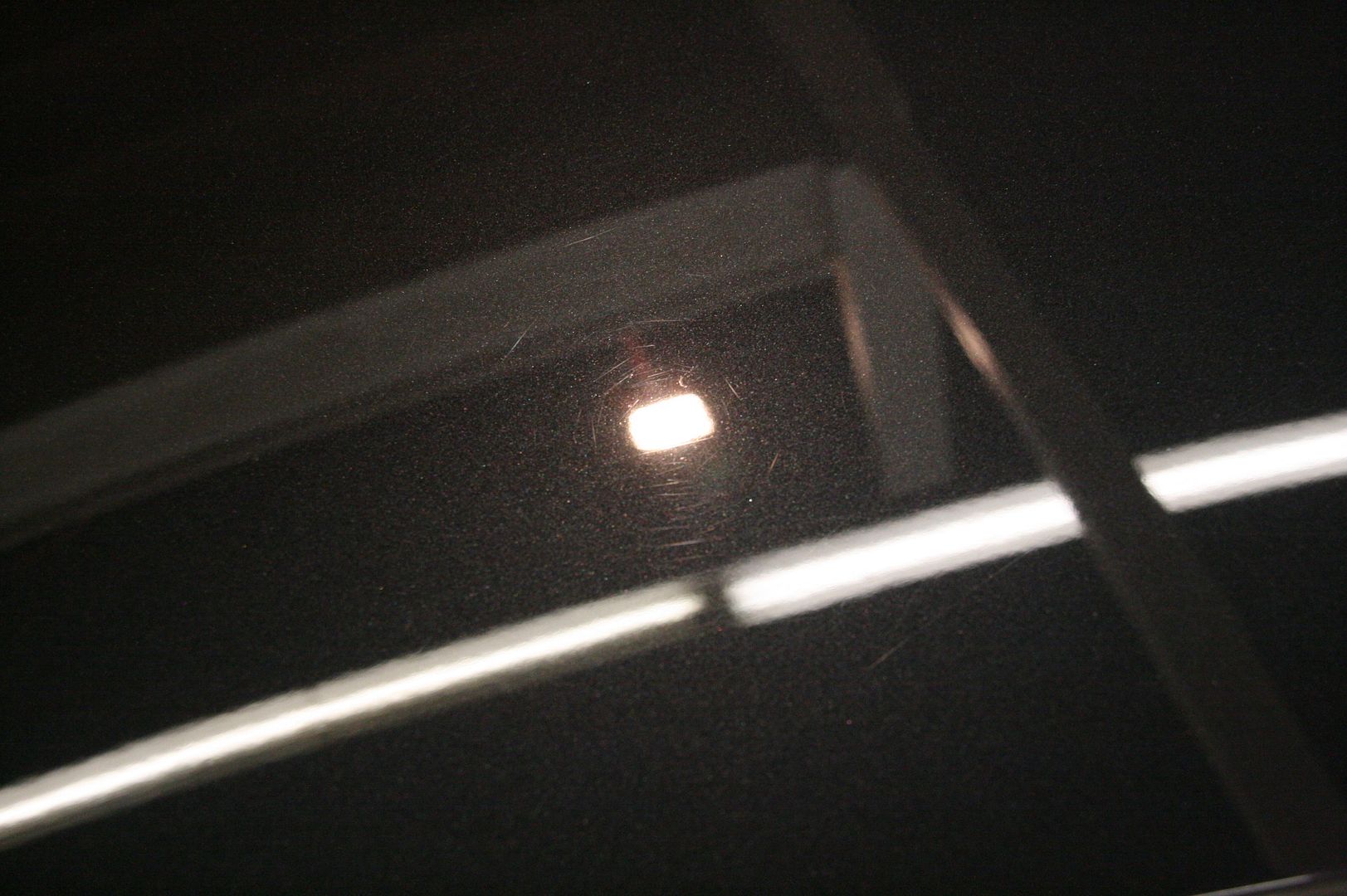 20.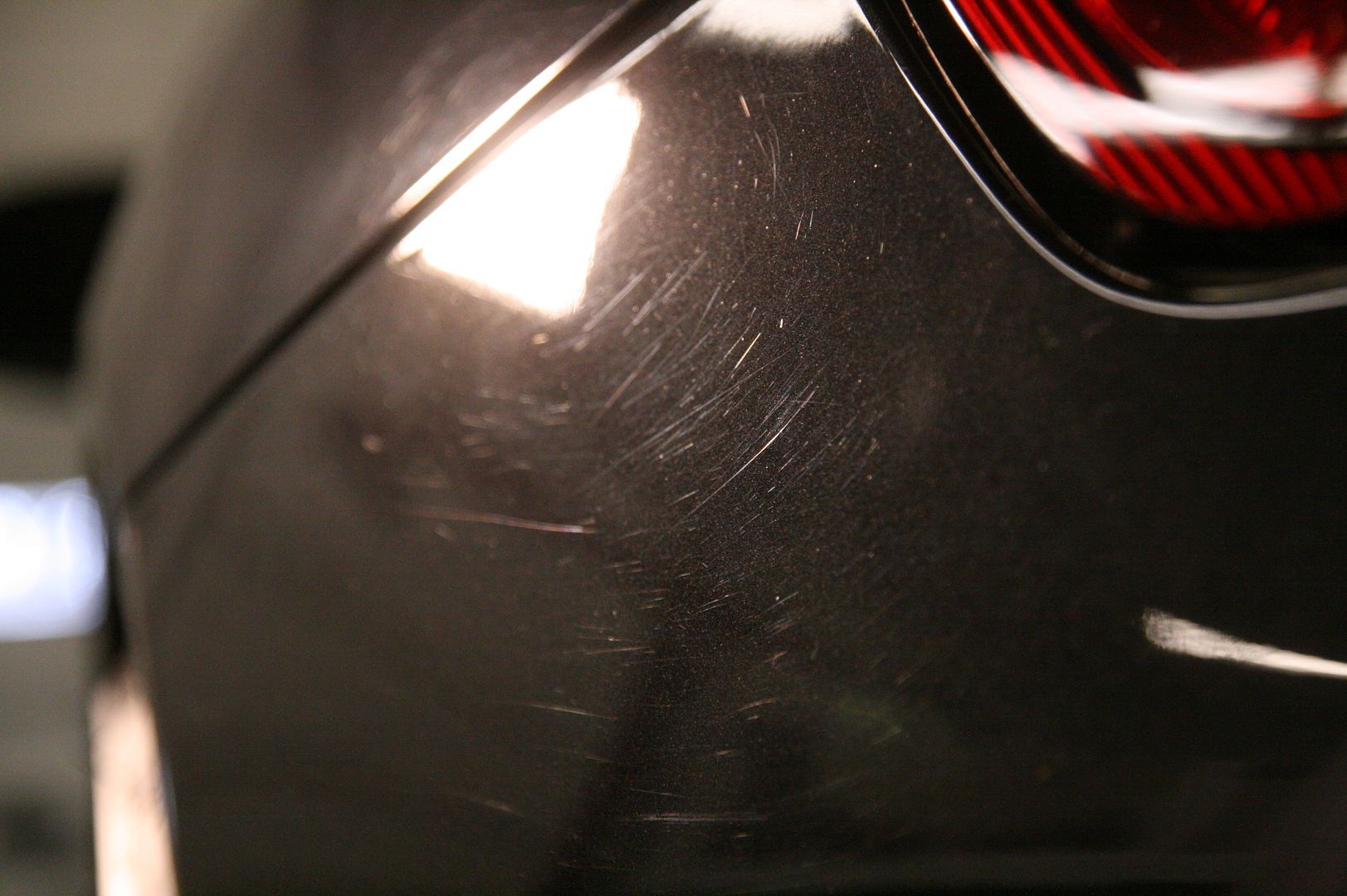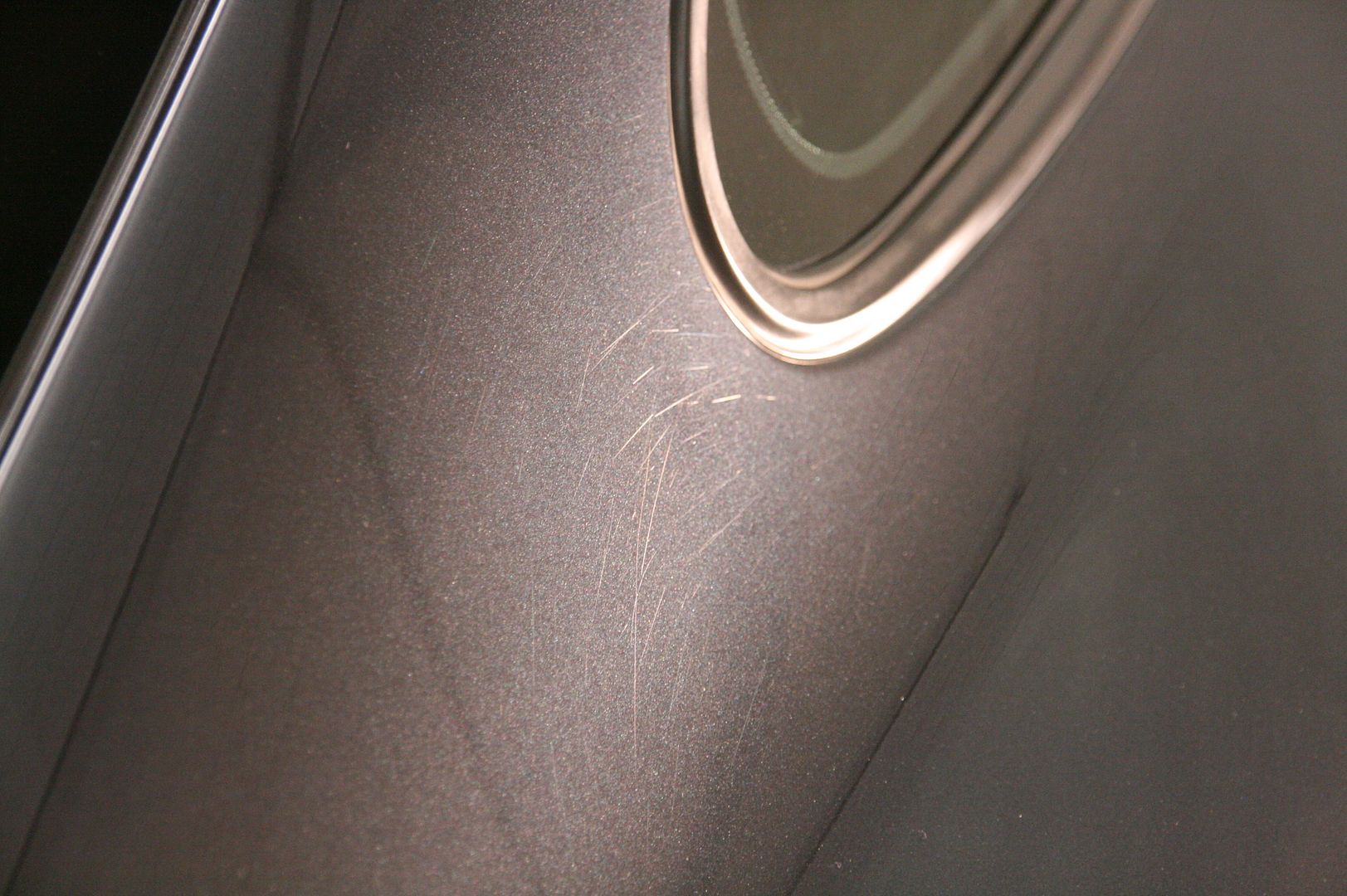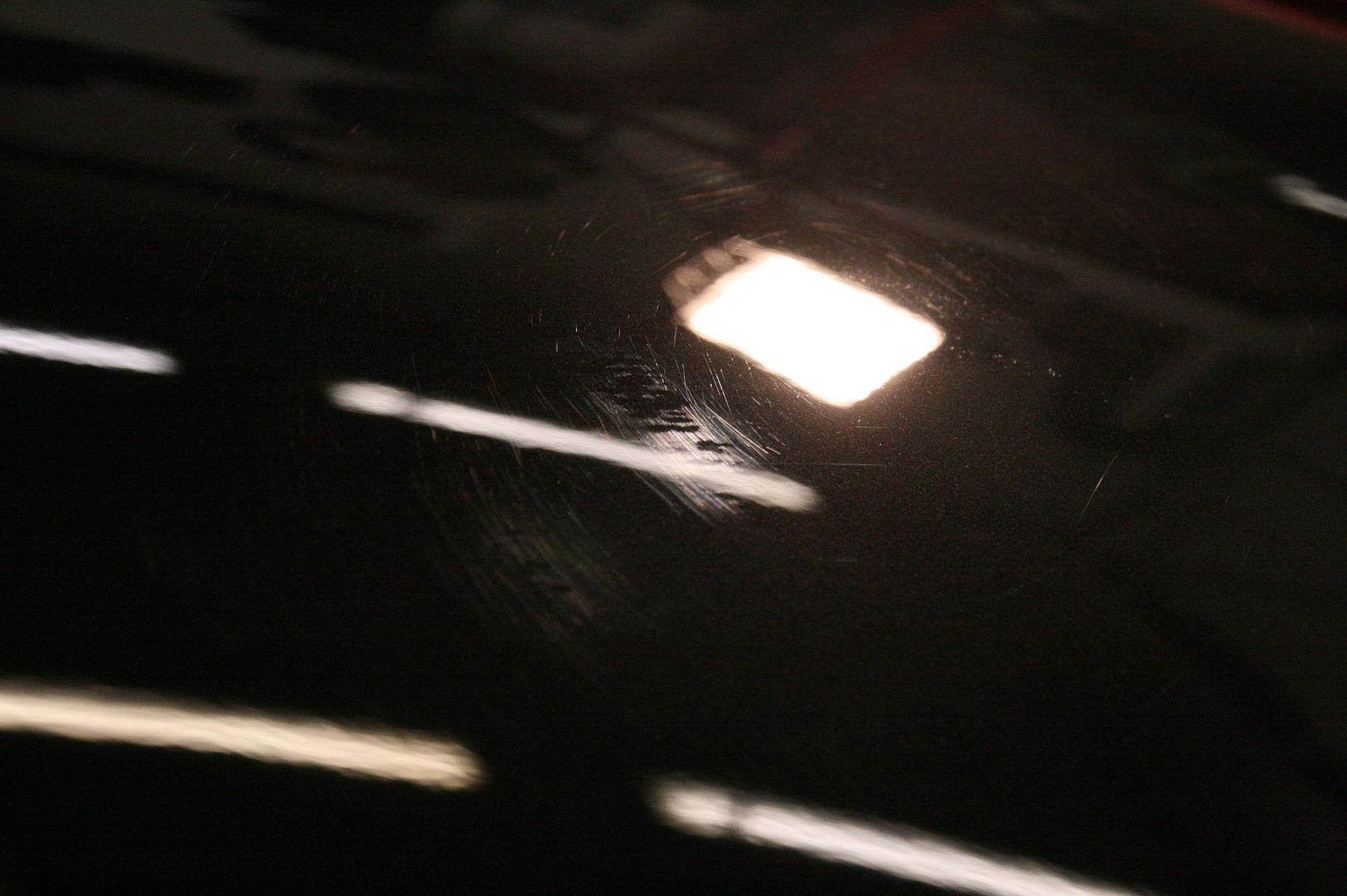 ​