·
[Administrator], [Local Team Member], [Powder Coat
General Marketplace Rules:
THESE RULES APPLY FOR ALL SALE AND TRADE THREADS
-A photo of each item accompanied by a hand-written tag of the following information is required.
Required Information:
-Username
-Date
The only exceptions to this rule are the following.
1-If it is posted by an Approved Merchant.
2-If it is a link to an ebay item.
If you are selling multiple of the same item like wheels/tires you must have a picture of all 4 with a handwritten sign not just one.
Failure to comply will result in closing and/or deletion of your thread. Habitual offenses may result in a temporary suspension of your account.
Do not post a thread if you are "

getting photos later

". It will be closed, moved, and points will be assigned.
Here is an example of what it should look like: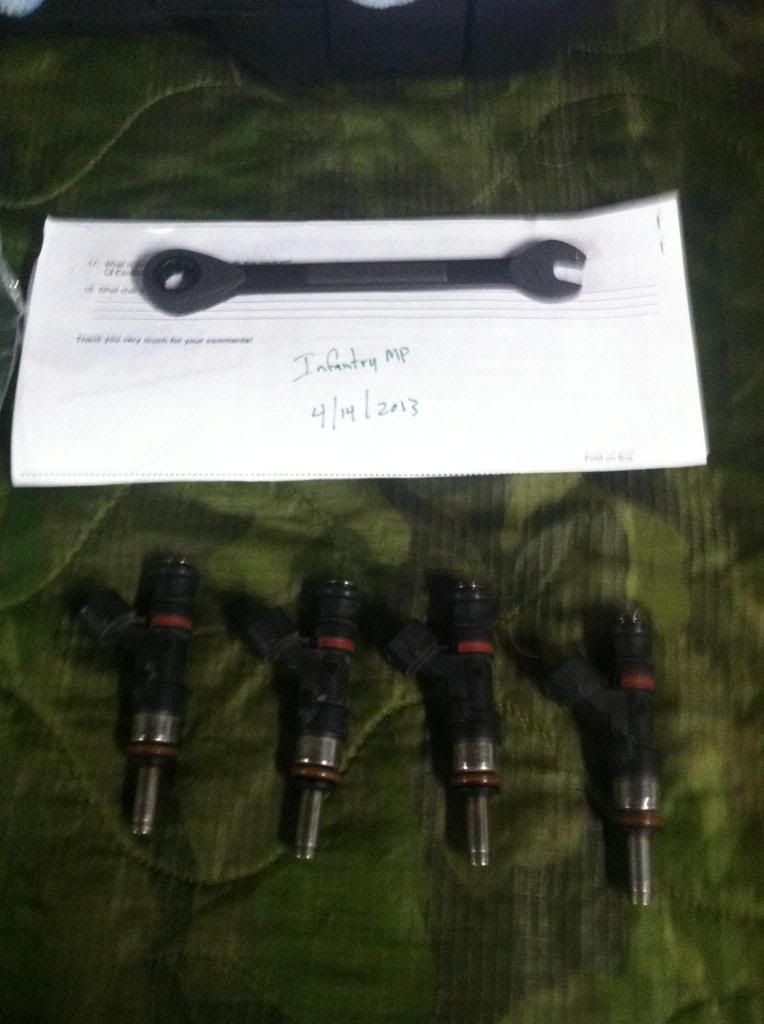 All items listed must have a price

. No items can be listed as "make offer". Prices with "Or best offer" are acceptable. Example: $100.00 or best offer (OBO) This way you the seller don't waste your time with low offers because the buyer doesn't know what the item is worth. It gives the buyer a general price range you want for the item.

-

-Low-balling in the Marketplace is not allowed. This includes comments on price, where to get it cheaper, you selling the same item for less, or any inflammatory remarks.
-The items that you place for sale in the marketplace must be your OWN parts. There is no selling for a friend who doesn't have an account here. We have had issues in the past with people who have sold items for friends, and those so called "friends" have scammed our members.

-Group buys by Non-Approved Vendors are not allowed.

-

No bashing

vendors, shops, or other websites without just cause. If you have a complaint, please see our

Merchant Dispute policy

.

All For sale threads with no posts in 3 months will be purged. example:March 1st everything with post from February, January, and December were kept and everything from November and before was purged. This is done at the beginning of every month.