Pulled this off my car. I replaced it with a brand new wheel because some (thankfully insured) idiot decided to scrape along side the wheel and fender. Ugh. That's another story but anyways...
2011 Stock GSR Wheel, taken off at 10,000 miles
TPMS installed
235/45/R18 94H rated Blizzak LM-60 with less than 1000 miles on it. Still has the red stripe.
Sidewall on the tire has a small gouge
Wheel aluminum gouged in places, paint scraped, etc.
Damage is fully pictured, I did not leave out any areas that are damaged. What you see is what you get.
This is the worst gouge, it is about 1 cm long.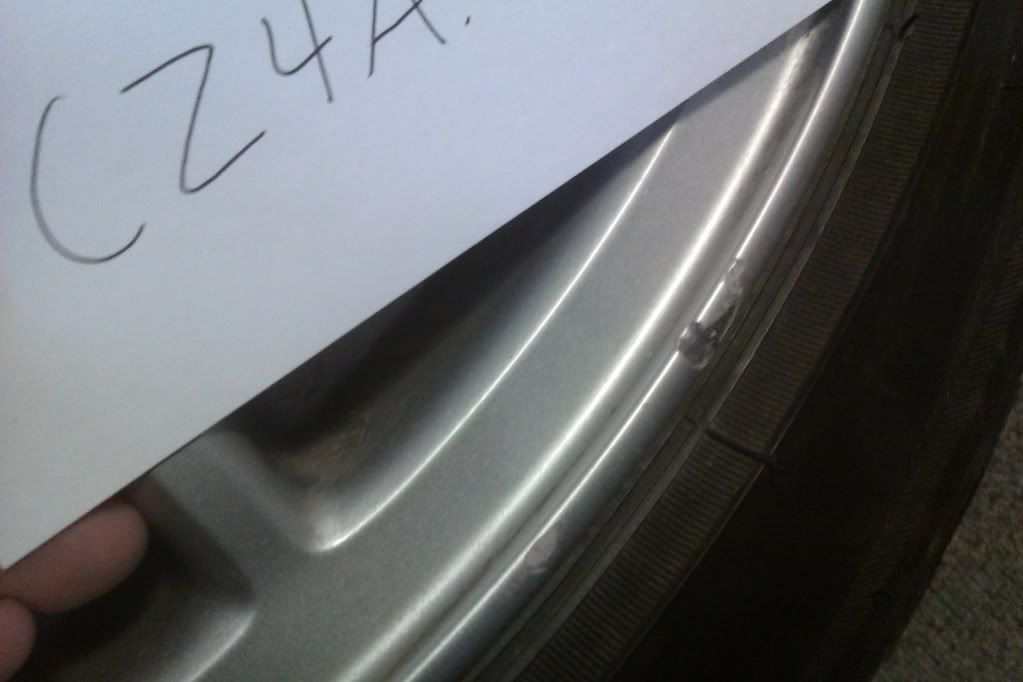 Damage to the spoke and lip. Paint rubs off, but paint is scratched off underneath.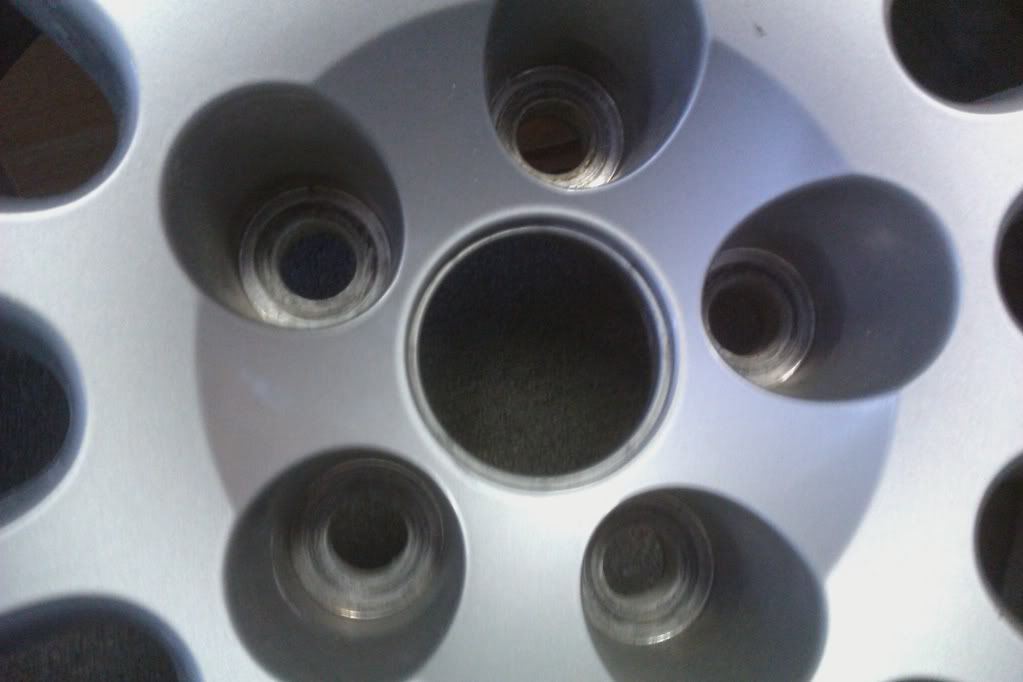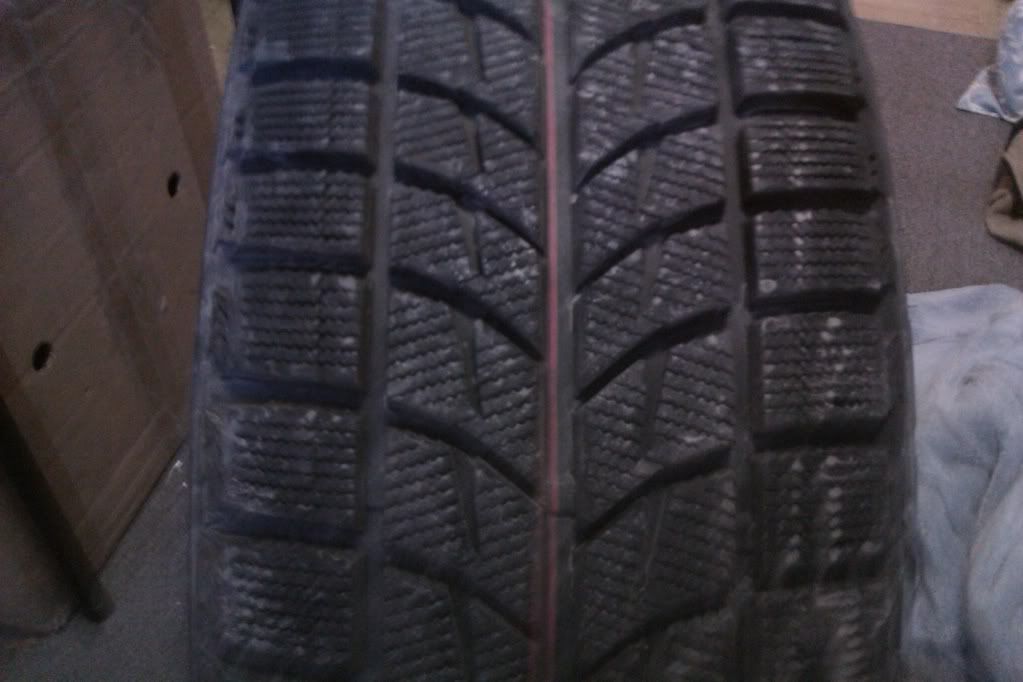 Back of the wheel is fine. No bends, warps, or defects. Never run through a car wash track.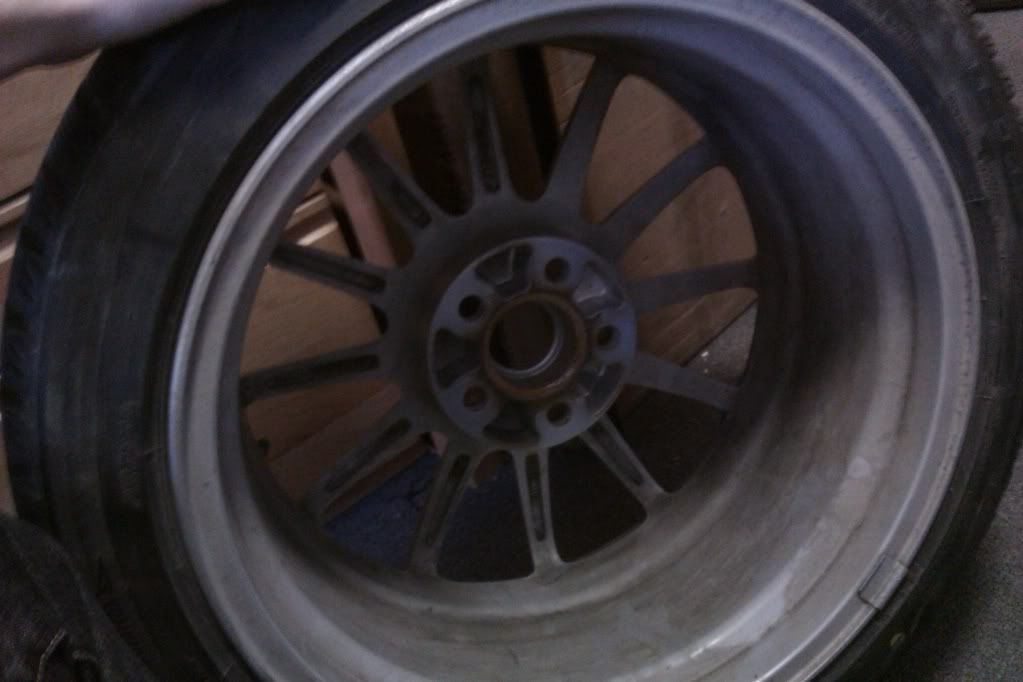 Small gouge in the sidewall. Not deep. Notecard obviously slides under though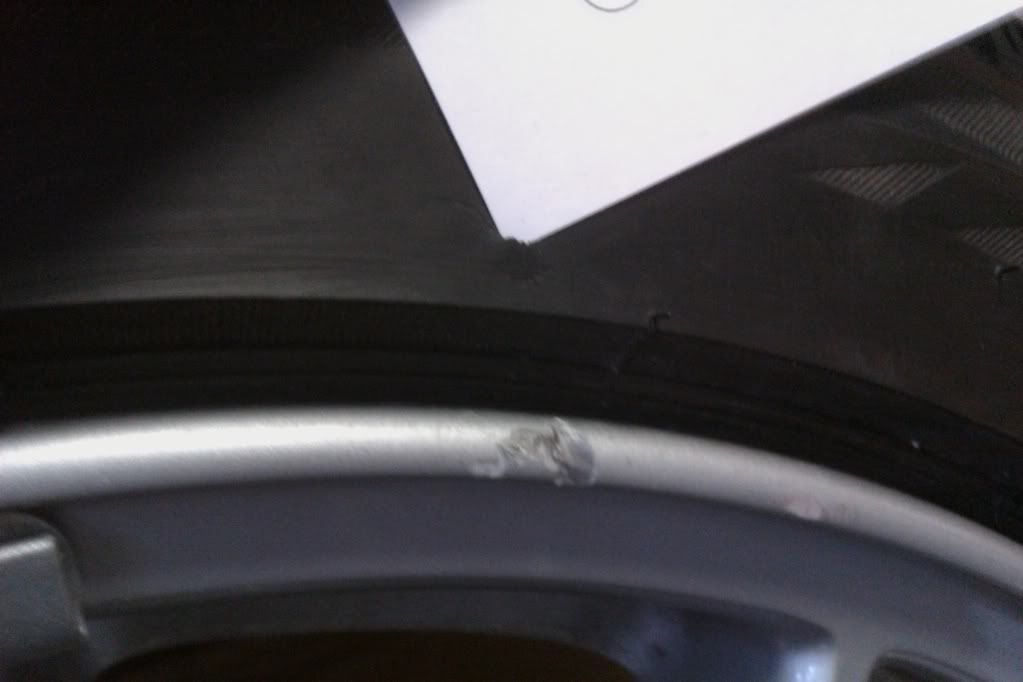 This actually rubs off, it's just transferred from the other guy's tire.