Discussion Starter
·
#1
·
In both cases considering the whole kit which includes the Radiator shrouds (for PW JDM, engine covers included) also…
OK, right off the bat, sorry if this is redundant, I didn't find any posts directly related with these two intake comparisons. Putting costs aside (we already know the Gruppe-M is a quite a bit more expensive), I'm looking at overall Form/Fit (Quality), & Function.
Quality:
PW JDM - found one thread describing some issues with fit, mainly the MAF housing interface, and some minor (?) finish issues. Has the MAF interface been resolved? Can the finish/blemish issues be overlooked(fixed) when considering the whole package? Is the Hood stand still functional over the Rad shroud?
Gruppe M - I didn't find anything derogatory concerning Quality.
Function:
PW JDM - Couldn't find anything in regards to performance, with or without other mods involved (i.e. exhausts, tune, etc.,.).
GruppeM - I found one thread with this vs. the ARC intake. The GruppeM seemed to match performance of the ARC, and looks sooo much better than the ARC under the hood.
Seems cut and dry to most that the Gruppe-M is favorable over the PW-JDM. I really do like the looks of the PW-JDM, and am really hoping the carbon finish blemishes (if they exist) can be remedied with a coat of clear & some color-sanding/polishing, as long as there are no fitment issues!! The Air box also looks promising since it seems to have alot of volume compared to the Gruppe, and on top of that, seems apparent that you might have some choices of using other filters like a dry AEM (as opposed to the Gruppe which uses a specific Air Filter due to the small Air box)....
Please help me (us) out with some real time experience or even dyno comparisons from owners or people familiar with either intakes....
THANKS!!
Password JDM: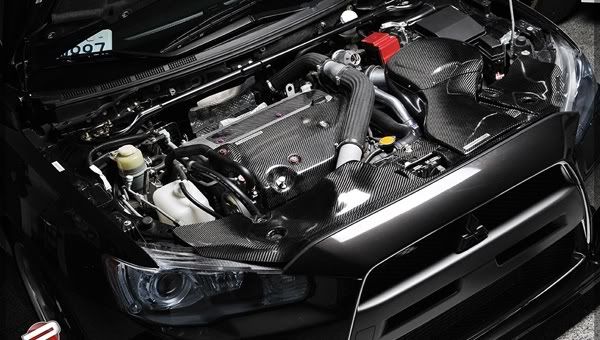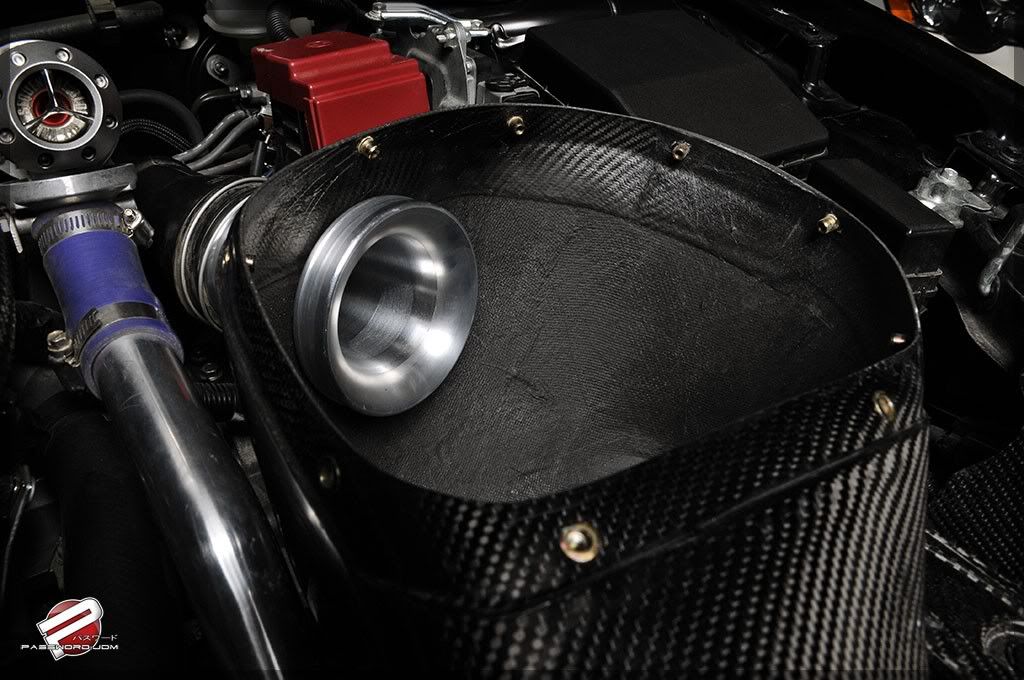 Gruppe-M