Discussion Starter
·
#1
·
So I was looking for a new daily to replace my GS300.
I test drove the new GS-F. Interior was amazing, power was good. Exterior, I liked the front, but the side and back was just to bland for me.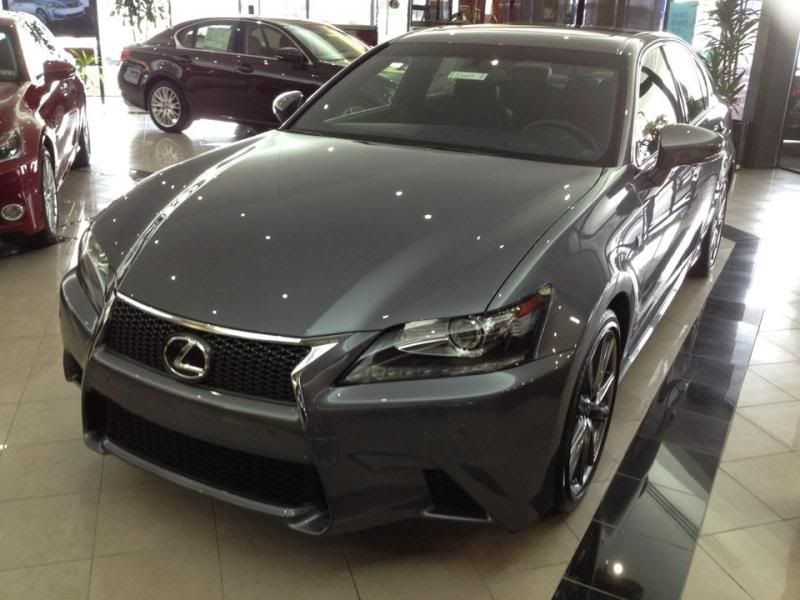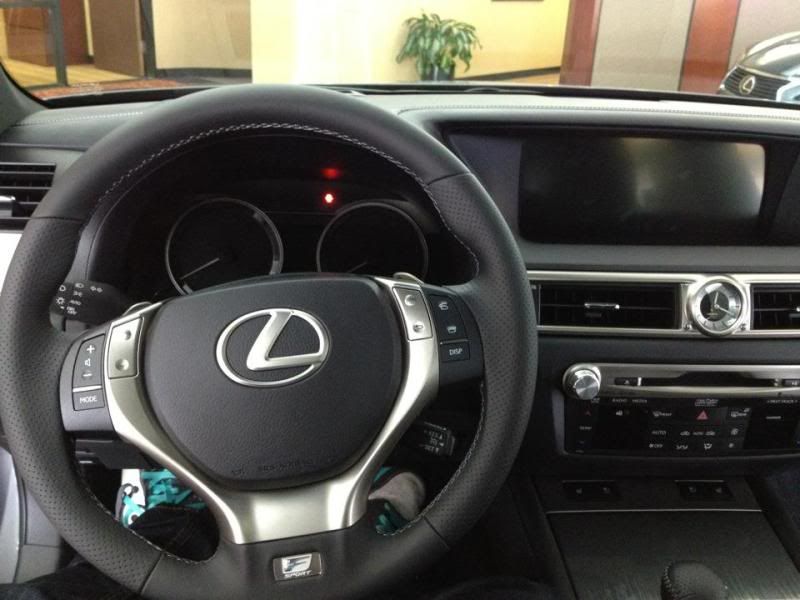 Anyways I was also looking at used M3s and C63 for the same price since my evo is down for a turbo swap. I been missing the power.
Long story short, test drove the C63. Bought it on the spot. lol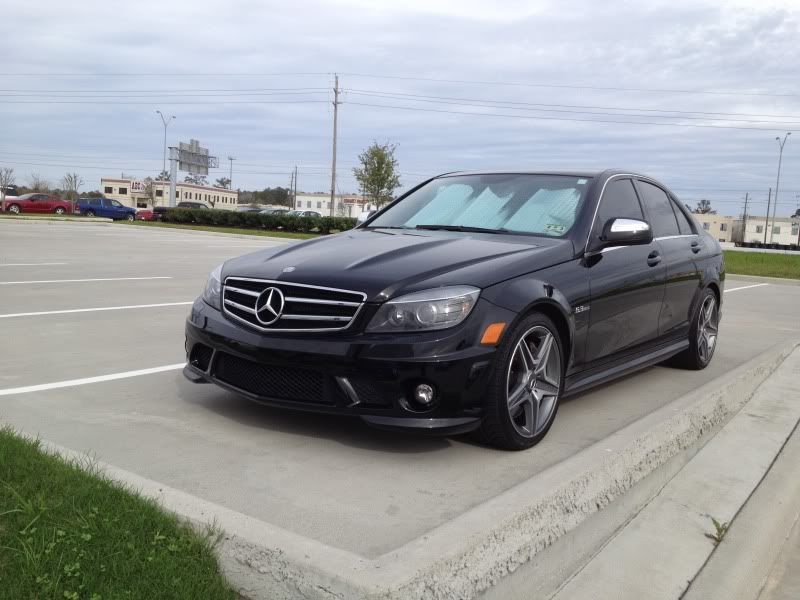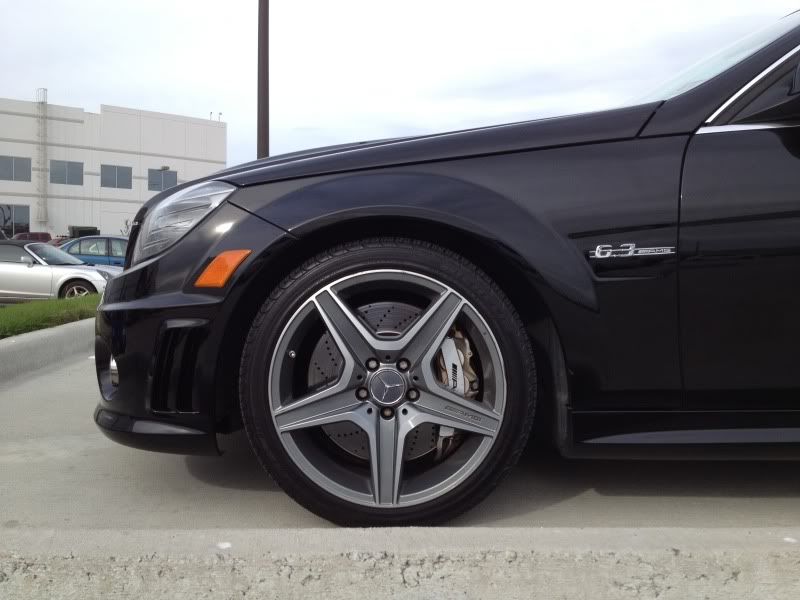 Next to my coworker, Wish the C63 had a fatter rear end. Looks the same from the back.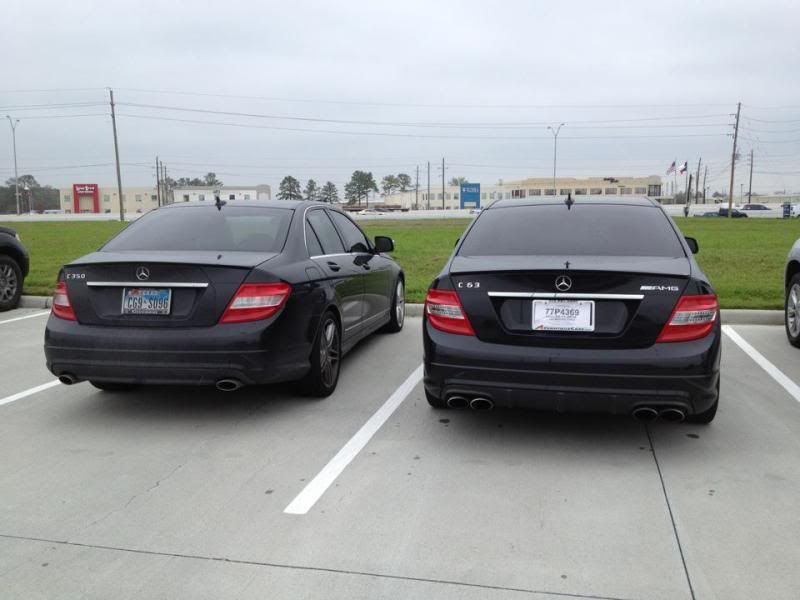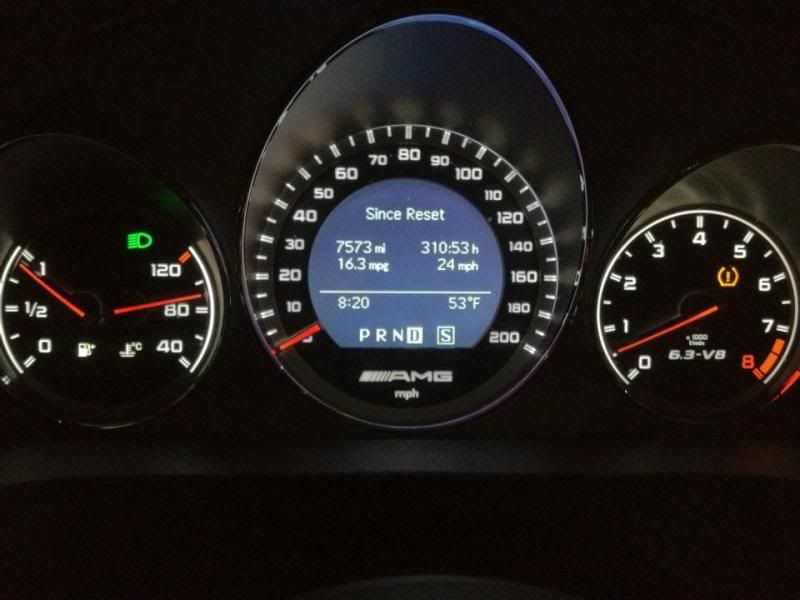 Cons: only getting 15MPG currently. Not the ideal car for a daily but whatever. I'm thinking once I finish the evo build, I will daily that since E85 is cheaper.
Anyone know of a reliable C63 tuner to tune my ECU?