I've been promising them for quite some time so here they are lol. All with my iPhone, so forgive me for them not being the greatest shots in the world. All the mods were installed personally except the rear badging I had a local graphics shop fabricate the STORMTROOPER part, and apply them.
Boost gauge mounted on the panel just down and to the left of the steering wheel. Still on zip ties right now lol.
The T valve in the Vacuum Line for the Boost Gauge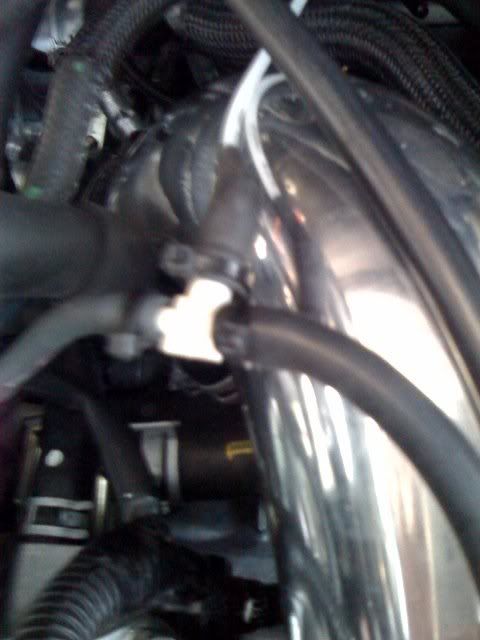 Where I went through the firewall for the vacuum line for the boost gauge, right through the gromet for the wiring harness.
Perrin MBC
AMS Intake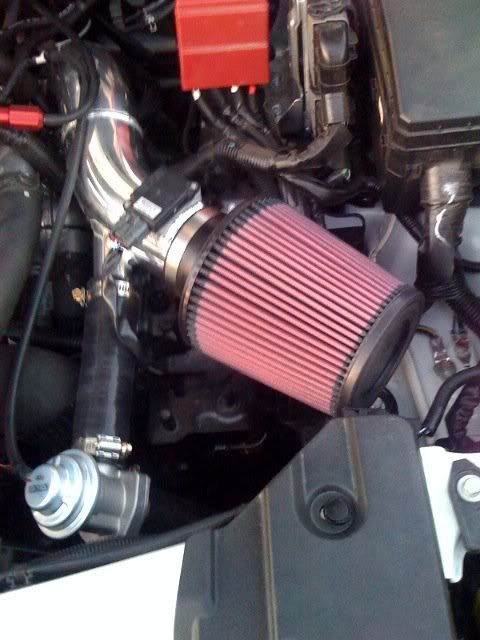 AMS UIC Pipe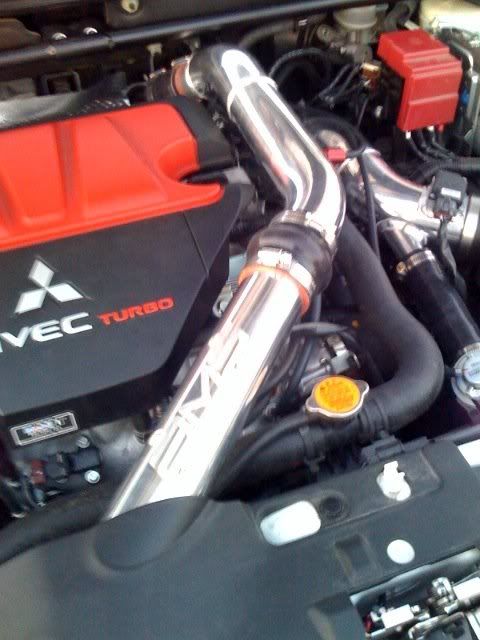 Custom rear badging
Custom shift boot with Momo shift knob