Discussion Starter
•
#1
•
I wanted to give my car a good wash (doesn't deserve to be called a detail in the company I have here).
I had always just got basic car cleaning supplies at AutoZone, but this time I wanted to try some pro-quality stuff. I got some Sonax Wheel Cleaner, Lusso Oro Hand Crafted Wax, and Tarminator Bug and Tar remover off of DetailersDomain.
I also used the following generic products:
Wesley's Bleach-rite Tire Cleaner
Invisible Glass glass cleaner
Nu Finish polish
Mother's Mag Aluminum Polish
Mercedes-Benz Wheel Wax
A bunch of brushes, chamois, MF clothes, Terry-cloth towels, Bonnets, etc...
My purpose for this thread was to simply give a review for the Sonax and Lusso Oro. I love both of these products. I could not believe the amount of Iron and grime that came off (see pictures below). I definitely plan on buying more of this (LET'S GET A GOOD COUPON CODE for buying the 5 bottle package). The Lusso Oro after the polish was also great. It gives such a deep seal on paint...so much so that 1 coat was enough for me!
Overall, great products, great service from DetailersDomain and some photos below: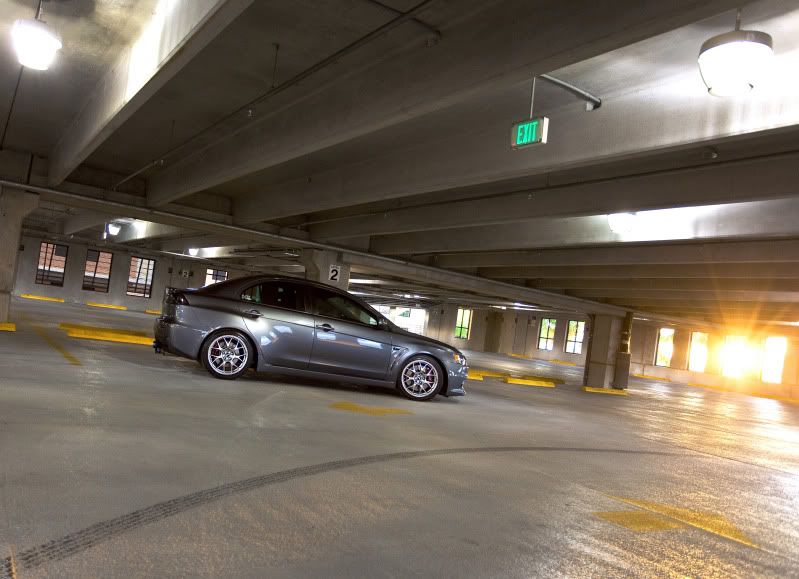 Sonax on the MR BBS: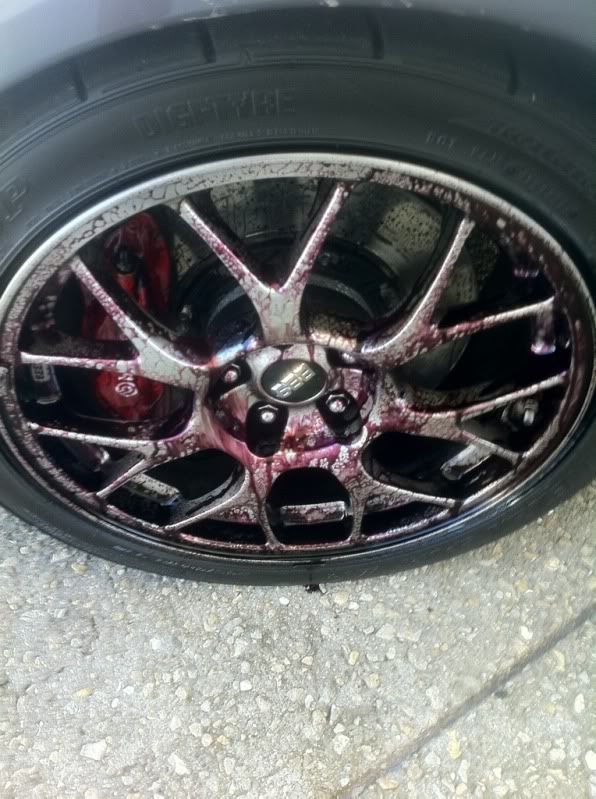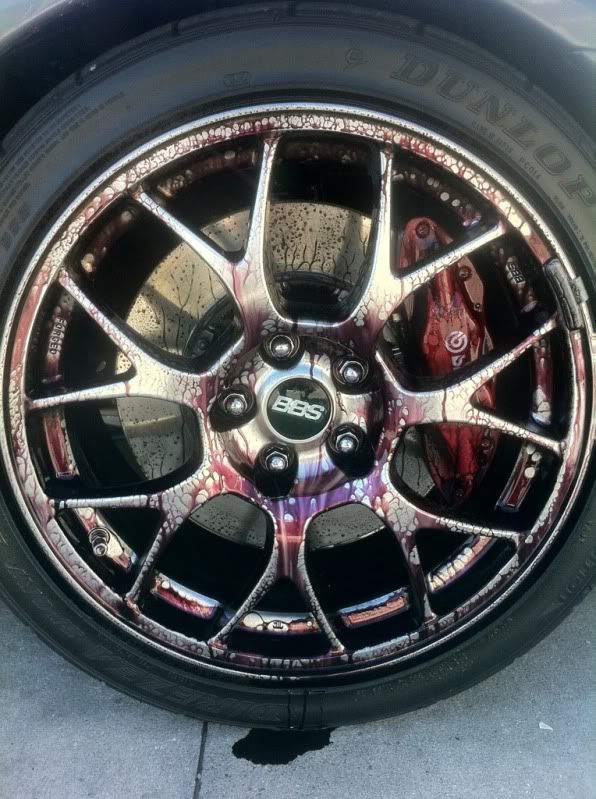 Used it on the GTR yesterday: