I thought I would show how to remove some basic panels so that we could get to the wires and such for a power supply for lights, gauges... whatever.
Panel Below Steering Wheel
2 screws and clips all around. A firm tug will get them out. When putting back in, hook the lower inserts first.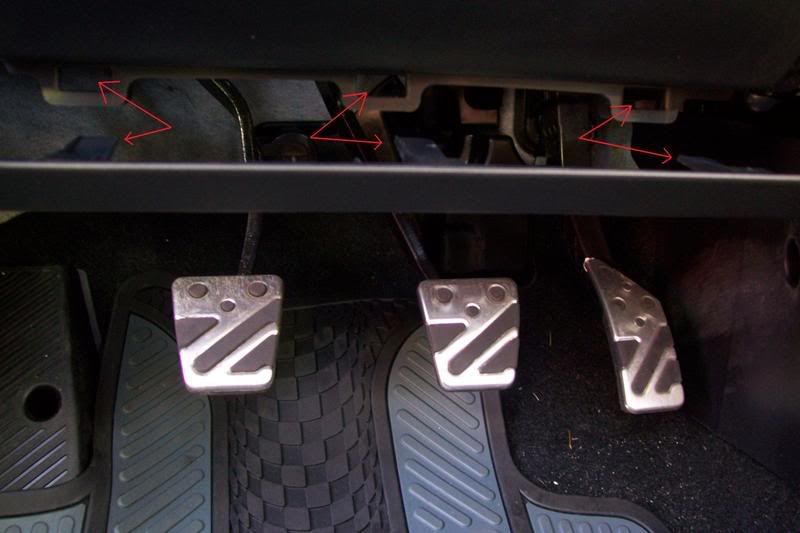 Blank Button
Switch it out with a functional one, for something like lights, whenever they will be available.
Door Sill
3 clips up top, direct vertical slide in. Then on each side longways, there are 2 clips. The one up top is vertical, while the lower one is a slide type.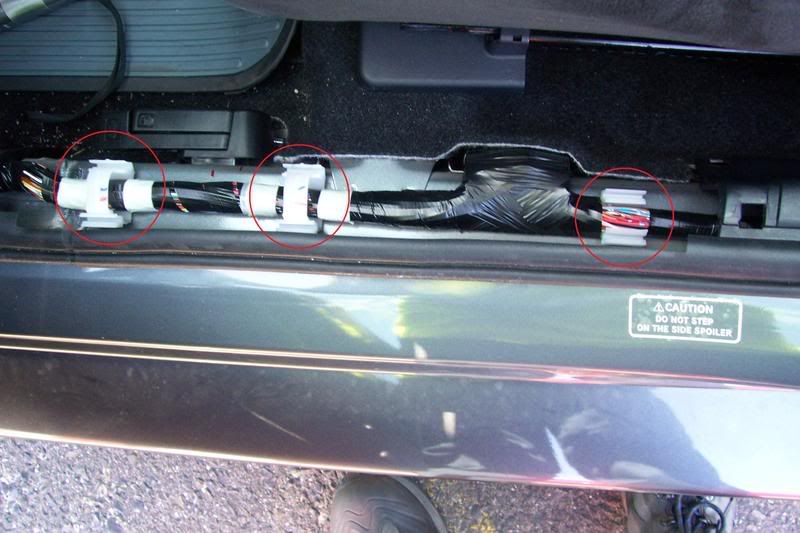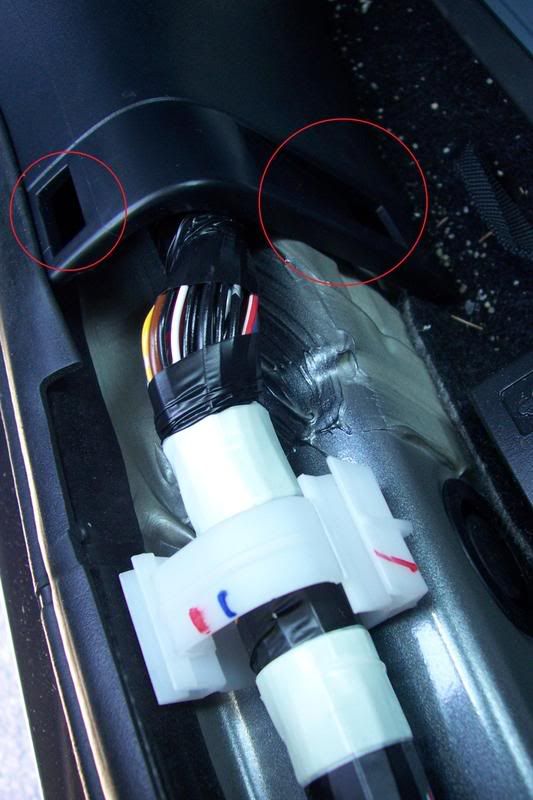 Drivers Side Kick Panel
Basic clips here, but there is one you will most likely not see. Its in the dead center of the panel. I believe its a slide type, but I ran out of time to take it out and take more pictures since i'm at work.