So I decided in 2008 that I wanted a PB GSR EVO X but kept talking myself out of getting one. Then in 2011 I decided it was time, so I went on a 7 month search. When I finally decided to give up, I got a call from Moore Mitsubishi saying that they had exactly what I was looking for ... So I picked up my 2011 PB GSR with every package available besides the nav. I drove it home and went to work !
Heres some pictures the night I drove it home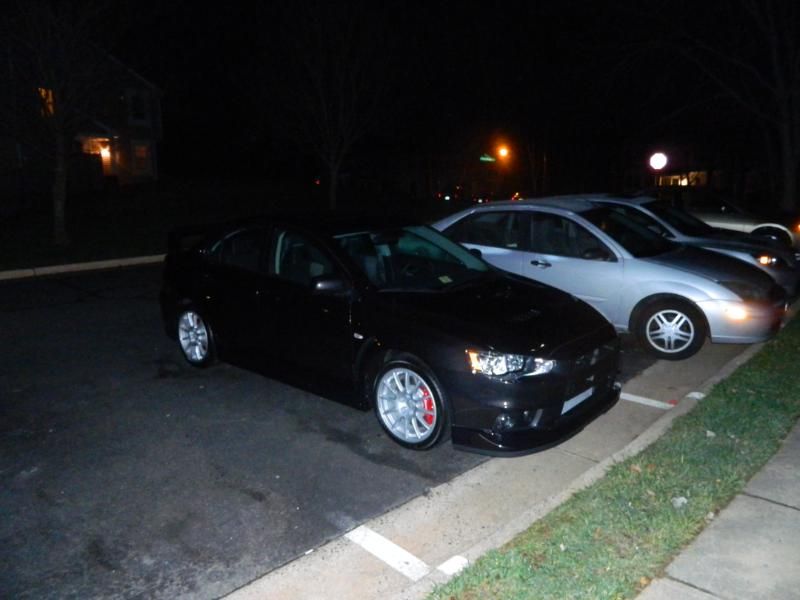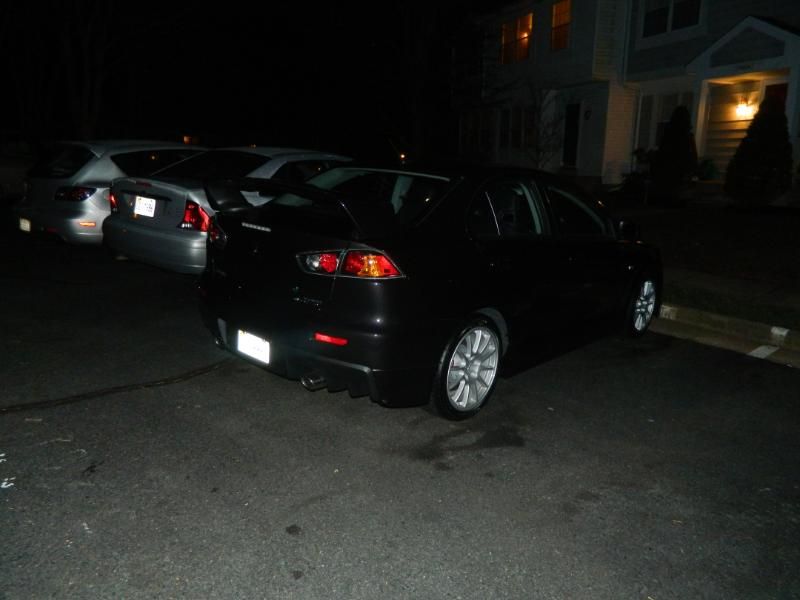 so it looked like this for about 2 1/2 weeks. These are from a photo shoot I did while it was mostly stock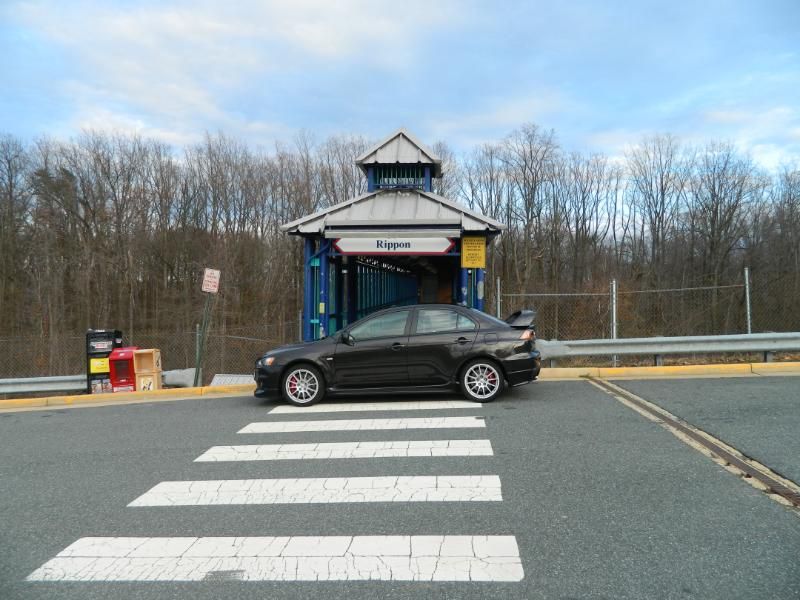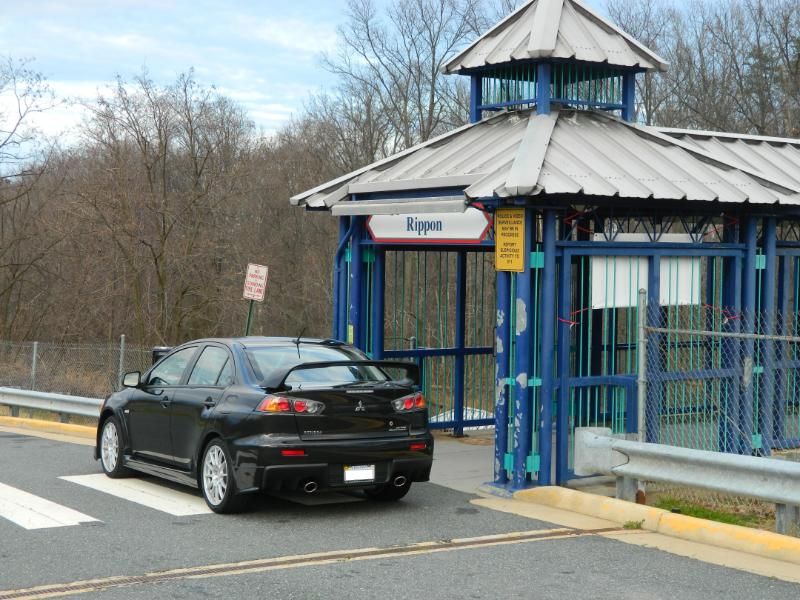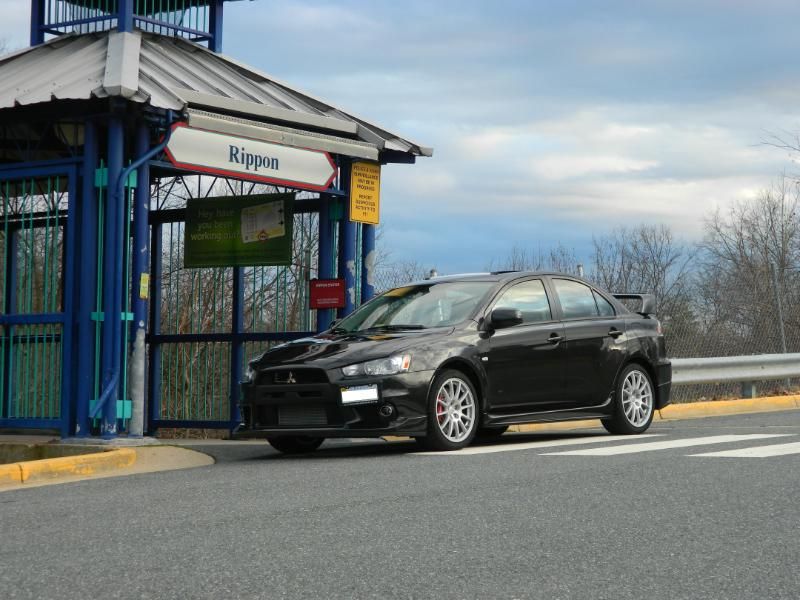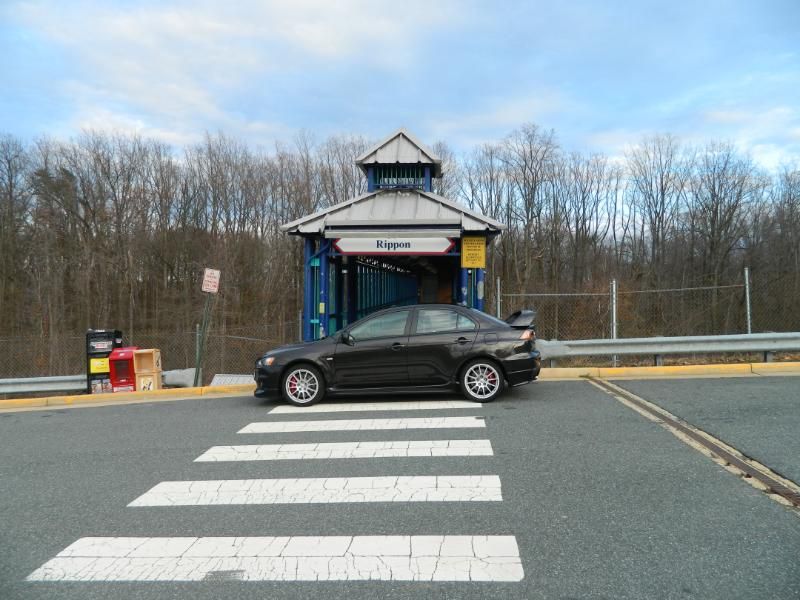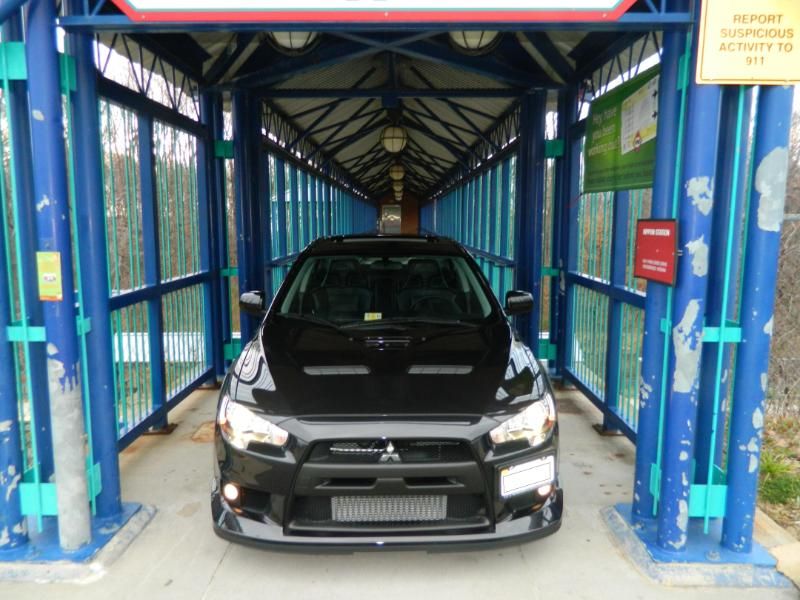 I then began my mods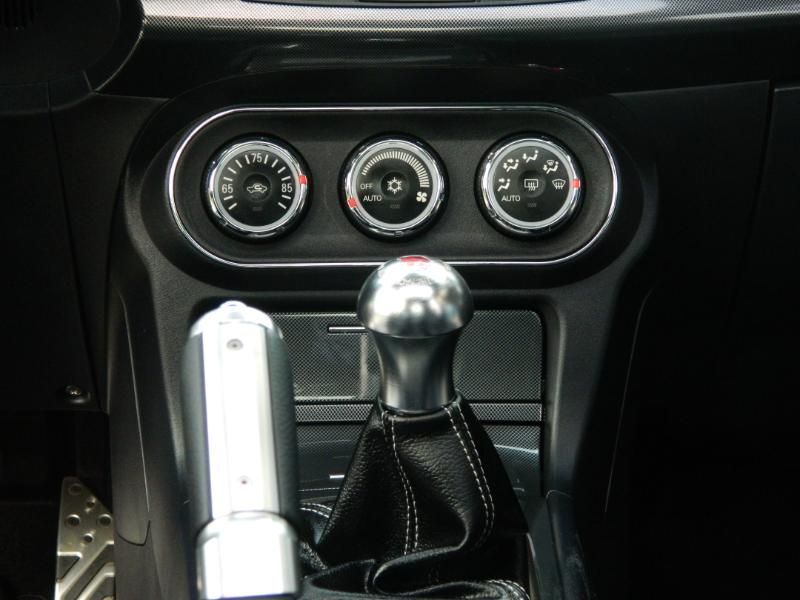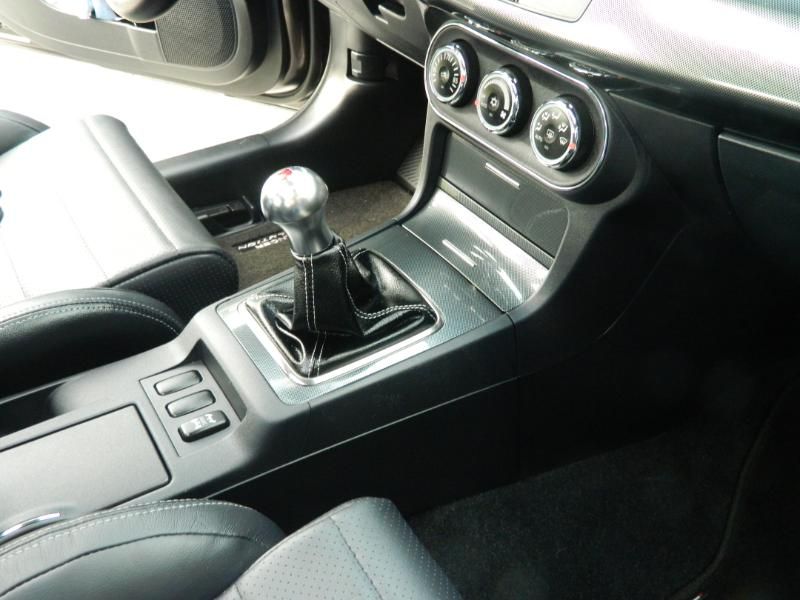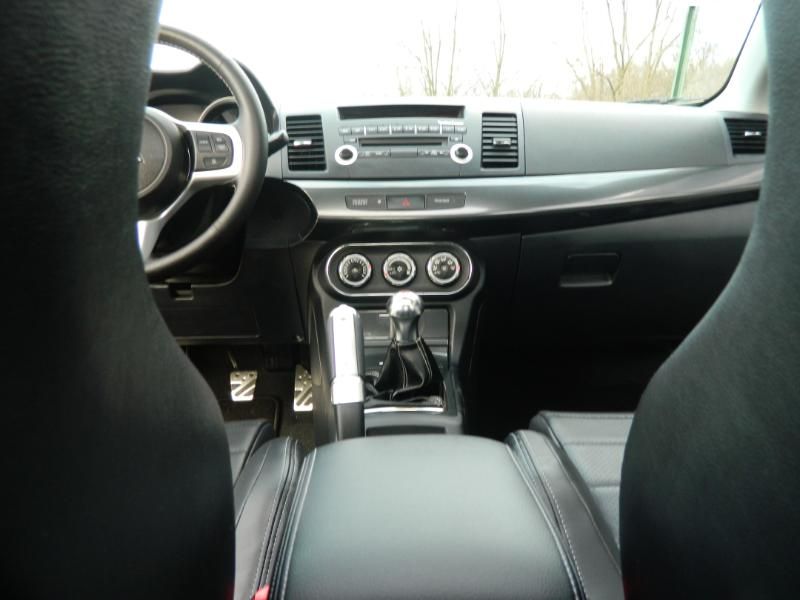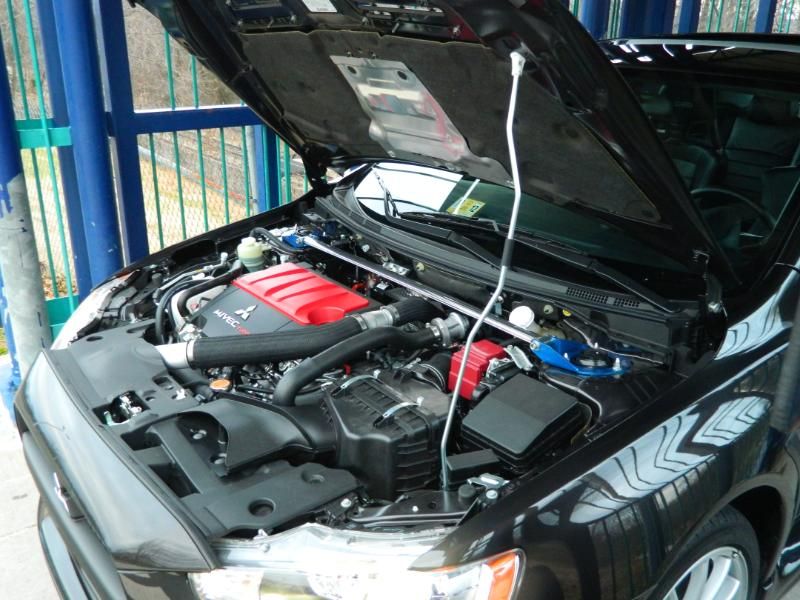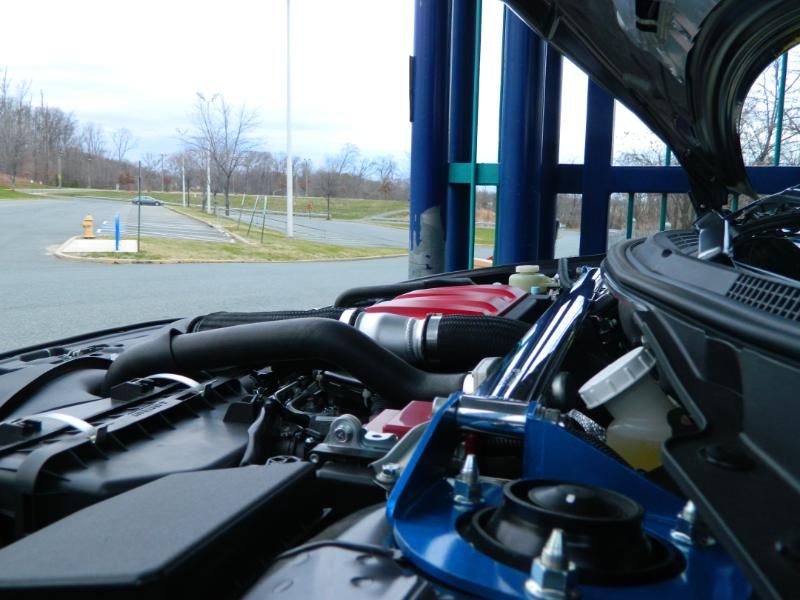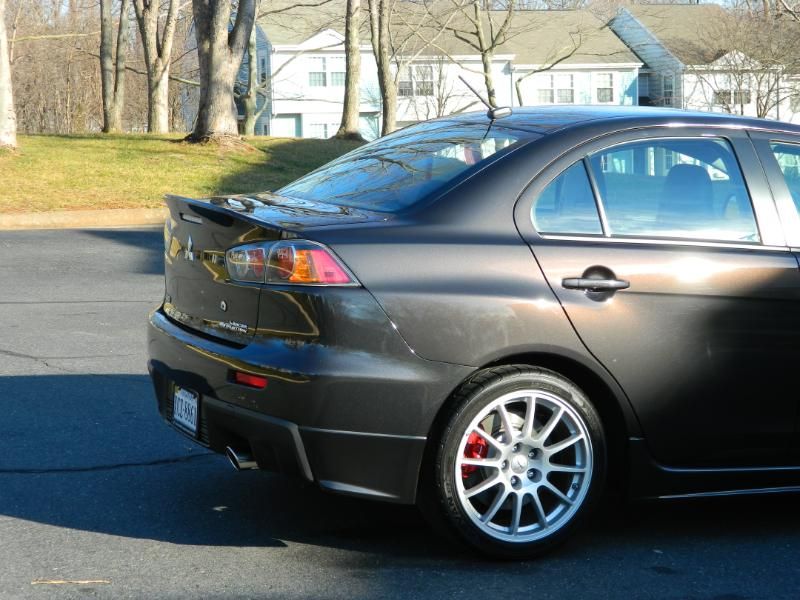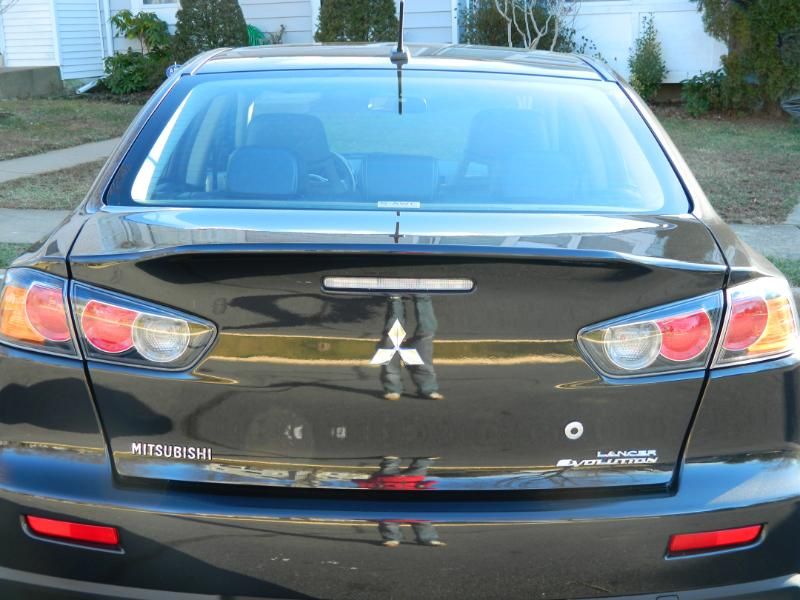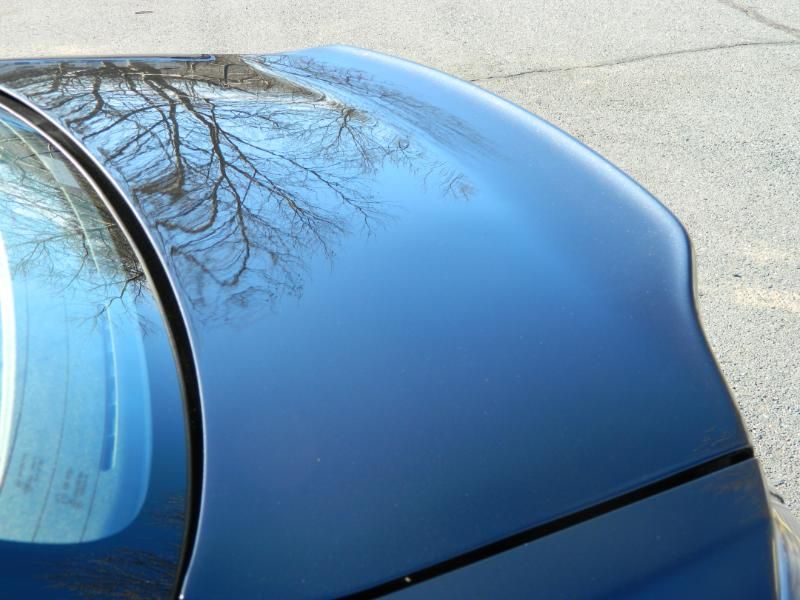 The car in the shop again getting a new carbon fiber front lip put on and I'm now beginning to work on the motor! Should be fun lots more to come!!! Next is carbing under tray spoiler and T1R turbo back exhaust and full race manifold !!!!!
Mod list so far
SSS package
S & L package
Oem Aero kit(Sides and Rear)
GSR Interior package
Tein Monoflex coilovers(Not installed yet-going on in 2 weeks)
Tein EDFC(Not Installed yet-going on in 2 weeks)
Cusco front Strut bar
T1R shift boot
Tommy Kaira Shift knob
Seibon Carbon Fiber Type VR front lip(Not installed yet-going on this week)
Oem window visors(Not installed yet-going on this week)
Tinted windows
Amber tinted side marker
Doluck trunk
Hks Kansai Service Dry Carbon side spats(Waiting to arrive from japan)