Discussion Starter
·
#1
·
I bring you a documentary of our most recent big project, this 2006 Spyker C8 Spyder is regularly maintained by me and stored in my facility from time to time for the private owner. I was invited, for the third consecutive year, to display my work at the Philadelphia International Auto Show. I couldnt think of any car to get attention and show off the work I do other than the beloved Spyker.
The car unfortunately become subject to some improper wash techniques this past summer, and even more so to inconsiderate on lookers at the various events the car attends. People like to get close and personal, a big pet peeve of mine, and lean on and against the car to check out its insane interior. In doing so, they leave presents behind for me to take car of!
I've also unfortunately found the need to tag my photos now as I've found them surface on more than one occasion being used by other detail shops claiming as their own..
Without further aideu, everyone loves a visual story!
Front Clamshell Before and Afters, the car gets driven often!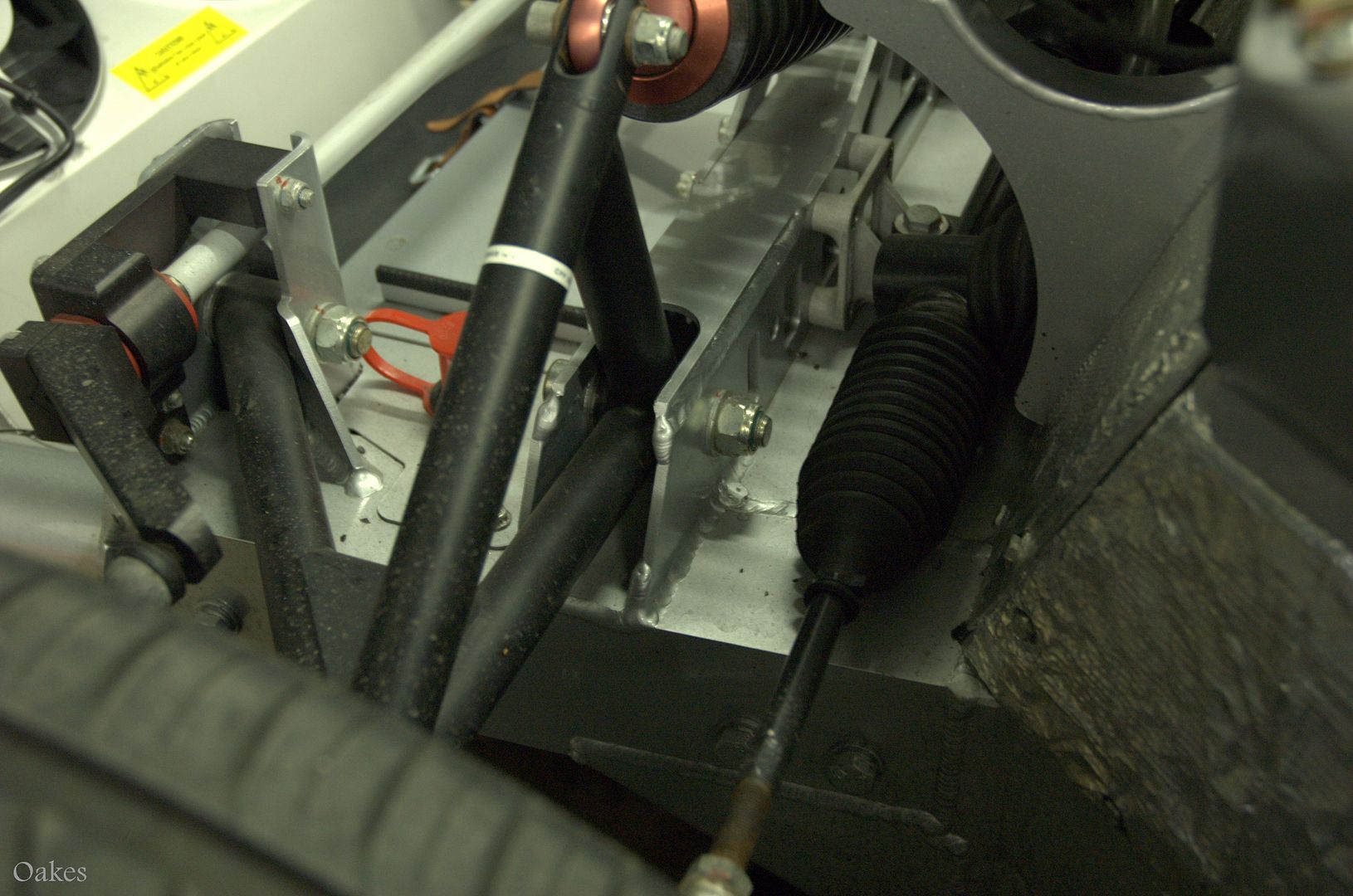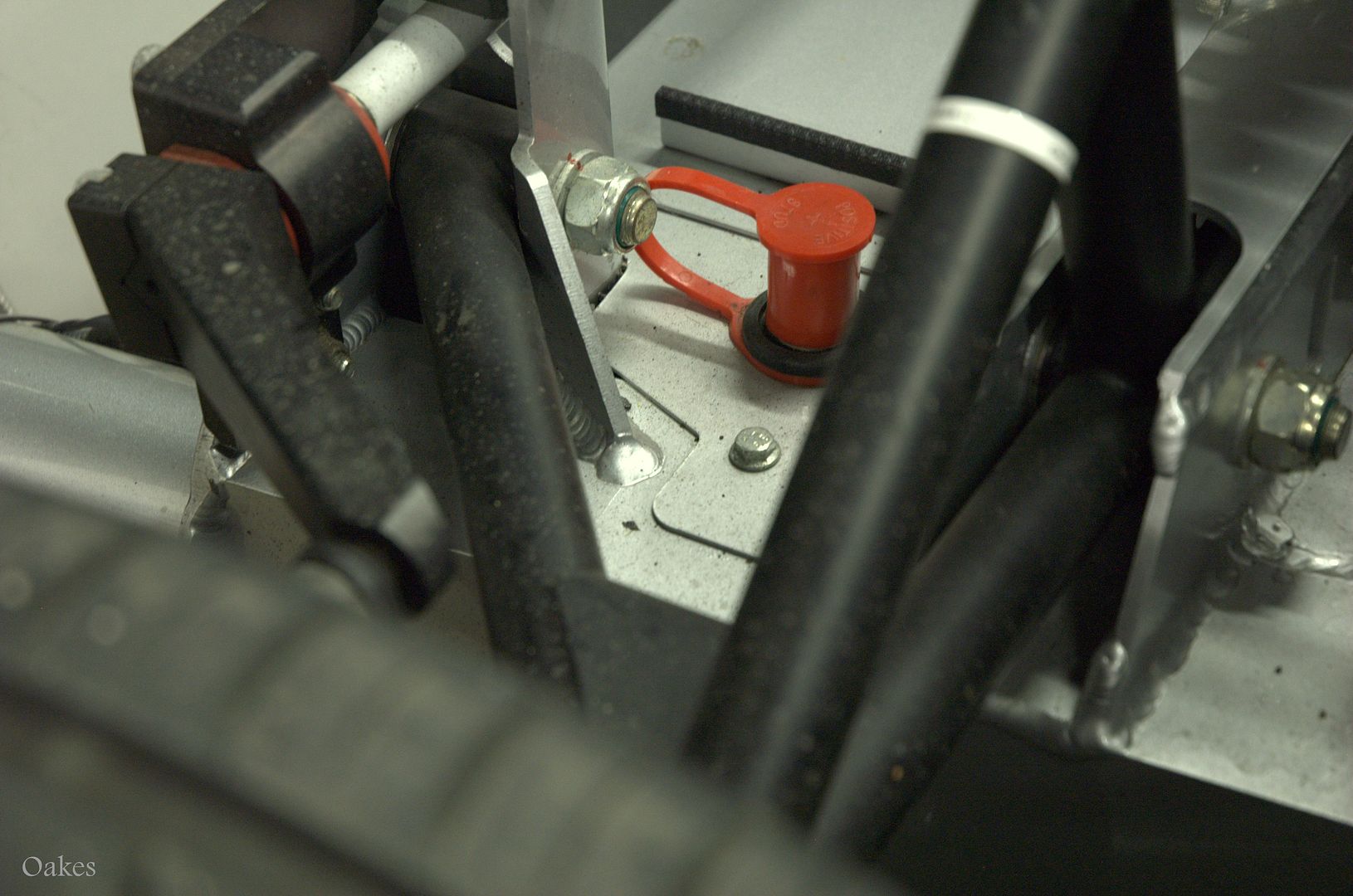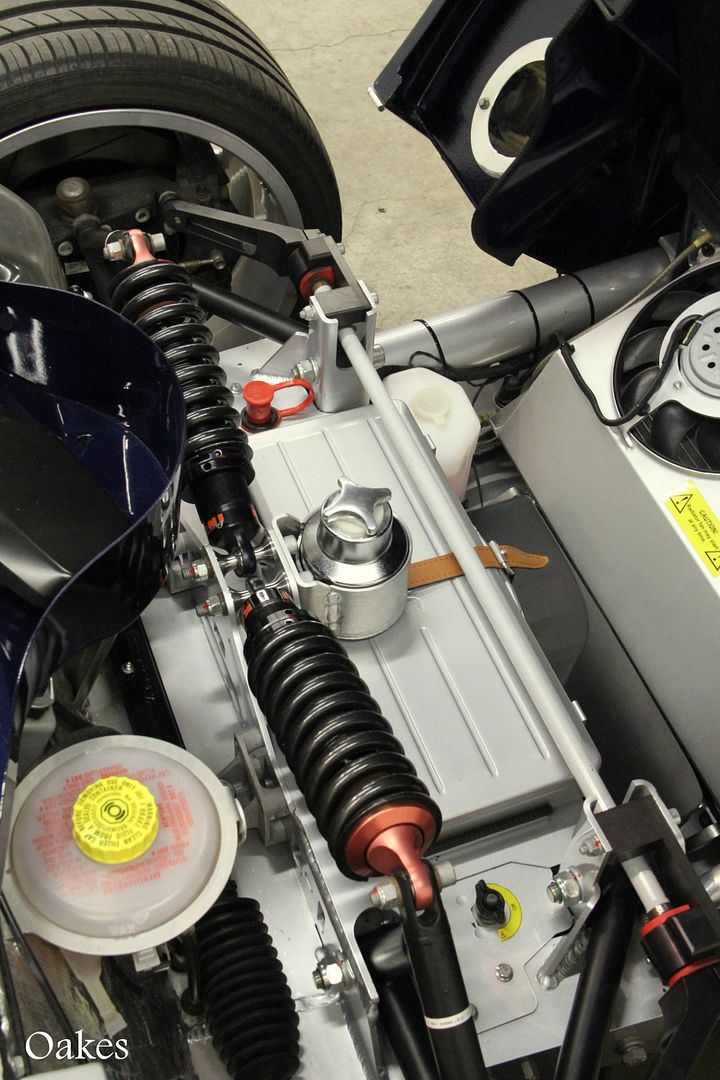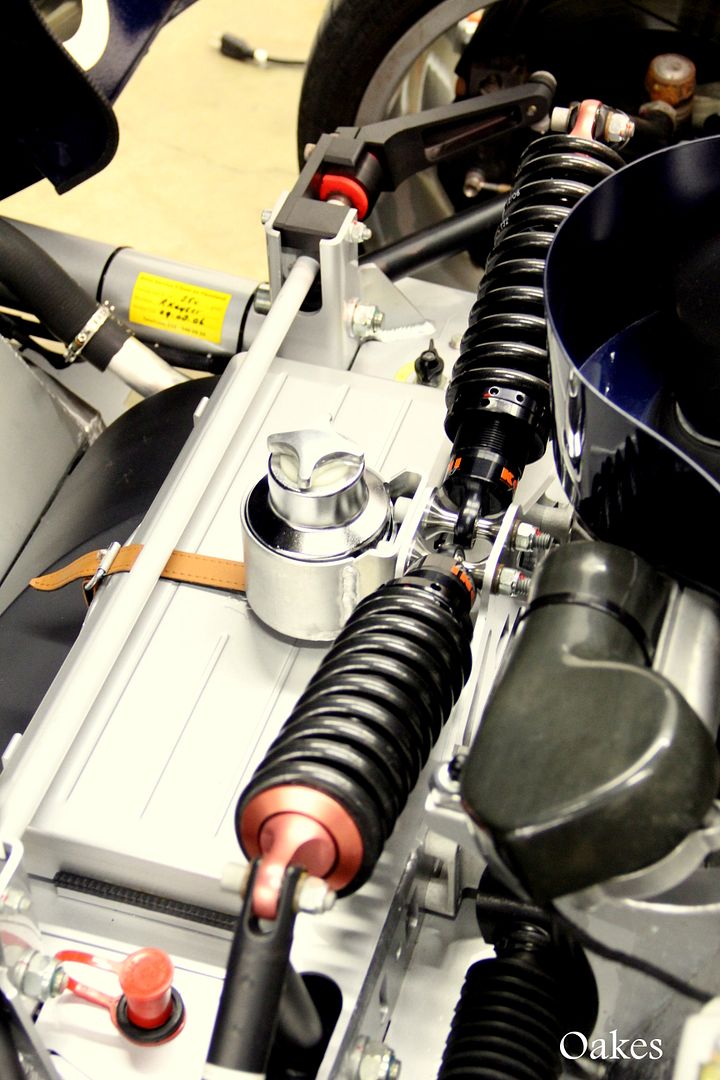 Paint Readings were taken throughout entire vehicle, the doors and rear engine cover were the most consistent so I did not post photos of their depth readings. In the curviest panels of the car you can see the inconsistency in paint depths, making this trickier to work on and choose a plan of attack. I decided on sticking to the PC buffers and a mix of the Meguiars Microfiber pads, Surbuf Pads and LC Foams.
5.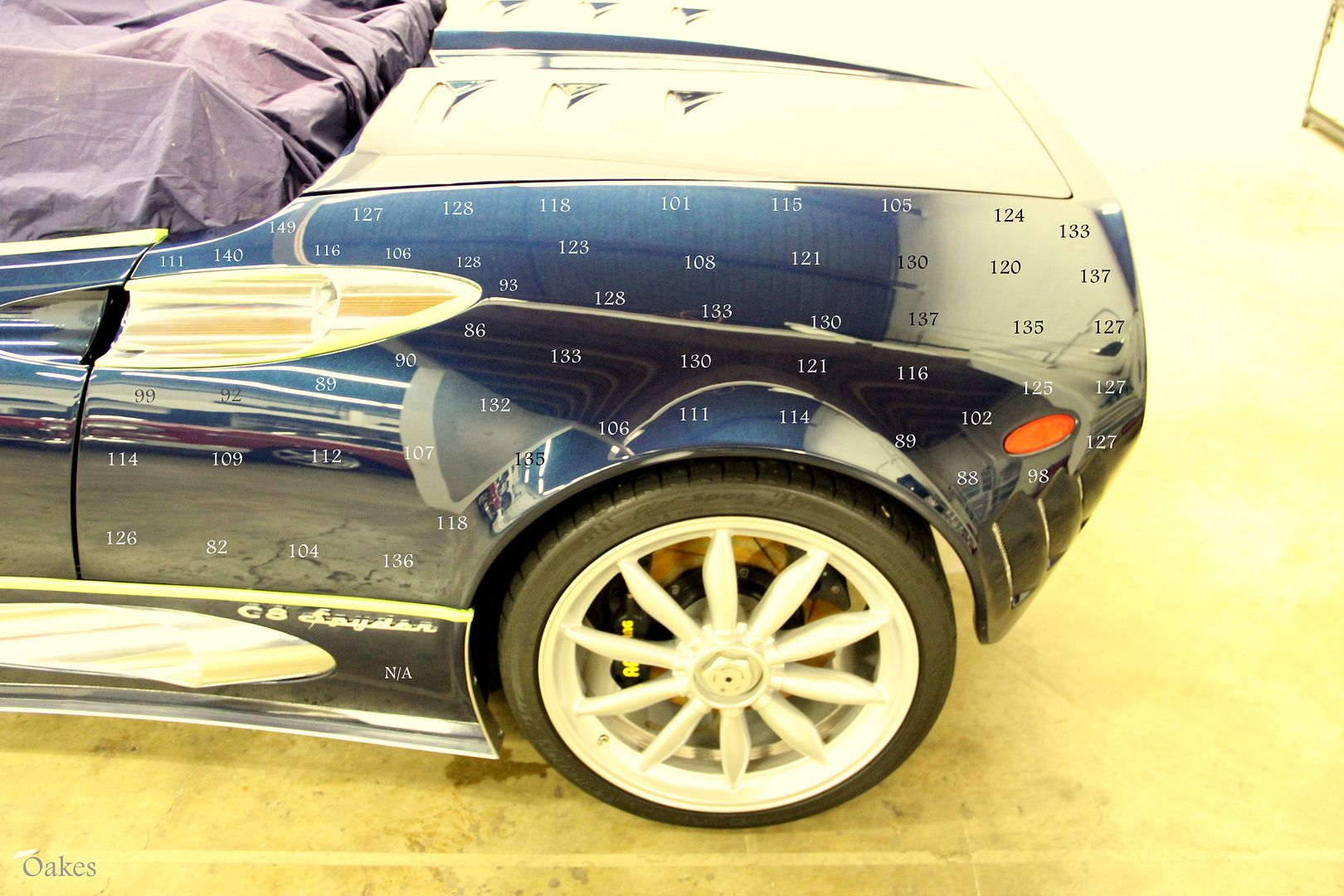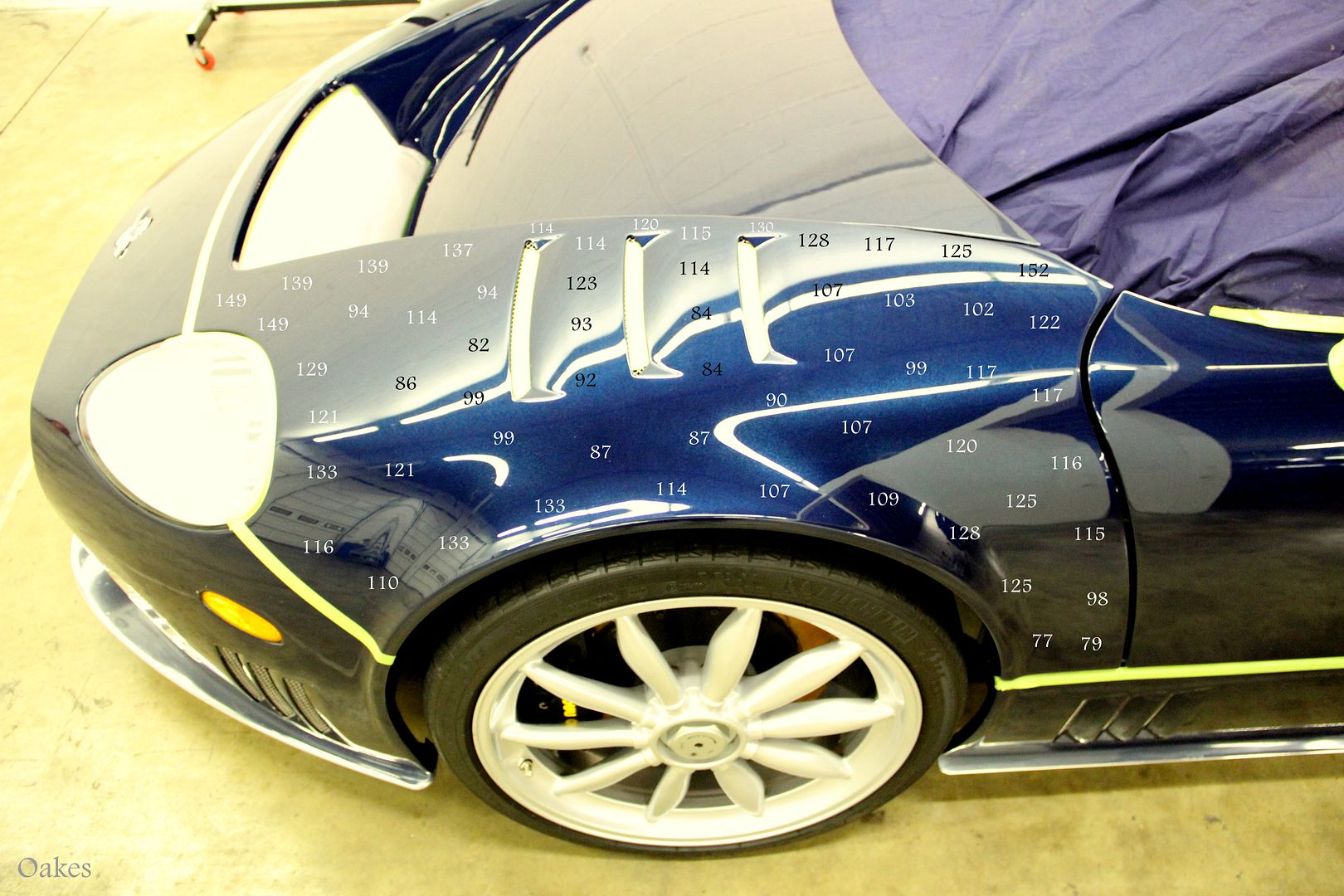 Some of the damage on the vehicle which was caused by some improper washing and inconsiderate people leaning on or against the vehicle at various events. Leaving some noticeable damage on the vehicle in different areas. Regardless, I gave the Spyker a full correction throughout and then ceramic coated the vehicle with CQuartz to help prevent future nuisance.
10.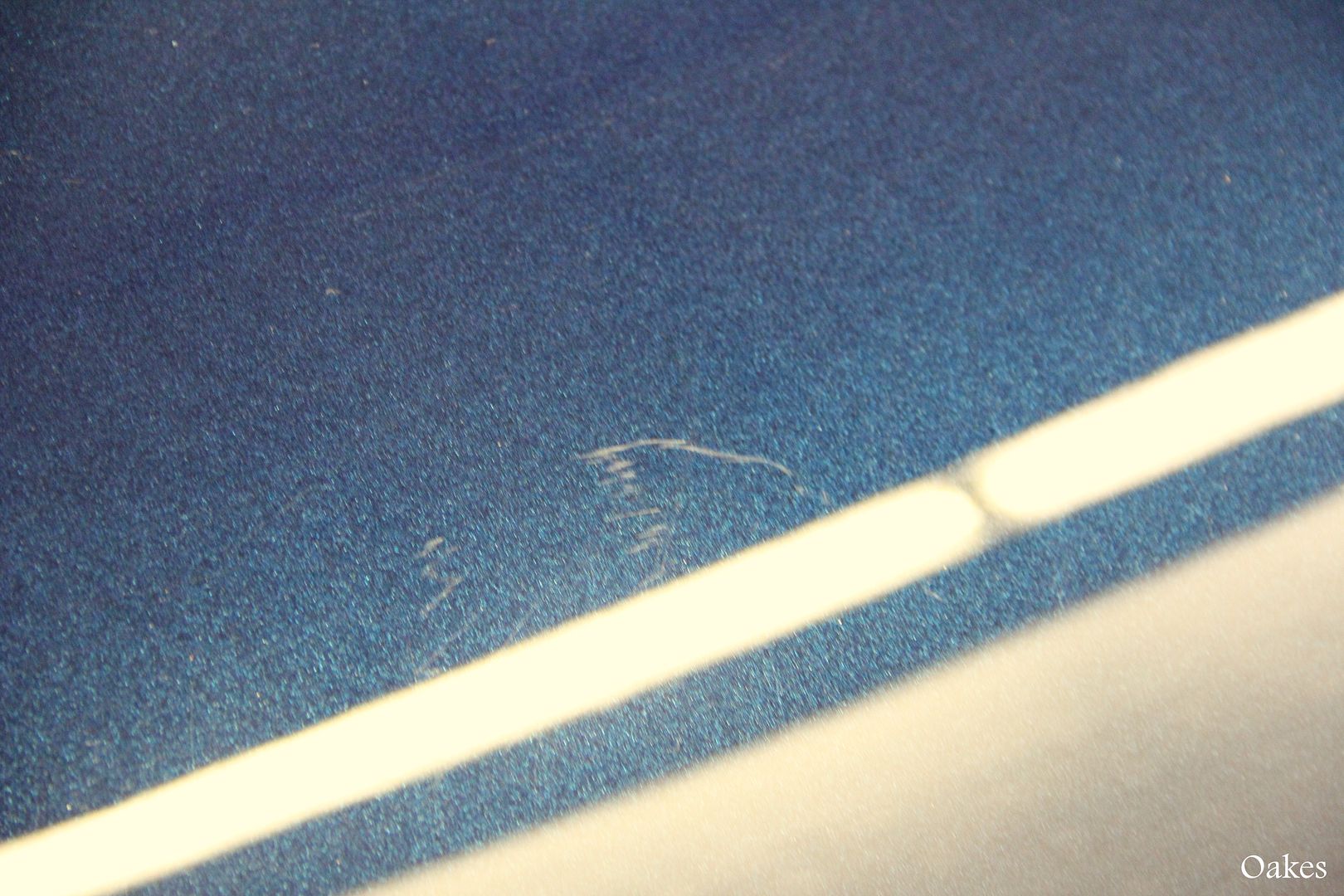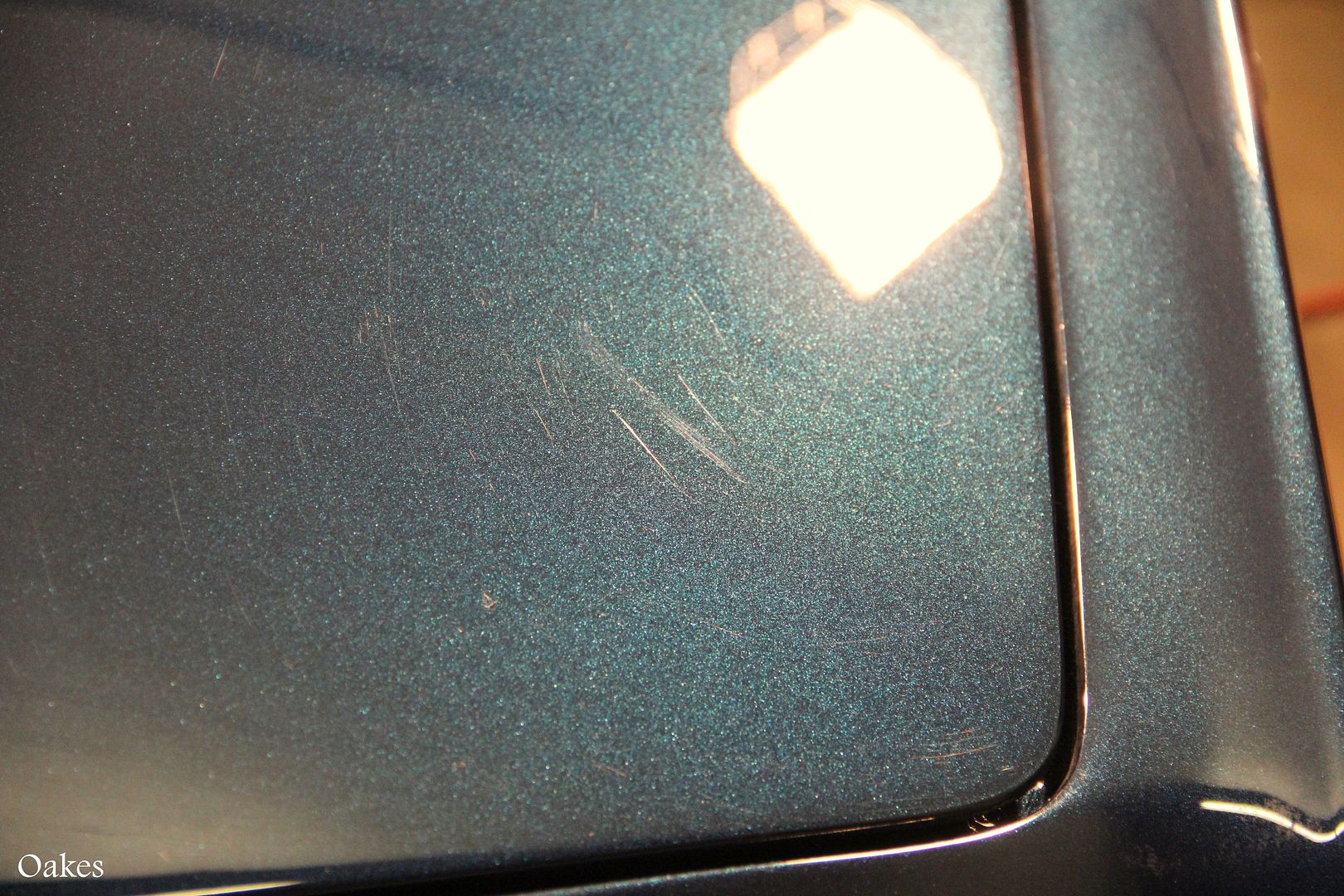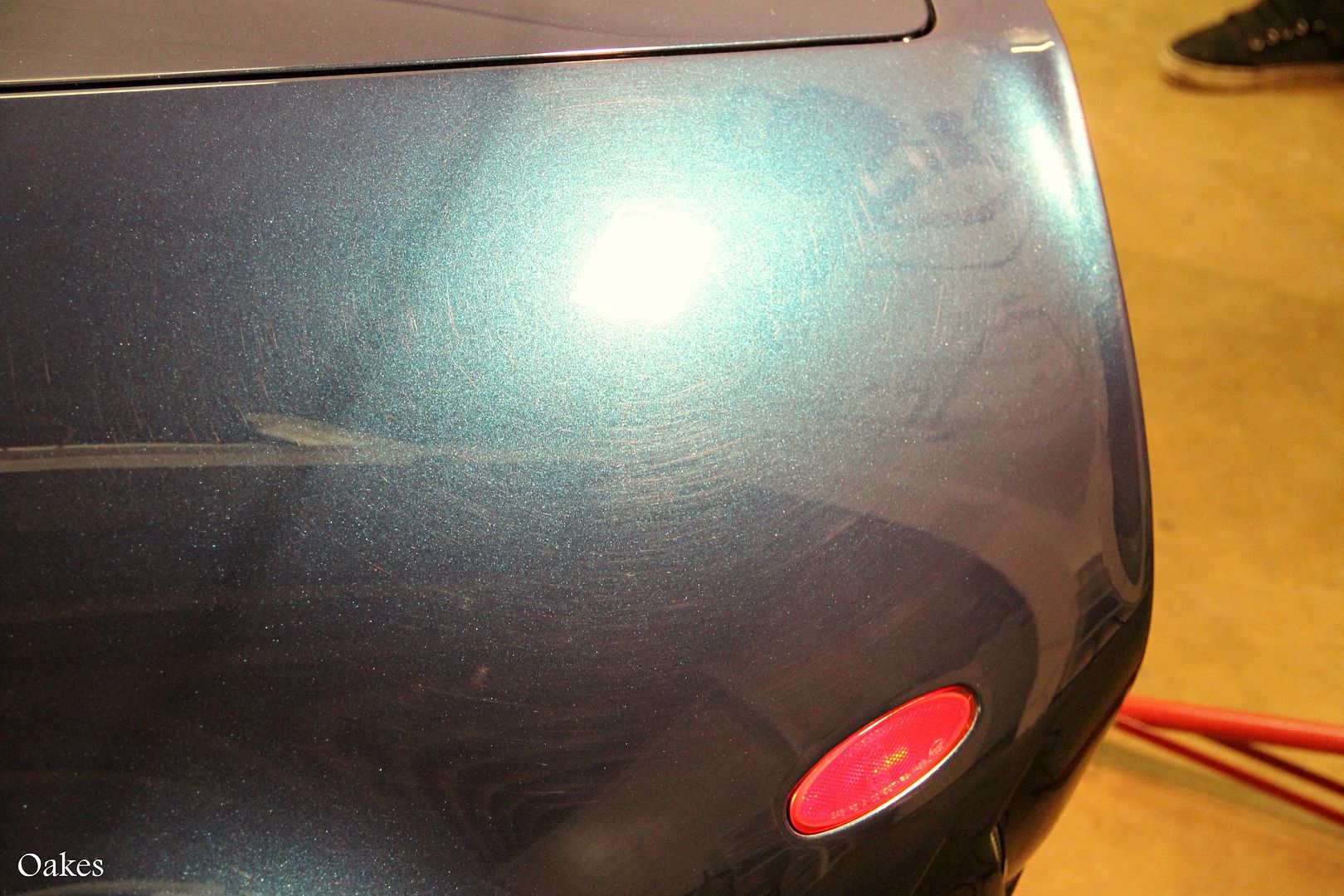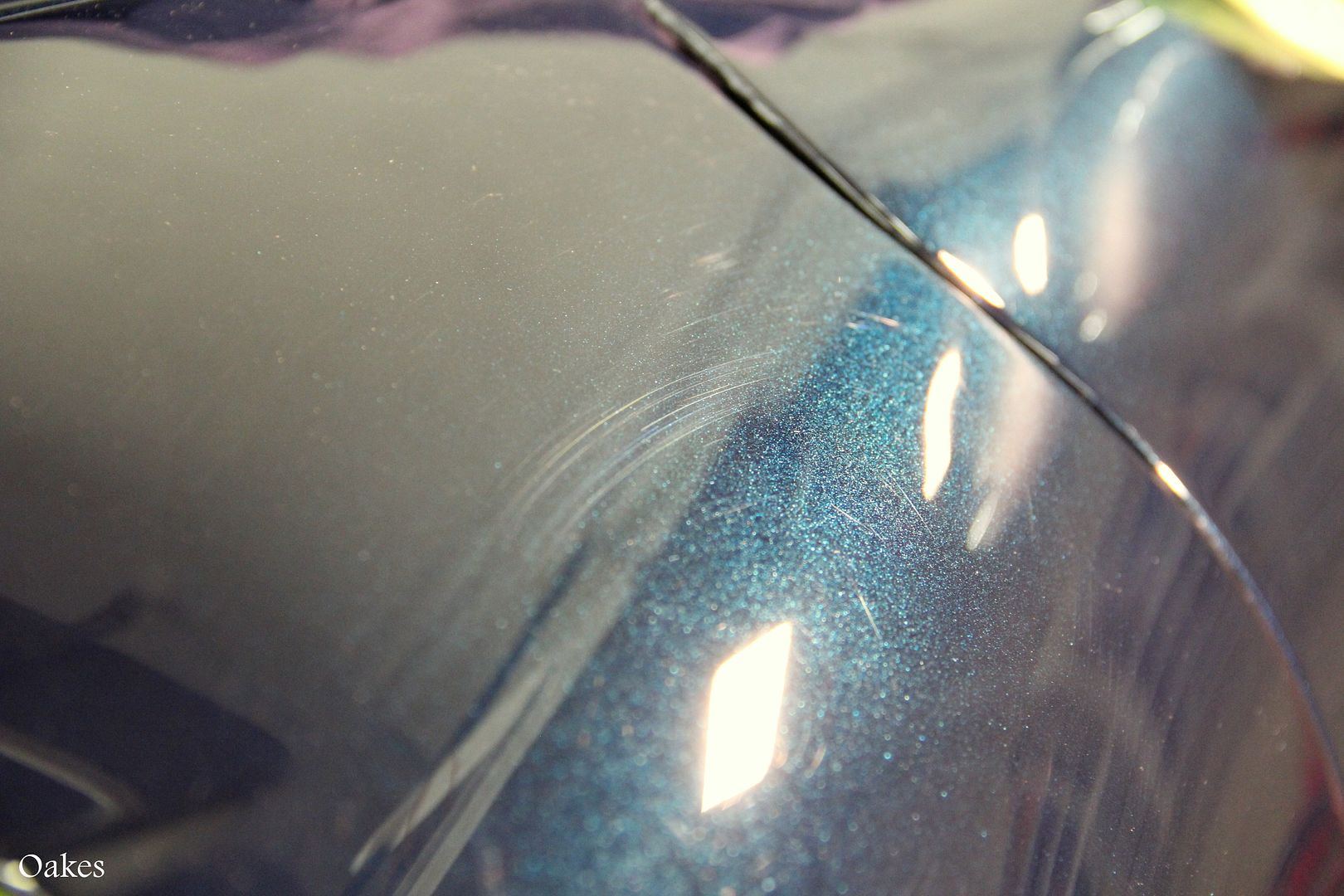 15.
A brief before/after set and then some corrected paint shots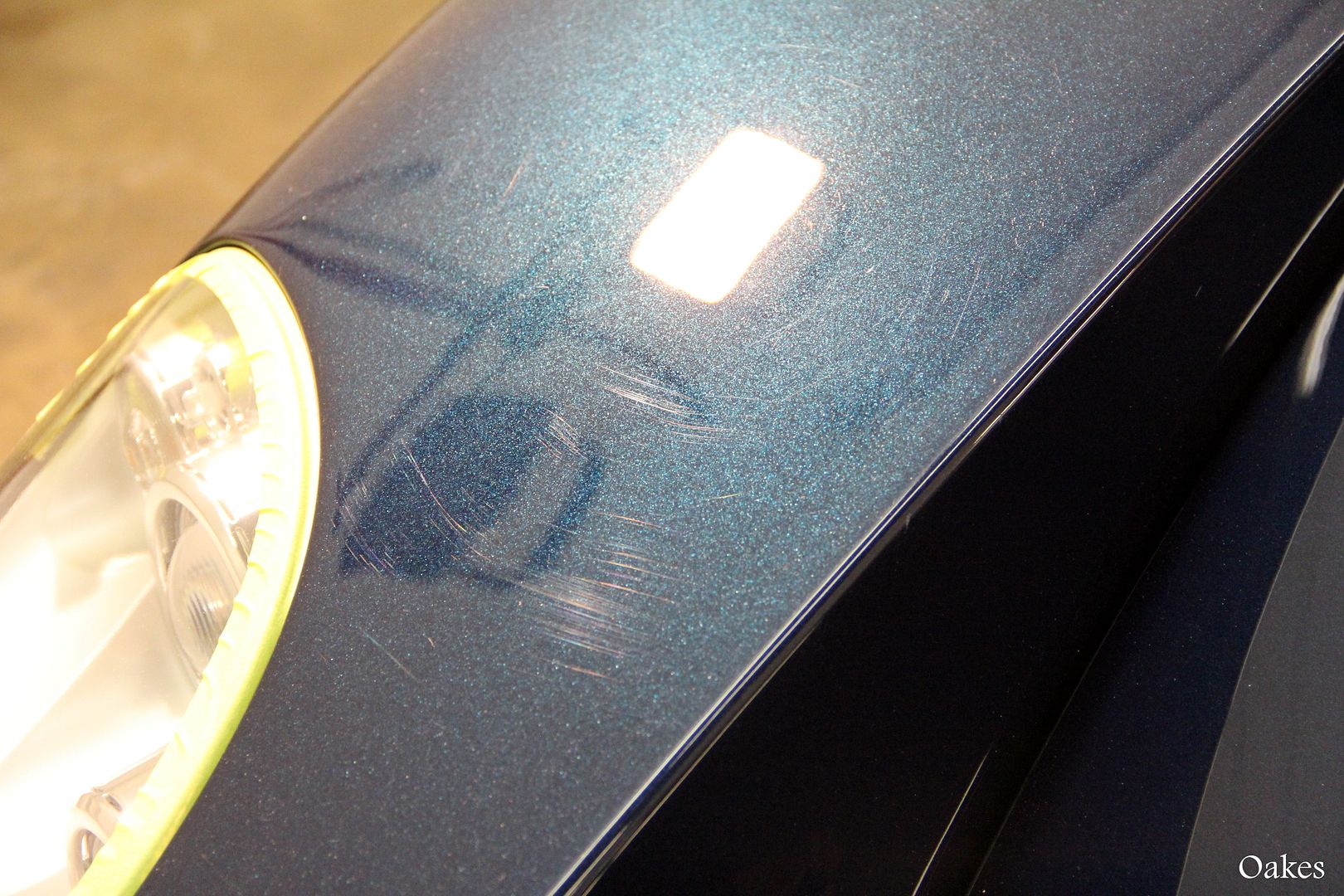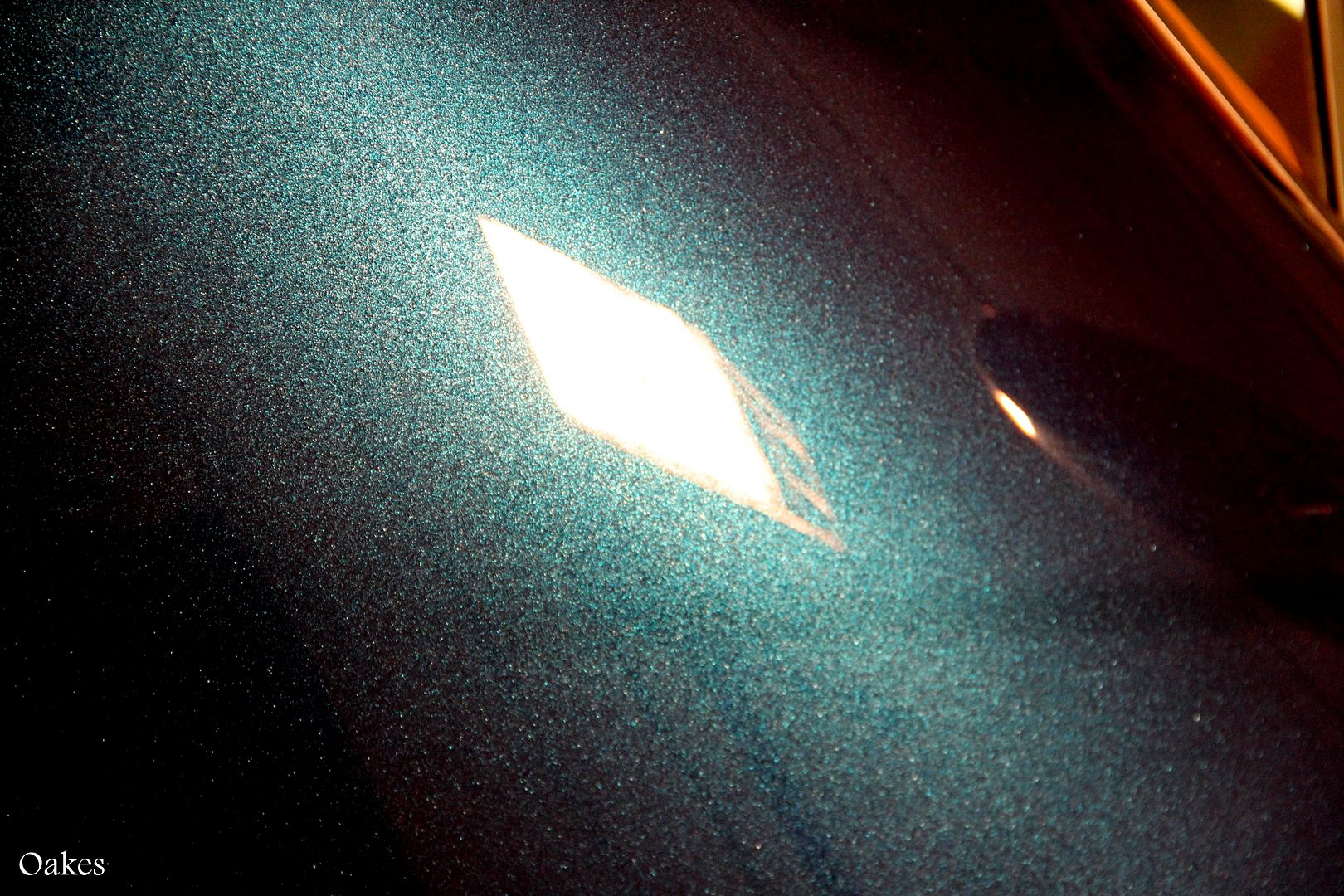 Door Jambs and inner clamshell were treated with Blackfire Wet Diamond sealant
20.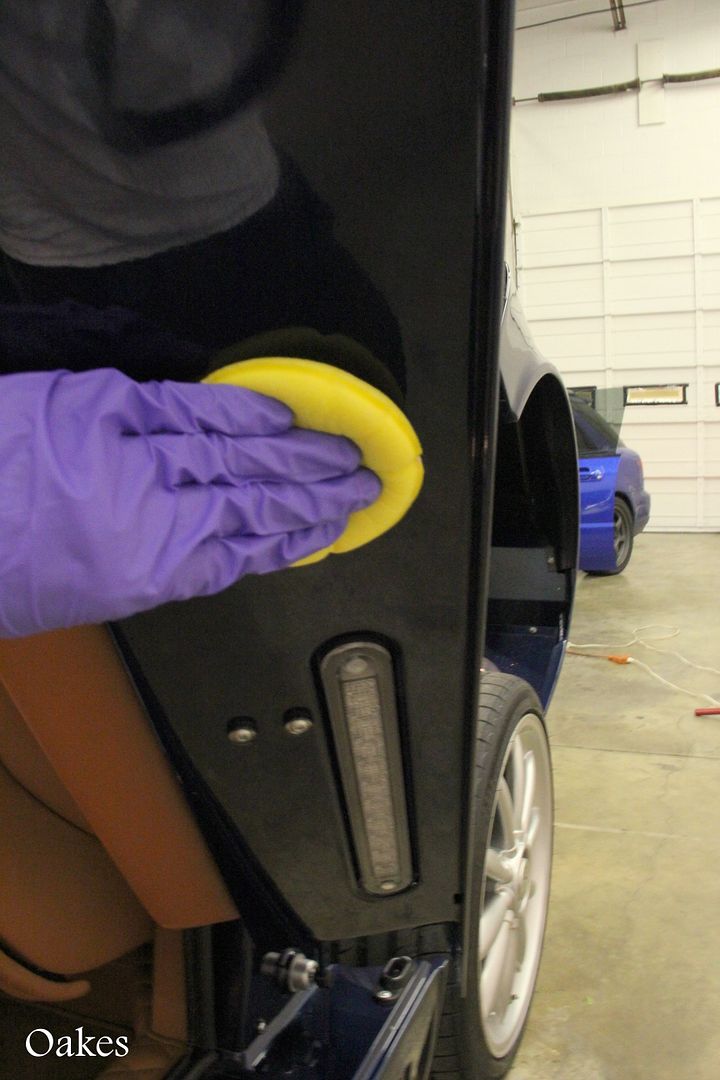 Here I am doing some finishing wipedowns on the Clear Bra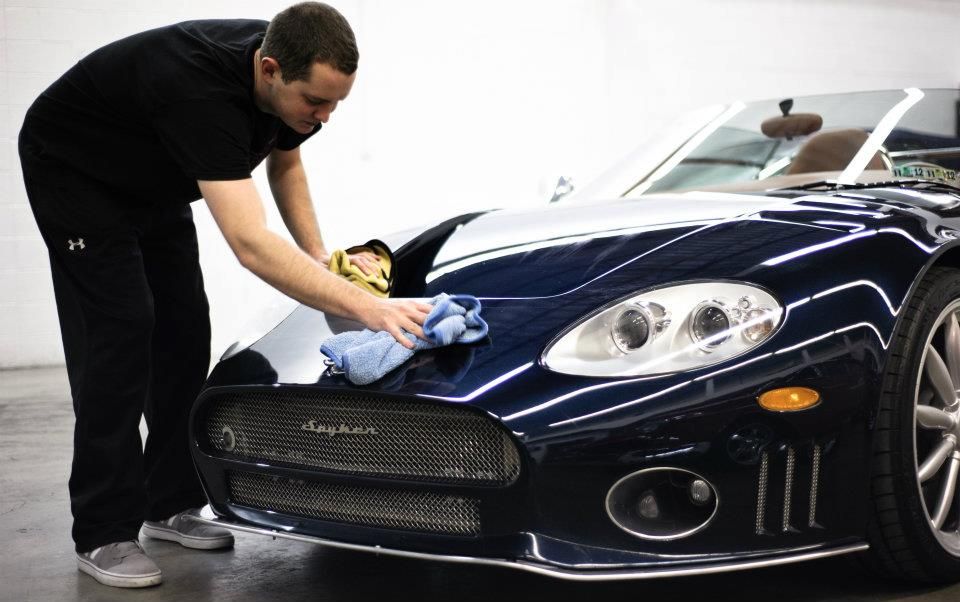 Now for some reflection shots of the vehicle, love the depth and color of this Royal Blue!