Discussion Starter
·
#1
·
It's been awhile since I posted/shared anything with you nice people but today I just wanted to share one of my recent issues that I dealt with
Last wednesday, driving around town I noticed that my synapses bov (the old one) was fluttering. I popped the hood and found the flange had popped off from the intake tube. Fixed it and the next day it fluttered again, open the hood and this time it was my Ams intake that popped off.
Avoided going boost staying well below, I managed to get home, and I started wrestling with the intake got it situated and off I go, still fluttering, checked each vacuum hose, uicp/licp all situated/bolted good..
Today here's what I found: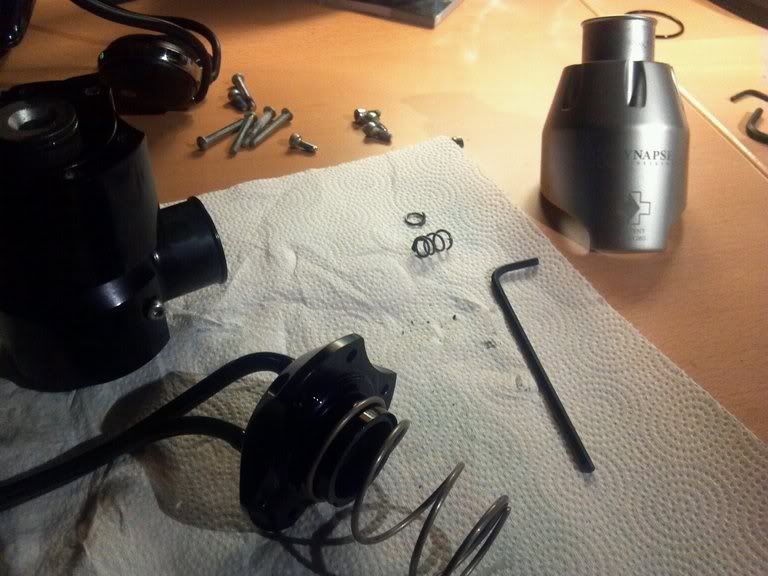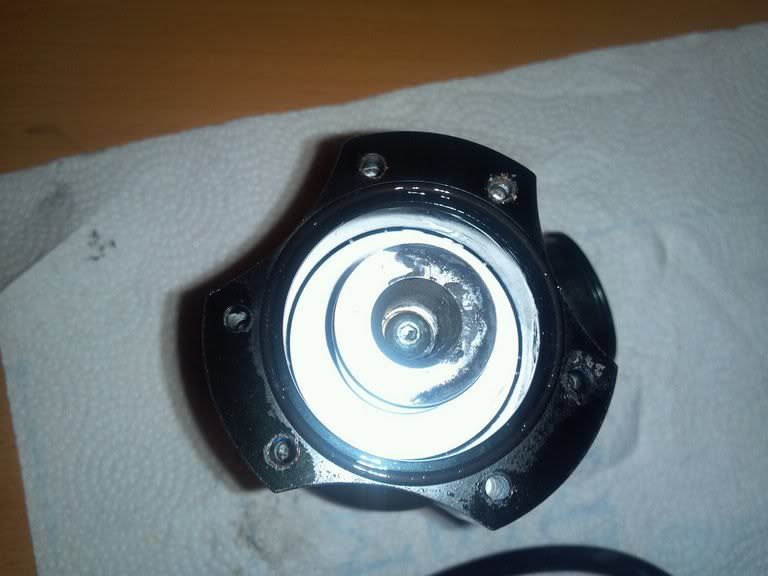 the inner small spring broke off completely and caused those nasty flutters. Im glad I got resolved
now im happy again. I took off that spring, based on information I found back in 2010, a member here had the same issue..
peace out