Discussion Starter
·
#1
·
I have had a whine from my transfer box for approx a year now. We decided to strip the case and found this.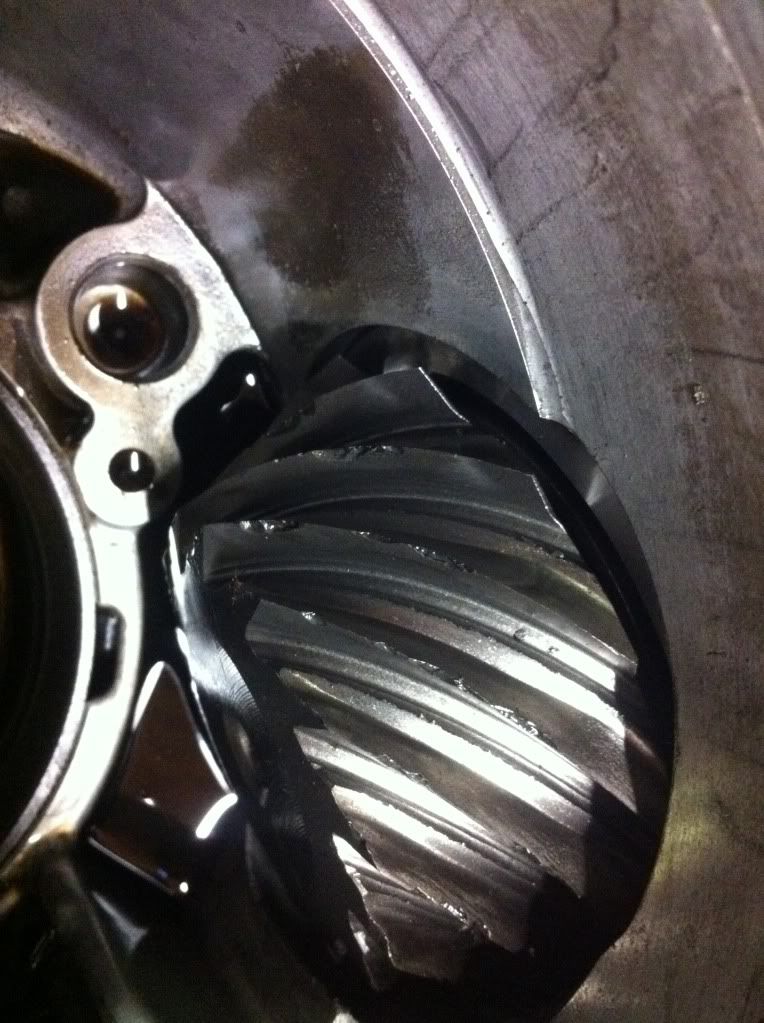 A few traders in the UK and I have tried many places world wide and failed in sourcing crown wheel and pinions. We have been told that parts are simply not made for rebuilding the Evo X transfer case.
Are there any parts like this available in the US or is a case of tough luck and get a new one?
Many thanks