Discussion Starter
·
#1
·
Not gonna lie, I joined this place purely because I stumbled across it via google, saw a post by 4-D who is very local to me, and had to PM him.
But I'll give it a whirl!
Hello guys and gals, my name's Cheryl, and like 99% of women I'm nothing but trouble.
I have a 2009 Ralliart, and a 2007 Yamaha R1. (I have a problem with speed.) :> And I'm in the Tampa, Florida area.
Because every thread is useless without pictures, here are a couple.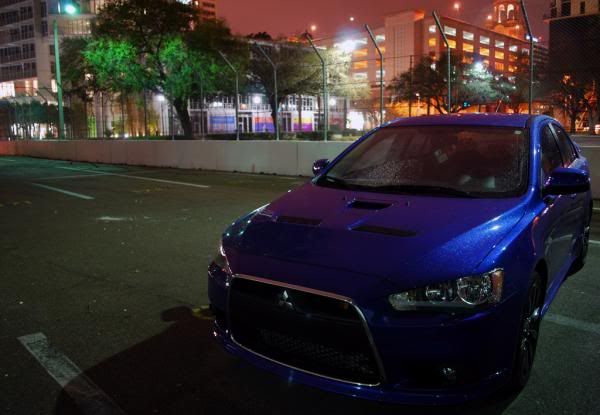 That's in Downtown St. Petersburg during the Honda Grand Prix.
And this is the other love of my life.