Works Short Shift Review and Install Pics
Just installed this kit today. It was about a 1 hour install...quite simple. 4 screws and 2 10 mm bolts in the rear + 2 plugs and the whole console comes right out. Pound the 2 pins out and slip the new shifter in and the pins + washers. done.
It def' shortens the throw alot. The shift pattern is much more compact and tight. Although it takes a bit more effort (you have less leverage) shifts are now much qucker and more precise. I now feel I have more control over the car. If it wasnt for the notchy 'box it would be close to perfect
Props for Works for getting this to me in a quick 2 days with regular shipping
1> Pull/Pry the middle section of the console off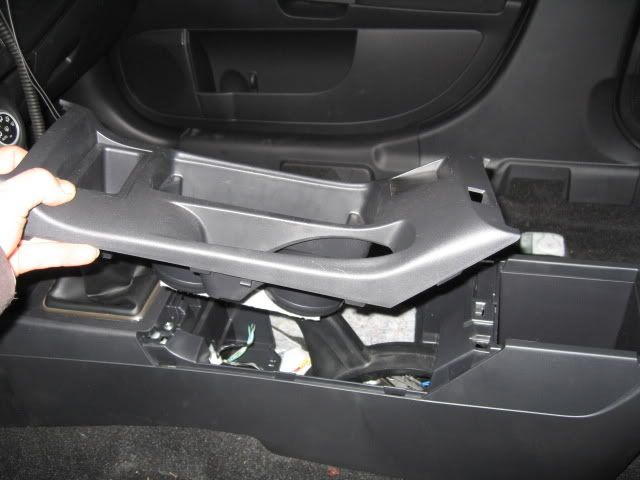 2>Unscrew the 2 philips holding the shifter boot section on...and Pulll your knob + disconnect the cigarette lighter
3>Zip off the 2 10mm inside the stash box section of the console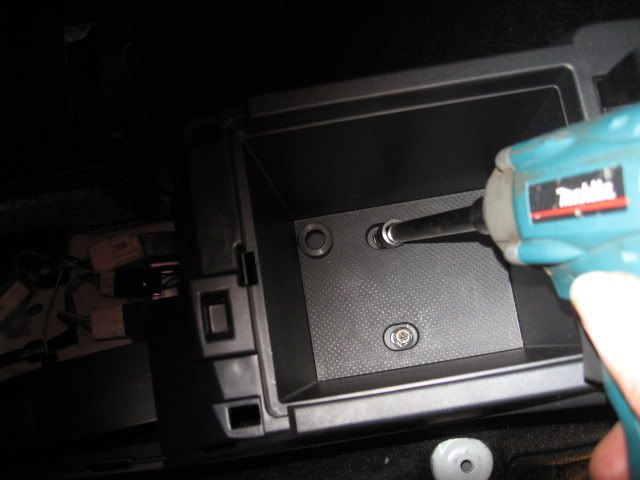 4>Unsrcrew the 2 philips holding the front section of the console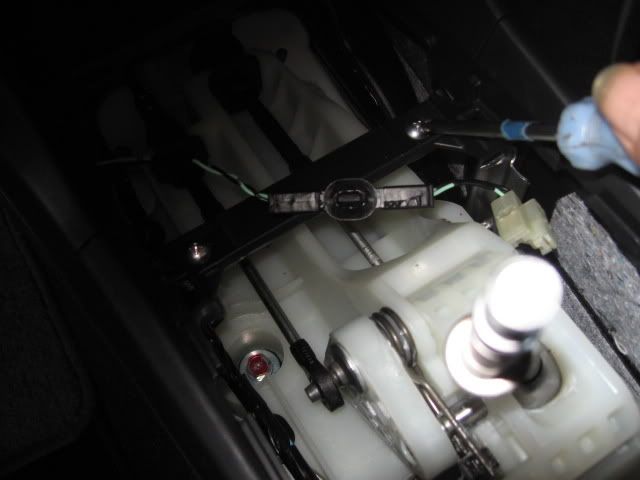 5> Pull the entire console off
6>Grind off the 2 washers holding the these 2 pins..tap out the pins with a punch. A Dremel helped me make it easy. Works kit comes with 2 new washers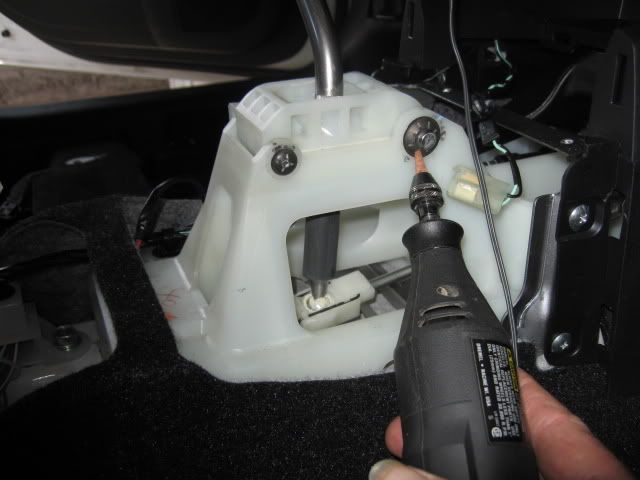 7>Pop off this clip to allow the shifter to be removed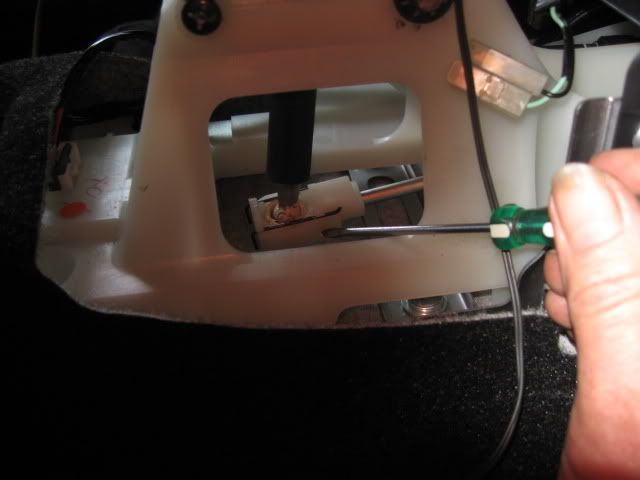 8>Pop this spring off and pull the shifter out (The whole shifter comes right out along with the top plastic guide)...install the new shifter and repeat all the steps in reverse. Make sure to grease the pivot cup with some quality grease.