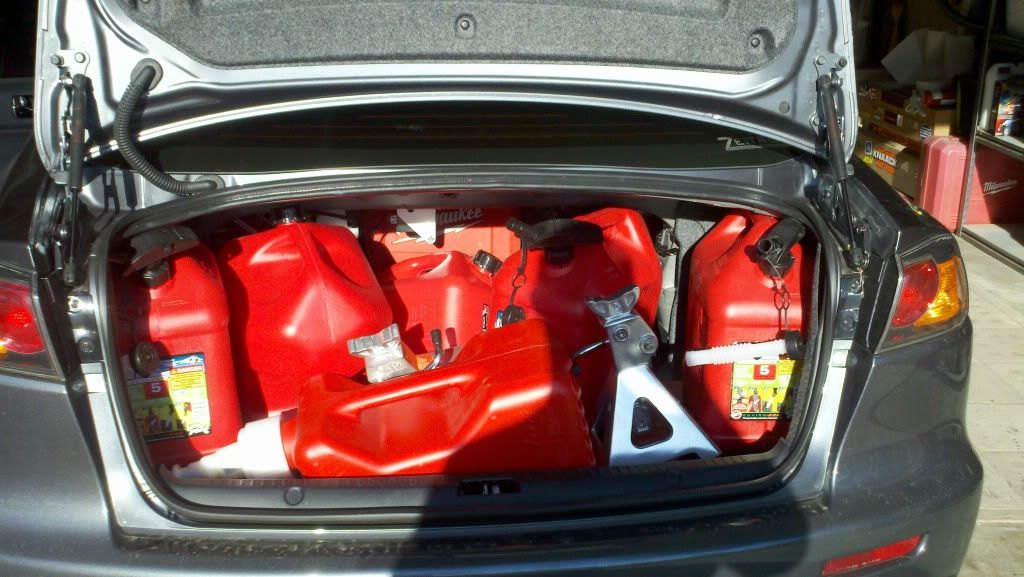 6
Yesterday was an awesome time out in Rosamond. The run groups were small and the weather was cool allowing for some strong track times. I started in intermediate but ran into some tranny cooler issues (I have a second cooler on order). I had to let the tranny cool down a bit so I only got three or four runs in per session. I noticed that i was in traffic a lot so I decided to bump up to the advanced group on my last session. I was able to really get into a groove and passed a few guys (BMW M3:rock
. Had a blast and I am looking forward to the upcoming AWD shootout. A lot of EVO, Subie, and Audi guys are signed up. If your in socal area check out the extremespeed website.
The first video is from my torque app ttrack recorder...
http://youtu.be/QVWPD741o6o
This video I found from a different driver on you tube... I remember him I passed the white GTI a few times lol... On his video on the third lap I pass him on the straight. I can get a better view of my lines from his video... Then I have to pit due to tranny overheating.
http://youtu.be/iV4GuS7LoUg
Some pics in the cold pits